Dakshineswar Kali Temple Dakshineswar (near Kolkata), West Bengal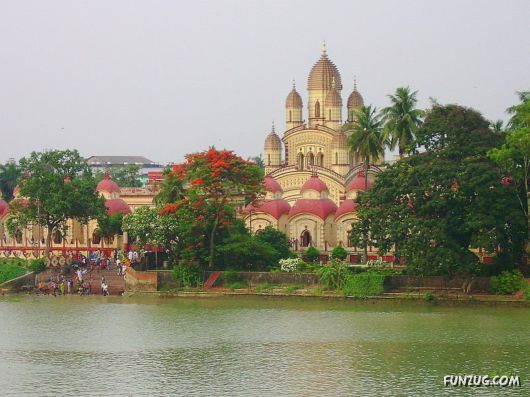 Kedarnath temple, Kedarnath, Uttarakhand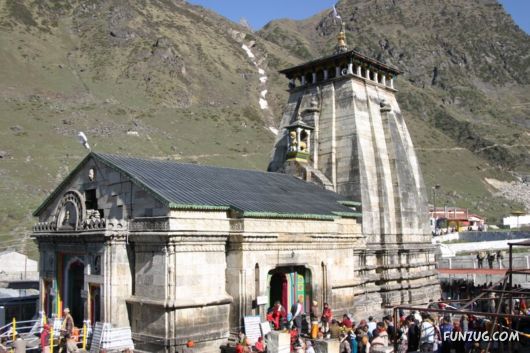 Lord Kalabhairaveshwara Temple , Adichunchanagiri Math (95 Kms from Bangalore ), Karnataka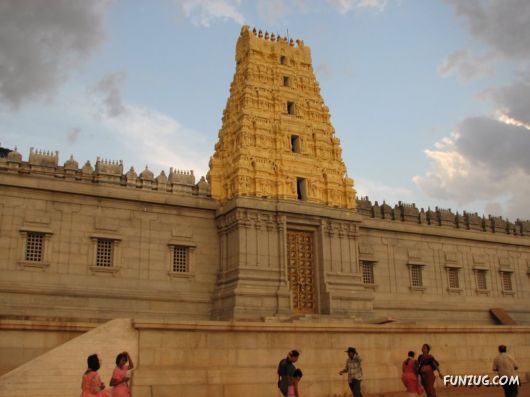 Sri Dharmasthala Manjunatheshwara Temple , Dharmasthala (75 kms from Mangalore), Karnataka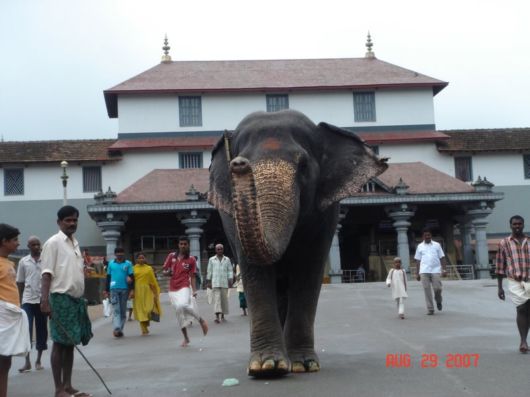 Sri Krishna Temple , Guruvayur, Kerala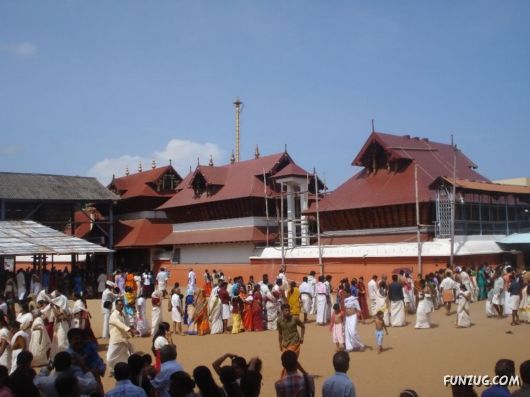 Sri Shantadurga temple, Ponda, Goa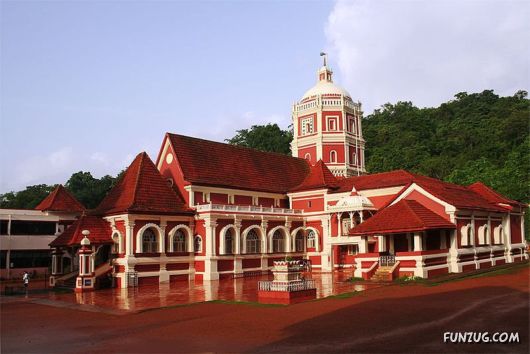 Suchindram Temple , Kanyakumari, Tamil Nadu..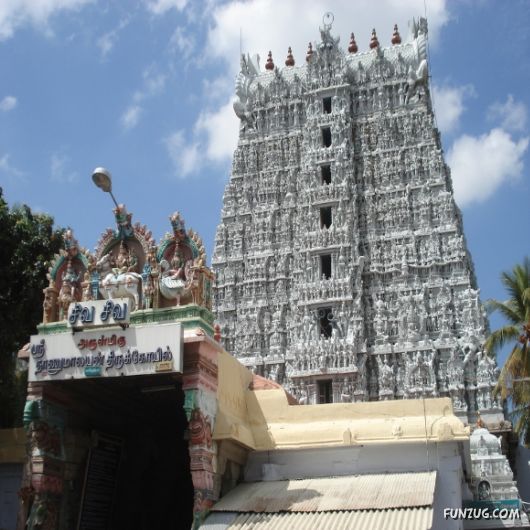 Sri Madhuru Madananteshwara Siddivinayaka Temple , Madhur (50 kms from Mangalore), Kerala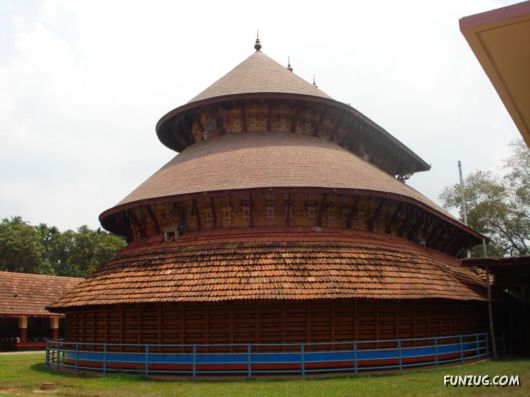 Sri Padmanabhaswamy Temple
, Tiruvananthapuram, Kerala
The best part of the temple is the the huge idol of Lord Vishnu sleeping over the snake is turning into gold(it weighs almost 700 kg)! It is believed that when Mahmud of Ghazni invaded India in the middle ages, the people of the then kingdom invented a black coating which would not wear out even by the strongest chemicals. They coated the large idol with this so that the plunderers wont come to know that its made up of gold. they were unable to remove the coating after the invaders left. But recently, in the past 10 yrs or so the coating is finally wearing out little by little.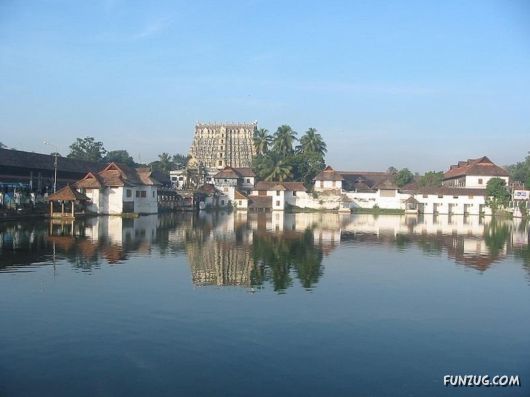 Sri Virupaksha Temple , Hampi, Karnataka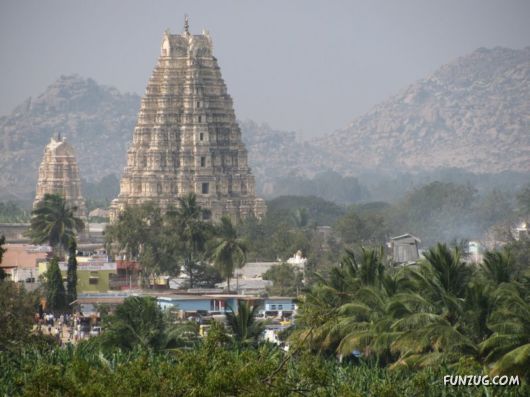 Sri Venkateswara Temple , Tirumala, Andhra Pradesh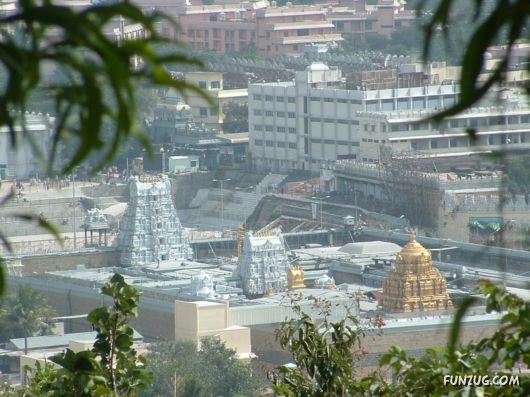 Sri Gokarnanatheshwara Temple , Mangalore, Karnataka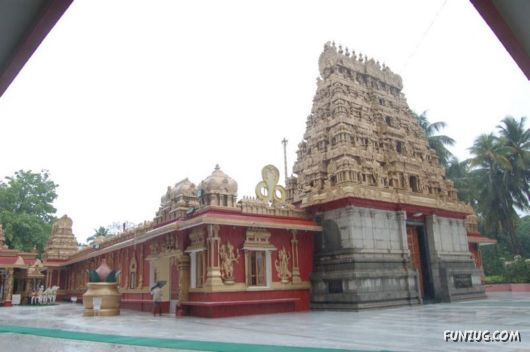 Sri Ramanathaswamy Temple Corridor, Rameshwaram, Tamil Nadu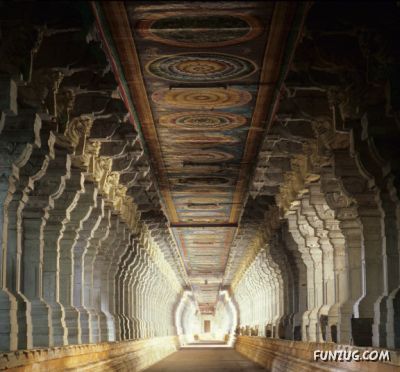 Sri Ranganathaswamy Kovil ( Temple ), Srirangam (Near Trichy), Tamil Nadu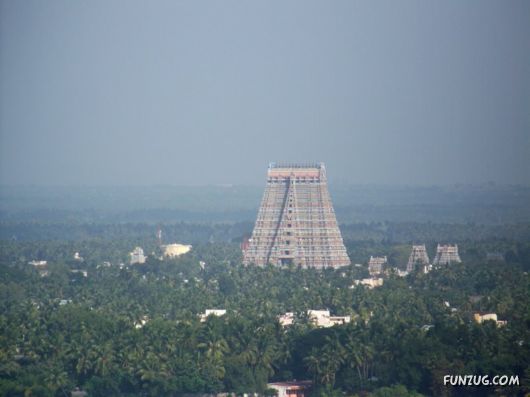 Arulmigu Meenakshi Sundareswarar ThiruKovil, Madurai , Tamil Nadu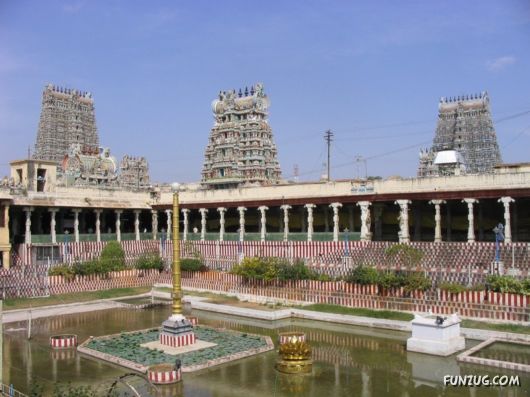 Shore Temple , Mahabalipuram, Tamil Nadu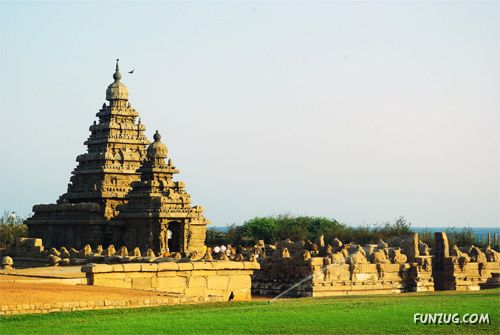 Arulmigu Arunachaleswarar Temple , Thiruvannamalai, Tamil Nadu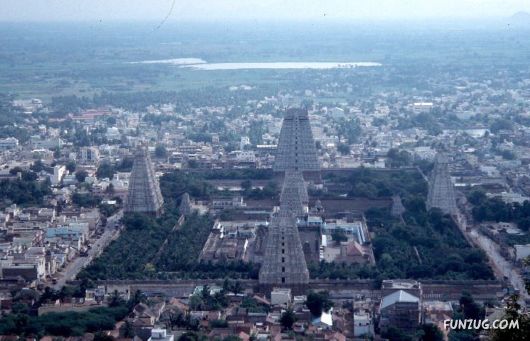 Brihadeeshwar temple, Thanjavur, Tamil Nadu.
The Gopuram of this Temple does not cast any Shadow. Also the Vimaanam( top of the gopuram) of this temple is made of one Single Stone.

Nataraja Temple , Chidambaram, Tamil Nadu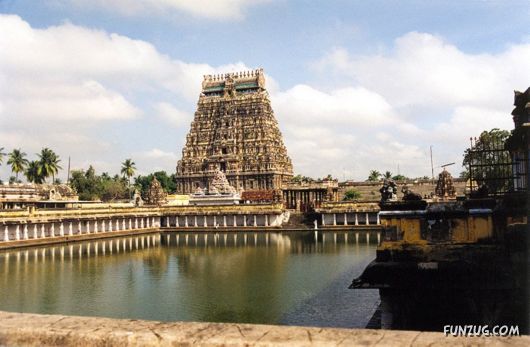 Sree Seetha Ramachandra Swamivari Temple , Bhadrachalam, Andhra Pradesh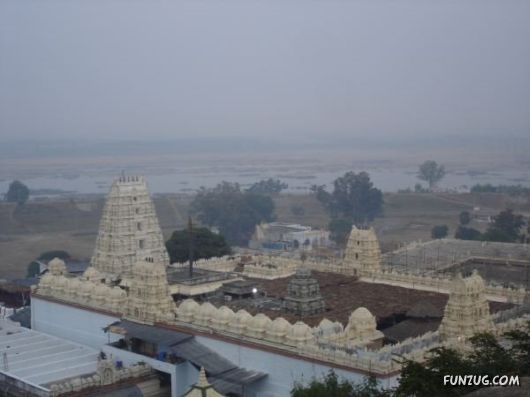 Sri Kalahastheshwara Temple, Kalahasti, Andhra Pradesh
The Only Hindu Temple in the world which is opened even during Lunar and Solar Eclipses as the Graha Doshas do not effect this Temple .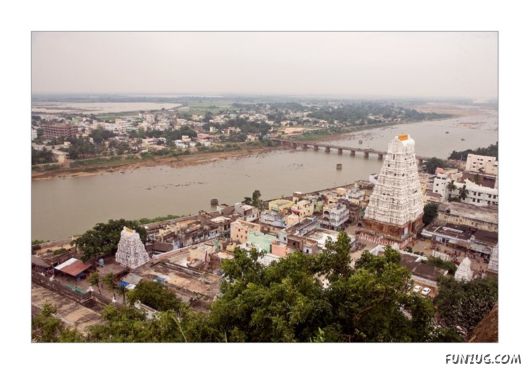 Kanchi Kamakshi Amman Temple , Kancheepuram, Tamil Nadu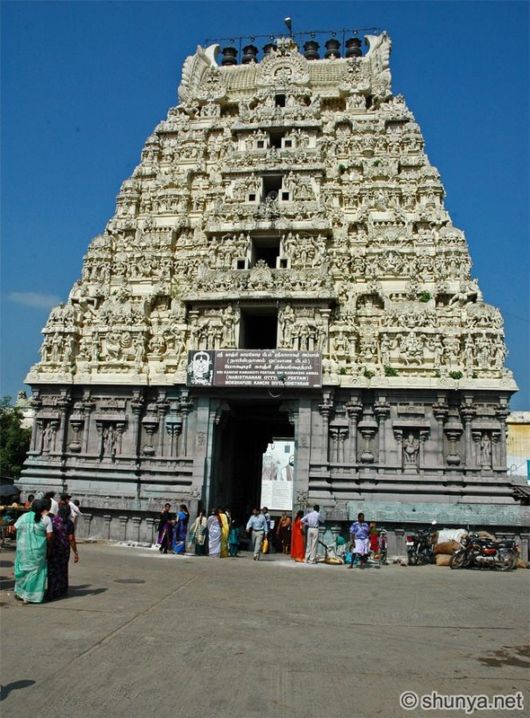 Arulmigu Sarangapani Temple – Kumbakonam, Tamil Nadu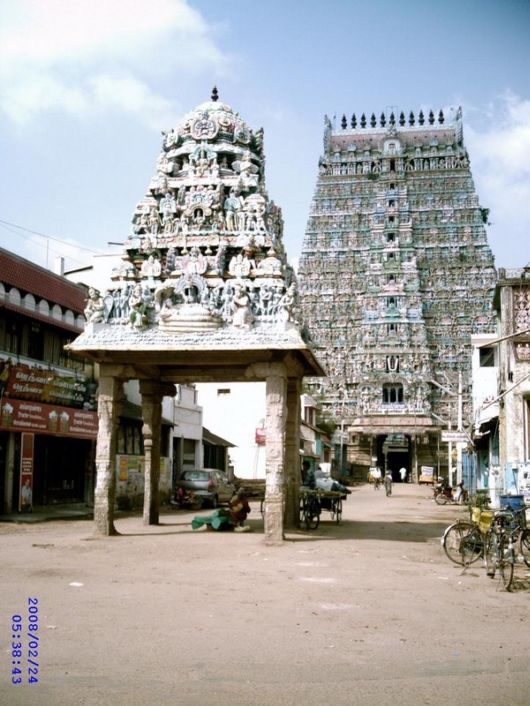 Tiruchendur Sri Subrahmanya Swami Devasthanam, Tiruchendur, Tamil Nadu

Sri Sharadamba Temple , Sringeri Sharada Peetham, Sringeri (101 kms from Mangalore), Karnataka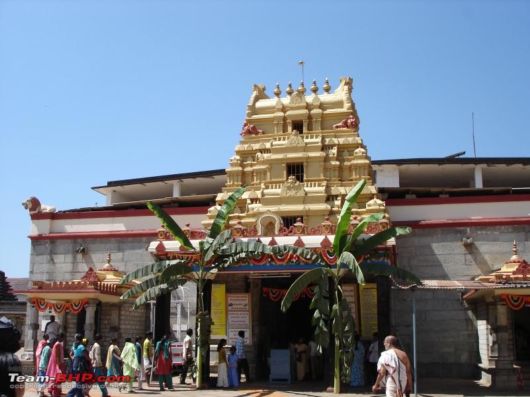 Sri Hoysaleshvara Temple , Halebidu (Near Hassan), Karnataka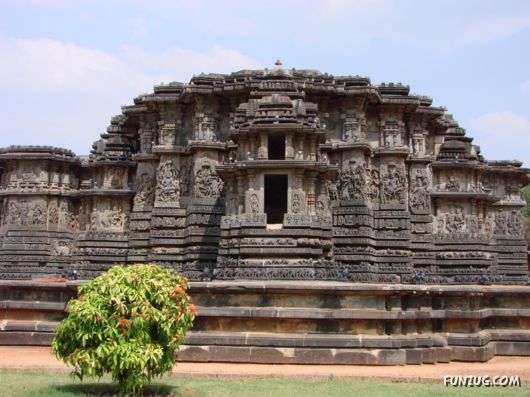 Sri Chennakesava Temple , Belur (Near Hassan), Karnataka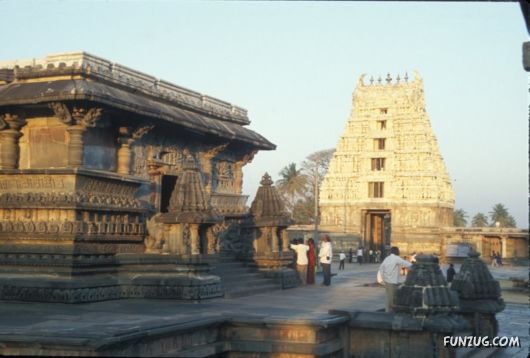 Chamundeswari Temple , Chamundi Hills, Mysore , Karnataka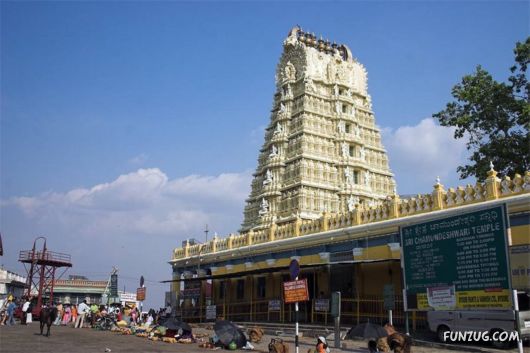 Sri Krishna Mutt/Temple, Udupi (60 kms from Mangalore), Karnataka.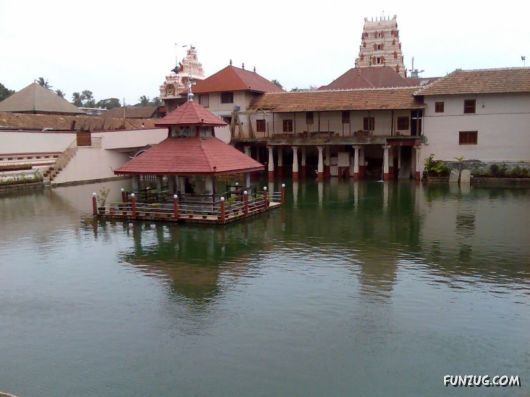 Murudeshwara Temple , Murudeshwar (165 kms from Mangalore), Kar