Beautiful Italy – With Pictures…
Awesome Photos with Information..
Italy is blessed with its natural beauty. Old cities like Venice, a name which later became synonymous to architectural excellence, Rome and Sicily all adds up to its natural splendor. Italy is one of the biggest producers of wine. Traveling a destination like Italy is certain to provide lot of entertainment and pleasure which you will endeavor for all your life. Travel Planners has collected a few natural clips of this country. You might as well run for to book a holiday ticket after you view these images.
So beautiful it is. Do evaluate it yourselves.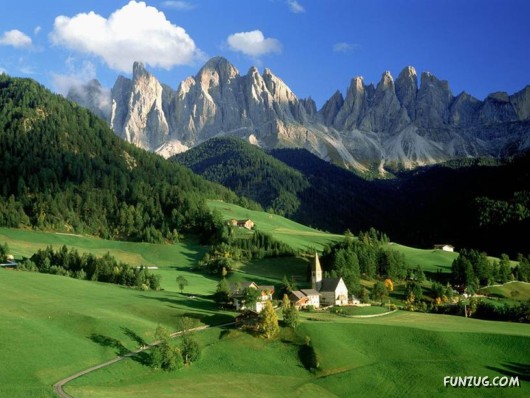 Beautiful Italian Landscape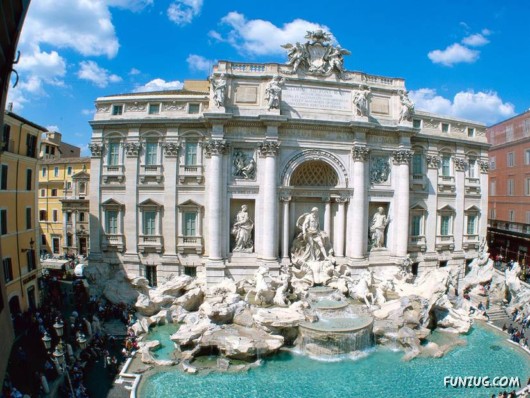 Unparalleled Architectural Marvels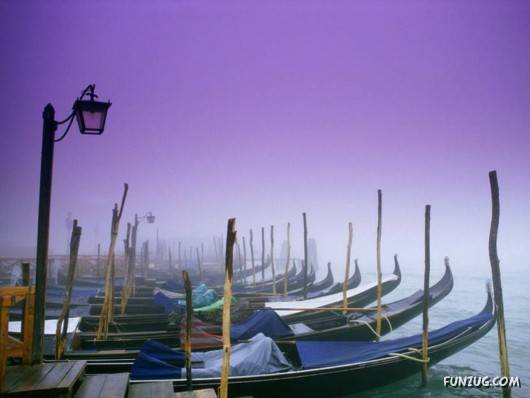 Boats Waiting For Someone To Set Them In Motion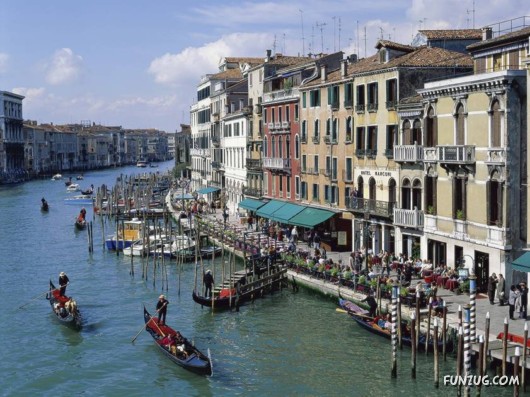 The Grand Canal of Venice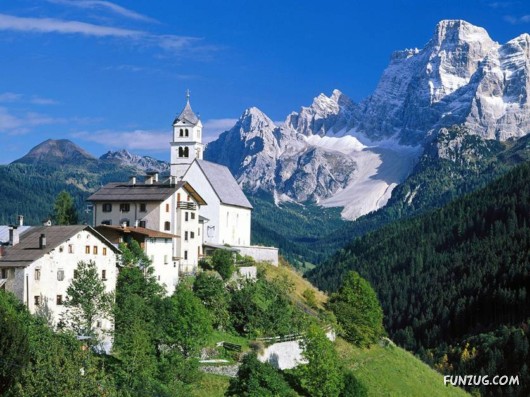 The Dolomites, Alps, Italy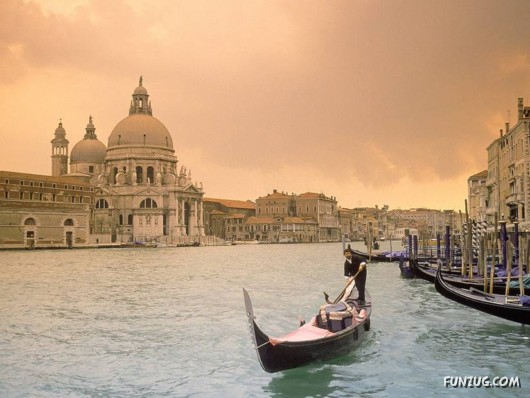 A Beautiful Evening In Venice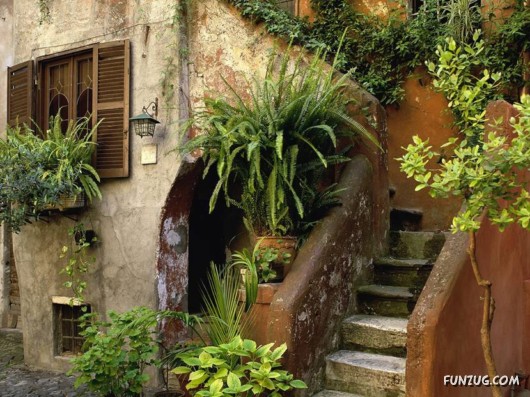 An Old Italian Villa Entrance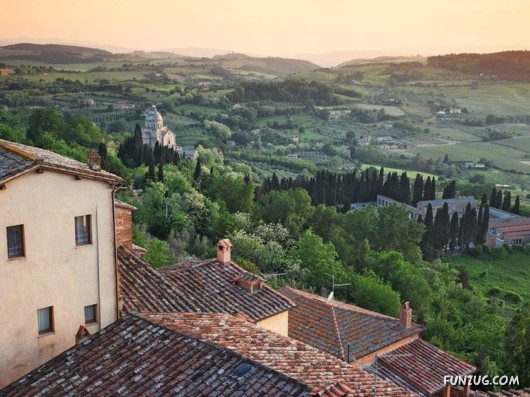 Montepulciano, Tuscany, Italy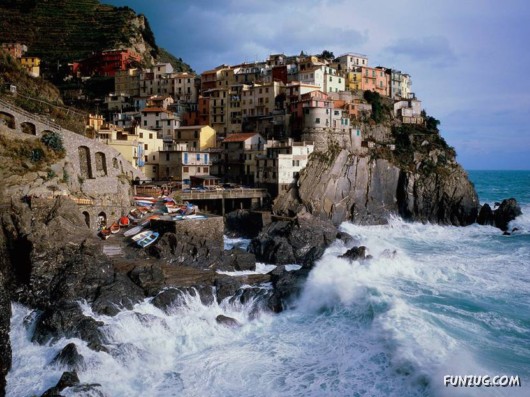 Manarola, Italy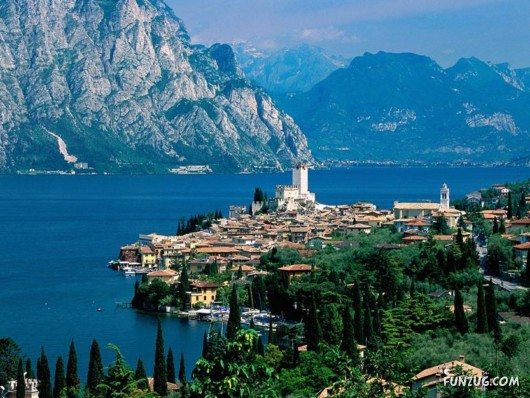 Lake Garda, Malcesine, Italy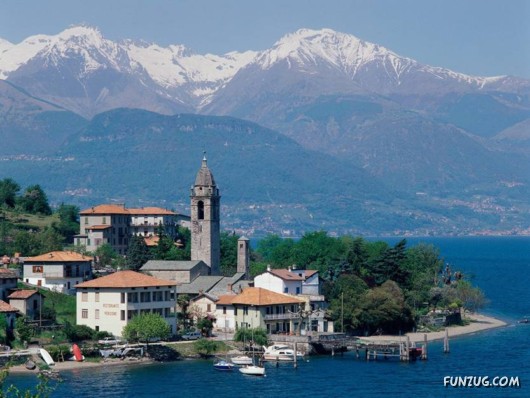 A View Of Alps From The Lake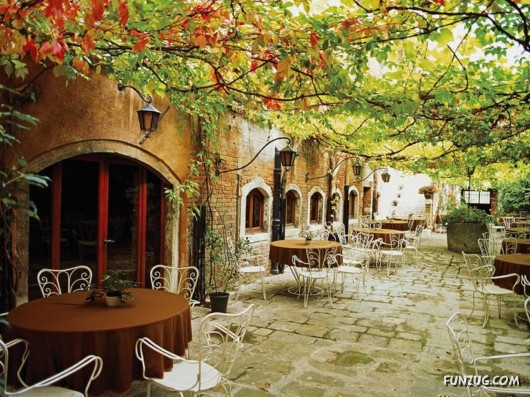 Dining Alfresco, Venice, Italy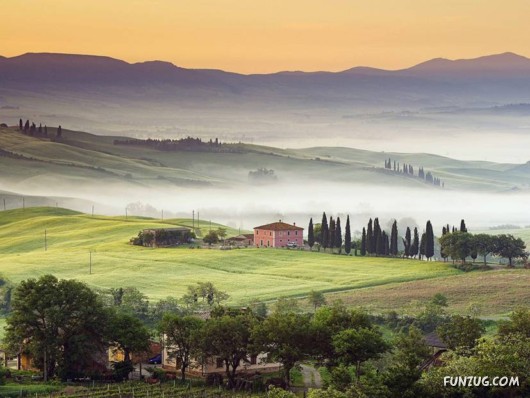 Country Villa, Val dOrcia, Tuscany, Italy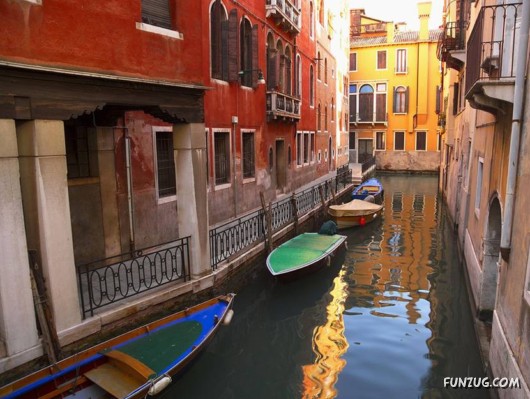 Colors of Venice, Italy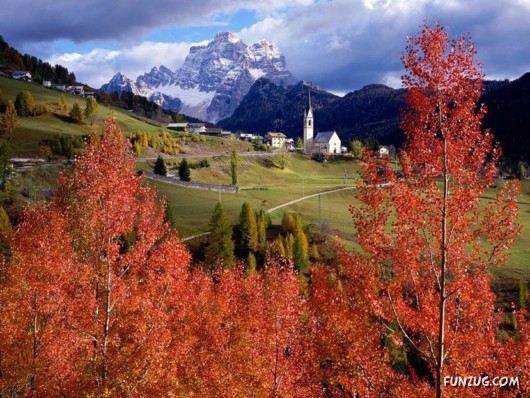 Another Colourful Italian Landscape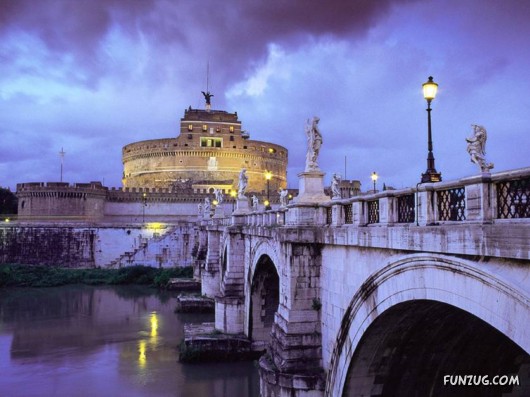 Castel Sant Angelo and Bridge, Rome, Italy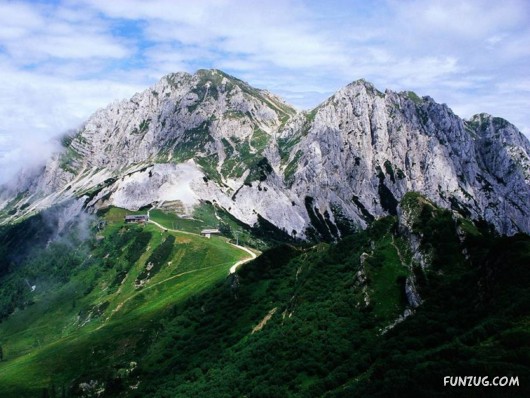 Elegant Mountain Ranges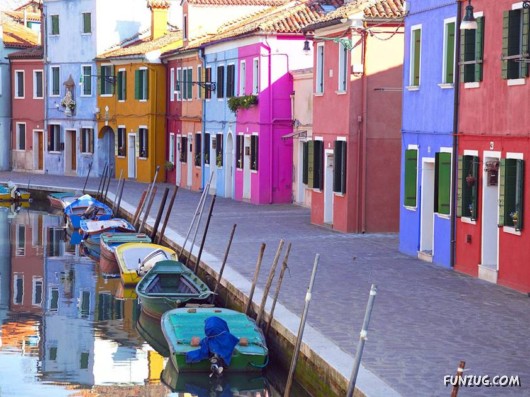 Burano, Venice, Italy