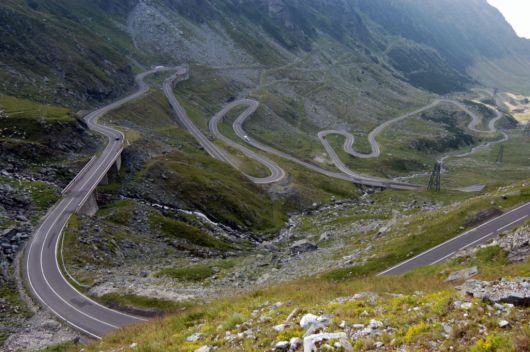 Beautiful Winding Transfagarasan Highway of Romania. The movie "Top Gear" was shot here.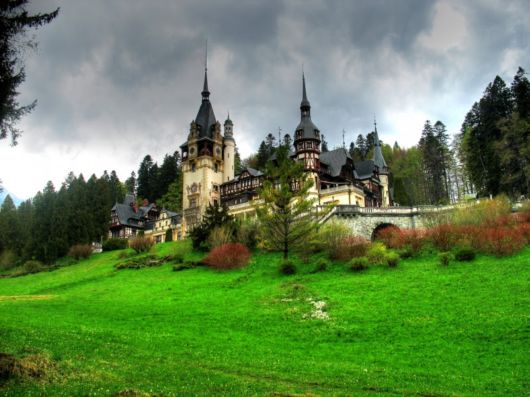 Sighişoara is an awe-inspiring small, fortified medieval town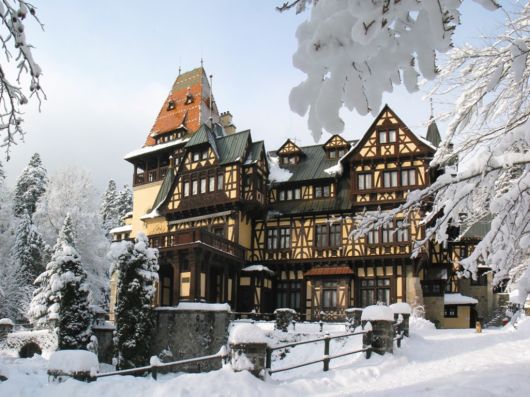 Peleisor_Castle, Romania in winter.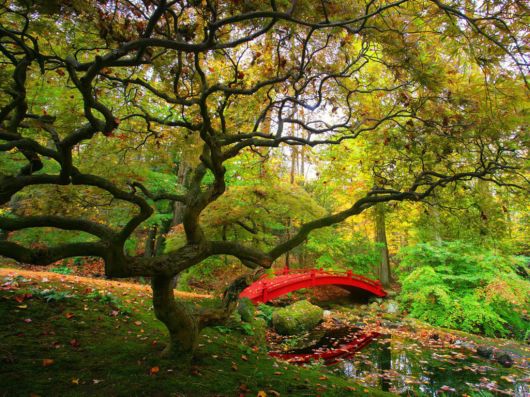 A scenic nature park, Romania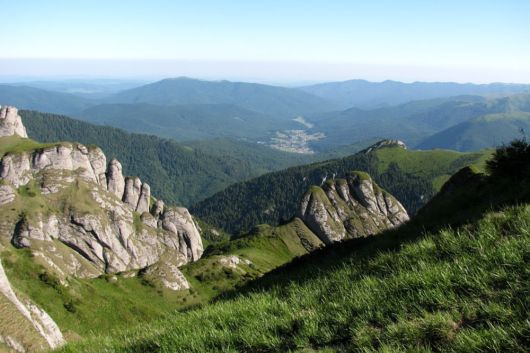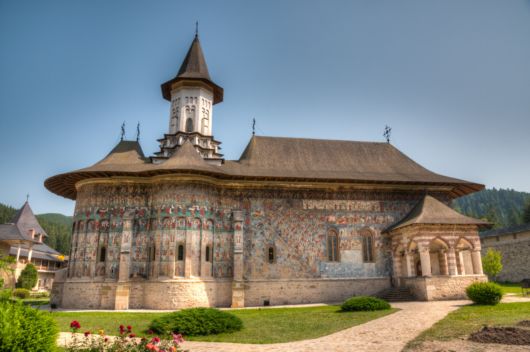 The Ciucas Mountains of Romania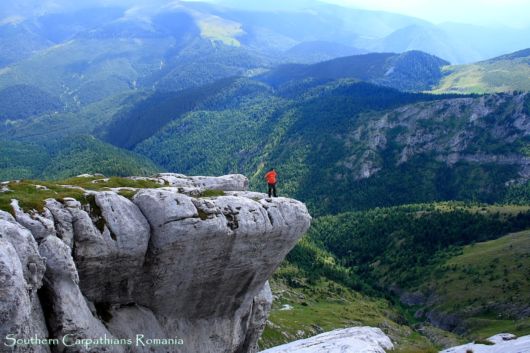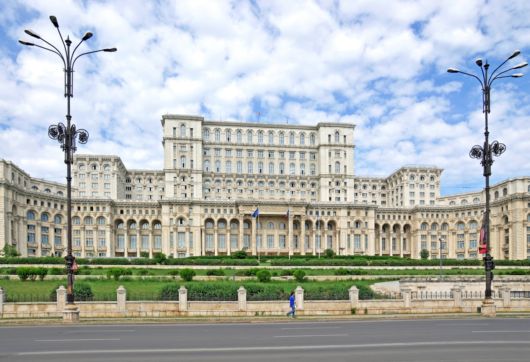 The Parliament Palace, Bucharest, Romania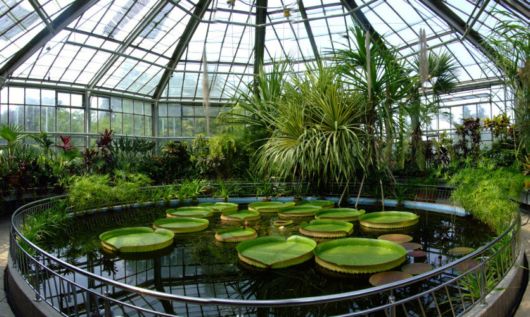 Cotroceni Palace inhouse garden at Bucharest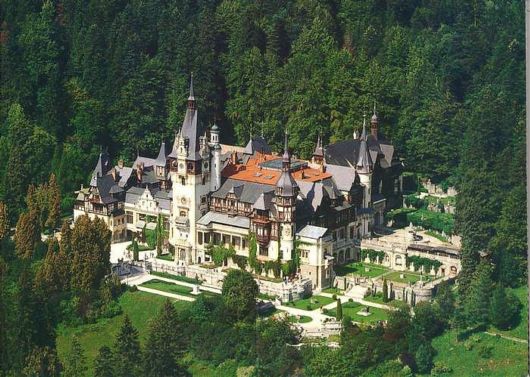 Another Palace of Romania
The Arch Of Triumph Park in Bucharest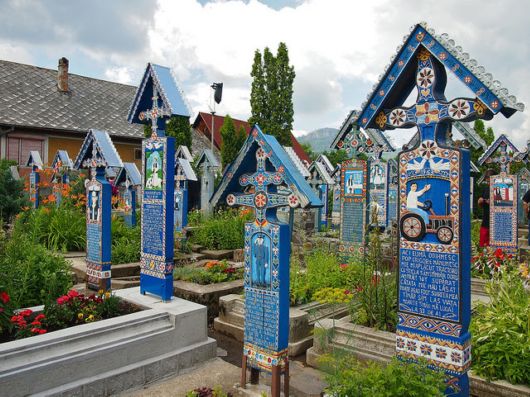 The Merry Cemetery is a cemetery in the village of Săpânța, Maramureş county, Romania. It is famous for its colourful tombstones with naïve paintings.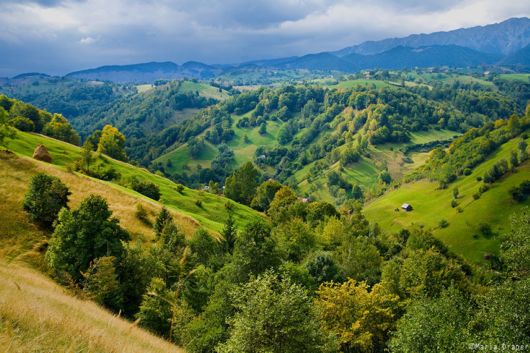 Brasov the Romanian Countryside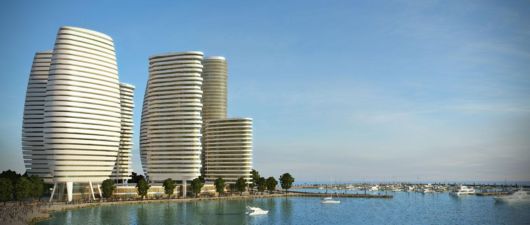 Some great Skyscrapers at Constanta,Mamaia, Romania
The beaches of Mamaia, Romania
Transylvania – one of the best countryside tourit destination of Romania.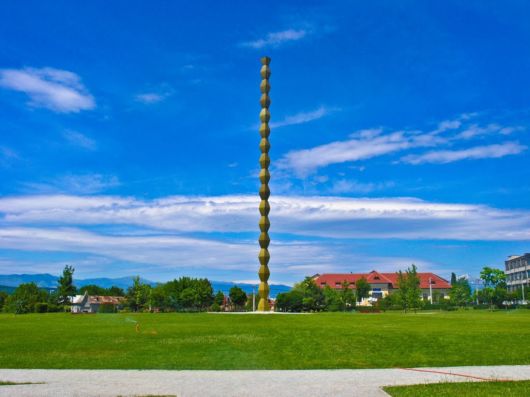 The Endless Column is a monument sculpted by Constantin Bramcusi. It is at Tirgu Jiu City of Romania.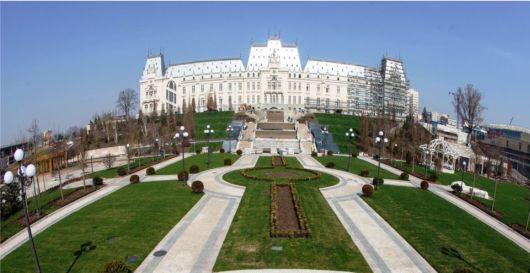 Palace of Culture is located in Iasi, Romania. It is the main attraction point of Romania. The building has 4 museums.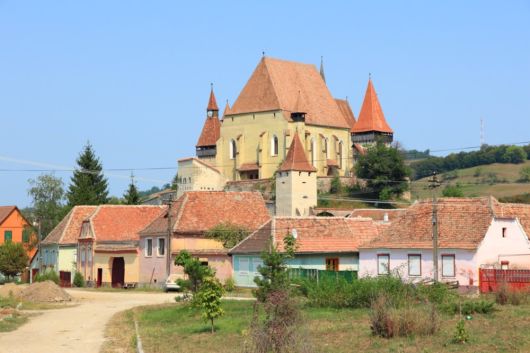 Saxon Transylvanian villages along with the fortified churches are listed in the UNESCO World Heritage List.There are more than 150 preserved churches all of great architecture.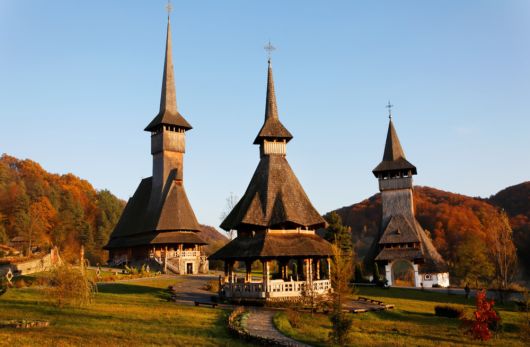 Wooden Churches of Maramures (8 of them) are located in the Maramures Region in Romania. It is a listed UNESCO World Heritage Site.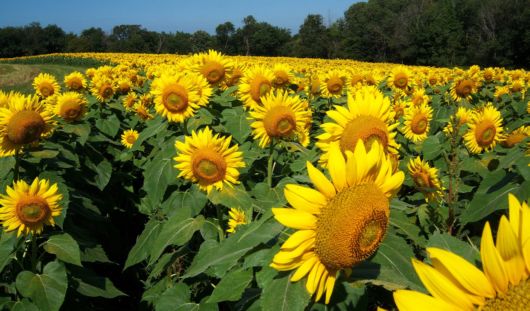 The beautiful Sunflower Fields of Romania