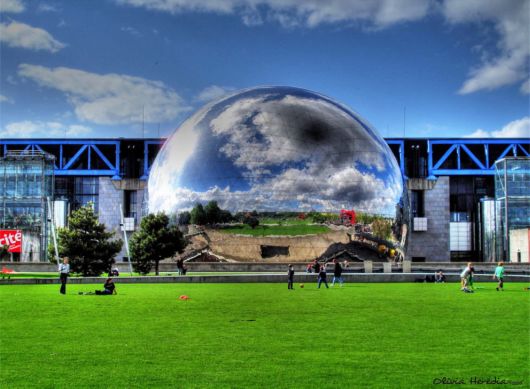 A. «Cité des Sciences et de l'Industrie» not for nothing called the city of science. Where else can you measure a smile in numerical terms, or to find out your weight on Mars? Here is to go at least that to chat with Mona Lisa, which electrified the atmosphere of the town began and now amuses visitors all sorts of stories.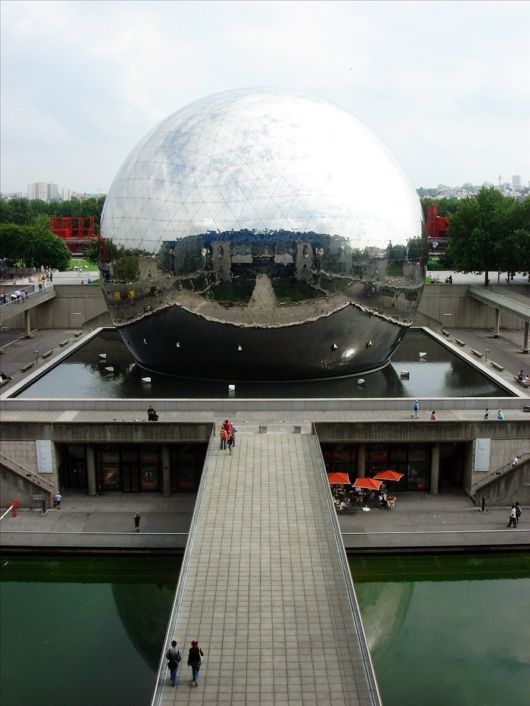 In contrast to the traditional city, «Cité des Sciences et de l'Industrie» is not growing in breadth and depth. In the depths of the scientific camp, deep underground, moored
submarine
"Argonaut" – not a dummy, but a real military submarine in 1982.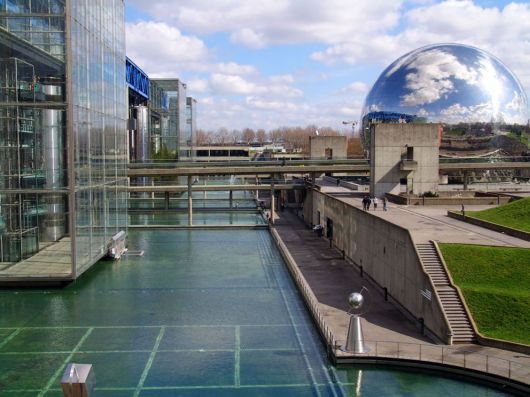 The next step will be the space rocket, completely ready to run. Ahead – a planetarium, three-dimensional stars and other planets.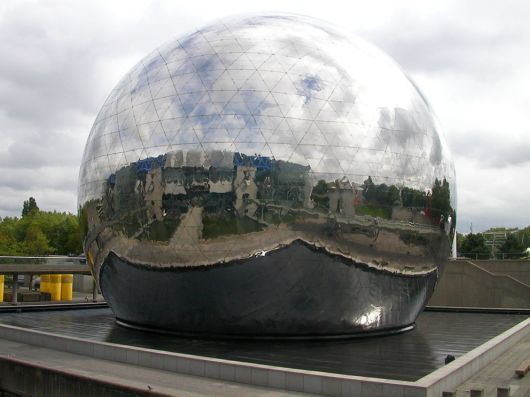 Even scientists have a good time in a special way, scientifically. The usual trip to the movies turns into a multimedia journey into the three-dimensional reality with the help of a spherical theater «Géode». Located in a metal bowl, screen-dome is the largest such display in Europe. In this theater from the audience will not escape any detail, because the film is everywhere: on walls, ceiling … only manage to turn his head.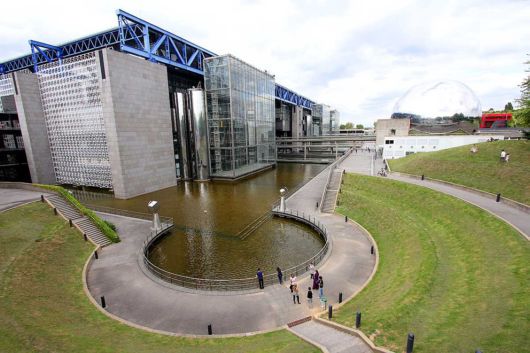 The idea of a science museum was born in 1977. This initiative was made by French President Valery Giscard d'Estaing. A talented architect, Adrian Fansilber not only won the state tender with his project, but offered to make science accessible to ordinary people. The choice of architect and fell on the north-eastern outskirts of the city. A suitable area for future research campus was Park La Vilette.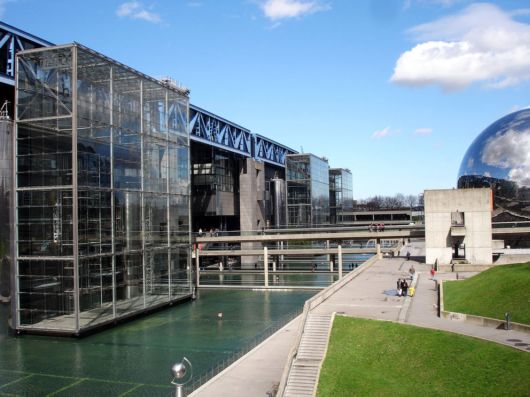 French engineer project involves not only building a new museum complex, but large-scale urbanization of the district. The green landscape of the district, and spoiled slaughterhouse meat rows. Adrian went Fansilber unexpected way: he did not destroy the trade area, and cleanse and ennoble their appearance. Some showrooms are still located in a former slaughterhouse.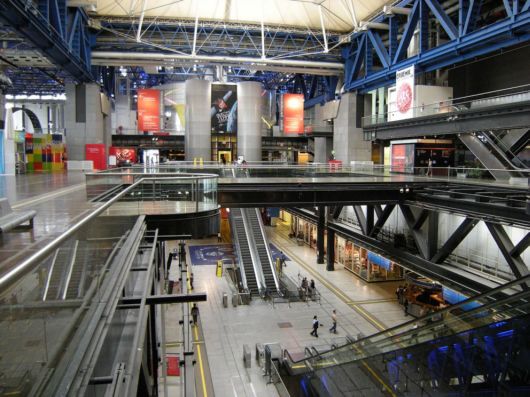 Small Science Museum, fit in some shopping pavilions, today has grown to unprecedented proportions, occupying a large part of the park. In an area of 20,000 meters are both the exhibition and educational activities. It is here come the most famous scientists from around the world and give lectures and young scientists to show off their experiments. The students and all interested persons are open secrets of the universe in the multimedia library, which houses 120,000 books, movies and magazines, from ancient manuscripts to modern tools of quantum physics.