Changes in the city for 30 years
This is an important financial district in Shanghai, and he called Lujiazui.
See how the city has changed in the period from 1990 to 2010 and The future in 2020.
1990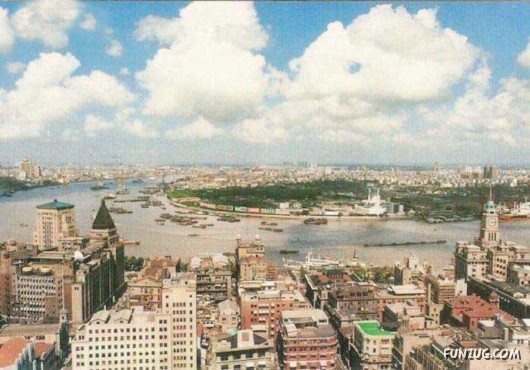 1996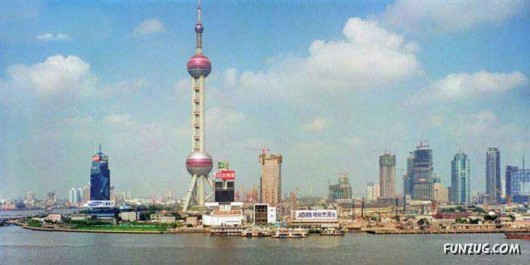 2010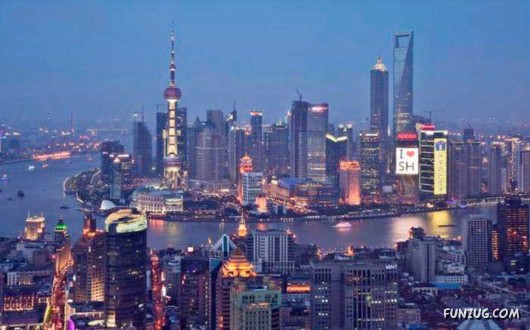 2020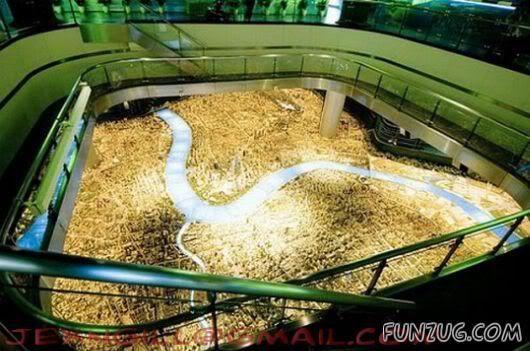 Wow, The Most Amazing Shanghai in 2020. See The Future of Shanghai.