Before you are places that not only draw the eye, but also the soul. Our planet is filled with magical places, some of them we even created ourselves. Never forget that this is an incredible world, for all its hardships, and whenever you are feeling low, a vacation at one of these places will surely pick you up!
Geirangerfjord in Norway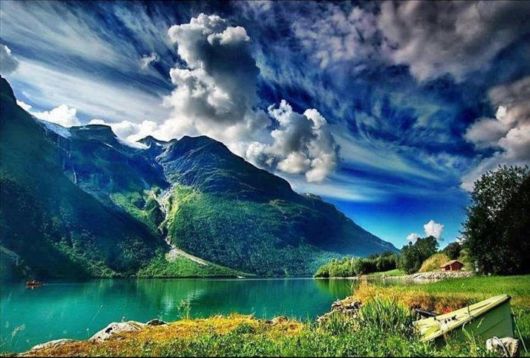 Neuschwanstein Castle, Germany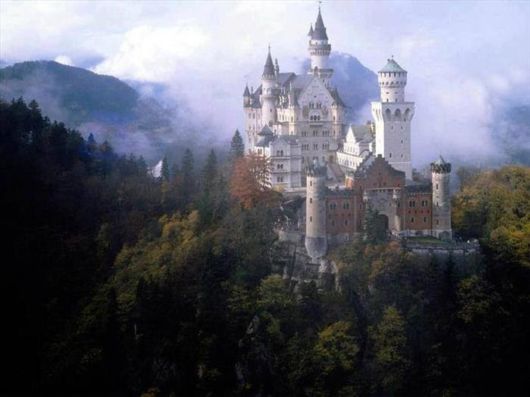 Hohenzollern Castle, Germany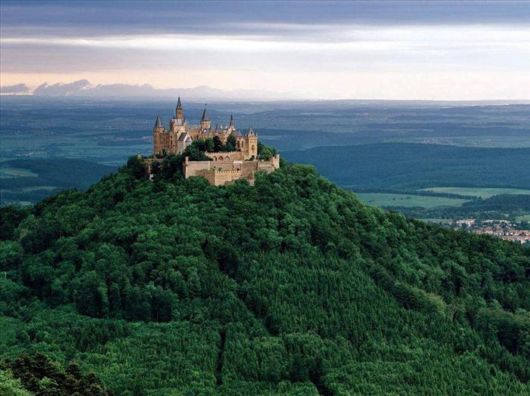 Duomo Cathedral, Italy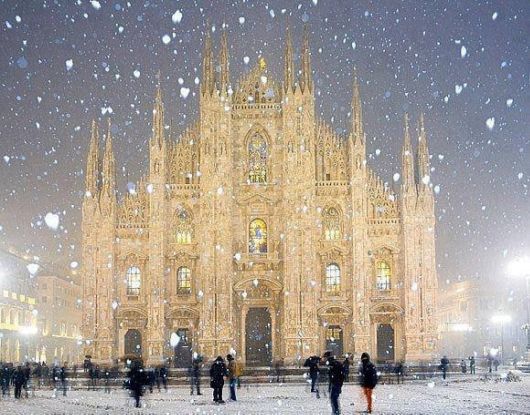 Glasgow Cathedral, Scotland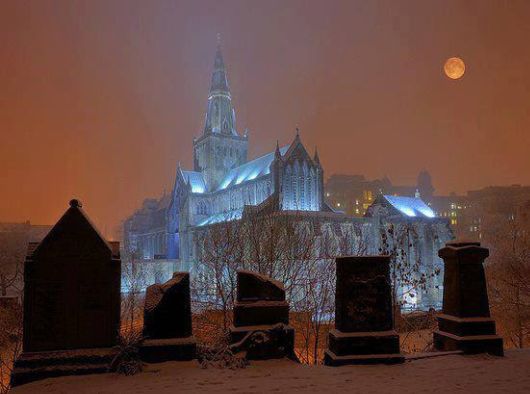 Menorca, Spain
Sequoia National Park, California.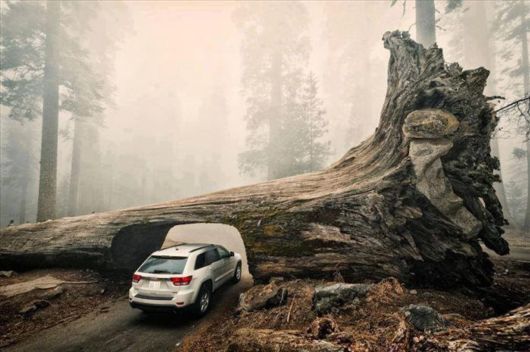 Hitachi Seaside Park, Japan
Himalayas, Nepal
Iguazu Falls, Brazil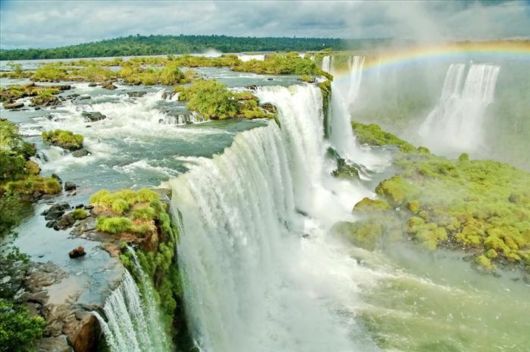 Horseshoe Bend, United States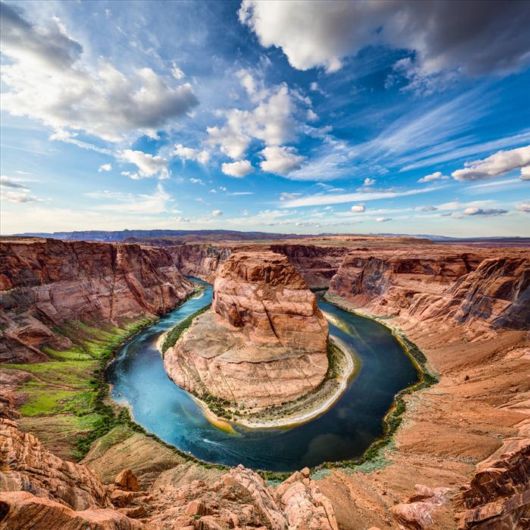 Tegalalang Rice Terrace, Bali
Spirit Island, Canada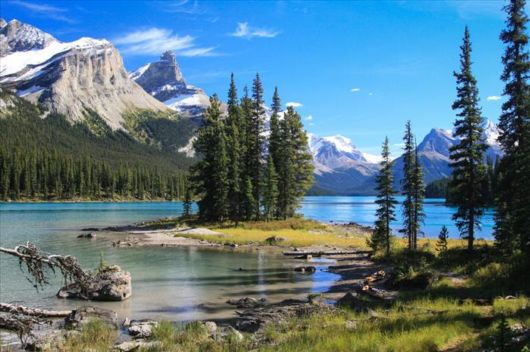 Shotover River, New Zealand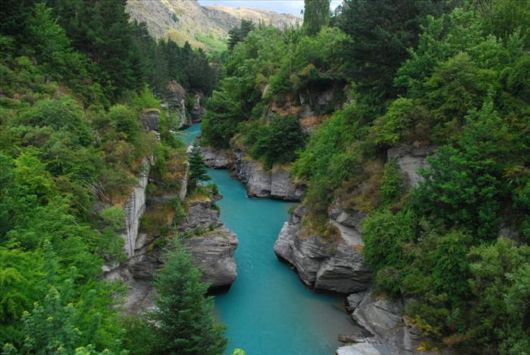 Swiss Alps, Switzerland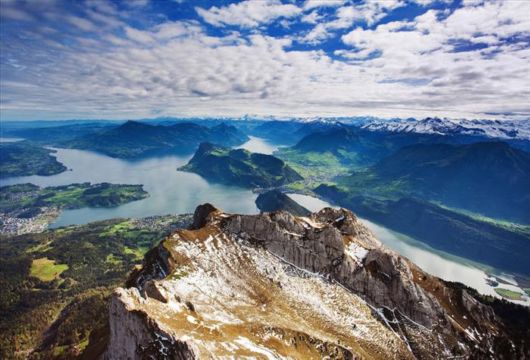 Stone Forest, China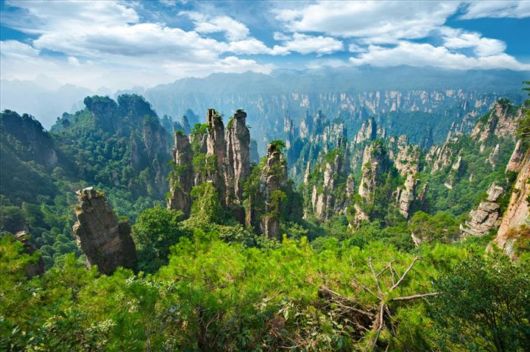 Gullfoss, Iceland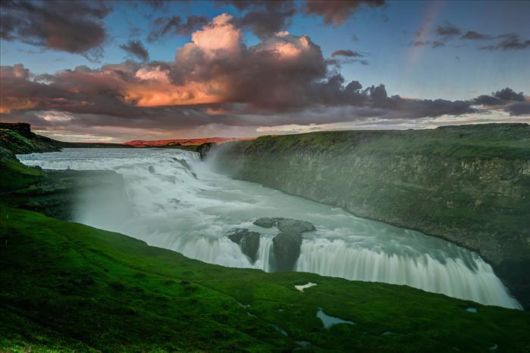 European Beech Trees of Mariemont, Belgium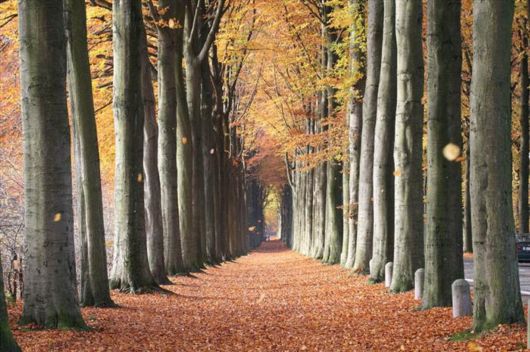 Skyline Silhouette of Chicago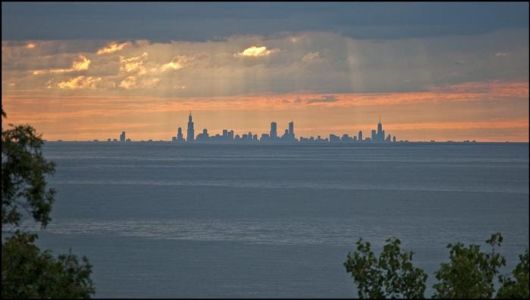 Spire Cove, Alaska