The incredible Tatra Mountains border Poland and Slovakia, and make perfect hiking destinations for outdoor enthusiasts. Polish landscape photographer, Marcin Kesek, certainly has an eye for capturing the perfect images at the right moments. Marcin will often stay a few minutes after the sunset, in order to capture the robust colors of the sky.
Wait until you see how gorgeous the mountains look during the spring season! Here are 25 extraordinary images of the Tatra Mountains:
1) Łapszanka During the Winter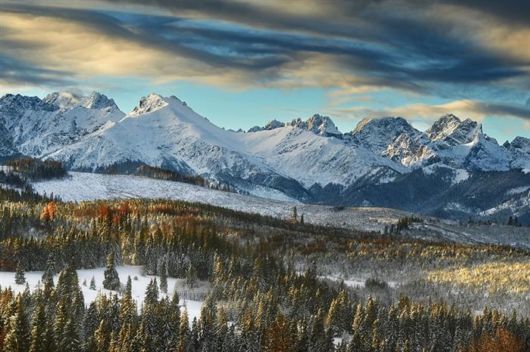 2) Another Golden Sunset in The Tatras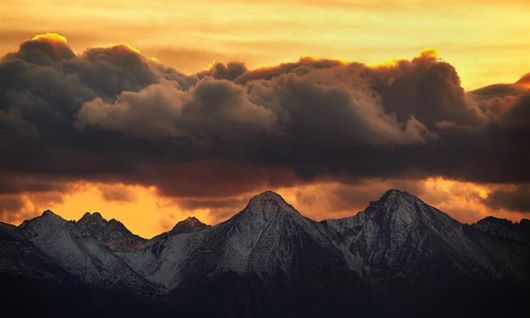 3) A Foggy View Of The Tatra Mountains From Pieniny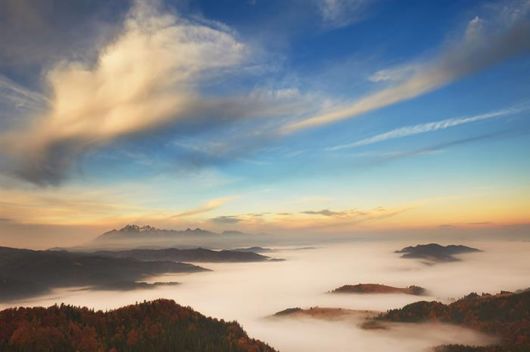 4) Early Morning Sun Rays In Morskie Oko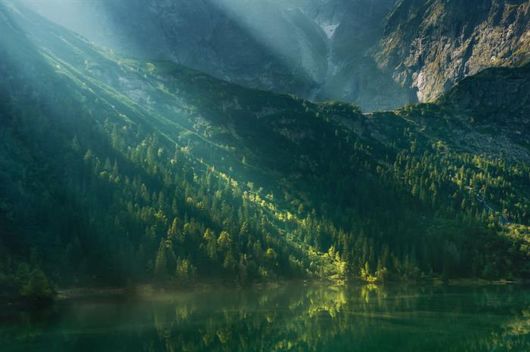 5) A Rocky Stream Flowing Peacefully In Morskie Oko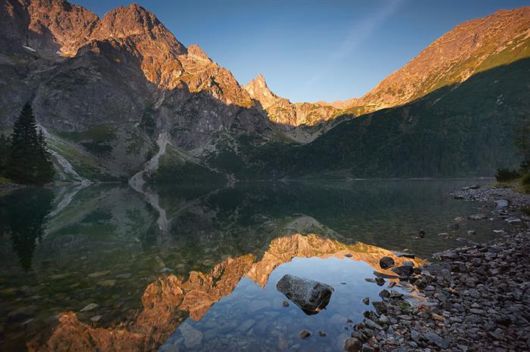 6) The Illustrious Tatra Mountains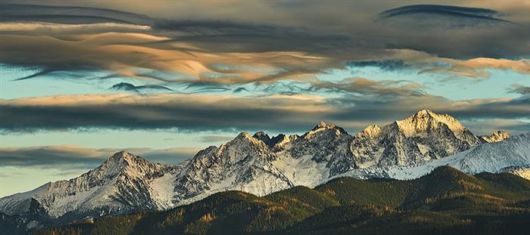 7) A Magnificent View From Dolina Pięciu Stawów Polskich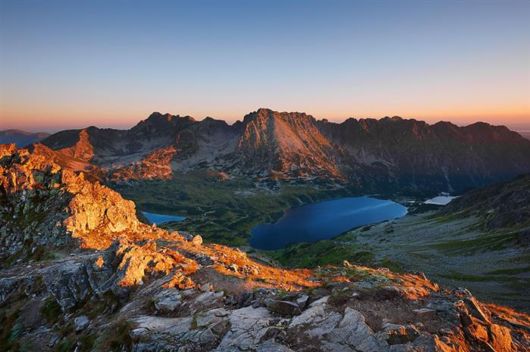 8) Dusk Appears Over Wielki Staw Polski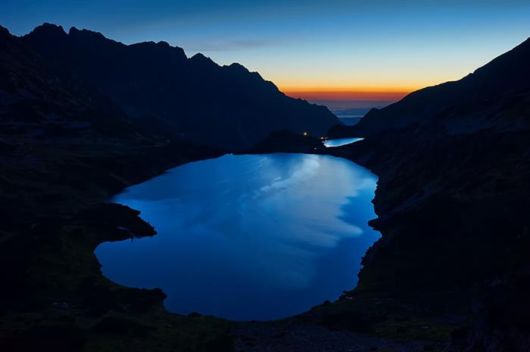 9) It's Going To Be A Glorious Day In The Tatras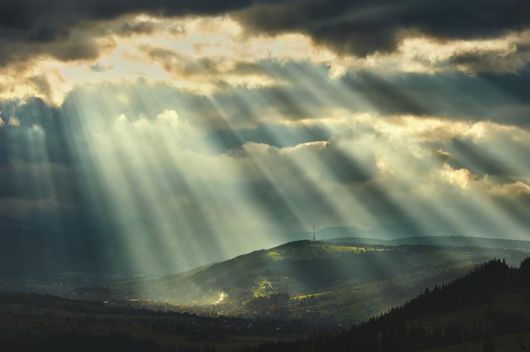 10) A View From Above Krywań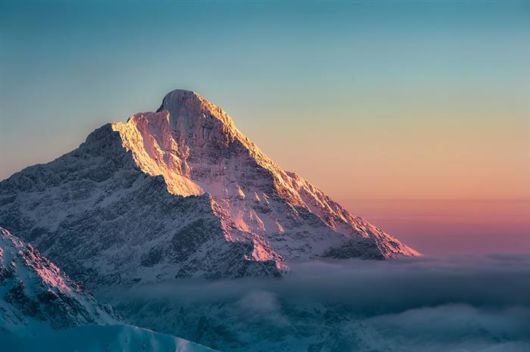 11) Snowy Mountains Of Giewont And Kasprowy Wierch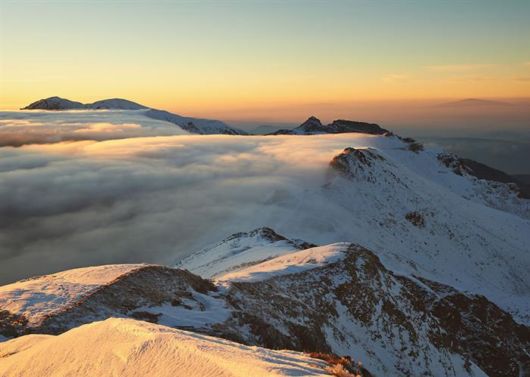 12) A Tree Rises Over Sokolica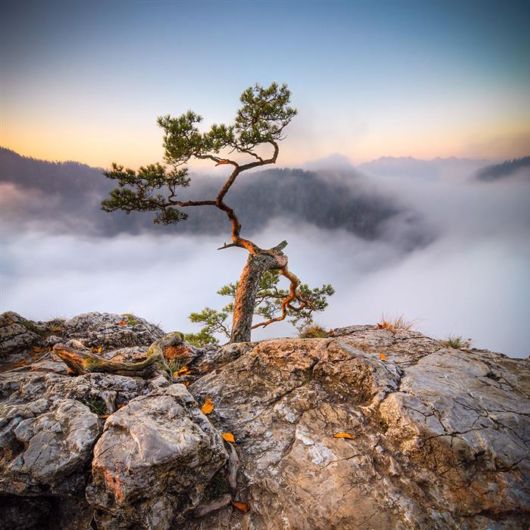 13) The Golden Sunrise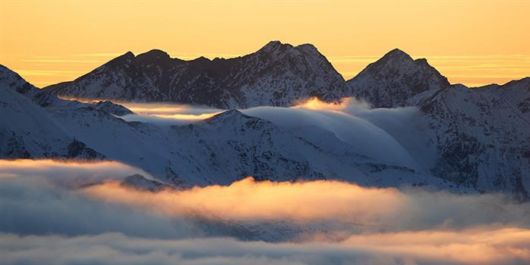 14) It's Springtime Once Again!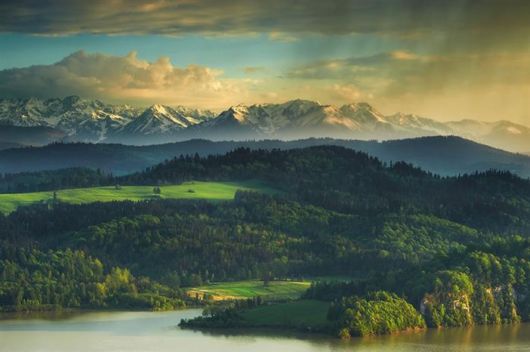 15) Standing Tall Above The Tatras!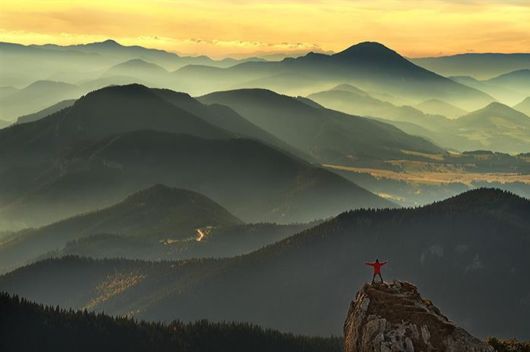 16) A Gentle Fog Sweeps Through The Tatras