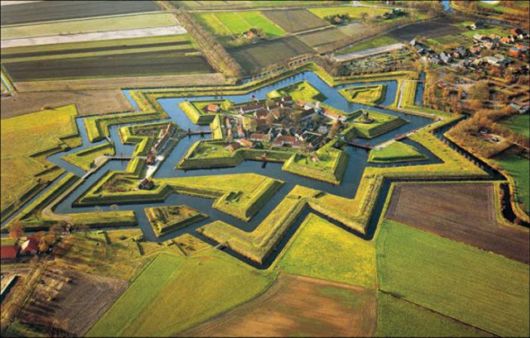 Fort Bourtange, Groningen, Netherlands.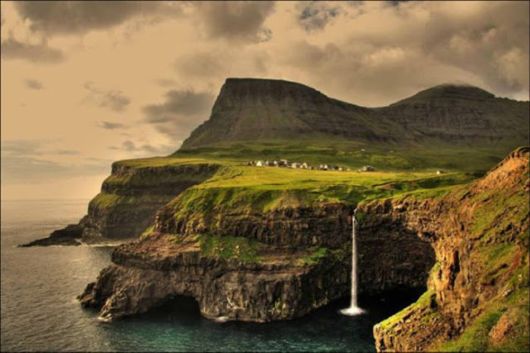 Gásadalur Village, Faroe Islands.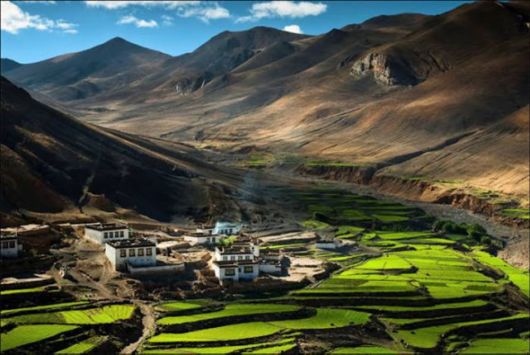 Village of Himalaya.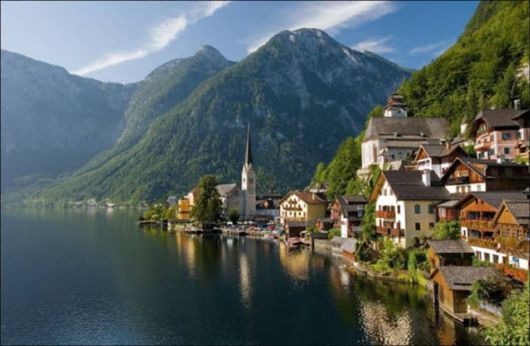 Hallstatt, Austria's Most Beautiful Lake Town.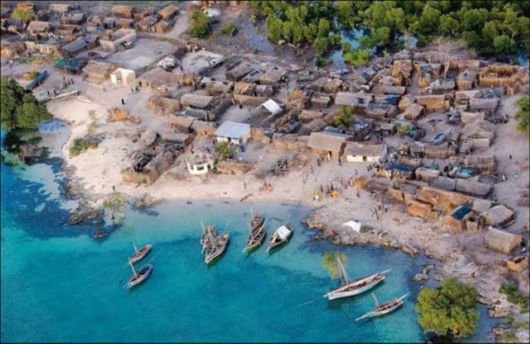 Beautiful African Village.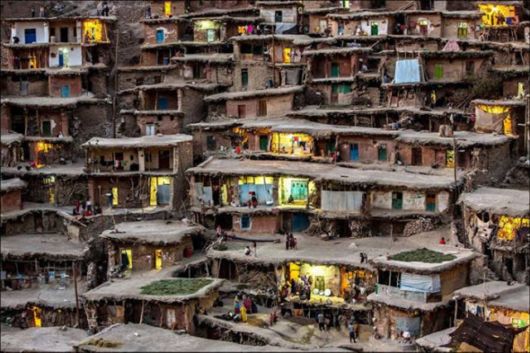 Mountain Village in Iran.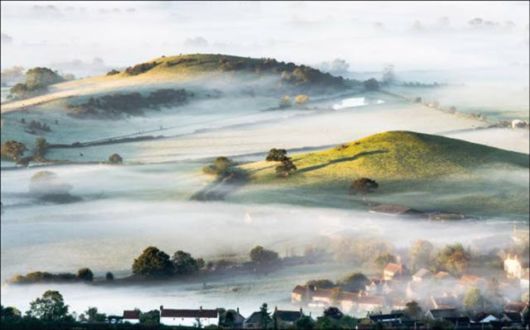 Mist over countryside, England.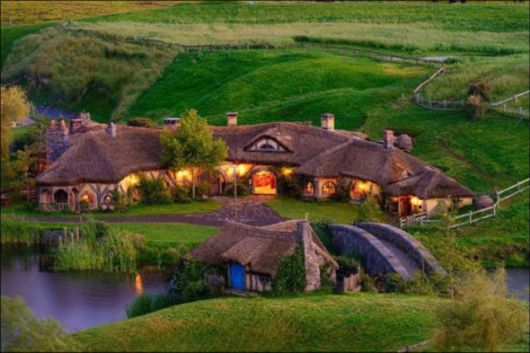 Hobbiton Green Dragon Pub, New Zealand.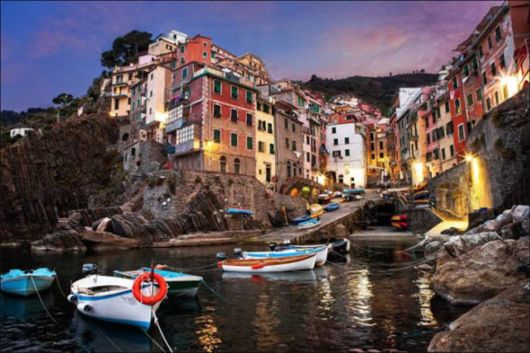 Riomaggiore, Italy.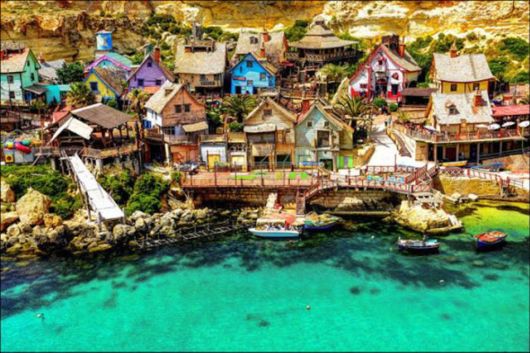 Popeye Village, Malta.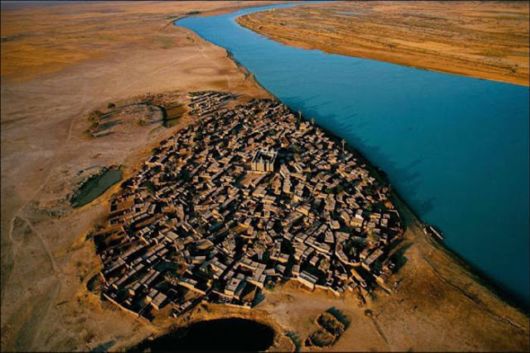 Village on the Bank of the Niger River, Mali.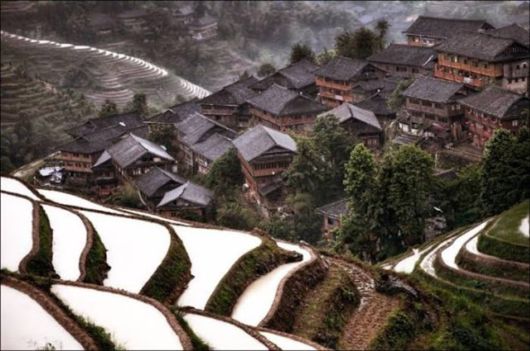 Hidden mountain village in Southern China.