6. Mount Kailash, Tibet Autonomous Region, China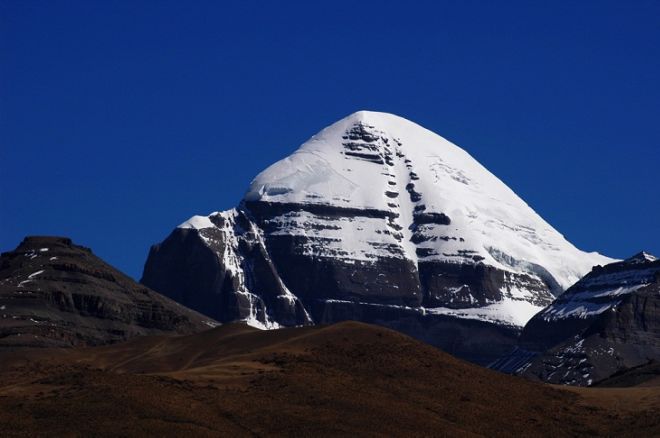 Mount Kailash, located in the remote corner of western Tibet, soars high at 6,714 m (22,027 ft) and is considered sacred by millions of Buddhists, Bons, Jains, and Hindus all over the world. The celestial beauty of this magnificent mountain widely considered as the ultimate pilgrimage destination. Every part of the area, in fact, is sacred and seeped in many legends and mythical stories from ancient scriptures and oral traditions.
Millions of pilgrims embark on long treks through the Himalayas to reach Kailash and perform the kora, a clockwise pilgrimage around the mountain, about 52 km (32.3 miles) long. Buddhists and Hindus believe that completing one kora absolves the bad karma of one lifetime, while 108 revolutions will erase all the sins of innumerable lifetimes and lead to full enlightenment. Even as you are performing a kora, you will be greeted with absolutely mind-boggling views that are sure to stay with you for a lifetime. Pilgrims also submerge themselves into the freezing cold waters of Lake Mansarovar, located at the base of the mountain, to attain salvation.
A trip to Mount Kailash can hence be a hugely spiritual and life-changing journey and allows innumerable people to become closer to the divine. It's a magical, mystical, and serene place that is sprinkled with the aura of spirituality.
7. Uluru, Australia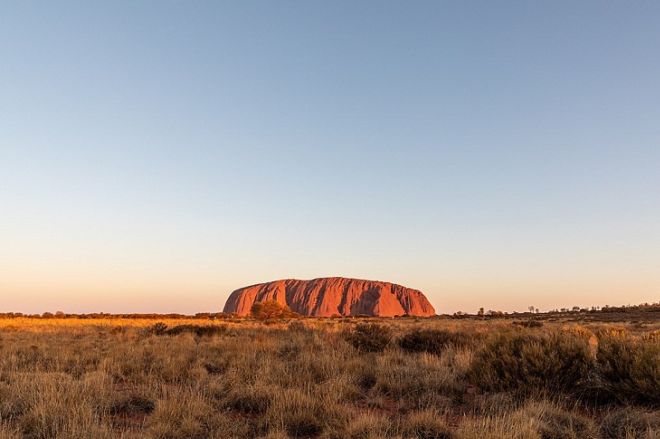 Also known as Ayers Rock, Uluru is a 550-million-year-old massive sandstone formation in the northern territory of Australia. While the place may not be well-known everywhere else in the world, this vividly red monolith is considered the cultural and spiritual heart of Australia. Sitting in the middle of nowhere in the vast outback of Central Australia, Uluru is sacred to indigenous Australians and has been drawing in spiritual seekers for years. Once here, you will get to learn about indigenous Australian culture, observe ancient spiritual rituals, and surround yourself with the peace and quiet of nature.
The area surrounding the mystical formation has been deemed a UNESCO World Heritage Site and is home to some captivating ancient paintings and rock caves.
8. Mount Shasta, California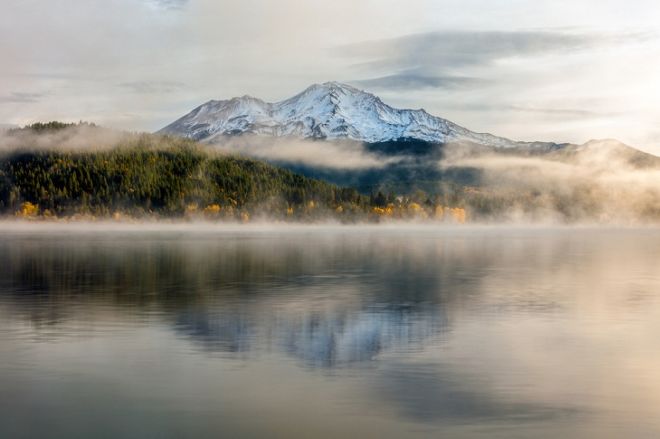 Mount Shasta, in Northern California, is a 14,000 foot-tall (4,267 m) active volcano and the second highest peak in the Cascades Mountain Range. Native American tribes have historically believed that the mountain could be the center of the universe or even the birthplace of the 'Creator'. It is a mountain of many legends and attracts spiritual seekers from all over the planet. People frequent the place not just for its ethereal beauty but for spiritual growth, healing, understanding more about themselves, and figuring out what their life purpose is. Then there are those who come to Mount Shasta just to feel its positive energy.
The mountain pulls in approximately 26,000 visitors each year, according to the Mount Shasta Chamber of Commerce, but more than half of them seek spiritual growth here. Mount Shasta is also regarded to be the root chakra of the earth and several people find personal safety in the mountain's grounding, stable stature.
9. Temple Circuit, Japan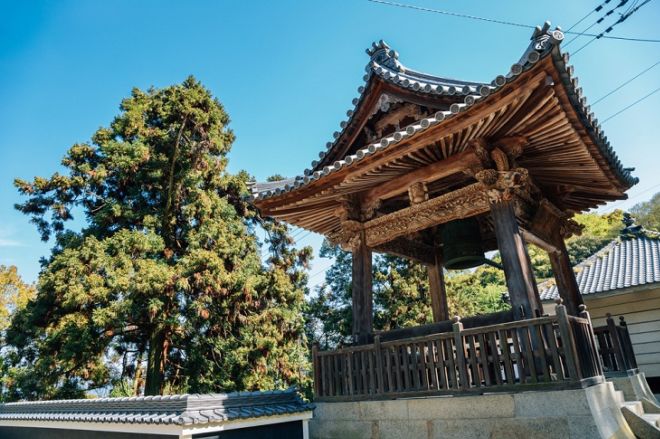 Also known as the 88 Temple Pilgrimage, or the Shikoku Pilgrimage, the Temple Circuit in Japan is a 1,200-kilometer (745 miles) circuit that runs between 88 temples on the island of Shikoku. The pilgrimage was initiated by the Buddhist priest Kukai (774–835) and follows the trail he walked in. It is believed that by visiting some or all of these temples, especially on foot, one can become fully aware of their self and attain true spirituality.
The route is broken into four sections and each section also represents a different stage in the journey. The 88 temples on the circuit also symbolize different meanings: temples 1 – 23 symbolize awakening, 24 – 39 represent austerity and discipline, 40 – 65 symbolize attaining enlightenment, and 66 – 88 represent entering Nirvana. About 10, 000 pilgrims visit the circuit and the temples every year. Interestingly, the trail can be started or completed anywhere.
Originally, this route was a Buddhist endeavor. But today, people from faiths from all over the world take part in this spiritual and enlightening journey that is considered enriching for the soul.
10. Sedona, Arizona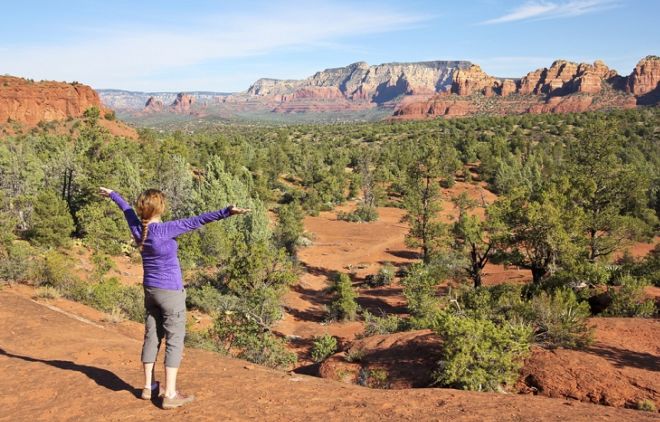 This little Arizonan town, bursting with positive vibes, is a perfect place for the spiritual and personal enrichment of the body and the soul. It's interesting because Sedona has no major churches, no relics, or any established holy sites. So what makes it special? The place is said to be home to many unmarked energy vortexes that locals and visitors alike infuse with great significance.
Located about 160 km (100 miles) south of the Grand Canyon, Sedona is filled with these "energy points" along with splendid landscapes that have slowly earned it a name as a spiritual mecca. It was in the 1980s when a US psychic named Page Bryant identified the vortexes in Sedona that it got its fame. It is said that the spiritual energy is at its highest point in these vortexes. Thus, by reaching them, one can tap into the frequencies of the universe and also transform their lives. Today, you will also find wellness centers for aura-readings, card readings, yoga, meditation, alternative medicine, and mindfulness in the city.
Sedona's natural beauty is also pleasing to the eyes and you can hike, wander, and explore the area to find your own inner peace.