I've always been curious about places that were previously inhabited, but for one reason or another, no longer are. These amazing abandoned islands all have a rich history and a story to tell – whether benign or downright eerie. Here are 12 of the world's most intriguing abandoned islands:
1. Inishmurray, Ireland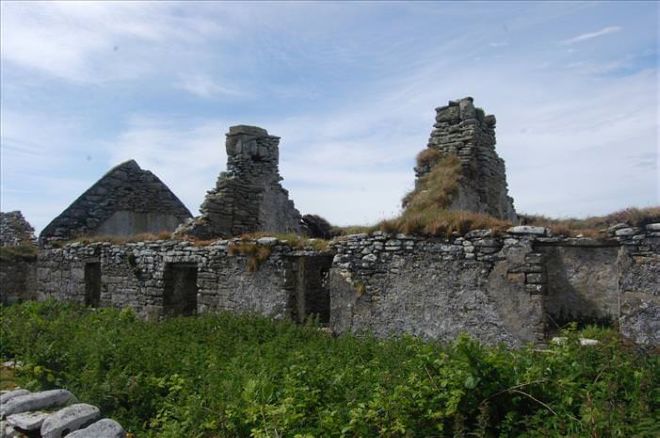 The last permanent inhabitants of Inishmurray left the island in 1957. Located off the coast of County Sligo, the island features ruins from the early Christian era. Remnants of the old settlement can still be seen on the island today.
2. Okunoshima (Rabbit Island), Japan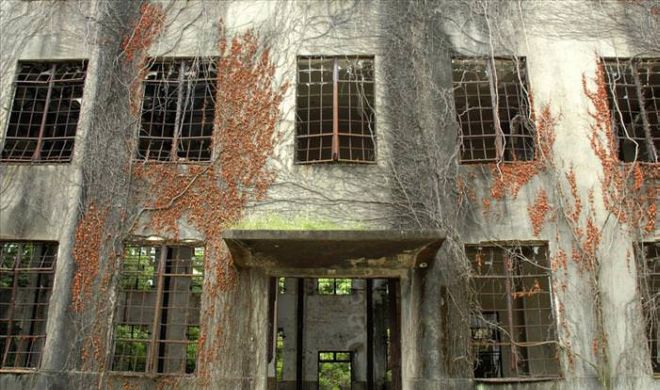 This island gets its name from the large, tame rabbits that roam freely on it. They are the descendants of rabbits used as lab animals, which were set free after the dismantling of an old chemical weapons factory that operated on the island until the end of World War II.
3. Holland Island, USA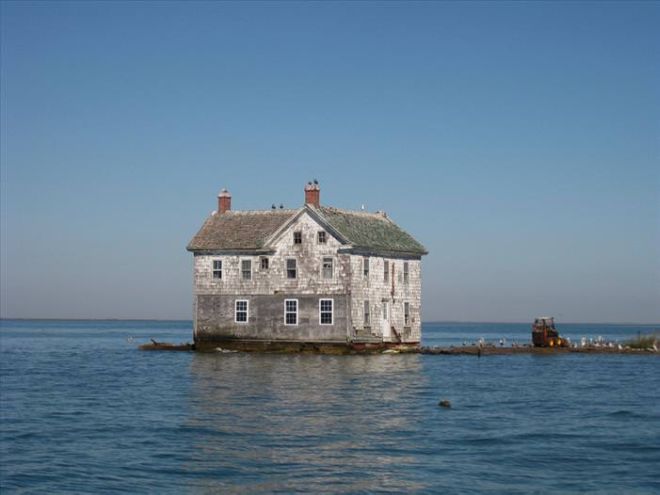 The house in the picture was the last remaining structure left from the small fishing settlement on Holland Island. It collapsed into Chesapeake Bay, where the island is located, in 2010. The island's peak population was around 360 people in the 1880s, however it was totally abandoned by 1914.
4. Hashima (Battleship Island), Japan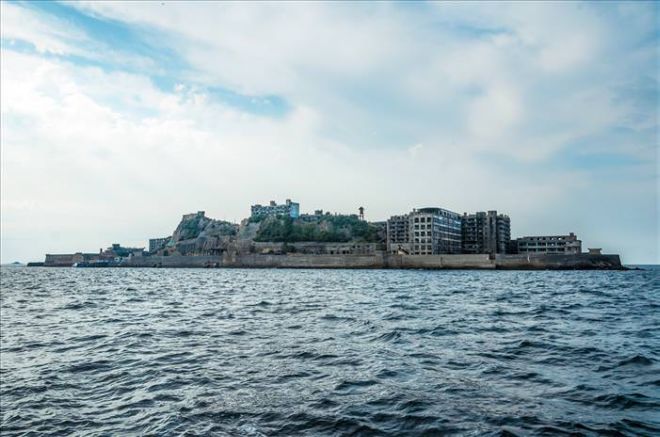 Battleship Island made its Hollywood debut in the 2012 James Bond film, Skyfall, when it was used as the villain's lair. In real life, it was a coal mining facility that had a peak population of around 5,000 people in the 1950s. It has been abandoned since 1974.