5. Hirta, Scotland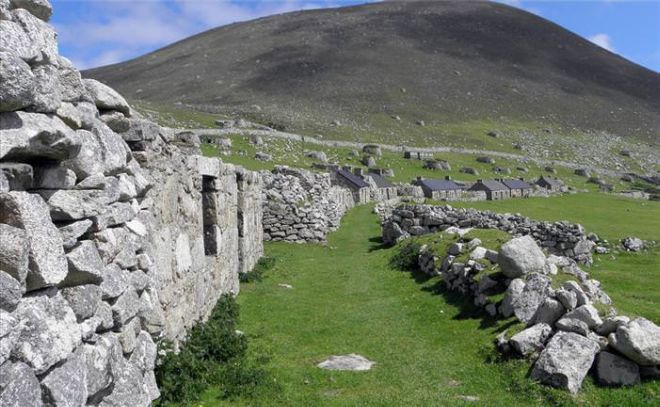 Hirta is the largest island in the St. Kilda archipelago. It was continuously inhabited from prehistoric times right until 1930. The last 36 inhabitants were evacuated at their own request after repeatedly being cut off from the mainland for weeks at a time due to severe storms.
6. Pollepel Island, USA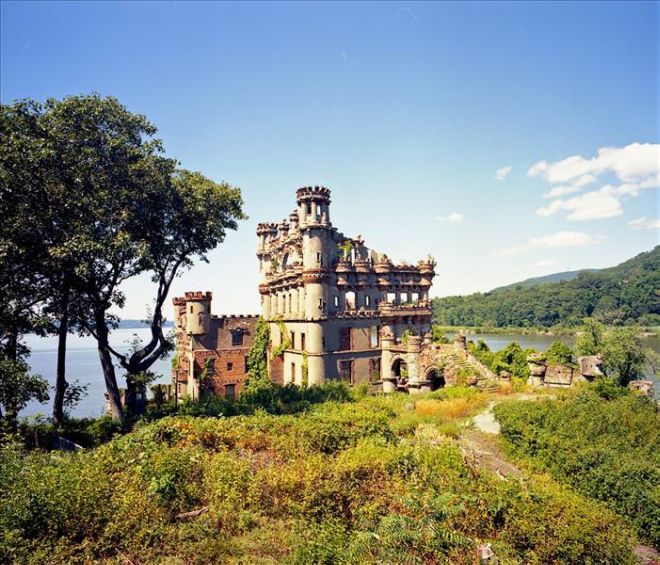 Pollepel Island lies in the Hudson River, about 50 miles north of New York City. It was used as a military surplus storage facility and features a castle called Bannerman Castle, which was built as a private residence by Francis Bannerman. The castle now lies in ruin.
7. Antipodes Island, New Zealand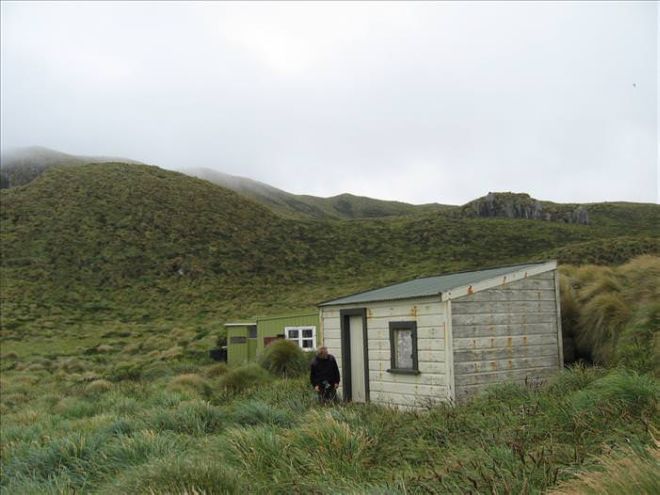 The site of many a shipwreck, this island has never really been home to permanent settlers due to how far away it is from mainland New Zealand. During the early 1800s, about 80 men lived on the island in order to hunt fur seals for their valuable skins.
8. Ross Island, Andaman Islands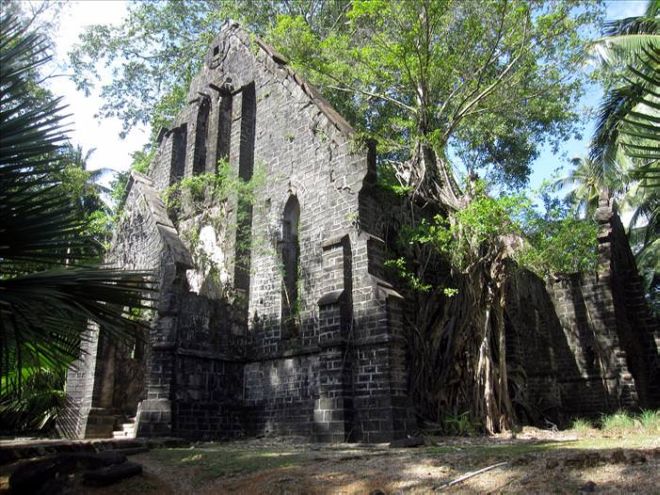 Ross Island was a British penal colony for nearly 80 years between 1857 and 1942, when it was captured by the Japanese. It was a fully-functioning settlement, complete with a church, water treatment plant and even a printing press.