9. North Brother Island, USA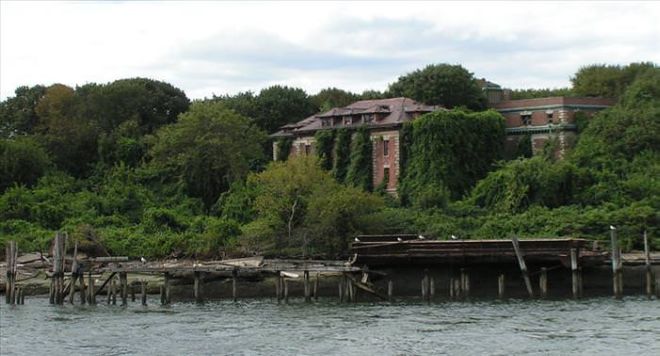 This island lies in New York City's East River, and is off limits to the public. Riverside Hospital, pictured, was constructed in 1885 as a quarantine facility. It closed in 1942, however its buildings had a variety of uses until 1963, when they were abandoned for good.
10. Spinalonga, Greece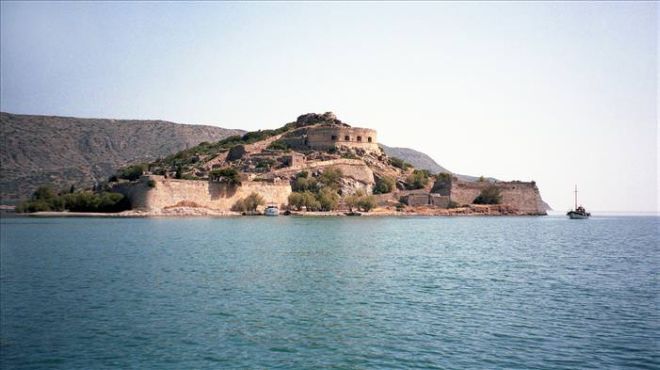 Spinalonga was originally part of the Greek island of Crete, however the Venetians separated it from Crete during the 16th Century. An impressive Venetian fortress still stands on the island today. It was last used as a leper colony from 1903 to 1957.
11. Isola di Poveglia, Italy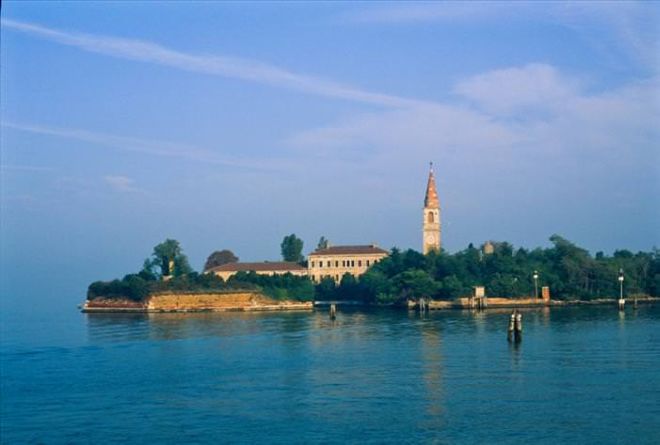 Located in the lagoon of Venice, Poveglia was used as a quarantine station for ships heading for the city to prevent the spread of the plague. Poveglia also contains one or more plague burial pits, and was home to a mental hospital between 1922 and 1968. It is said to be haunted.
12. Fort Carroll Island, USA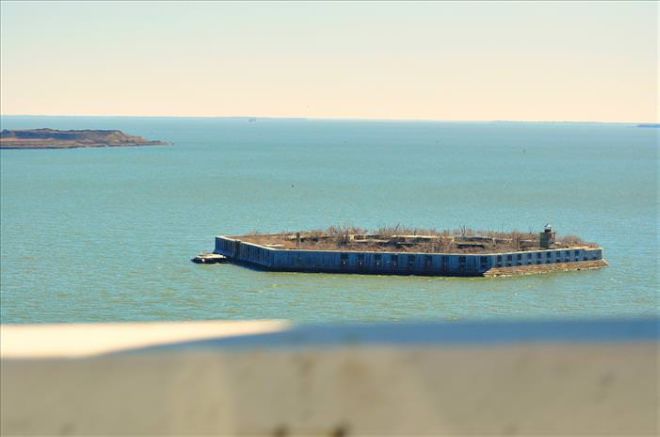 Fort Carroll was built in the middle of the Patapsco River in 1847 to defend the city of Baltimore. however every time a conflict broke out, it was deemed obsolete for military use. It was abandoned by the US Army in 1921 and attempts at redevelopment since then have proven futile.