[1] Where is the world's hottest place?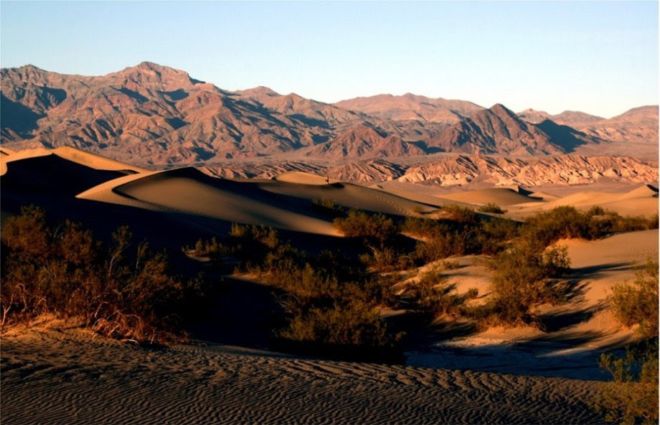 Death Valley National Park
The highest air temperature ever recorded on Earth was 134 degrees Fahrenheit,
at Death Valley National Park on July 10, 1913.
[2] Where is the world's coldest place ?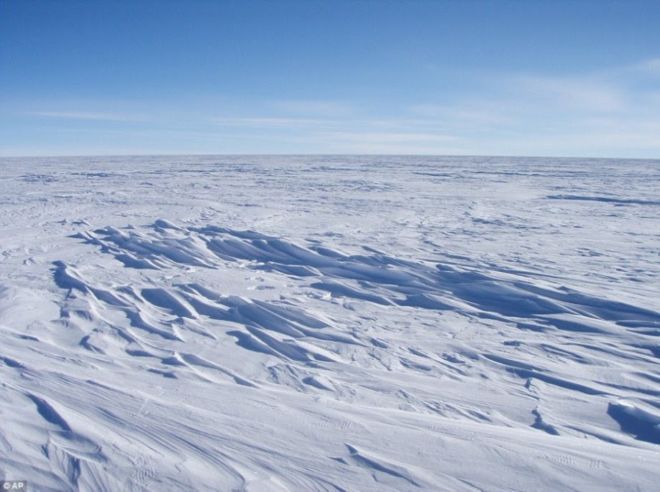 East Antarctic Plateau
On the high ridge of the East Antarctic Plateau, the temperature can drop to as low as -135.8 degrees
Fahrenheit, which was recorded in August, 2010.