[24] Which country has the longest life expectancy in the world?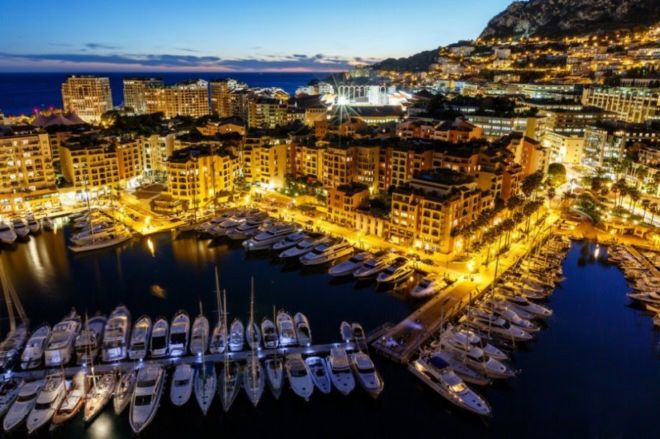 Monaco
According to the World Health Organization's study from 2013,
Monaco tops the charts for longest living citizens with an average life expectancy of 87.2 years.
Men in Monaco live an average 85.3 years, and women live longer to an average of 89 years.
[25] Which country has the shortest life expectancy?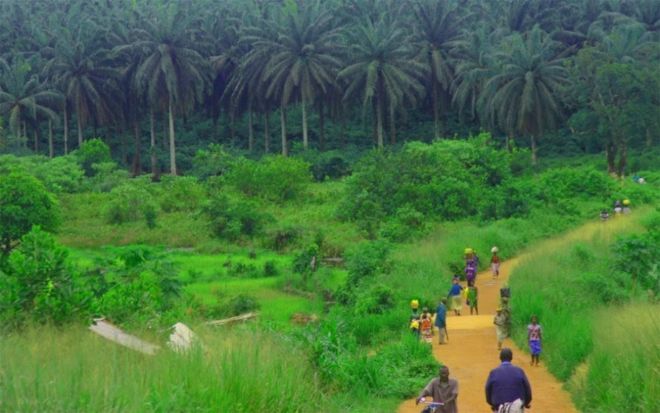 Sierra Leone
On the opposite side of that coin, the population of Sierra Leone live only to an average of 47 years.
The men of Sierra Leone live to an average of 47 years old, whereas
women live a little longer, an average of 48 years.
Poverty plays a big roll in their short life expectancy.