US Route 50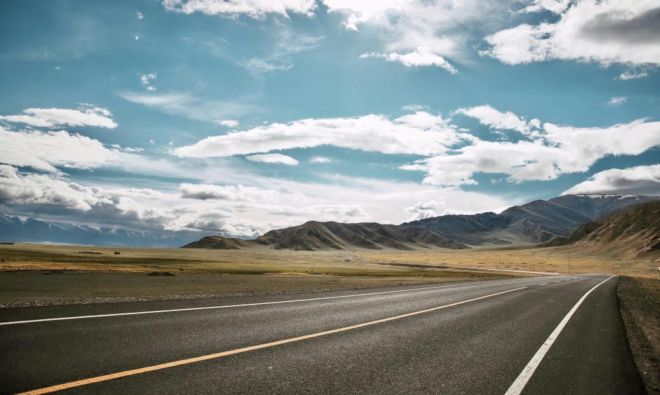 Nevada
The perennial favorite for the loneliest road in America. Driving across the beautiful and rustic desert you feel like the last person on earth. Route 50 runs across the entire continental US, from Sacramento to Ocean City. But the 400+ miles in Nevada is some of the most desolate country in the Southwest. Make sure you've got an extra can of gas, plenty of water, and don't count on cell service from Lake Tahoe to Great Basin.
Route 61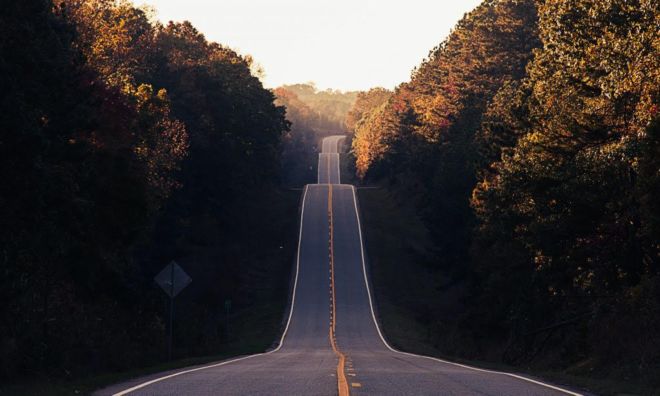 Pennsylvania
If you love the Silent Hill games or the movie, then head to Centralia, PA. It's where a coal fire has burned underground since 1962, and will proably keep burning for another 250 years. The original Route 61 was closed down because of ghosts. Kidding. Large cracks formed in the blacktop after the eternal blaze began, forcing not only the highway closed by the town of Centralia evacuated. Posted signs in the area warn of the dangers of poisonous gas, ground collapsing, and severe injury and death.
Dalton Highway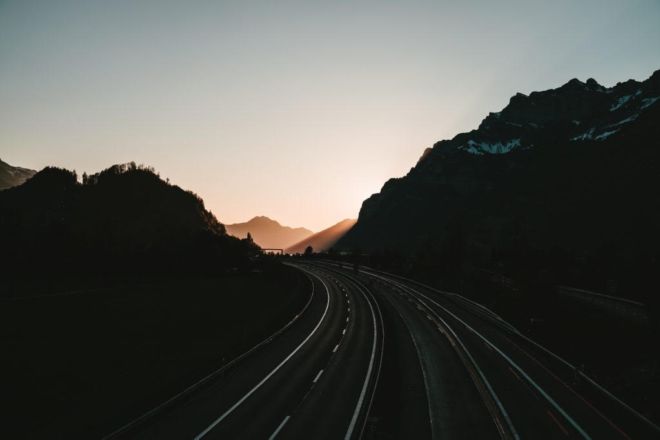 Alaska
Ready to recreate Ice Road Truckers with your own vehicle? Well, don't. This highway is no joke. Dalton cuts through some of the most beautiful scenery in North America, but services are few and far between on the 500 miles between Fairbanks and the North Slope Haul Road. There are just three towns, but you probably won't get abandoned and forgotten by the roadside since semi-trucks still travel the road bringing supplies across the Arctic Circle.
State Route 139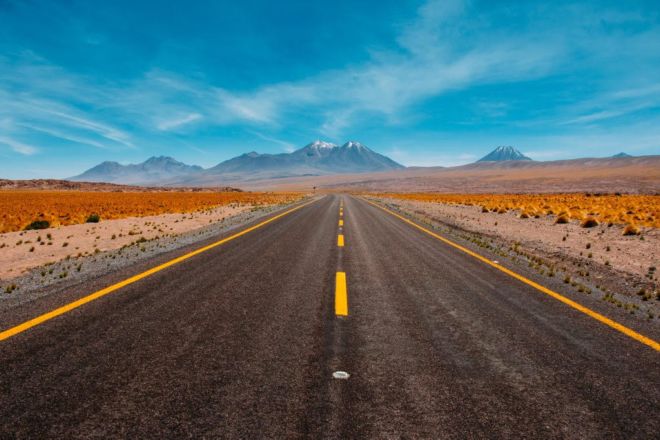 California
When you think of California being lonely, you tend to think about struggling actors in their studio apartments. But there are 140 miles of lonely highway found between Susanville, CA and the Oregon border. If you're big into social distancing and the outdoors, there are plenty of state parks, hiking, and scenic attractions off of Route 139, and away from the more popular sightseeing spots in the state.
Centennial Valley Backcountry Drive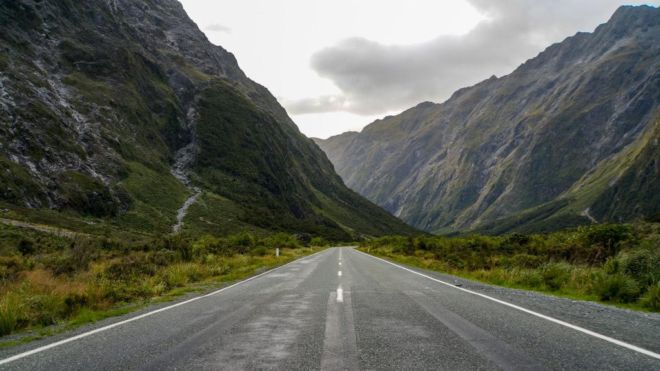 Montana
You don't hear much out of the states in the Northern Midwest. There just aren't that many people living in Big Sky Country. It's short on amenities but big on gorgeous take-your-breath-away landscapes. Centennial Valley sits on the boarded with Idaho and boasts a population that swells 100 in the summer. There's a 53-mile dirt road that'll take you from Henry's Lake to the ghost town of Monida on the Continental Divide. There's no cell phone reception up this way, so get ready to belt out some show tunes for your road trip soundtrack.