Udayapura, Banglore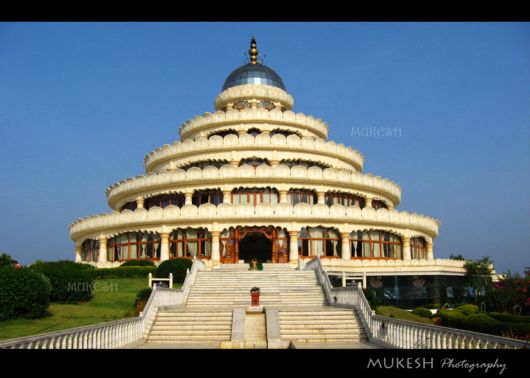 The Art of Living Ashram, also known as The Art of Living International Center, is located on top of the Panchagiri Hills, 36 km south of Bangalore. A fusion of the old and the new, this ashram is an affirmation of what the Art of Living truly believes in.
;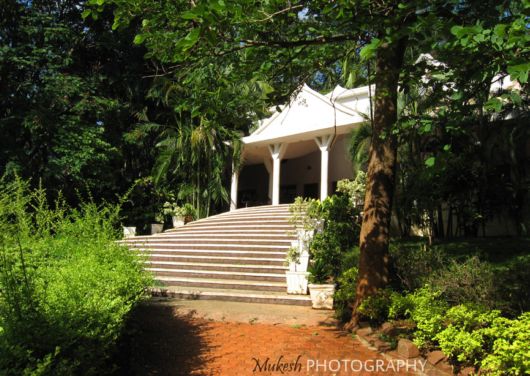 It is founded by Sri Sri Ravi Shankar, who is an inspiration to thousands of people around the world and is regarded as a spiritual leader, a meditation teacher and an advocate of peace among other things.
In the Sanskrit language the word Shram means effort, while the word Ashram means a place where things take place effortlessly and the encouraging motto of the Art of Living Ashram is You can come here with innumerable concerns and botherations, but you cannot take them back with you.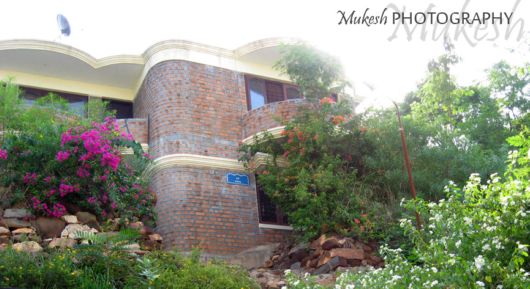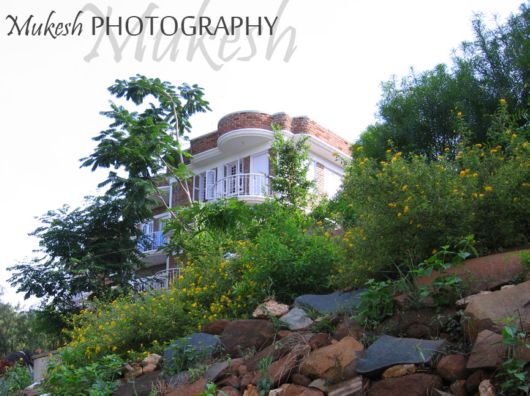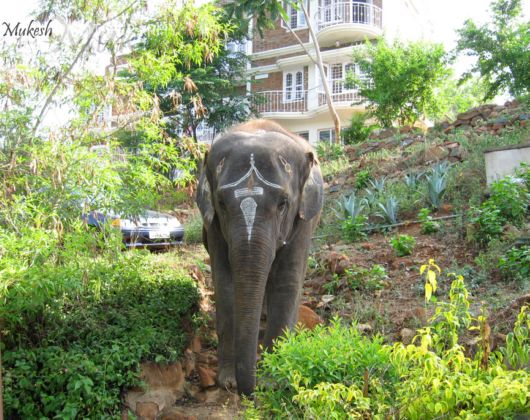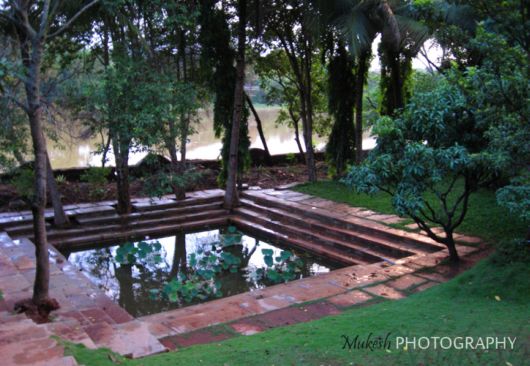 Spread over a sprawling 65 acres, the Art of Living campus is filled with beautiful flowering plants and trees besides curving footpaths, a serene lake and the mesmerizing Vishalakshi Mantapa, the central meditation hall.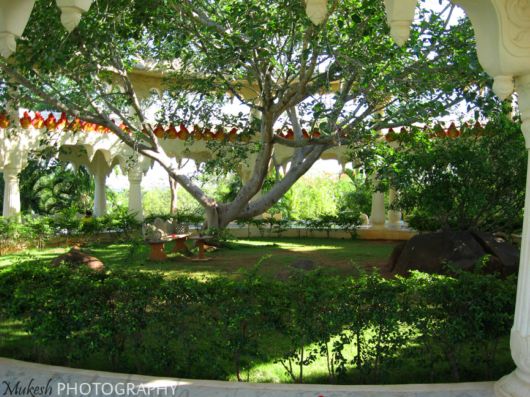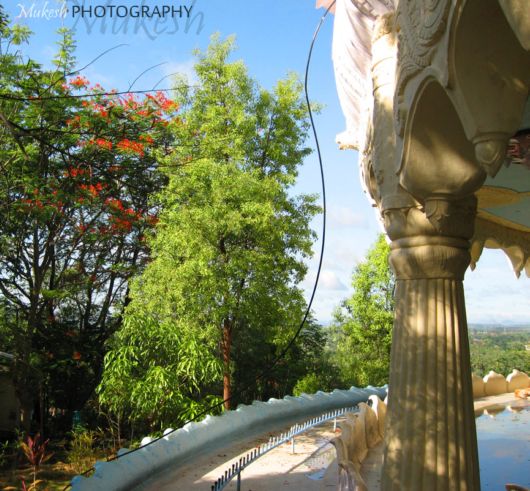 Art of Living courses are offered within the ashram itself and different workshops are conducted for different age groups. The Art of Living Ashram courses range from the basic, known as the Sudarshan Kriya, to detailed courses that allow attendees to understand themselves at a deeper level.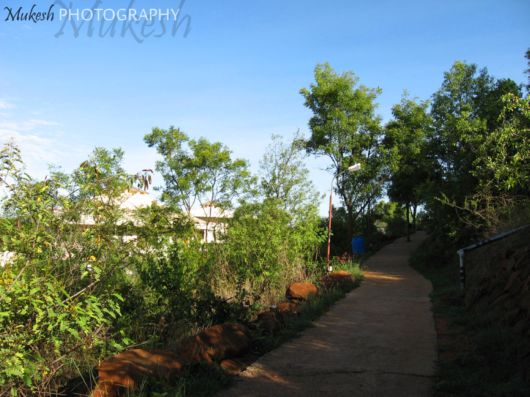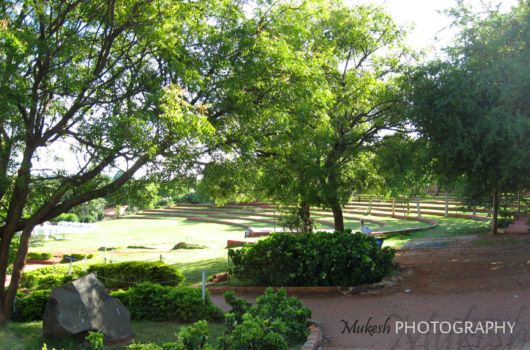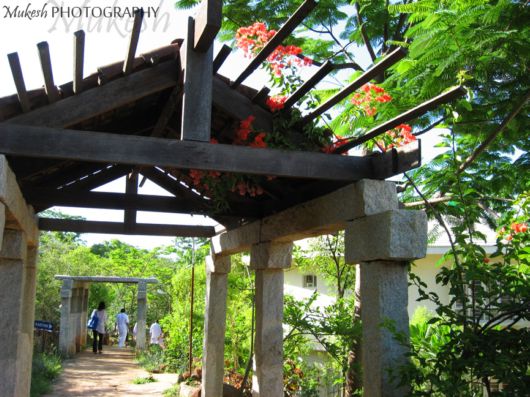 Every evening, The Art of Living Ashram conducts a Satsang where devotees sing, dance and meditate with songs praising different Gods and Goddesses. The ashram also gives worshippers an opportunity to do Seva (voluntary work) in the ashram which includes duties such as cleaning the ashram, helping in the kitchen, and taking ownership of the ashram as if was one?s own home. The Art of Living bhajans are renowned all over the world.