What You'll See in the Amazon Forest…
The Amazon rain forest is a moist broad-leaf forest that covers most of the Amazon Basin of South America. This basin encompasses 7,000,000 square kilometers (2,700,000 sq mi), of which 5,500,000 square kilometers (2,100,000 sq mi) are covered by the rain forest. The Amazon represents over half of the planet's remaining rain forests, and it comprises the largest and most species-rich tract of tropical rain forest in the world.
Take a tour in the sights and sounds of the amazon rain forest…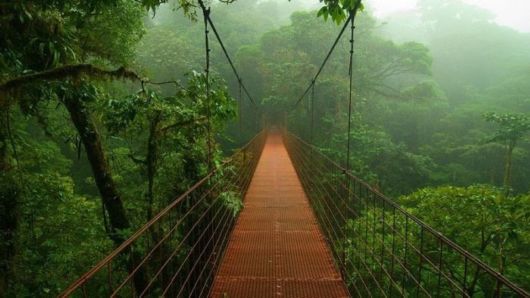 Wet tropical forests are the most species-rich biome, and tropical forests in the Americas are consistently more species rich than the wet forests in Africa and Asia.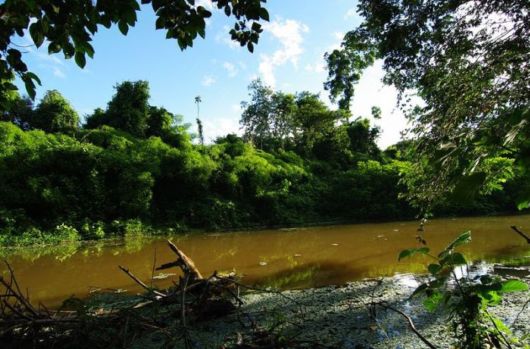 As the largest tract of tropical rainforest in the Americas, the Amazonian rainforests have unparalleled biodiversity.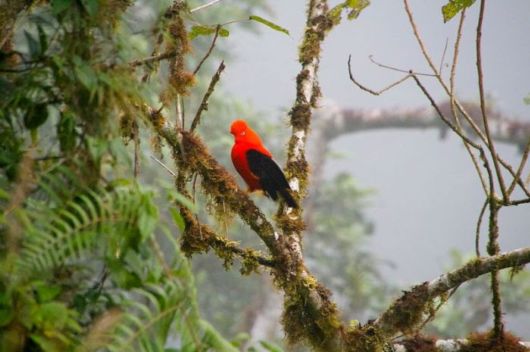 One in ten known species in the world lives in the Amazon Rainforest. This constitutes the largest collection of living plants and animal species in the world.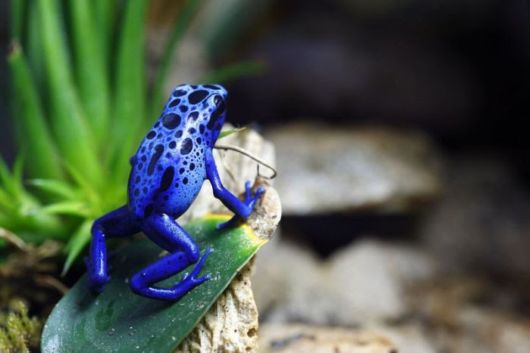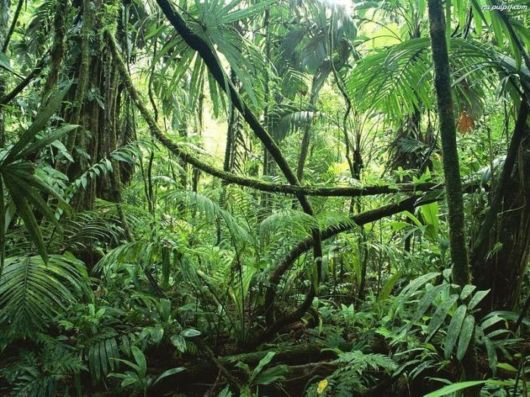 The region is home to about 2.5 million insect species, tens of thousands of plants, and some 2,000 birds and mammals.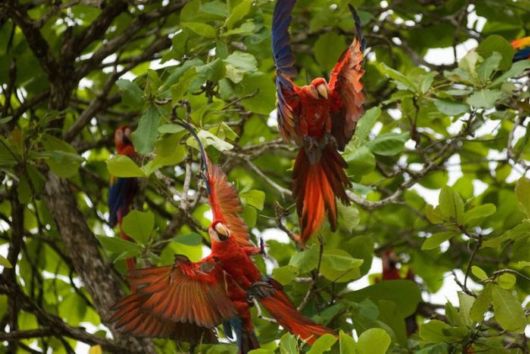 To date, at least 40,000 plant species, 2,200 fishes, 1,294 birds, 427 mammals, 428 amphibians, and 378 reptiles have been scientifically classified in the region.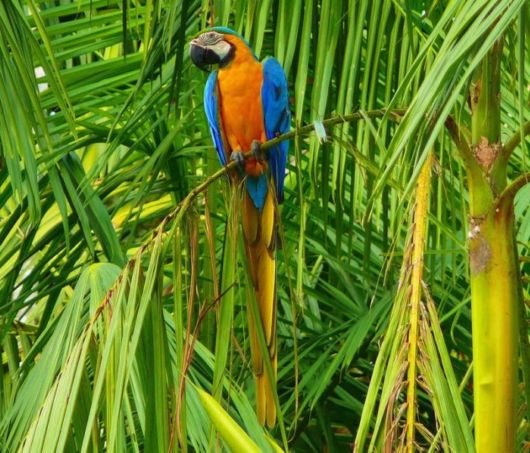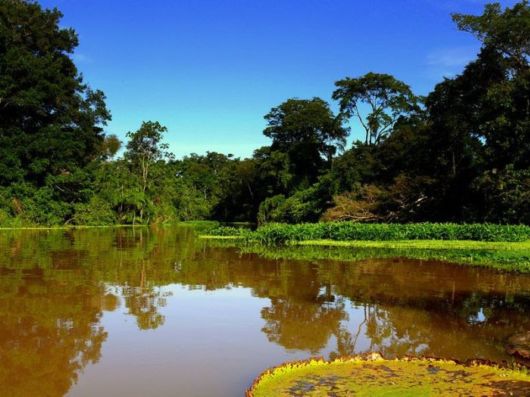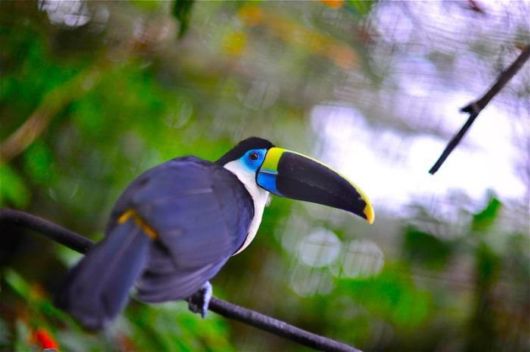 One in five of all the bird species in the world live in the rainforests of the Amazon, and one in five of the fish species live in Amazonian rivers and streams. Scientists have described between 96,660 and 128,843 invertebrate species in Brazil alone.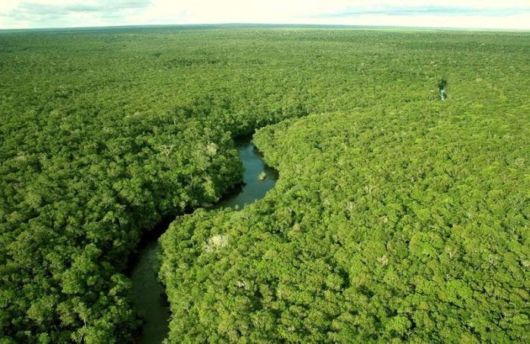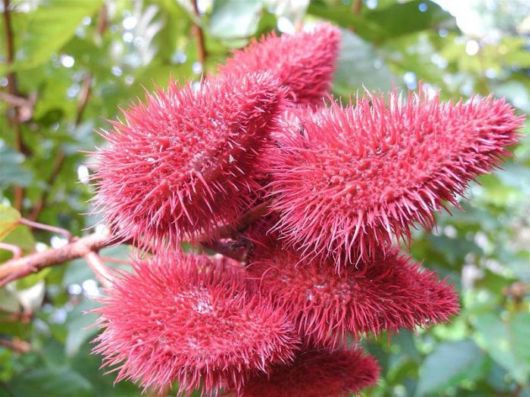 The biodiversity of plant species is the highest on Earth with some experts estimating that one square kilometer (247 acres) may contain more than a thousand types of trees and thousands of species of other higher plants. According to a 2001 study, a quarter square kilometer (62 acres) of Ecuadorian rainforest supports more than 1,100 tree species.