Château de Villandry: The Garden of Love
Château de Villandry is home to perhaps the most spectacular gardens you will ever see. Built on the site of an ancient fortress, the château has become famous for its elaborate gardens. The estate is owned by the Carvallo family and after opening it up to the public, it has become one most visited tourist attractions in France, with over 300,000 annual visitors, and for good reason!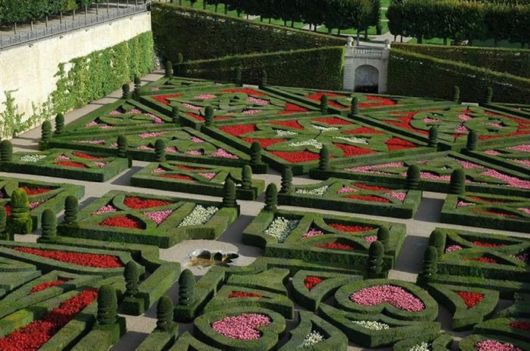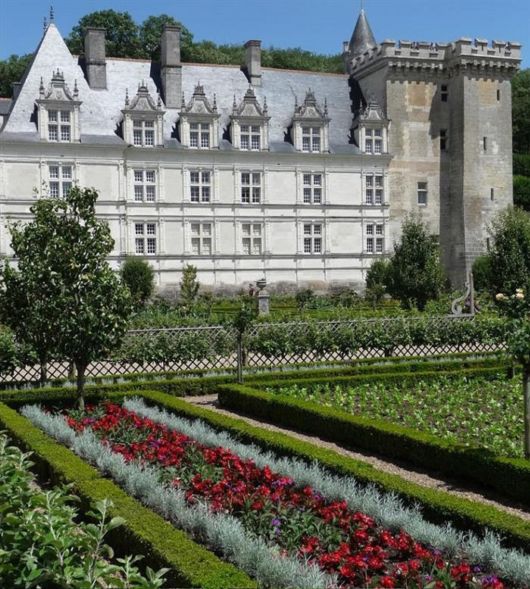 The impressive grounds boast three different styles of Renaissance gardens, including a Water Garden, a Kitchen Garden, and an Ornamental Garden.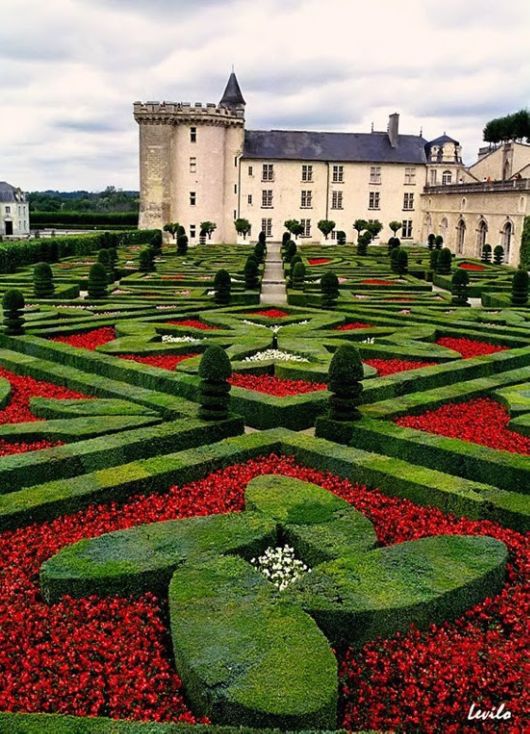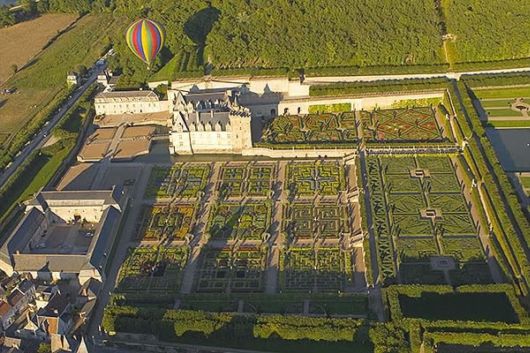 The majestic gardens were created by Spanish doctor Joachim Carvallo and his American wife, Ann Coleman. The couple met while working on a medical research team in France and purchased the property in 1906.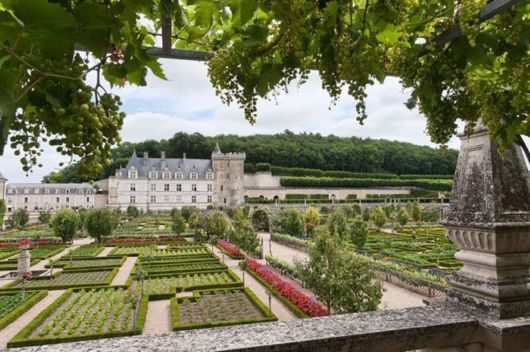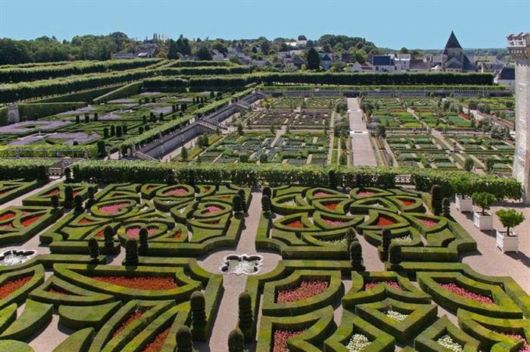 During World War One the château hosted a military hospital, and Carvallo served as a doctor for the French Army. After this the couple went back to their dream and worked on completing the extraordinary gardens, which took them over twenty years.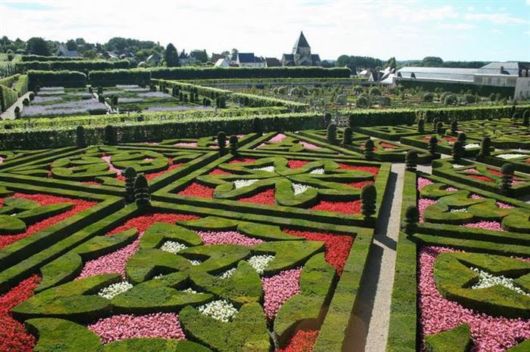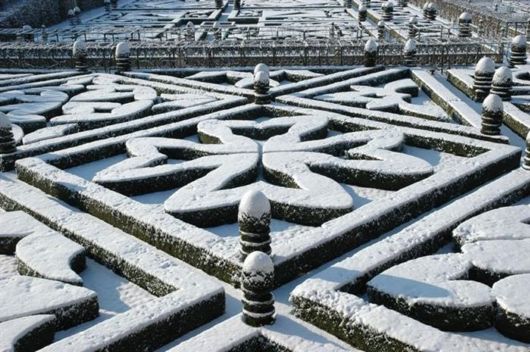 Throughout the year plants are replaced, and different colors paint the seasons. Nine gardeners are employed to maintain the gardens and replace seasonal flora. There is also a nearby church, and an herb garden sits between this and the Kitchen Garden.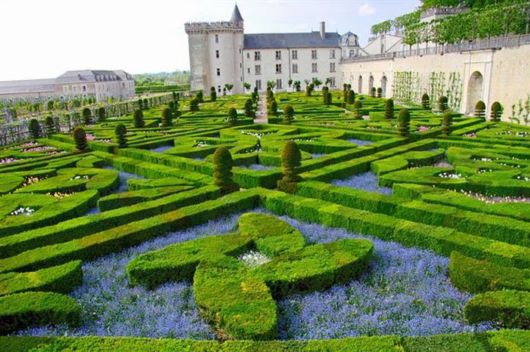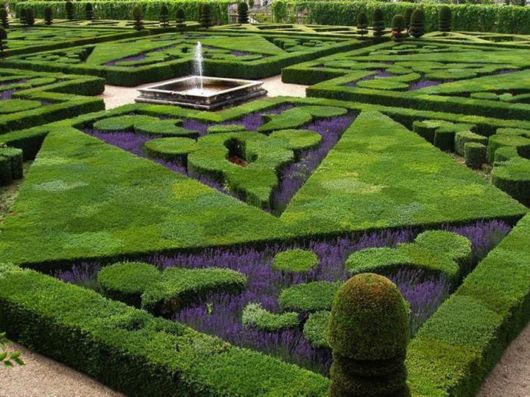 The Ornamental Gardens rest among cascading terraces and feature bold topiary hedges. They consist of four different salons, each with a different theme: The Garden of Music, The Decorative Flower Garden, The Garden of Simple Delights, and the more famous Garden of Love.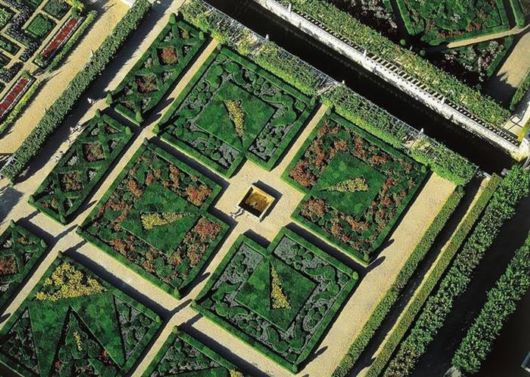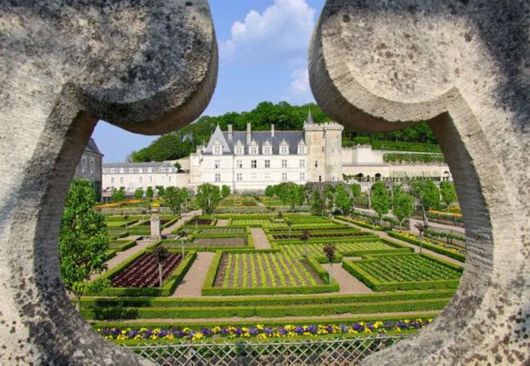 The Kitchen Garden, known as ?La Potager?, is a magnificent work of vegetables, lattice gazebos, and vibrant colors. This decorative vegetable garden was the reason Château de Villandry first became well-known. Covering three acres, it is home to forty types of Renaissance era vegetables and 250,000 plants.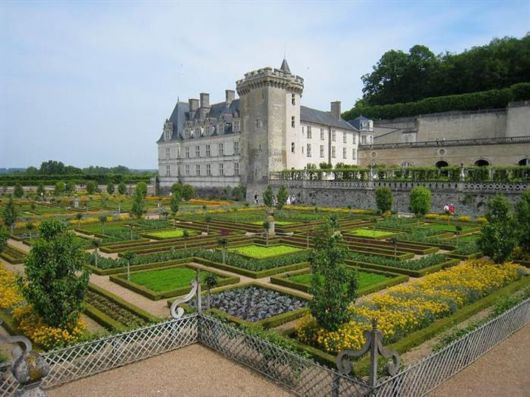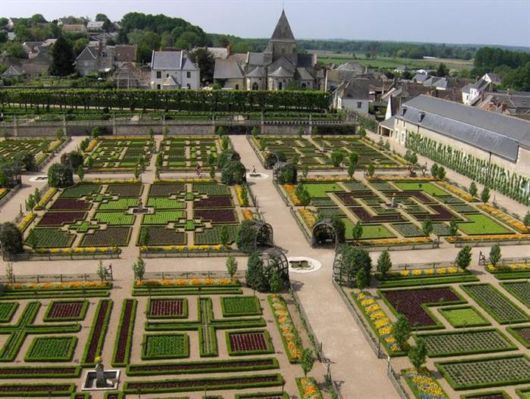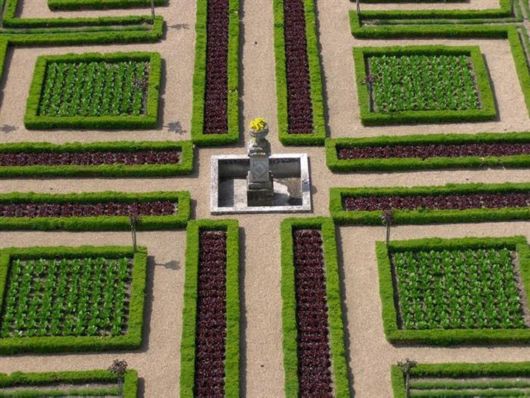 In 1934 the Château was declared a 'Monument Historique', a French national monument, and more recently as part of the Loire Valley it became a UNESCO World Heritage Site. Below you can see the Water Garden.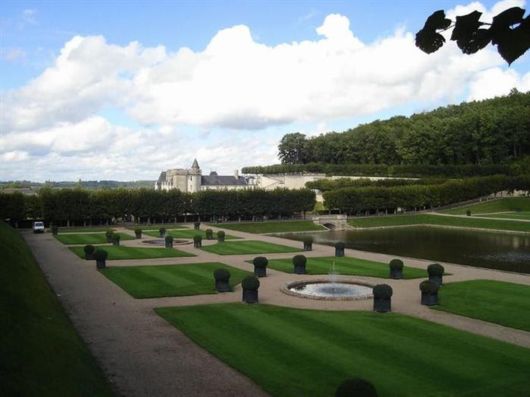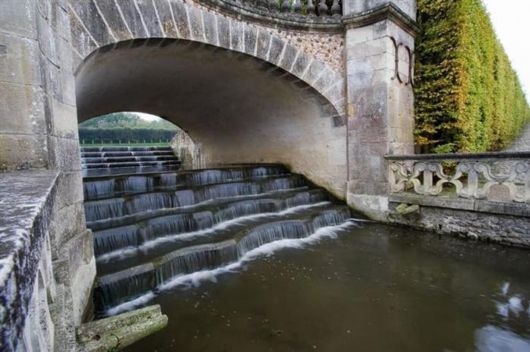 The Garden of Love features four symmetrical quadrants, each representing a different aspect of Renaissance love: Tender Love, Passionate Love, Fickle Love, and Tragic Love.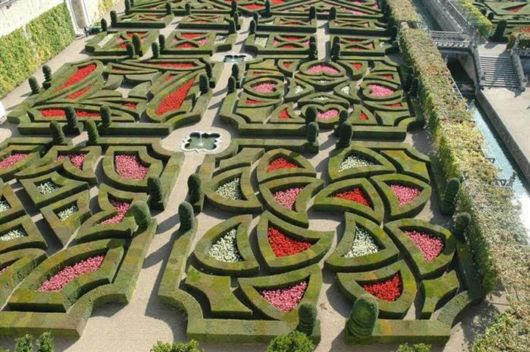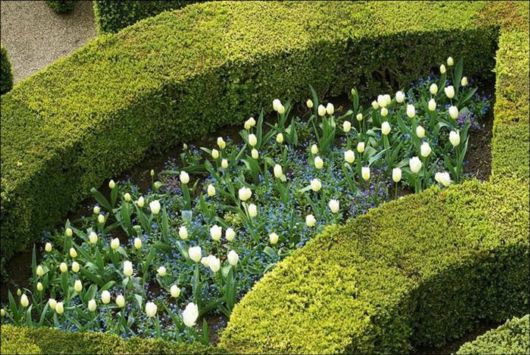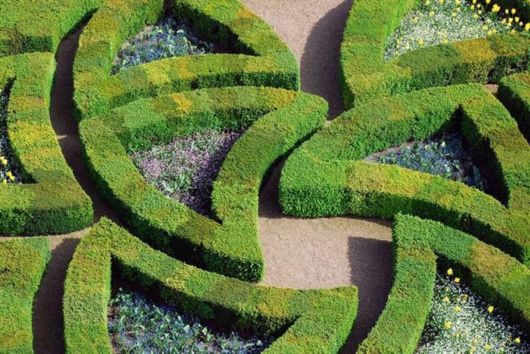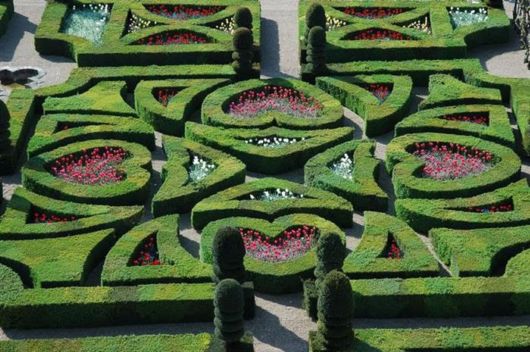 Over the summer the garden is open one evening for a festival called 'The Night of a Thousand Lights'. Two thousand candles illuminate the garden, and Baroque music is played live as you take a romantic stroll through the gardens.