PAKISTAN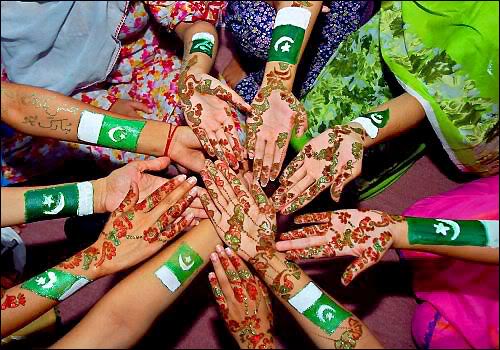 Map of Pakistan
al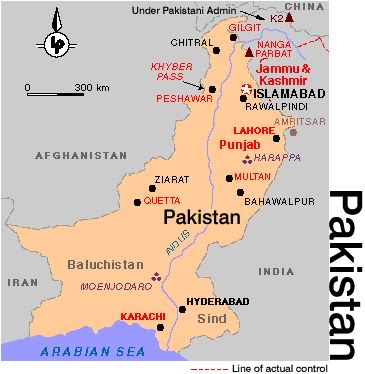 Pakistan
The country of Pakistan, formally created on August 14, 1947, is in fact a region with an astonishingly rich history of 4,000 years. The name Pakistan means 'The Land of Pure People". Stretching from the Arabian Sea in the south to mighty convergence of lofty peaks in the north, Pakistan stands at one at one of the world's most important cultural crossroads.. Ruins, forts, palaces and monuments of its great civilization abound. But the land today, with about 140 million people, is living, vibrant, colorful place – complex, rich in variety and immensely rewarding to the visitors. Pakistan is also the 1st Islamic Atomic country
Geography of Pakistan
It is necessary here to look at Pakistan's geography, which so clearly affected the movements of history across its face. Pakistan is 2,415 Km. long from north to south, stretching across the northwestern edge of Indo-Pak subcontinent. Its axis is the great Indus River, the traditional source of life for its people. The Indus and its tributaries drain the entire country, except for the western desert region of Baluchistan, and its waters create the largest irrigation system in the world.
To the west of Indus lies the huge, desert plateau of the province Baluchistan, covering 44% of the country's surface area.
Mountain Ranges in Pakistan
The most dramatic and fascinating aspect of Pakistan's geography is the jumbled mass of mountains in the fart north. Here occurs a convergence of the highest ranges in the world – Himalayas, Karakoram, Hindu Kush – and within the country's border stand 13 of the 30 tallest peaks.

The Karakoram, confused by many people with Himalaya, is infect a separate range, tightly packed by fantastically assembled along Pakistan's border with China and India. The peak of K-2 is the second highest point on the planet, surrounded by a spectacular array of glaciers, ice spires, snow and giant mountains.
The Himalaya Just south of the Karakoram, separated by the deep gorge of the Indus, rise the Himalaya. Their western anchor is Nanga Parbat, second highest peak in Pakistan and ninth in the world. It is the most infamous killer of mountaineers, so also called the Killer Mountain.
Even before the Iranian revolution and the Iran-Iraq and Afghan wars throttled Asian overland travel, Pakistan tended to be seen as simply the last hurdle before reaching India. Few Westerners know much about Pakistan beyond media impressions of guns and drugs, communal violence and martial law, but it contains some of Asia's most mind-blowing landscapes, a multitude of cultures and a deeply hospitable people. It's the site of some of the earliest human settlements, home to an ancient civilisation rivalling those of Egypt and Mesopotamia, and the crucible of two of the world's major religions, Hinduism and Buddhism.
Facts at a Glance
Full country name: Islamic Republic of Pakistan
Area: 887,700 sq km (550,374 sq mi)
Population: 124.8 million
Capital city: Islamabad
Language: Urdu (also Punjabi, English, Sindhi, and regional dialects)
Religion: 97% Muslim, 3% Christian and Hindu
Government: Democracy
Prime Minister: Yousuf Raza Gilani
SOME Pitures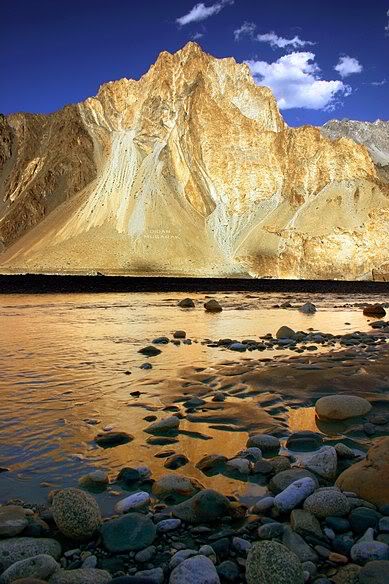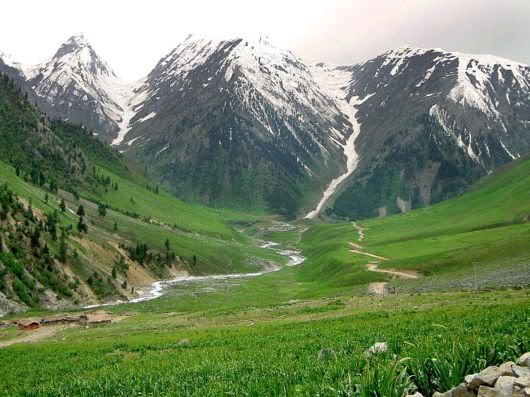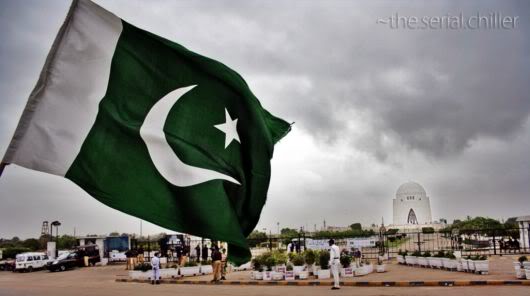 Qaed Tomb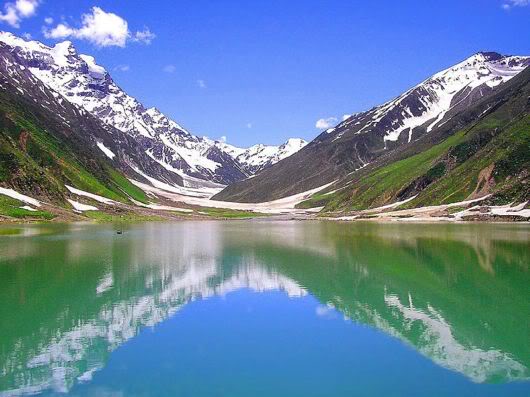 Lake Saif-ul-Maluk Where the fairies come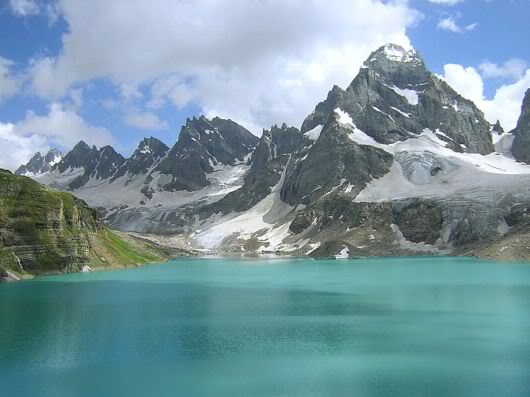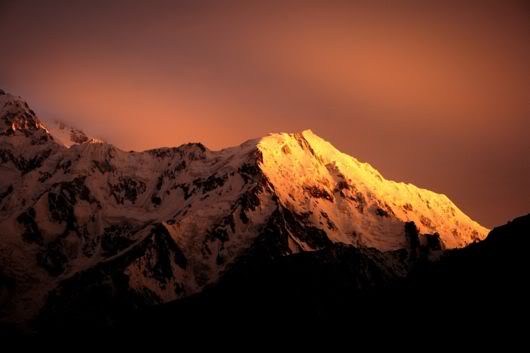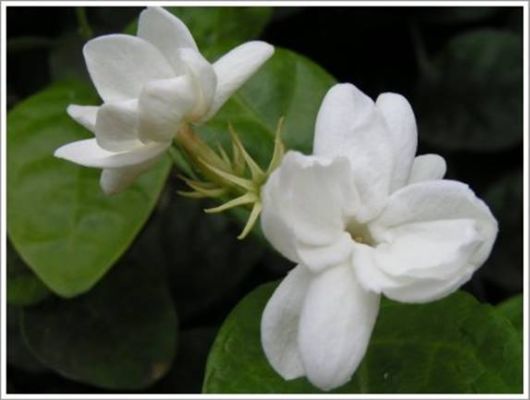 National Flower Of Pakistan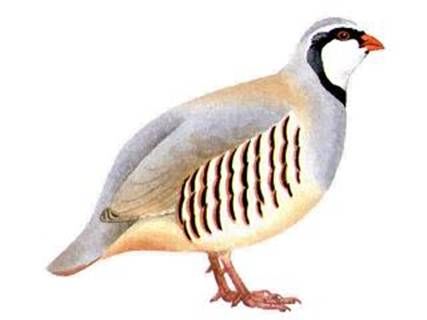 National Bird of Pakistan  Chukar Partridge-(kadalkakka)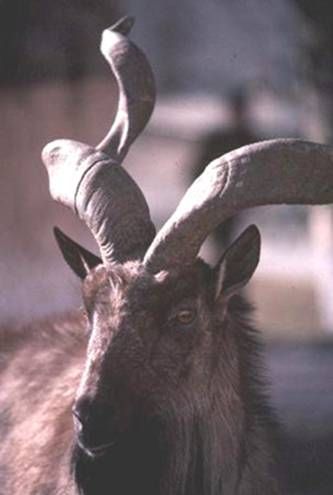 National Animal of Pakistan  Markhor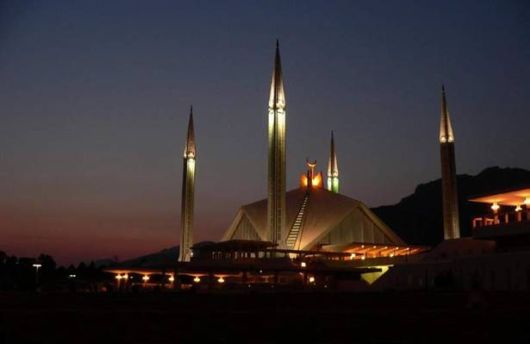 The Great Faisal Mosque  Islamabad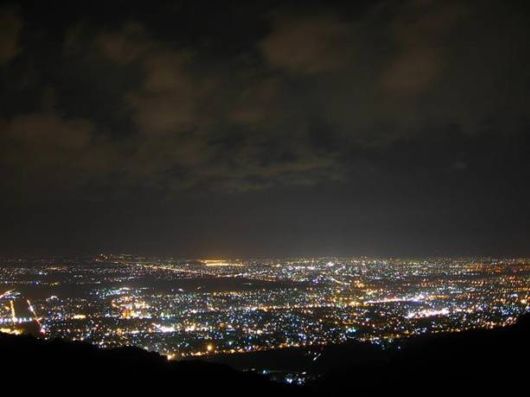 A Night View of Islamabad  Capital of Pakistan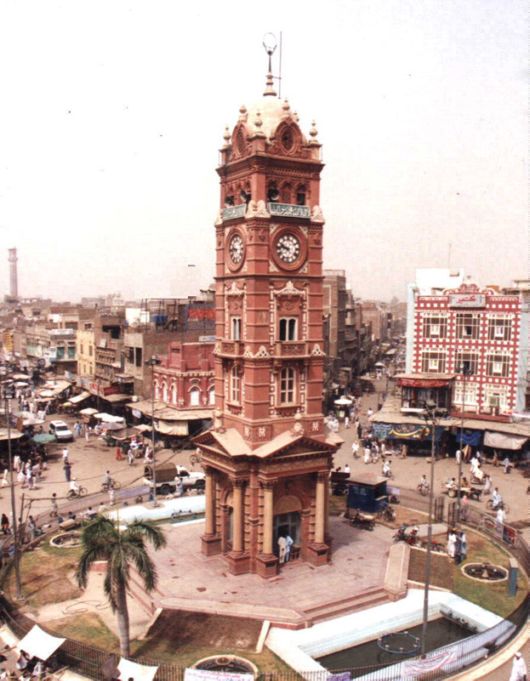 The Clock Tower of Faisal Abad (MANCHESTER OF PAKISTAN)?  The TEXTILE Capital of Pakistan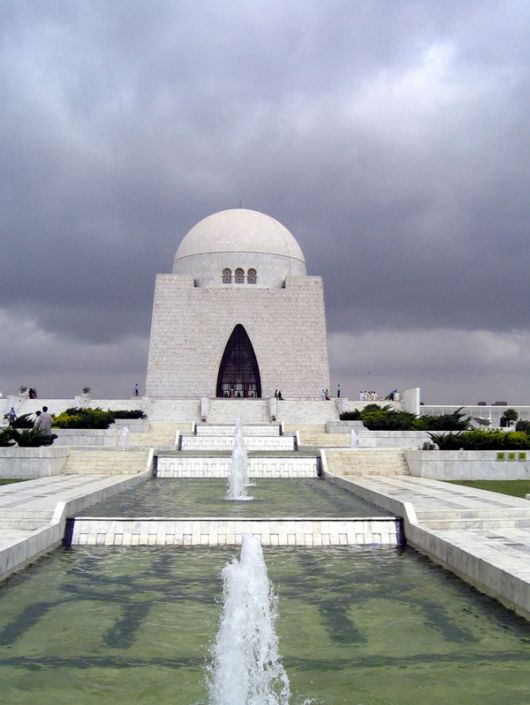 Tomb of the Founder (Quaid-e-Azam Mohammad Ali Jinnah) of Pakistan  Karachi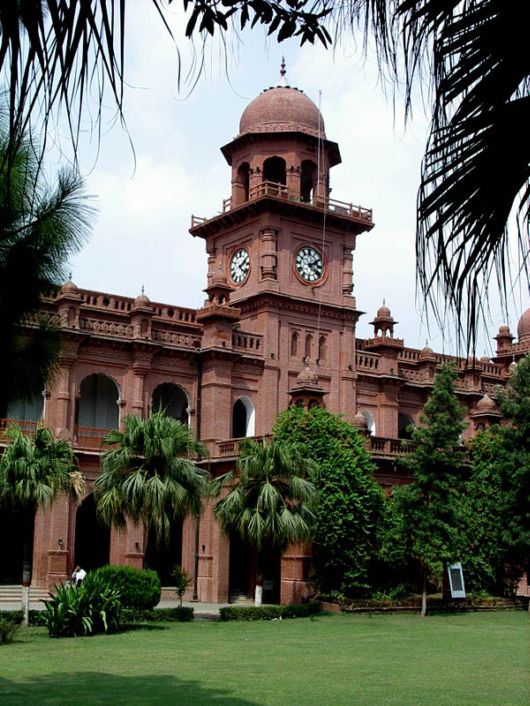 Famous University of the Punjab Lahore , Pakistan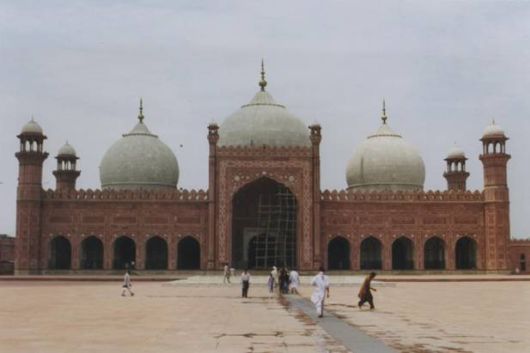 The Famous Badshahi Mosque  Lahore Pakistan (Built by Mughal Emperor Shah Jehan)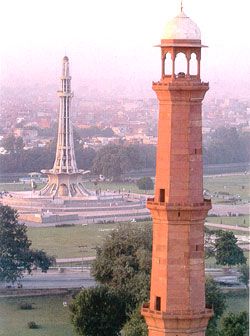 A View of Minar-e-Pakistan from Badshahi Mosque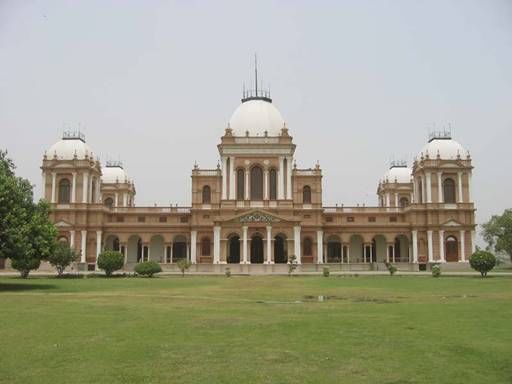 Noor Palace Bahawalpur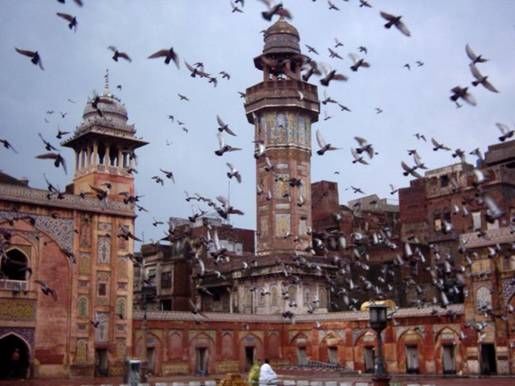 Masjid Wazir Khan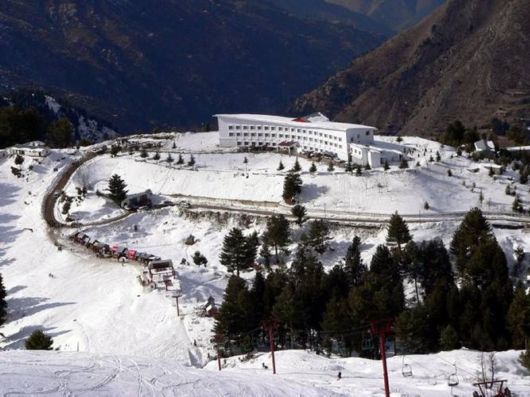 Pakistan Tourism Development Corporation Building  Mallam Jabba ??? Pakistan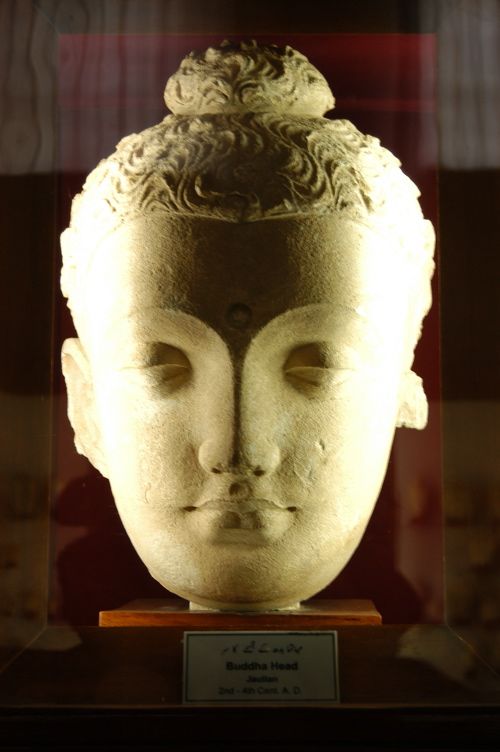 Sculpture of Lord Budha National Museum Lahore , Pakistan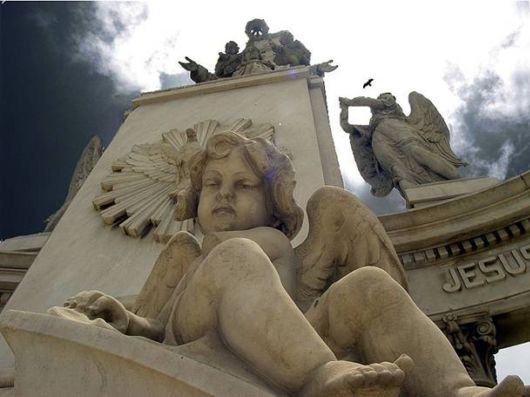 St. Patrick's Church Karachi (Was built in 1845 with by the Goans)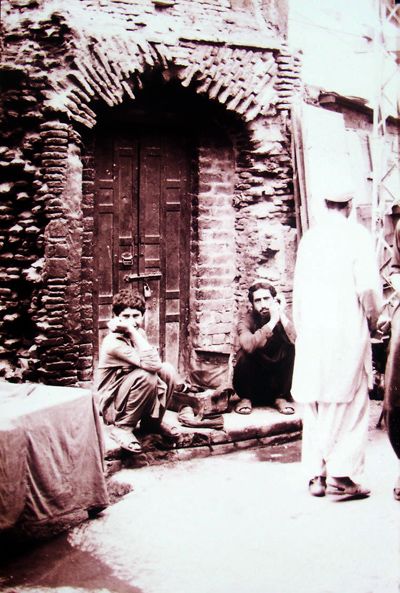 A Picture of Old Lahore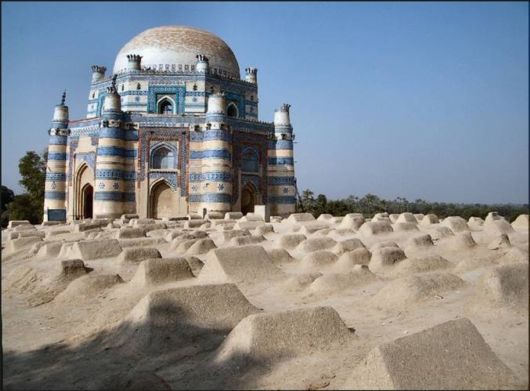 Tomb of Bi Bi Jalwandi (A Women Few Centuries Back) Sind , Pakistan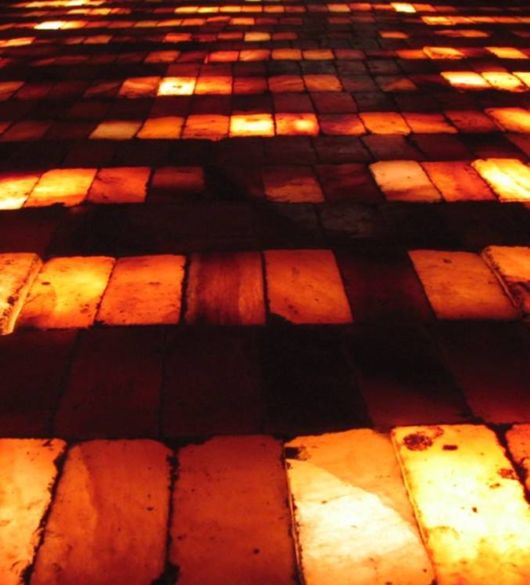 Dance Floor? No  The Salt Bricks of a Mosque at World's 2nd Largest Salt Mine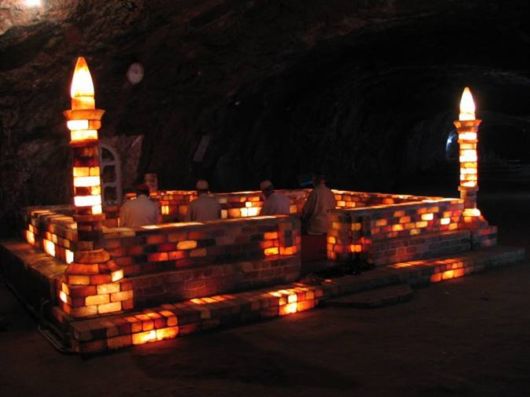 The Salt Mosque at Khewrha Salt Mines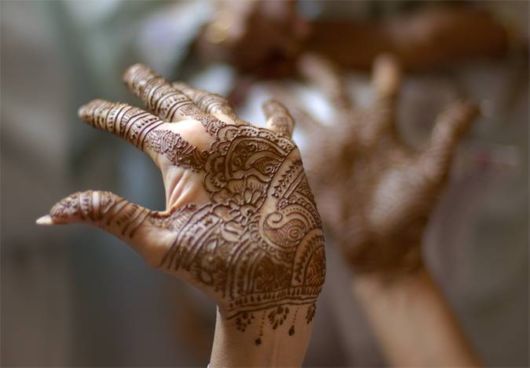 Arts & Cultural Values  Henna Design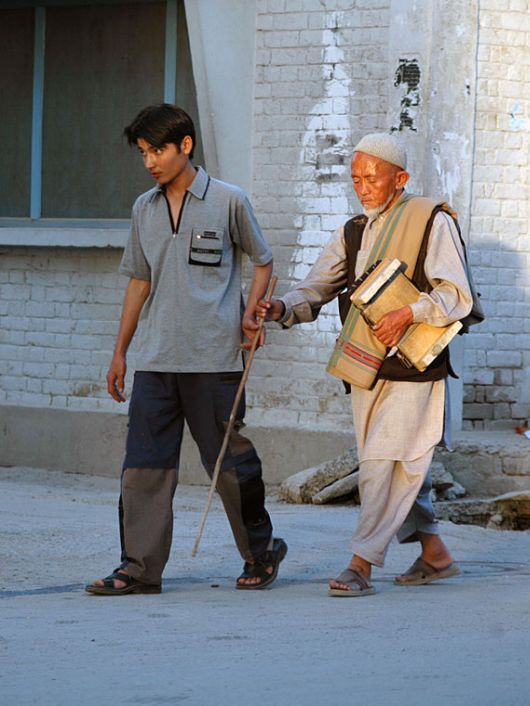 Strong Traditions to Help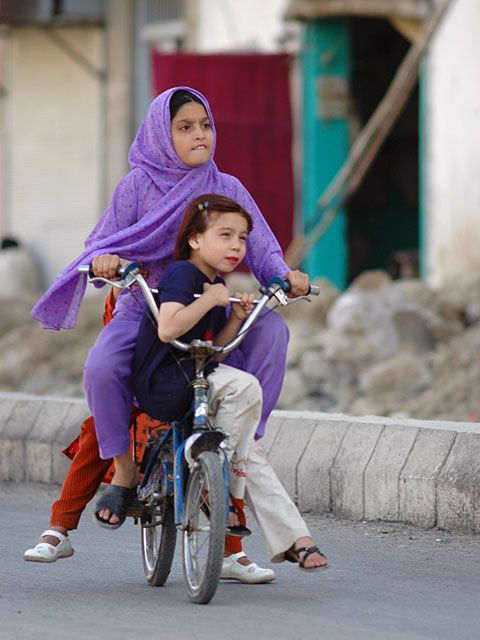 Unity is our Faith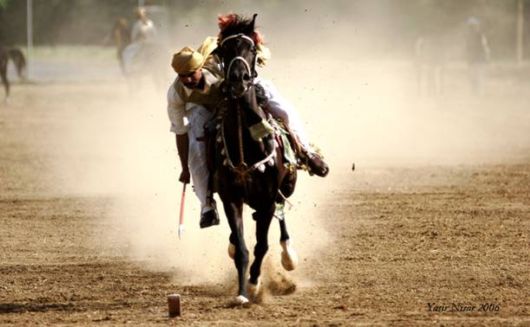 Passion to Win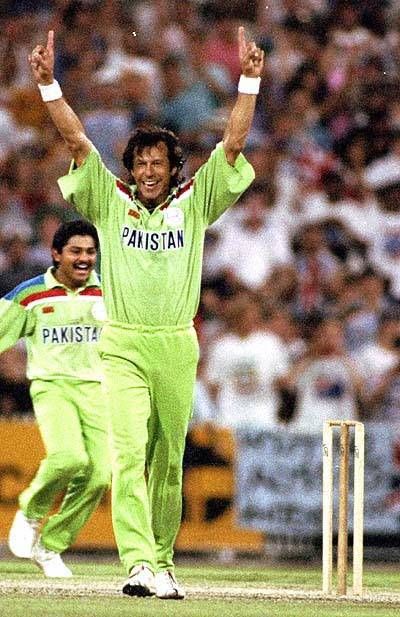 Sports Man of the Year  Pride of Pakistan : Imran Khan winner of 1992 World Cup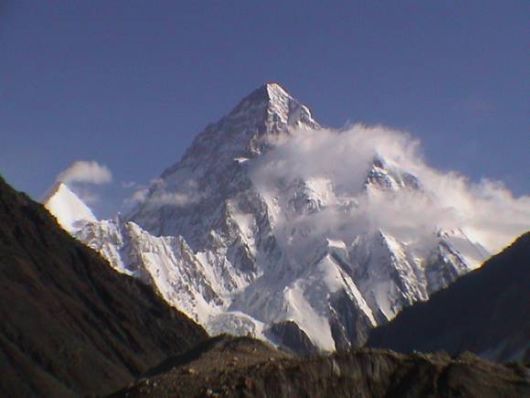 K2  World's 2nd Largest Mountain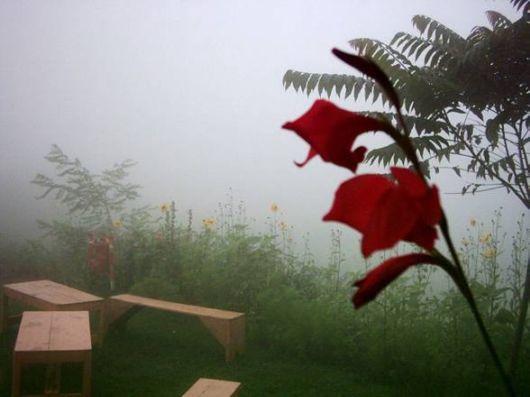 A Foggy Morning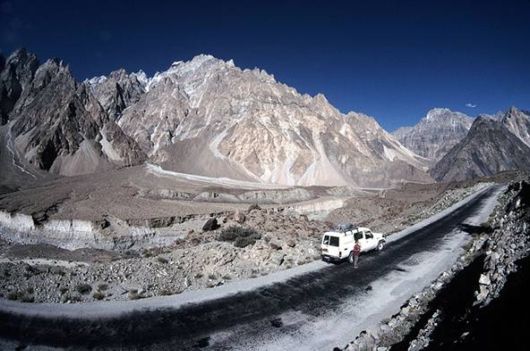 The Mountains of Koh-e-Karakoram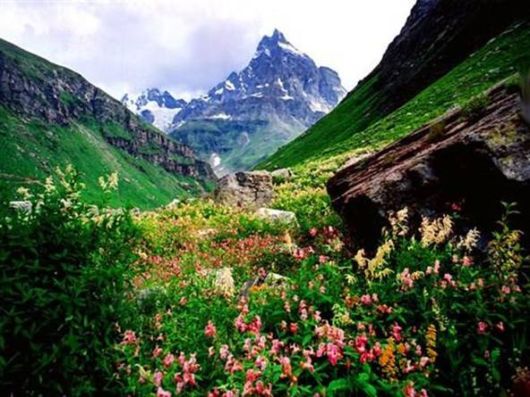 Swat and Kallam Northern Areas of Pakistan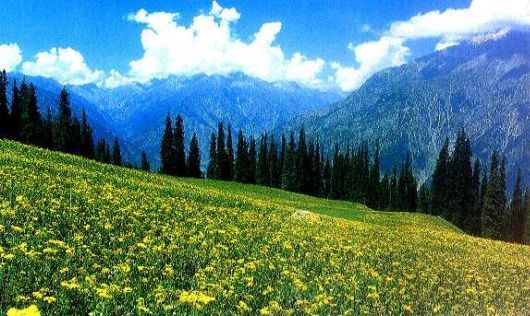 Azad Jammu & Kashmir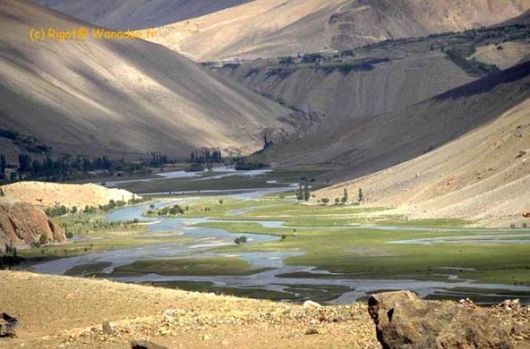 The Hunza Valley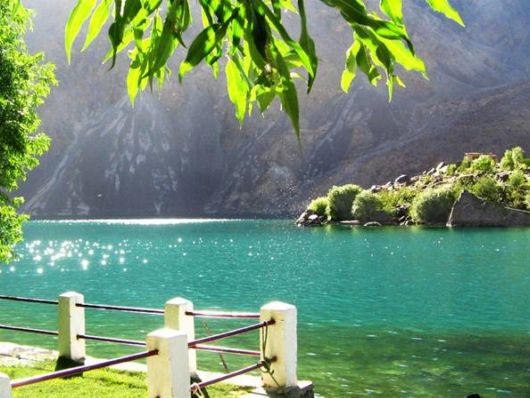 The Famous Satpara Lake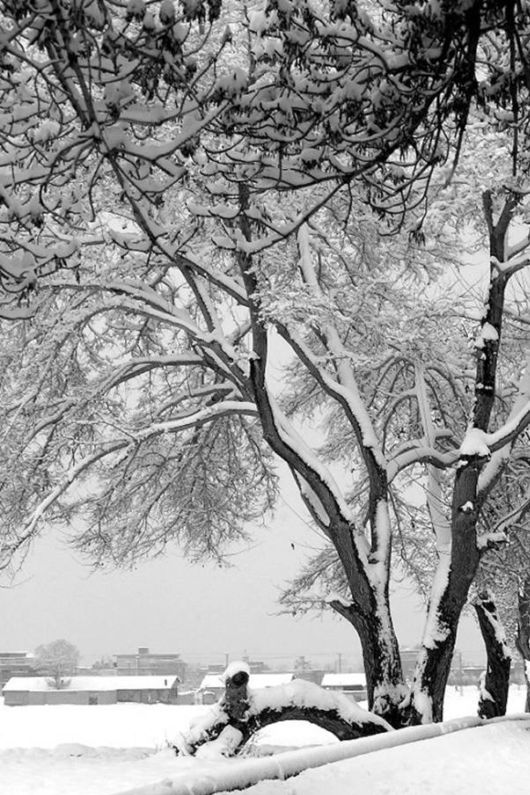 A winter view of Northern Areas of Pakistan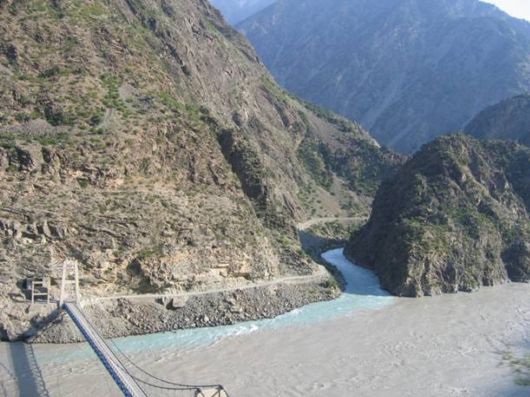 The Karakoram Highway A road Link between China and Pakistan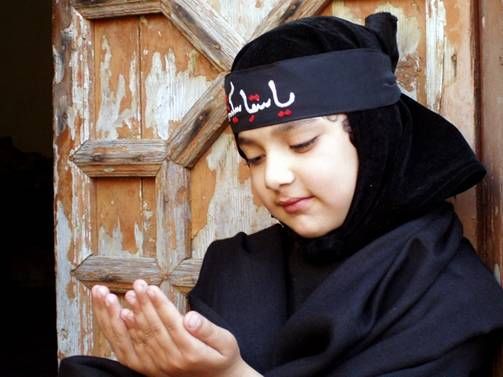 Our Faith A blessing to Mankind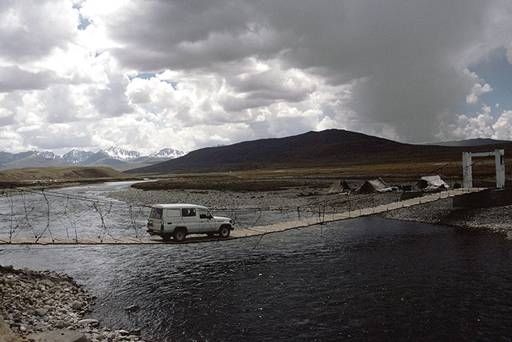 Deosai Bridge Pakistan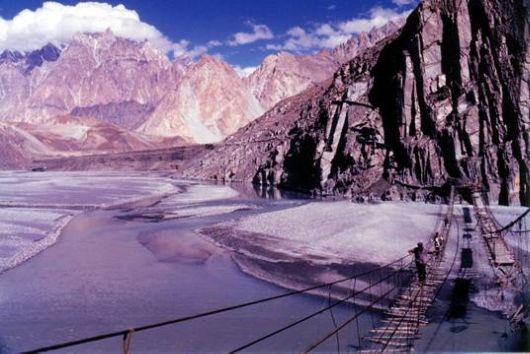 A Scene from the Karakoram Mountains Ranges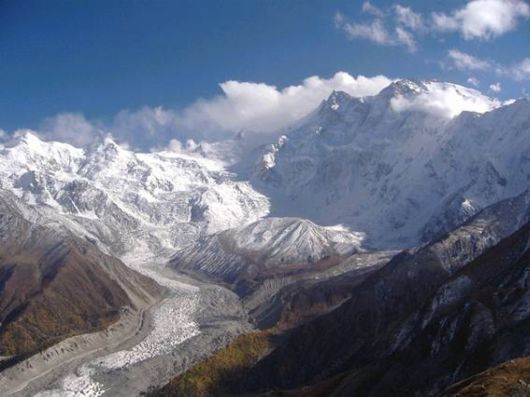 A view of Northern Areas of Pakistan
K-2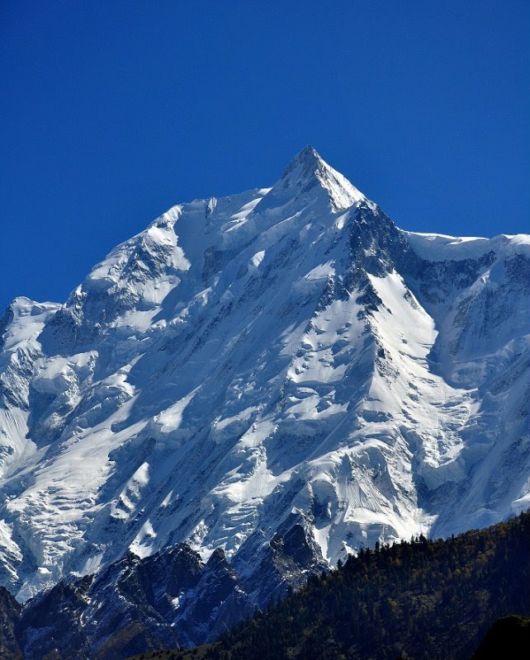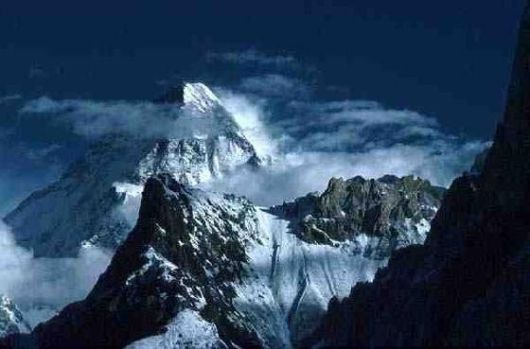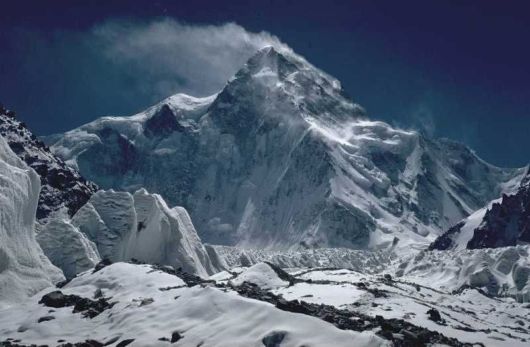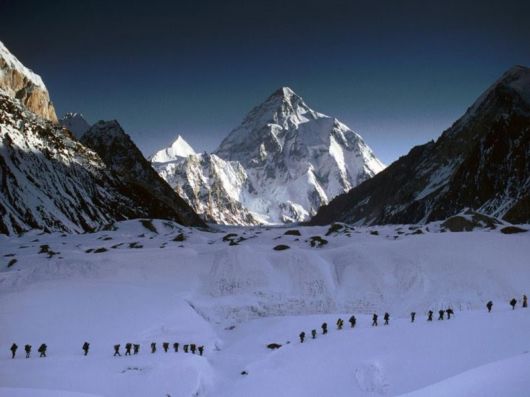 Nanga Parbat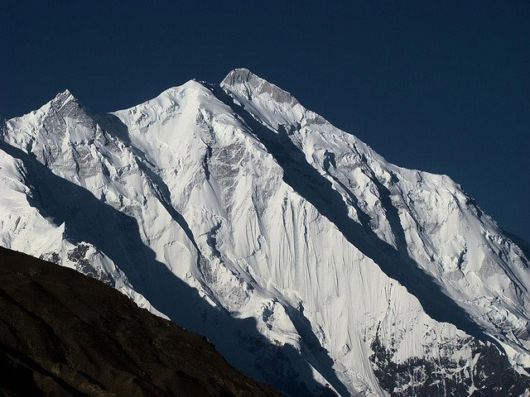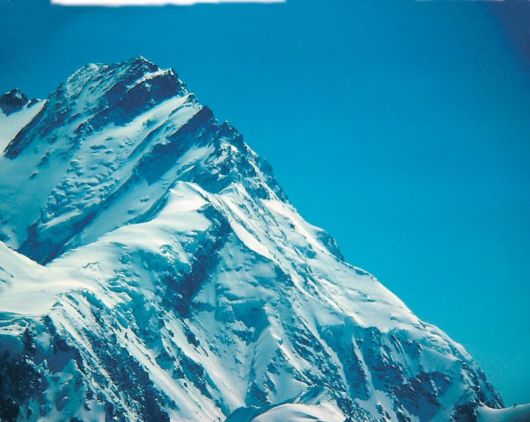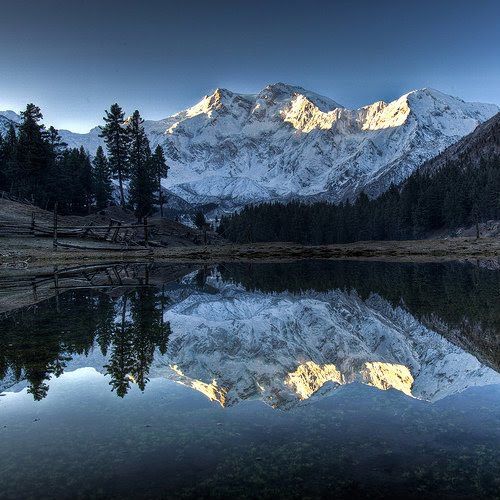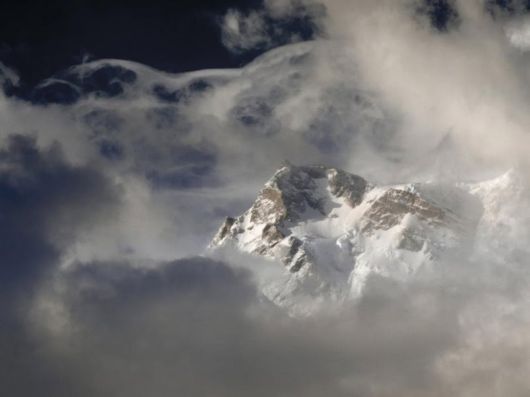 Rakaposhi Mountain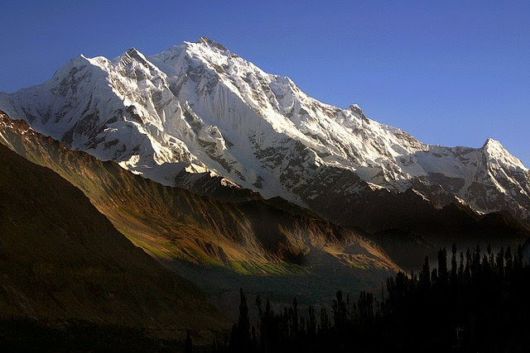 Ultar & Lady Finger Peaks Hunza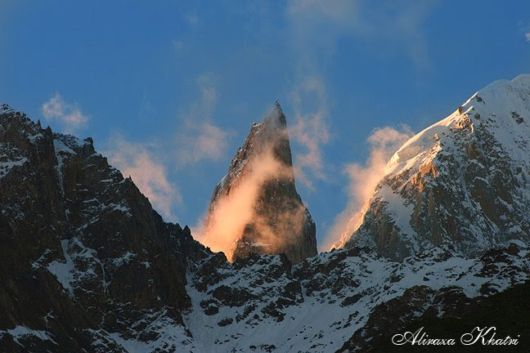 Golden Range Passu-Hunza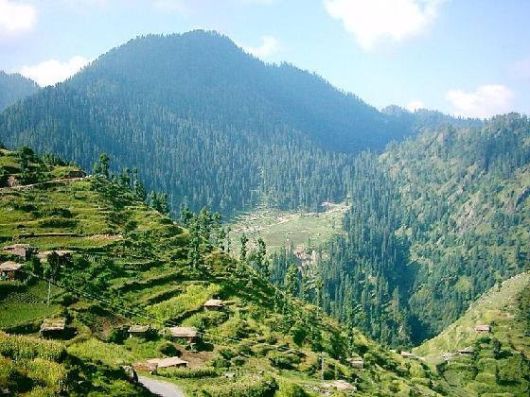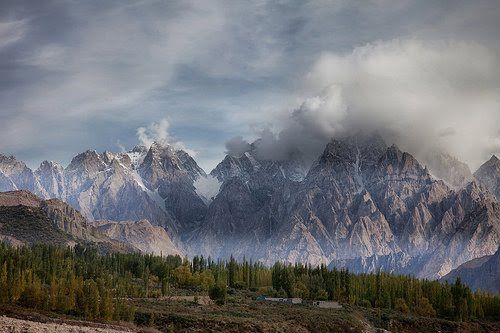 Terraced Fields hunza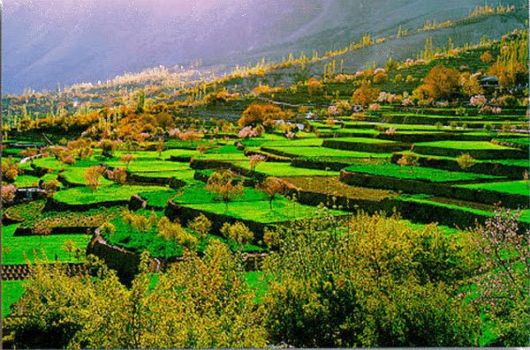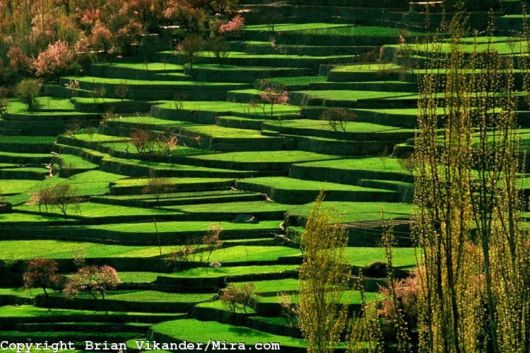 Mansehra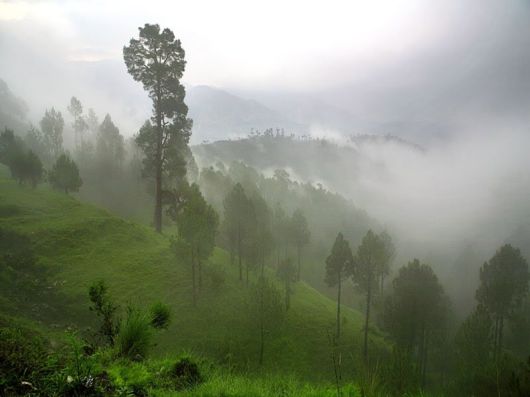 Ansu Lake Kaghan Valley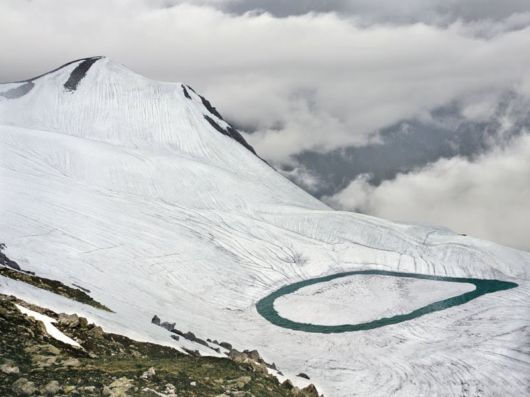 Baby Saral Lake Kaghan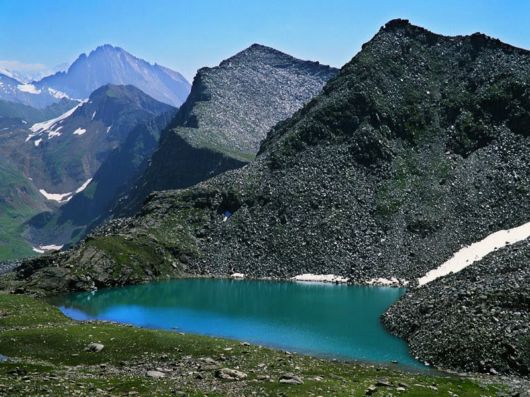 Balakot Kaghan Valley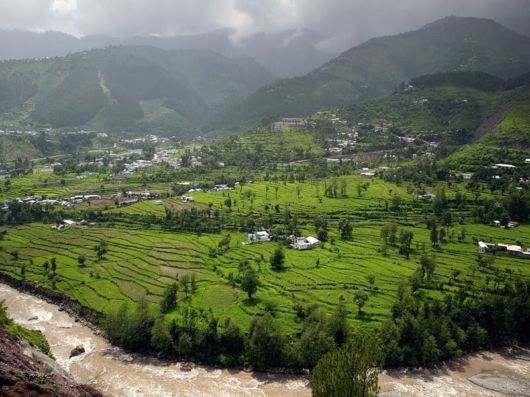 Dudupatsar Lake Kaghan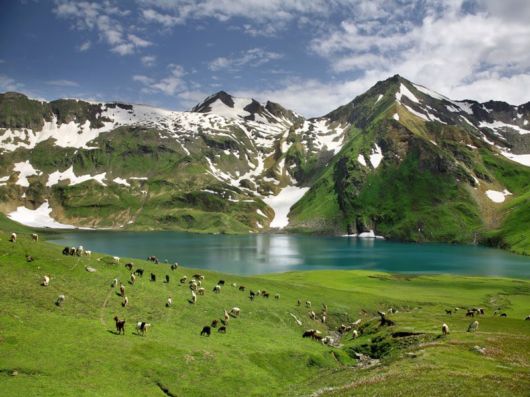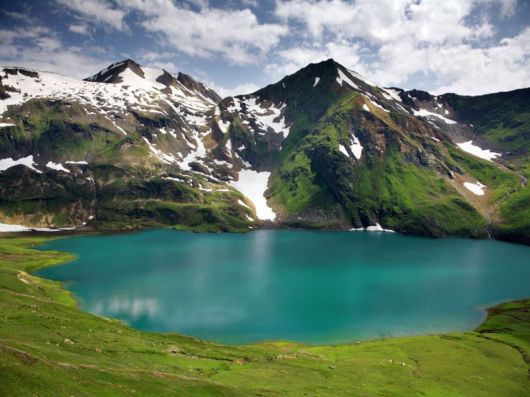 Lalazar Kaghan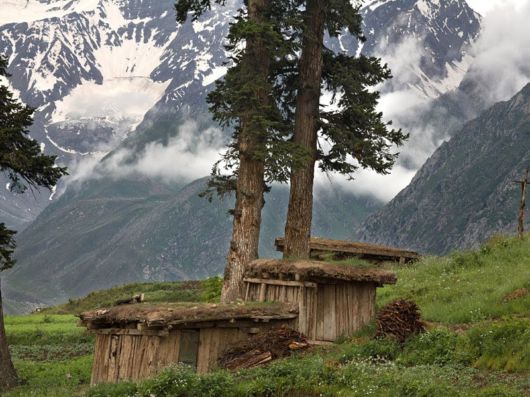 Naran Valley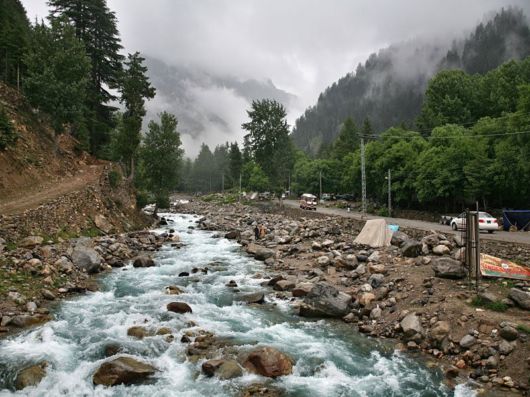 Paya Kaghan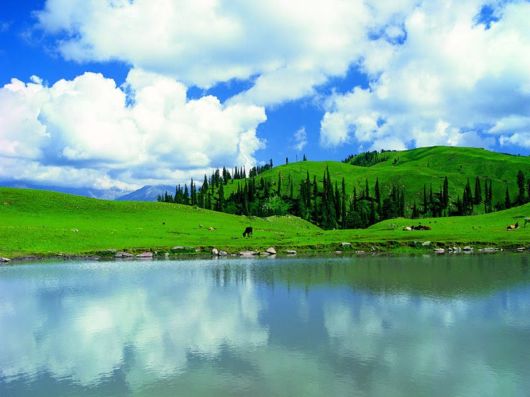 Saif-ul-Muluk Lake Kaghan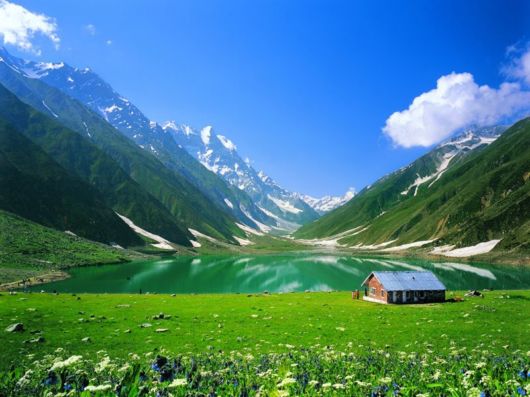 Deosai Plains national park