Indians are traveling all over the world like never before but many haven't seen the beauty that lies
within our own country. All because of least efforts channelled in marketing of our country as a unique tourist destination.Here are a few places you may like to visit in India to be able to compare their counterparts abroad.

1. Before you get lost in the beauty of Switzerland,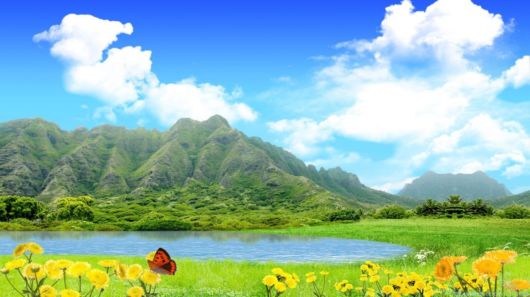 Find your piece of paradise in Kashmir.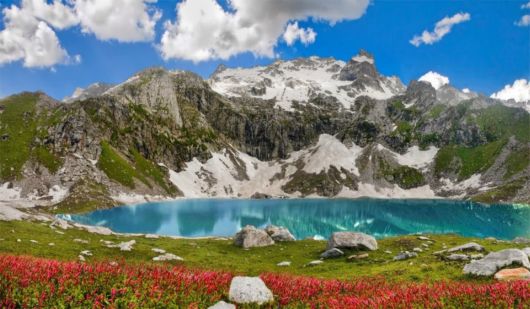 2. Before you get drenched at the Niagara Falls ( Both USA and Canadian portions of the Widest Falls In the World),
Get drenched at the Chitrakoot Falls in Chhattisgarh.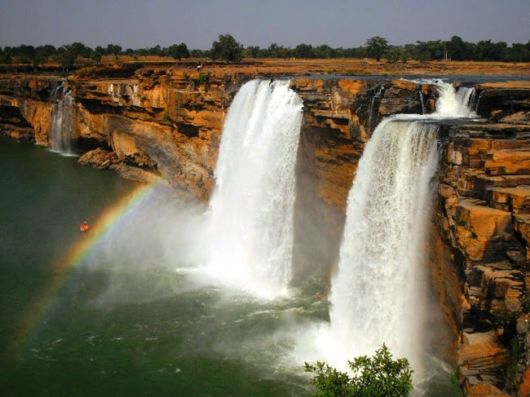 3. Before you surf the sands of the Sahara,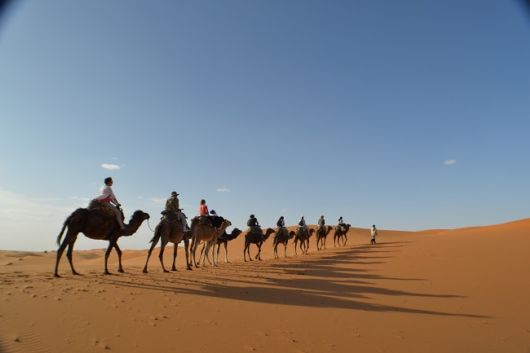 Tame the dunes of the Thar Desert in Rajasthan.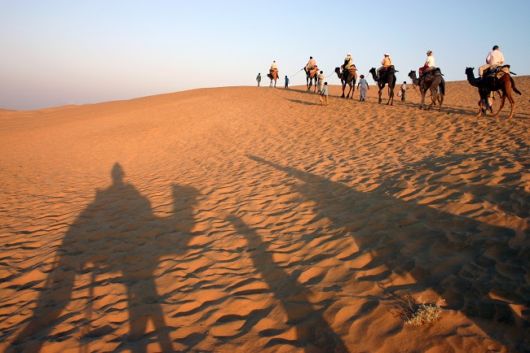 4. Before you visit the Bonneville Salt Flats in America,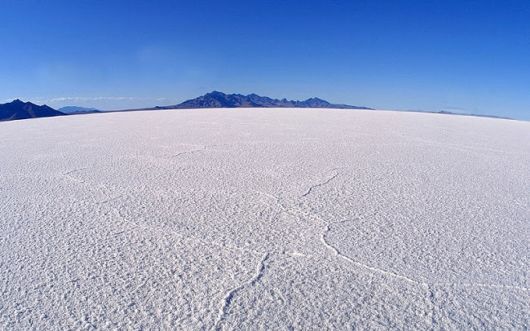 Visit the Rann of Kutch in Gujarat.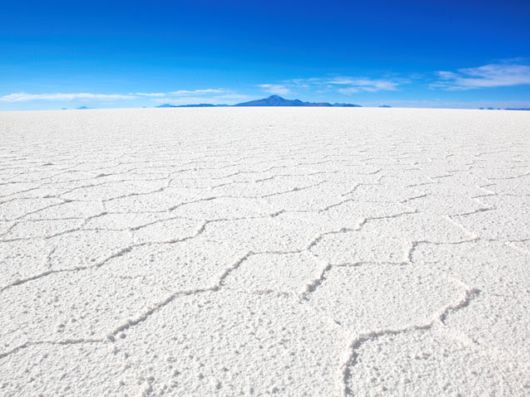 5. Before you take a trip to Bora Bora Paradise Island,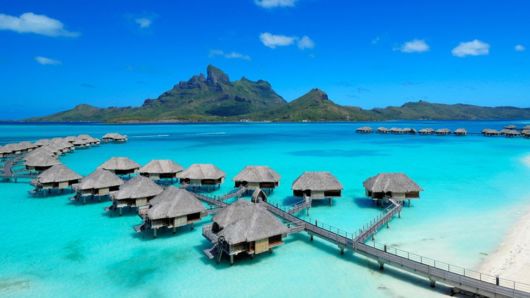 Take a trip to the Andamans. ( Yes these are real seaside bungalows)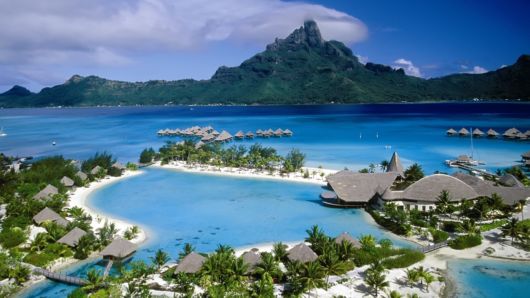 Yes Ross Island of Andaman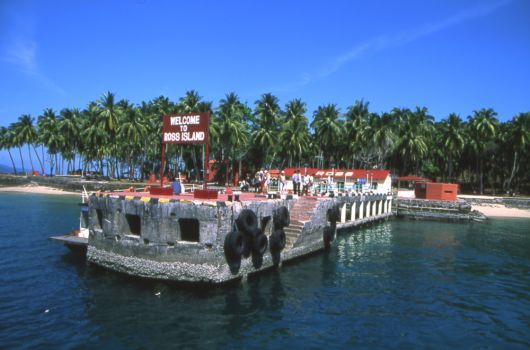 6. Before you chill on the Copacabana Beaches of Brazil,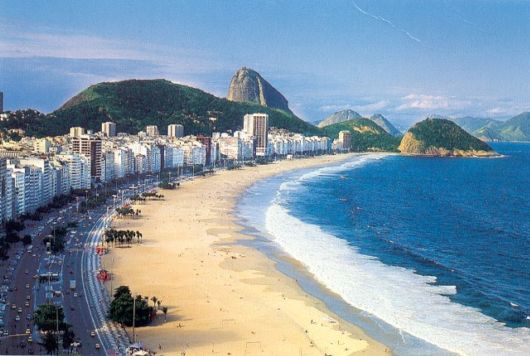 Give the beaches of Goa a chance.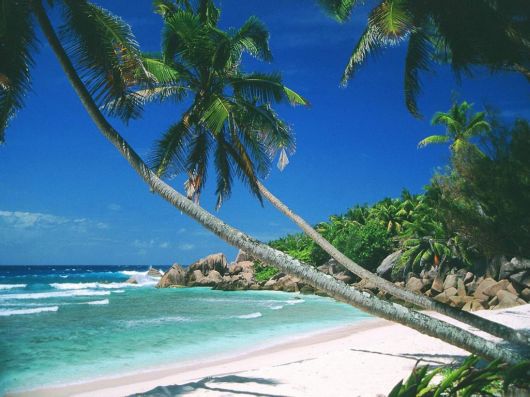 And the Kovalam Beach of Thiruvananthapuram, India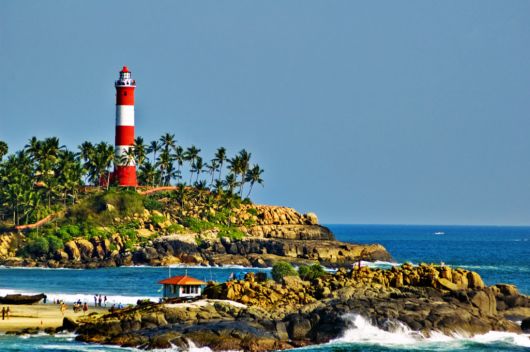 7. Before you go ?Woah? about the bridges in Taiwan,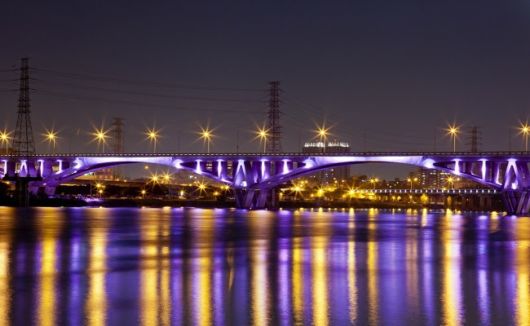 Go and see the " going to be completed Chenab Bridge" of Kashmir which is the highest rail bridge in the world.
8. Before you feast your eyes on the flowers in Carlsbad, California in the U.S.A,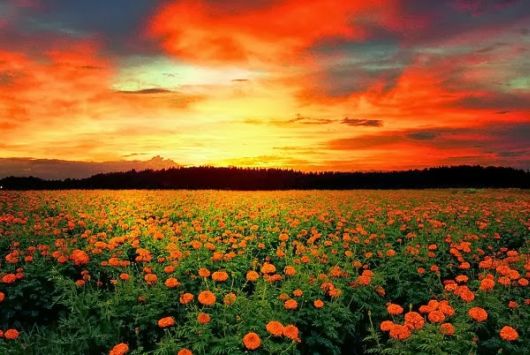 Drink in the colours of the Valley of Flowers in Uttarakhand (Indeed nature's secret garden from India).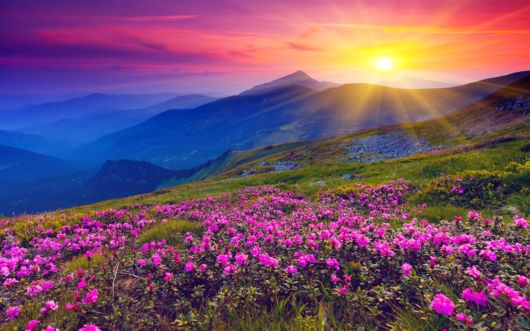 9. Before you hear the roar of the African Lion,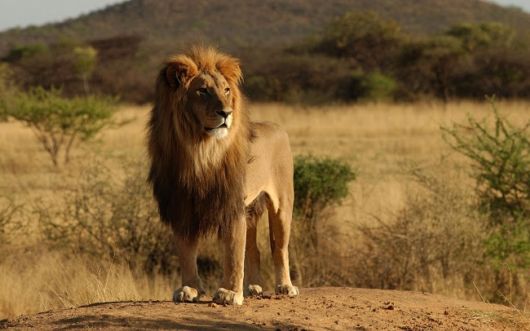 Be awed by the majesty of the Royal Bengal Tiger.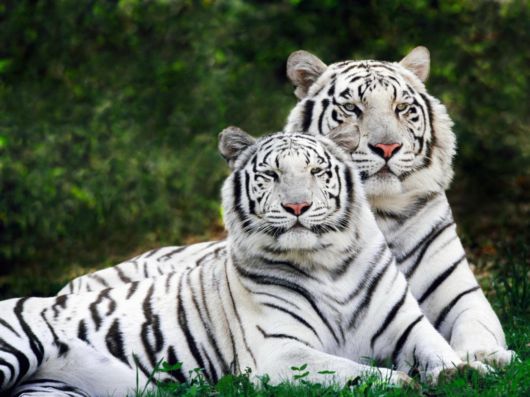 10. If it?s French architecture you crave like Palace of Versailles and its renaissance gardens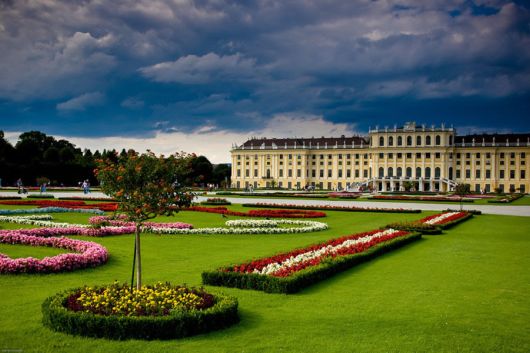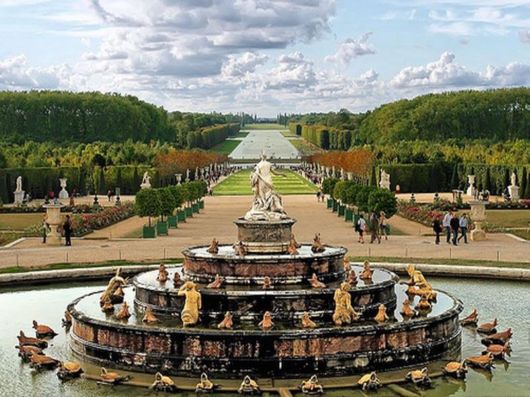 When you can see it all at Udaipur's Oberoi Udaivilas

And some way-out traditional Kerala Resorts at Kumarakkom in Kerala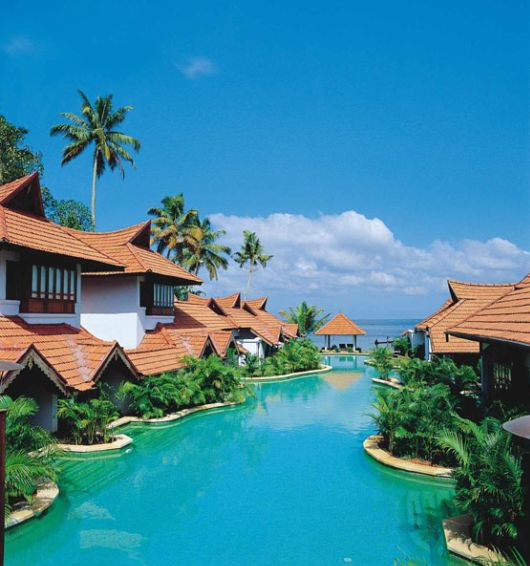 11. Before taking a stroll in a Japanese flower garden,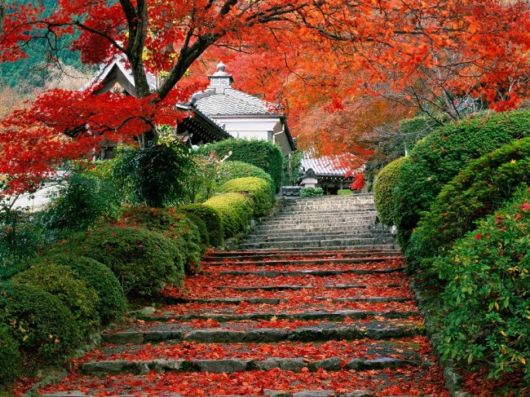 Take a romantic walk in Mughal Gardens of Anantnag in Kashmir
Or even Nainital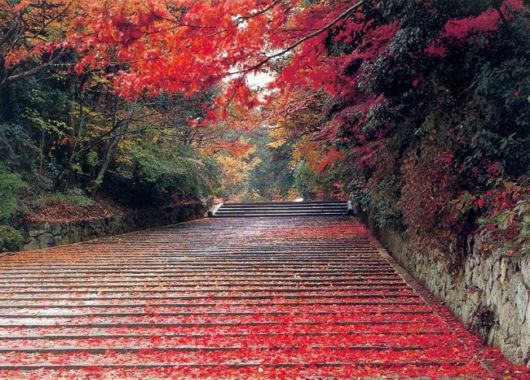 12. Before you get dwarfed by the statue of ?Christ The Redeemer? in Brazil,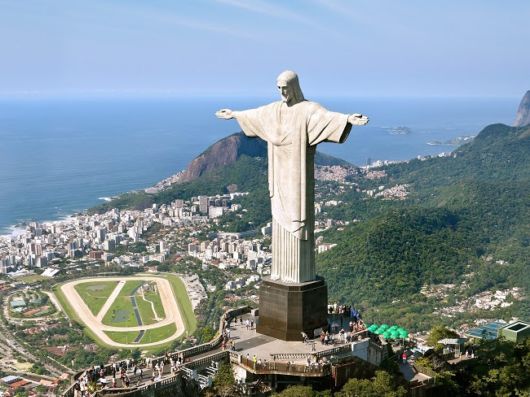 Get dwarfed by Saint Thiruvalluvar?s statue in Kanyakumari.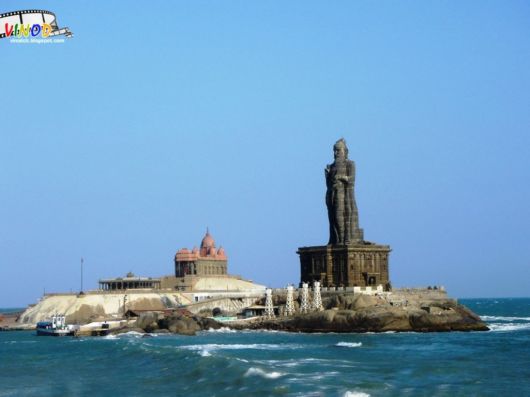 13. And before you take selfies at the Arc de Triomphe in France,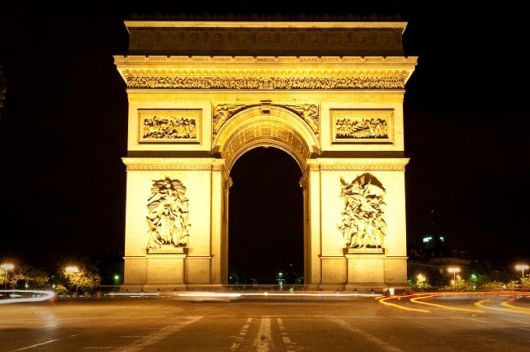 Feel proud and take one at India Gate in New Delhi.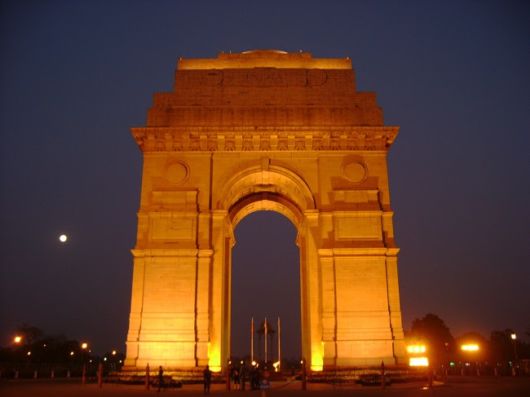 ?Your vision becomes clear when you look inside your heart. Who looks outside, dreams. Who looks inside, awakens.? – Carl Jung
But may I add that rather than being just a patriot of India, would you see our India before exploring the world???
Regards
Tony Chacko