I find mountains to be one of the most incredible and breathtaking creations of nature. I've always admired high mountains from afar, but I never thought that hiking could give such an amazing, peaceful feeling and clear your head so totally until I tried and experienced it myself last summer. I've heard that if you climb a mountain once, you won't be able to stop – and I'm afraid it might be true!
Mountain photography has its own set of difficulties and advantages. Lugging all of your gear up, for example, is exhausting, but the way that a sunrise or sunset illuminates a mountain's face and accentuates its features is simply unbelievable!
I love these amazing pictures of spectacular mountains so I invite you to share your own as well and vote for your favorites!
From the available list of scenic photographs the following have been listed from the best downwards. Enjoy the rare photos.
1 Kitzbüheler Alps, Austria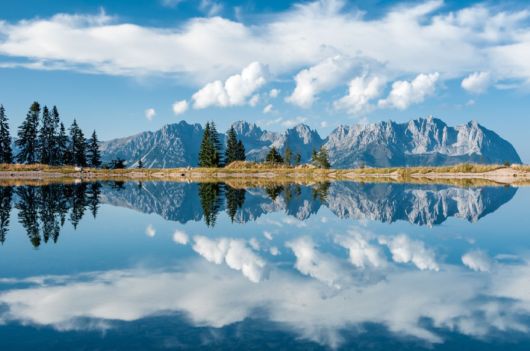 2 Czerwone Wierchy, Poland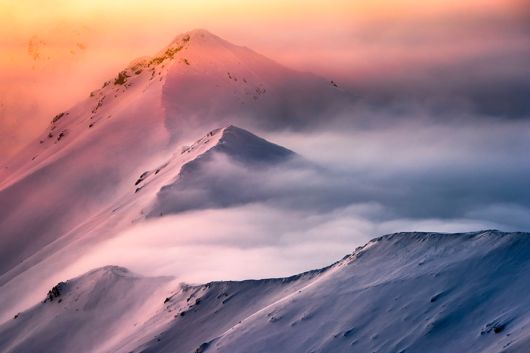 3 Horses On Hofn Beach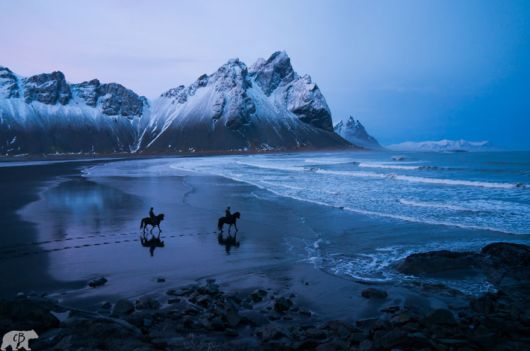 4 Top Of France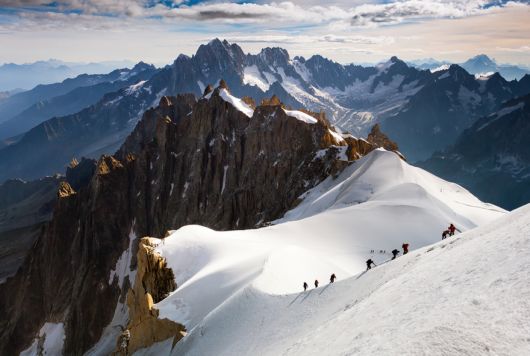 5 Alberta, Canada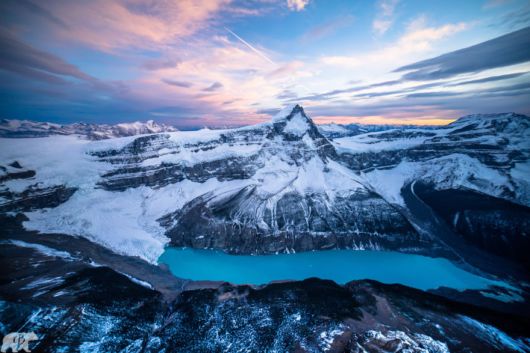 6 Mirrormere
7 Seceda Peak By Fatih M. Sahbaz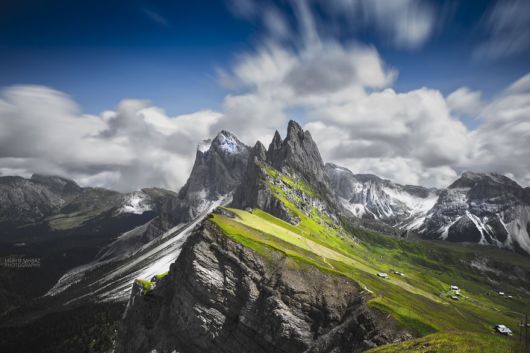 8 Mount Everest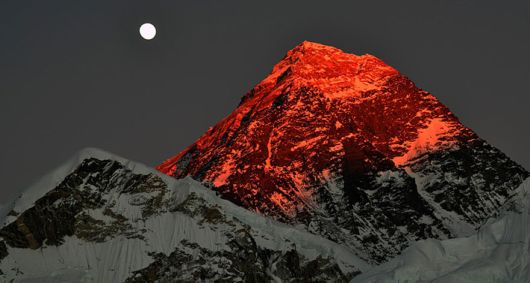 9 Switzerland Alps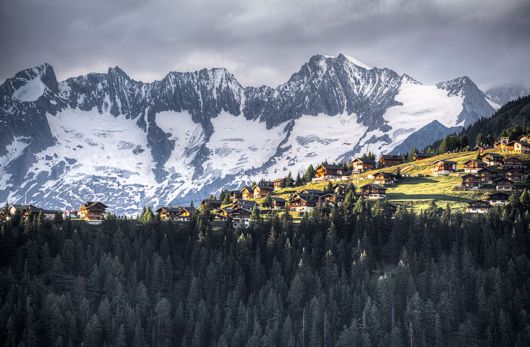 10 Fatra – Slovakia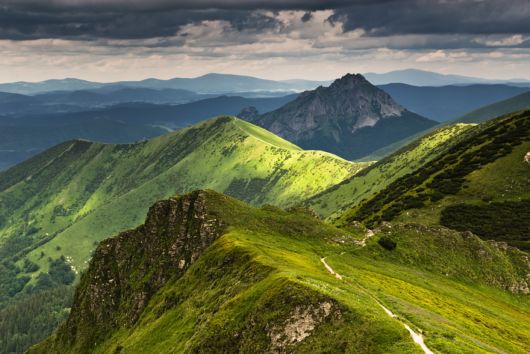 11 Brocken Spectre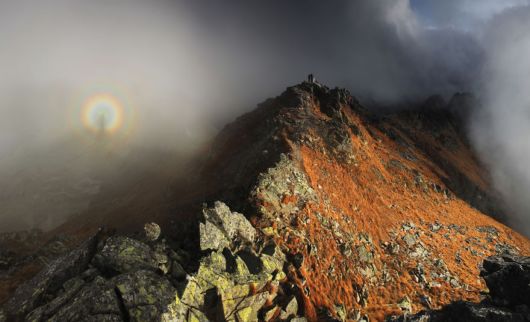 12 Sivý Vrch, Slovakia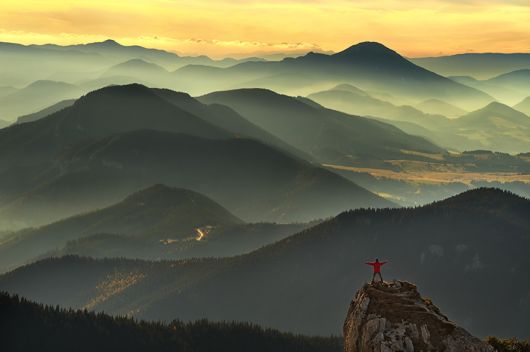 13 Tatras And Czorsztyn Lake, Poland
14 Injured Sheep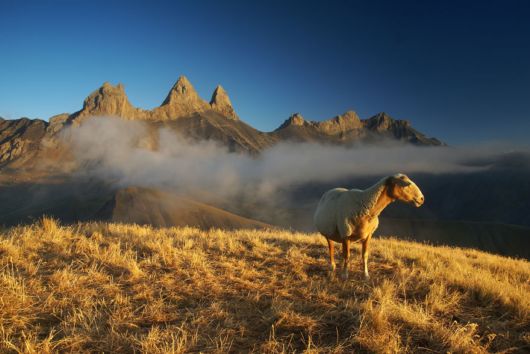 15 Fiordland National Park, New Zealand
16 Fitzroy And Cerro Torre From Condors Nests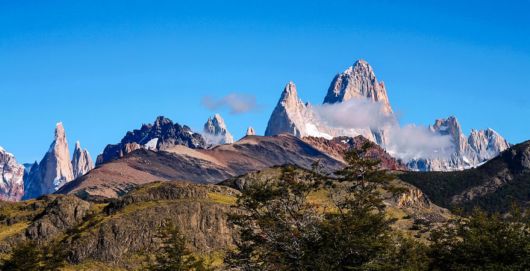 17 Wang Church
18 Bivouac At Bouquetins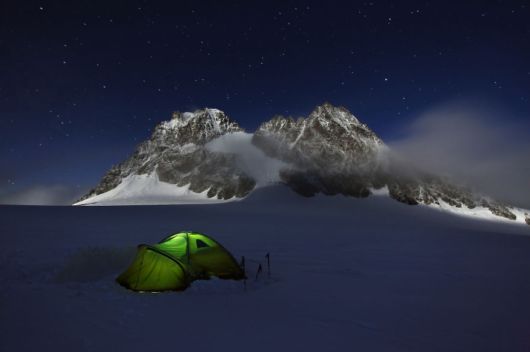 19 Gergeti Trinity Church Under Mount Kazbegi (Georgia)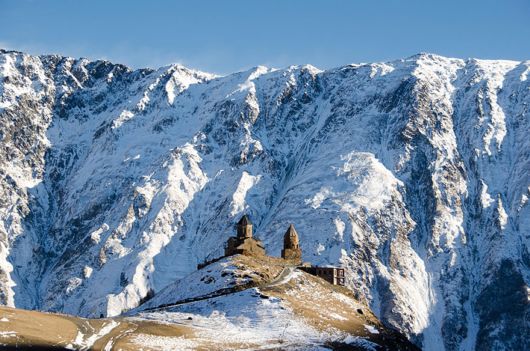 20 Oeschinensee, Switzerland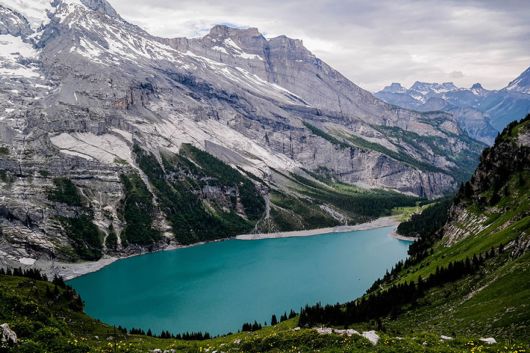 21 Civetta, Italy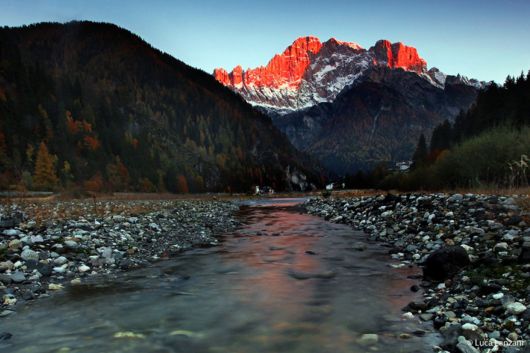 22 Soldiers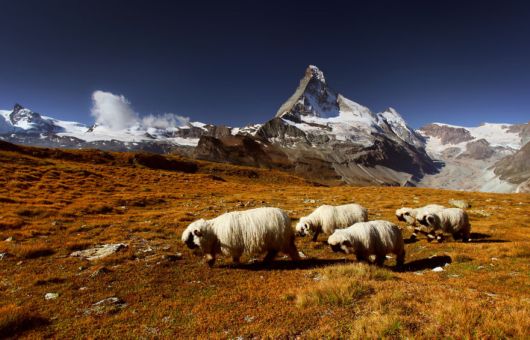 23 North Norway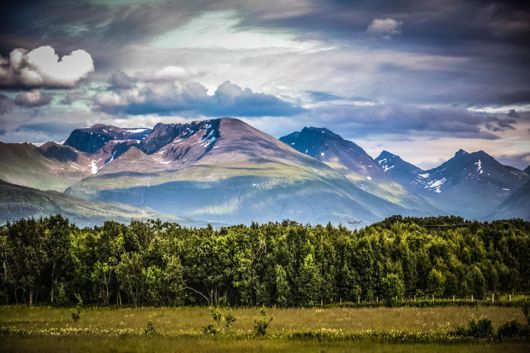 24 En Route To Half Dome John Muir Trail, Yosemite, California
25 Sun Halo, Vitosha Mountain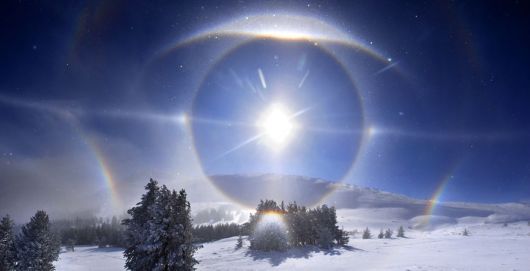 26 Pasterze Glacier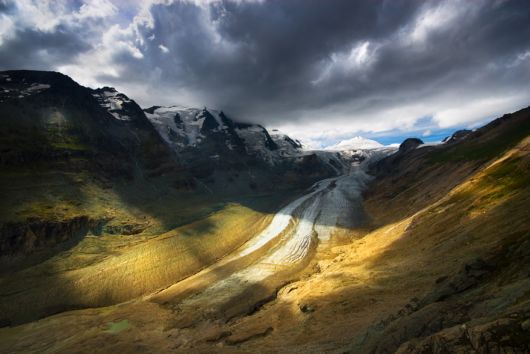 27 Þórsmörk, South-iceland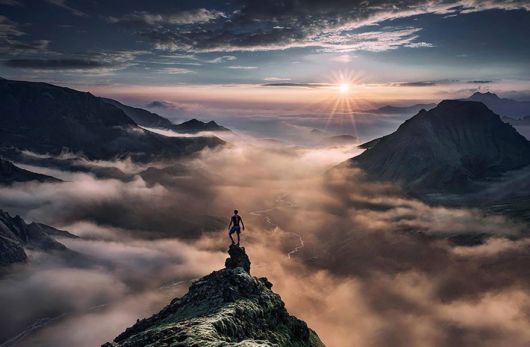 28 Pale Di San Martino, The Dolomites, Northern Italy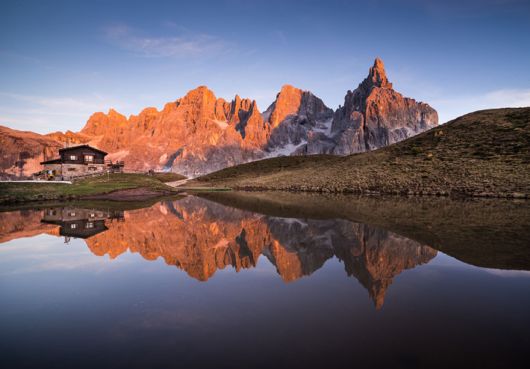 29 Dance Of Light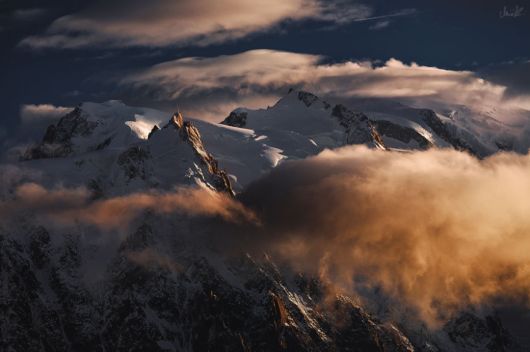 30 Kikjufell & Kikjufellfoss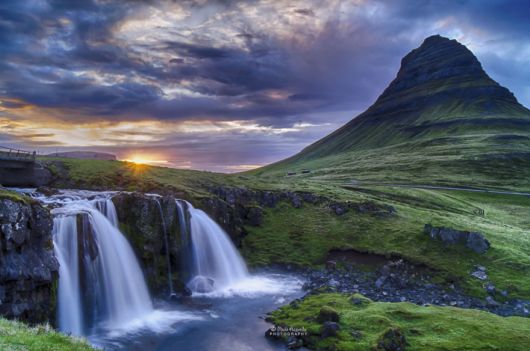 31 Home Sweet Home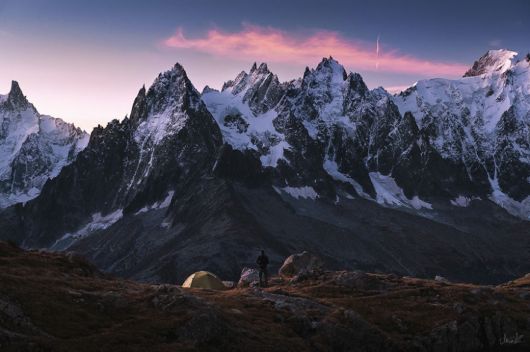 32 Sunrise In Tatras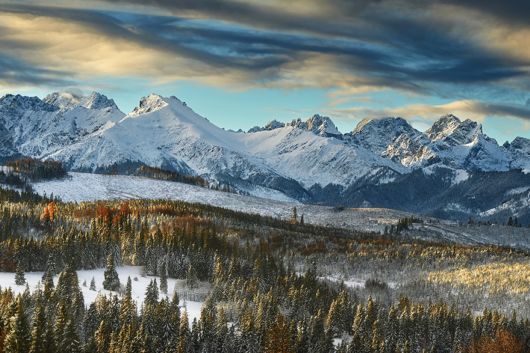 33 Northern Lights Mountains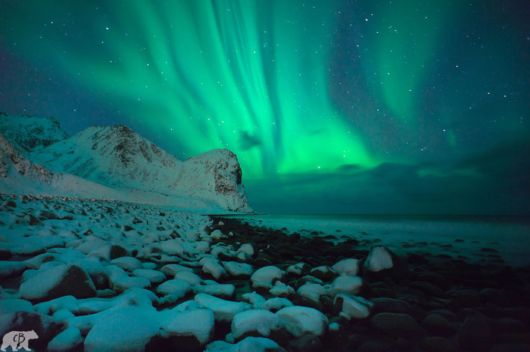 34 Contemplation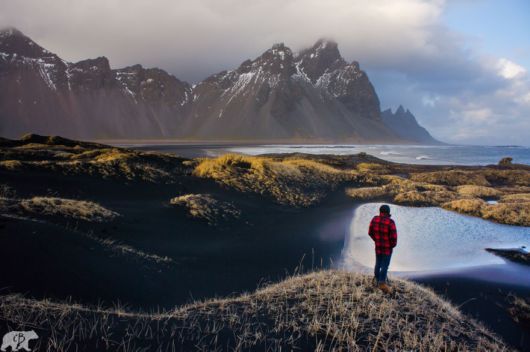 35 Matterhorn, Zermatt – 4,478 Metres (14,692 Ft)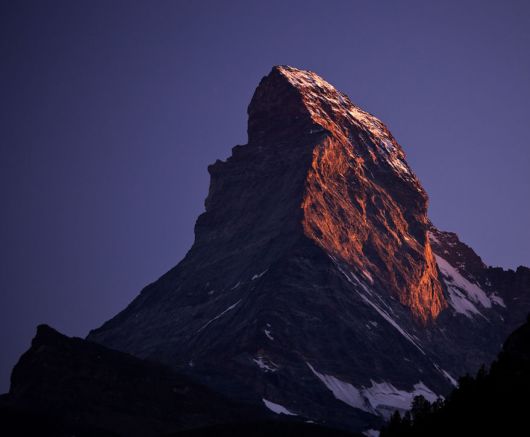 36 Green Norway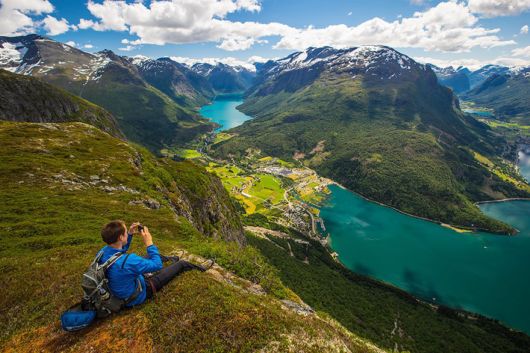 37 Hordaland, Norway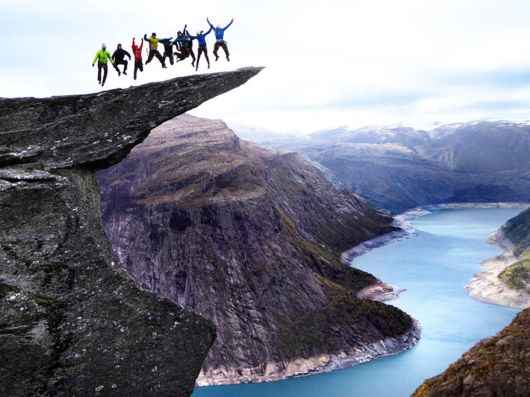 38 Peaks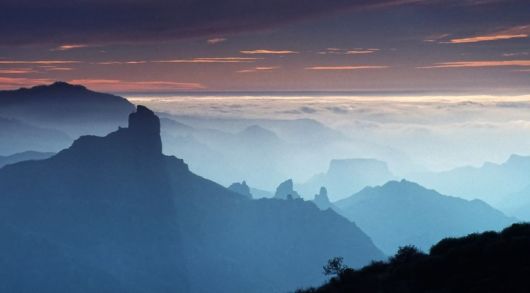 39 Sunrise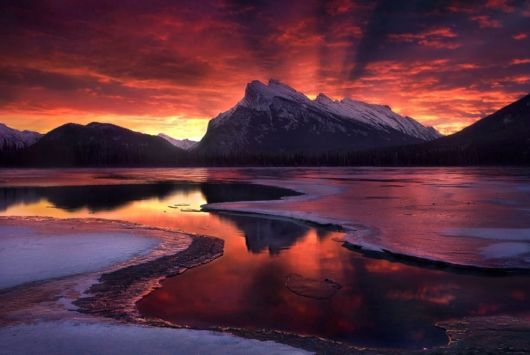 40 Irontop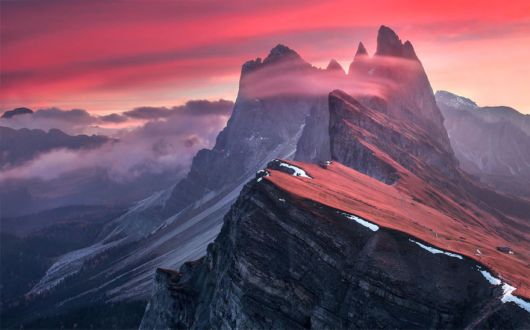 41 Le Dolomiti
42 Tutshi Lake, Yukon, Canada
43 Jabal Mūsā (mount Sinai), Egypt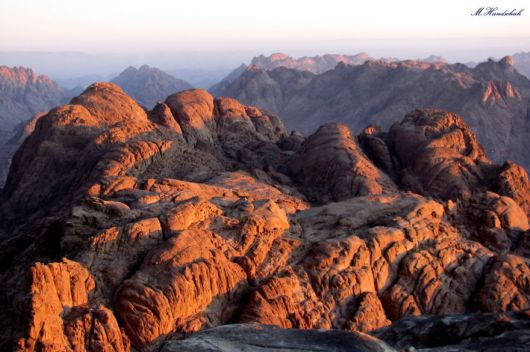 44 Nassfeld, Austria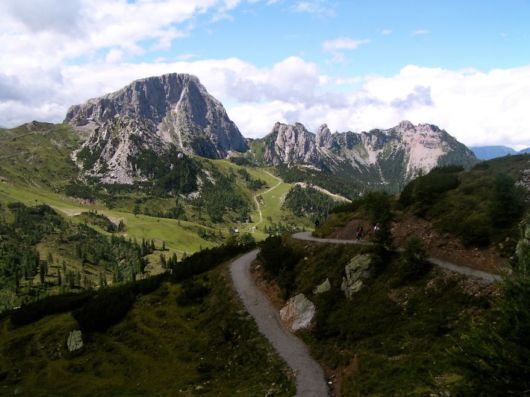 45 Camping In Austrian Alps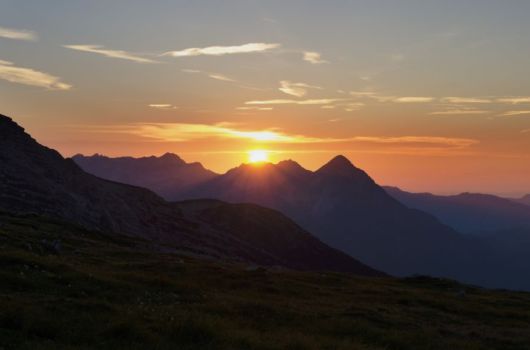 46 Morning Sunrise In Austrian Alps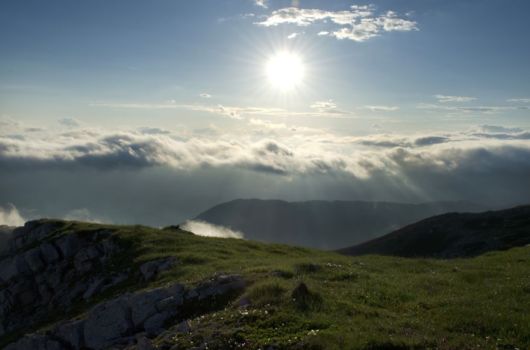 47 Mt. Machapuchre, Nepal (6993 m)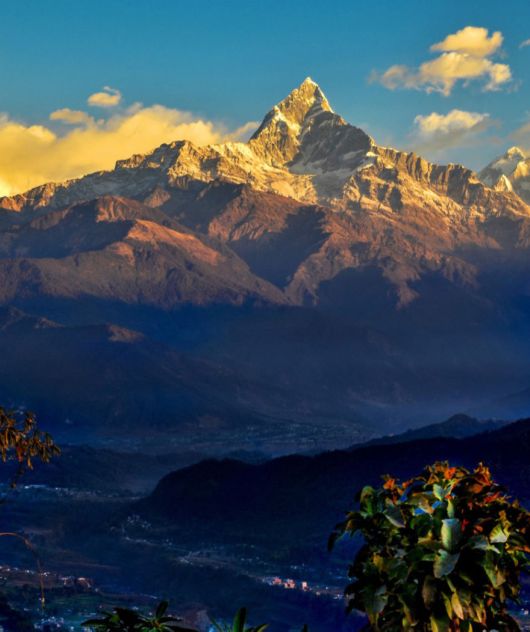 48 Sächsische Schweiz/germany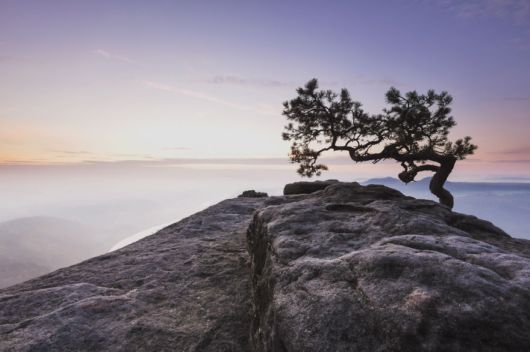 49 Annapurna Base Camp – Nepal

50 Humboldt County Fog
51 Hard Life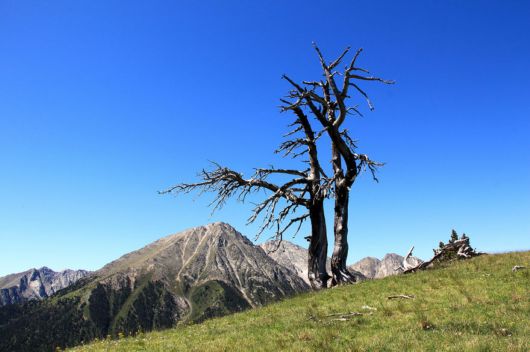 52 Matterhorn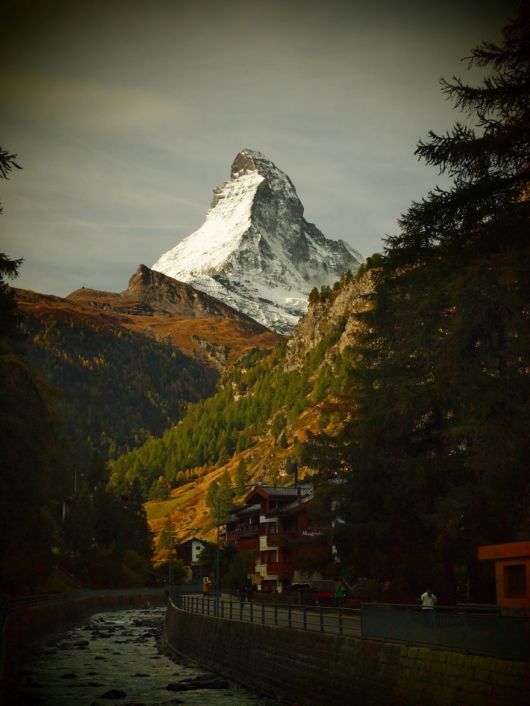 53 Swiss Oberland Trek.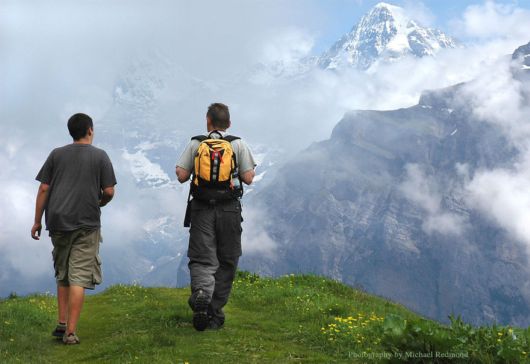 54 Little Creek, Tombstone Park, Yukon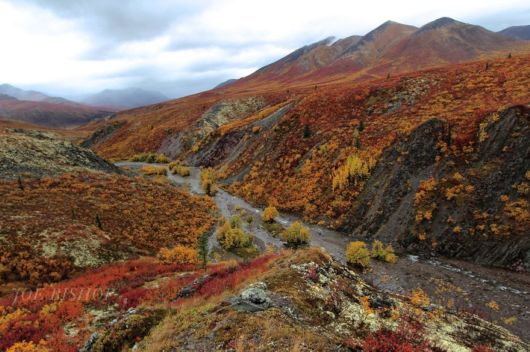 55 Tromso, Norway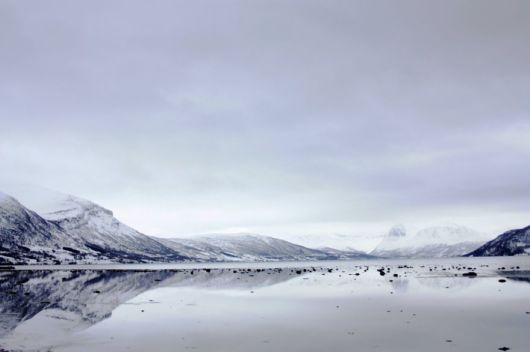 56 Kirkjufell, Iceland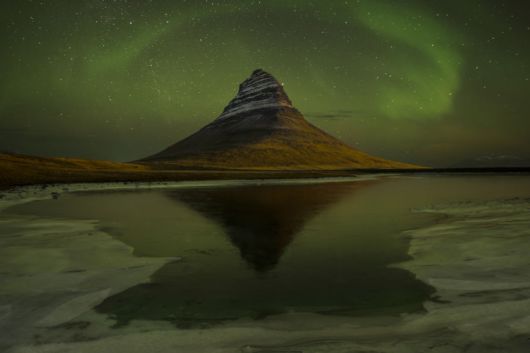 57 Welcoming A New Day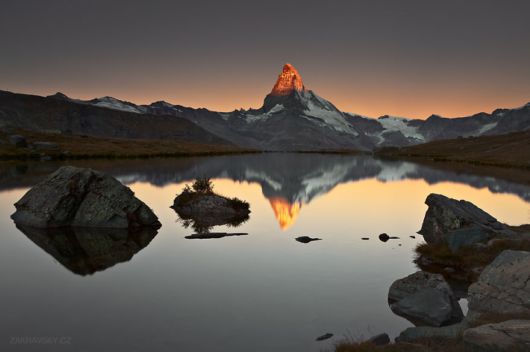 58 Summer Paradise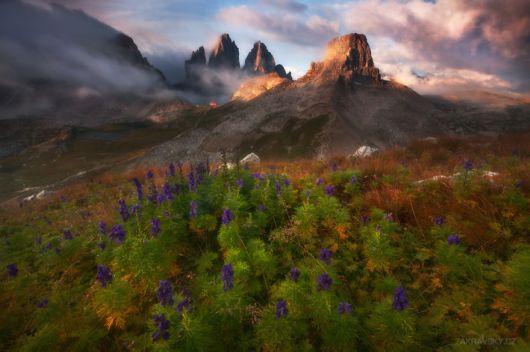 59 Palmer Hiking Lazy Mountain To Matanuska Peak Loop, Alaska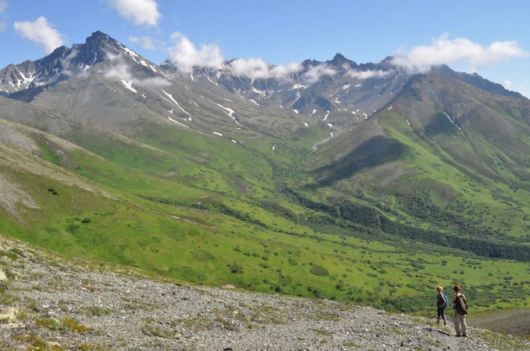 60 Ngauruhoe, New Zealand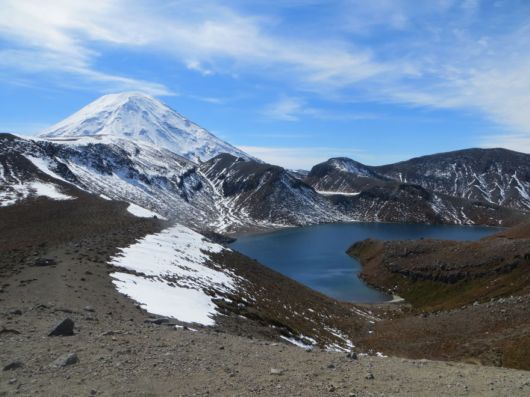 61 Monte Rosa At Sunset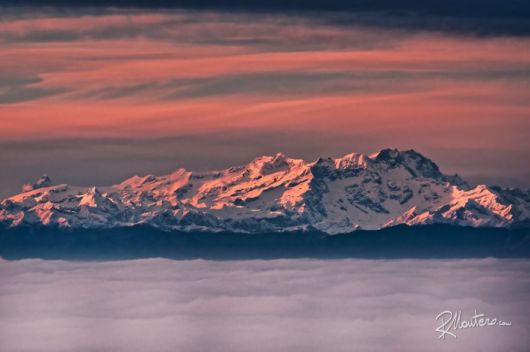 62 The Green Mountains As Seen From Camel's Hump, Vt – C.m. Jones
63 Lake Tahoe, California -sierra Nevada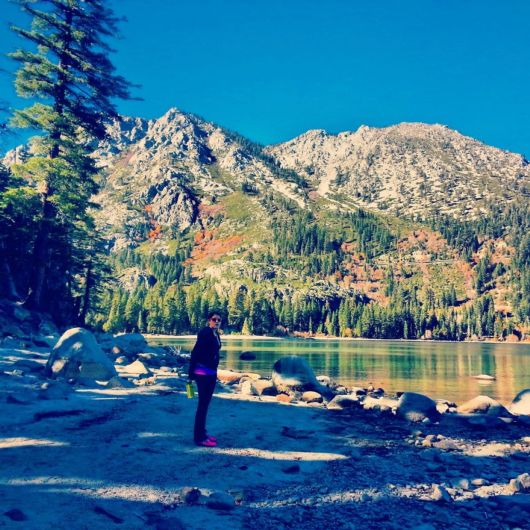 64 On Via Ferrata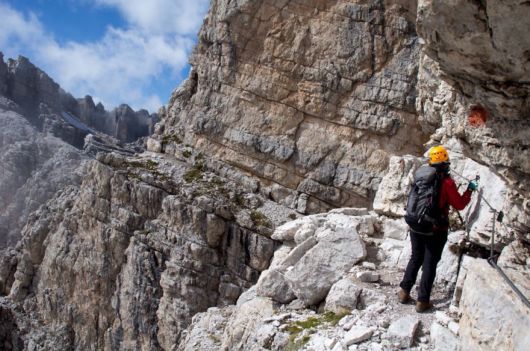 65 Morgan's Pass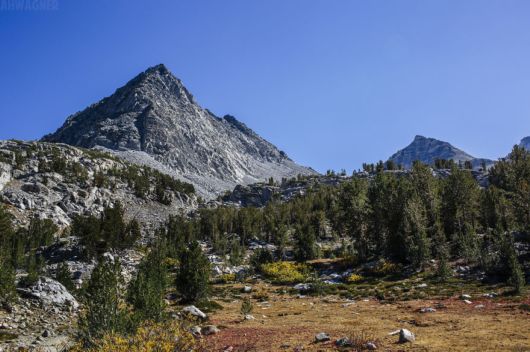 66 Alps/northern Italy


67 Lal Tiba ,mussoorie, Uttarakhand , India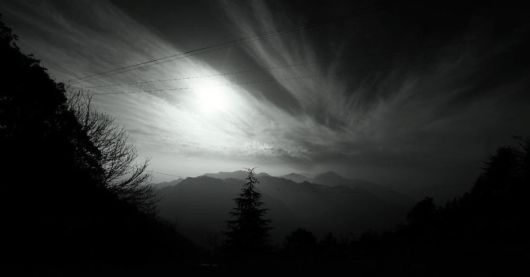 68 Segla, Island Of Senja, Norway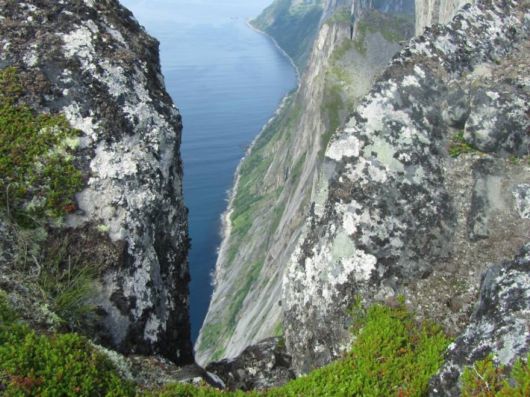 69 Senja, Norway