If you want to get away from everything on a break, including people, then these 10 hotels are perfect for you. Here are 10 of the most secluded hotels in the world.
1. Explora Patagonia, Patagonia, Chile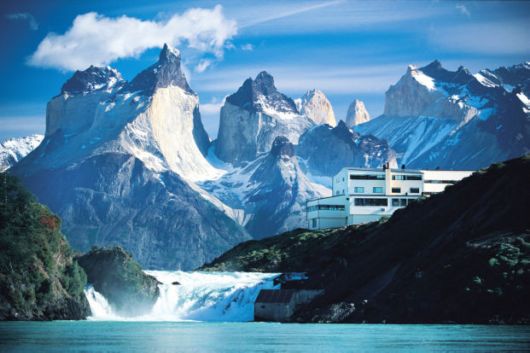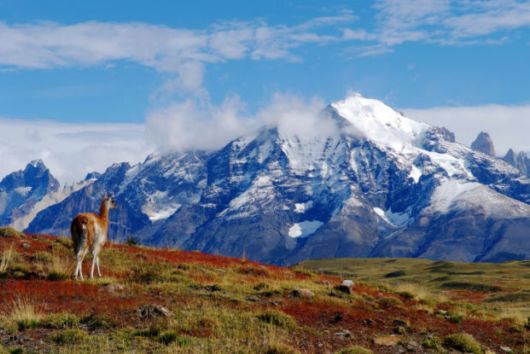 Based 170 miles from the nearest city Explora Patagonia is as about as remote as it gets, perfect if you want to get away from humans and spend some time with a llama.
2. Sossusvlei Desert Lodge, Namibia, Africa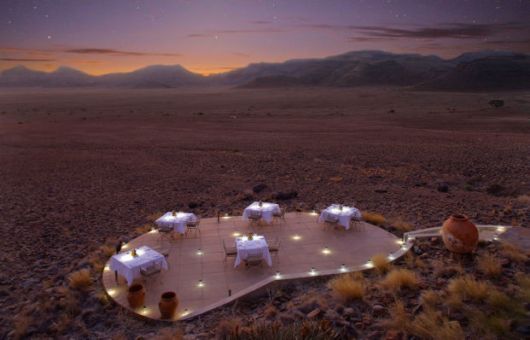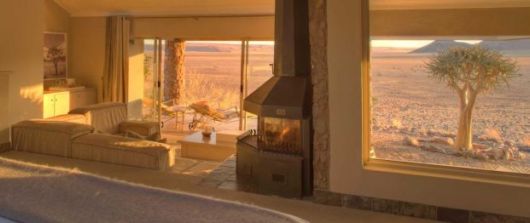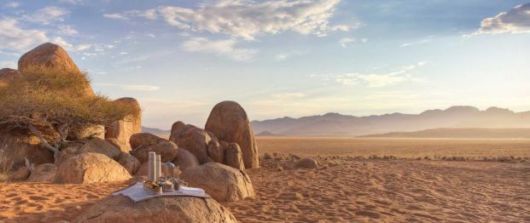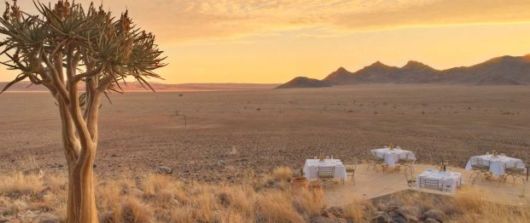 Based in the Namib Desert you'd expect this hotel to be fairly basic, almost baron, but its actually a luxurious resort that offers comfort and relaxation.
3. Treehotel in Harads, Sweden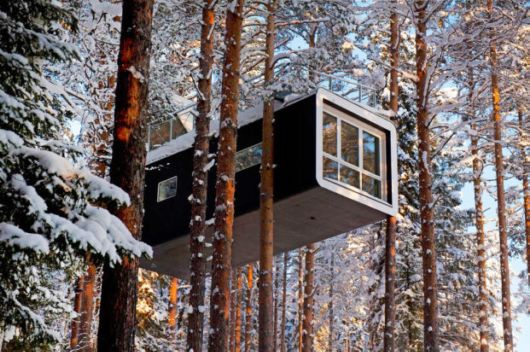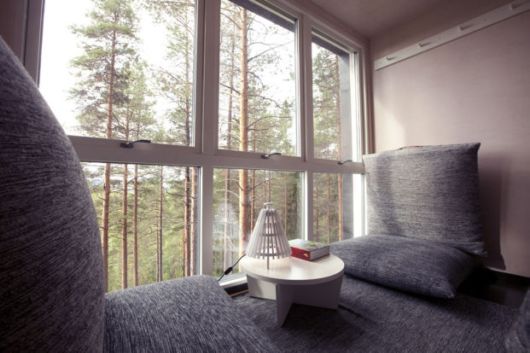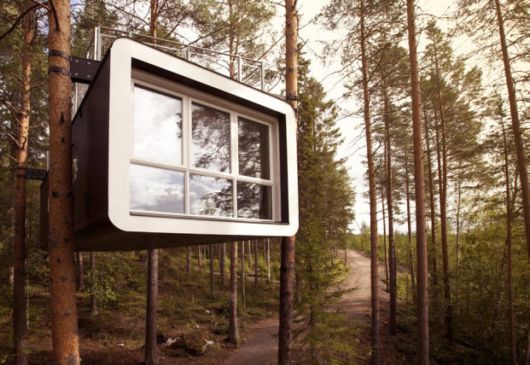 If you were lucky enough to have a treehouse as a kid then you'll fully understand why this place is so awesome. Not only is this place a treehouse based in the middle of a forest, it also offers a cosy interior to unwind in.
4. The Wickaninnish Inn, Tofino, Canada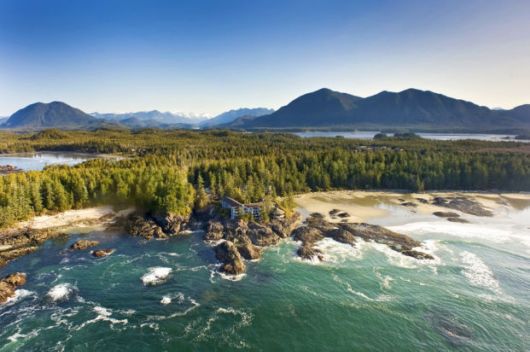 This place is a lot like a holiday camp for adults. Located on the West Coast of Vancouver Island the Wickaninnish Inn offers fine dining, a spa and extensive body and esthetic treatments.
5. The Manta Resort, Pemba Island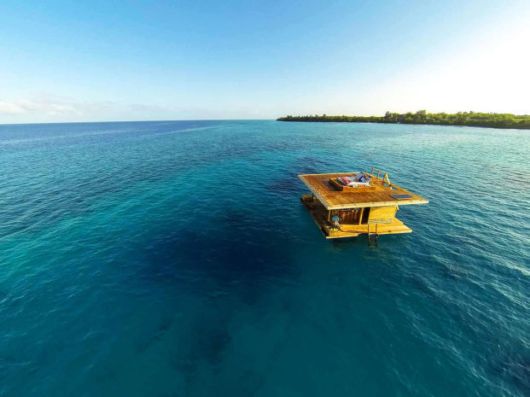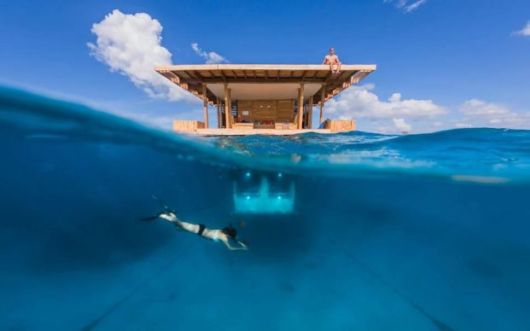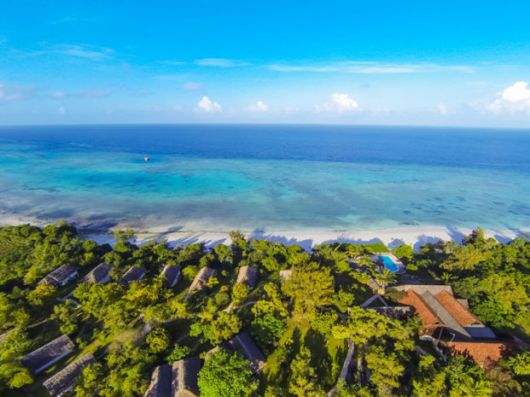 Those looking for a relaxing getaway whilst still wanting to do some exploring will love this place. You can sleep underwater whilst fish and marine life swim around you. That's about as isolated as you can get!
6. Viceroy Hotel, Bali, Indonesia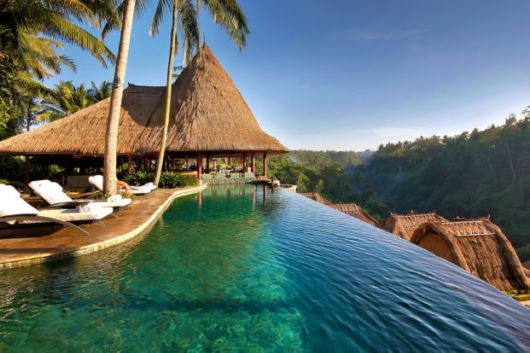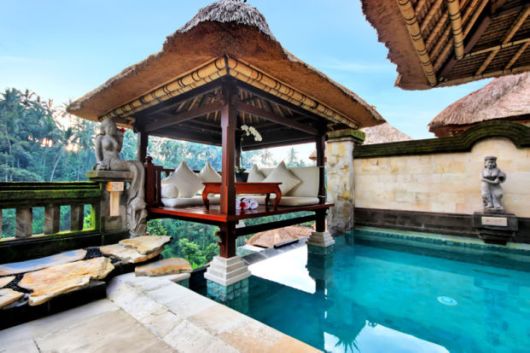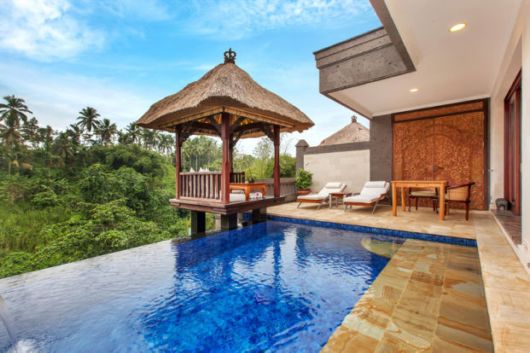 This family run hotel in Bali consists of 25 luxurious villas all with private pools. Meaning you get your own infinity pool to relax in. I don't about you but i'm sold on that alone.
7. Whitepod Hotel, Monthey, Switzerland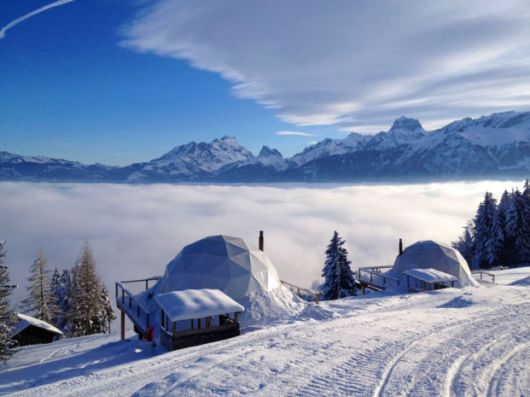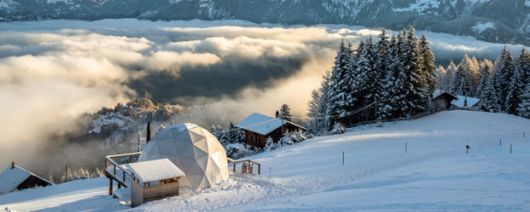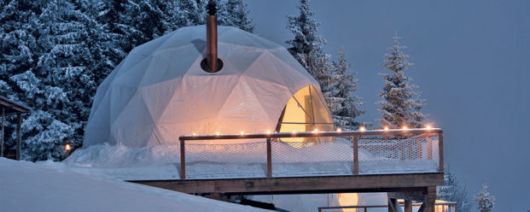 Located at 11,300 feet above sea level the Whitepod Hotel lets you stay in a small golfball shaped pod that overlooks Monthey, Switzerland.
8. Amangiri Resort, Canyon Point, Utah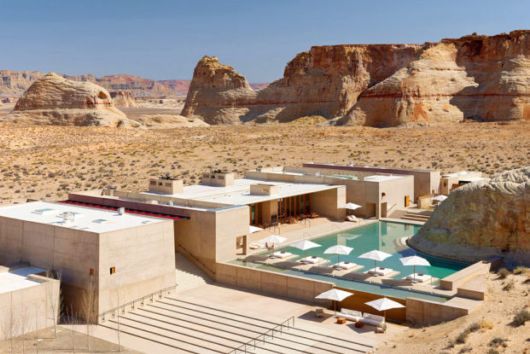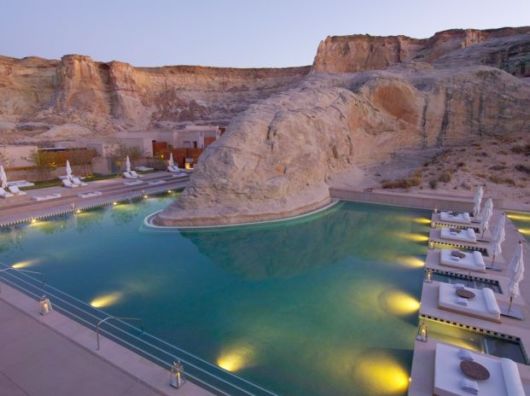 Located on 600 protected acres of the Utah desert you can be reassured that unexpected visitors won't be turning up at this place, because they'll just believe that it's a mirage.
9. Conrad Maldives Rangali Island, The Maldives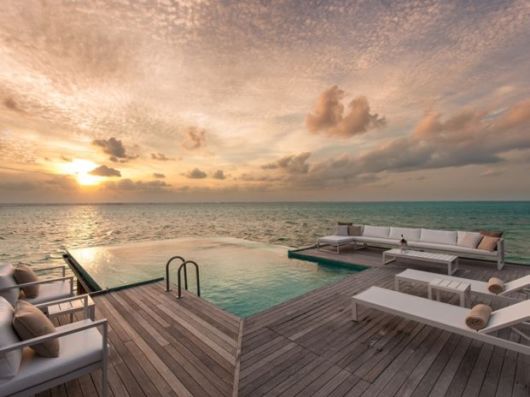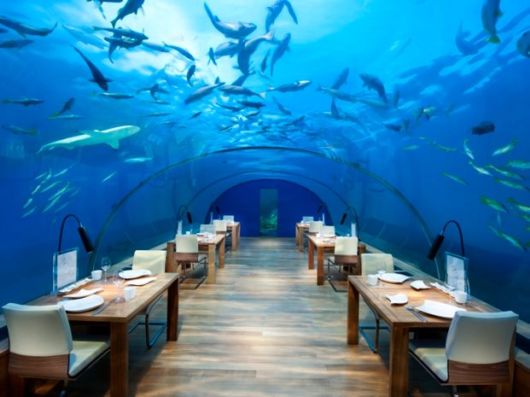 In order to feel like a Bond villain all you have to do is visit the Conrad Maldives Rangali Island, only accessible by seaplane.
10. Jade Screen Hotel, Huangshan, China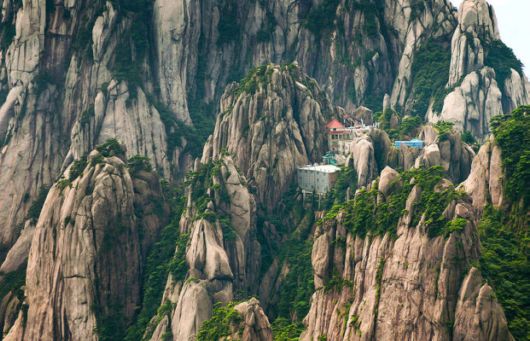 You don't have to worry about anyone bothering you whilst staying at the Jade Screen Hotel and that's because to get there you have to climb over 60,000 stone steps.