As if rising out of legend, Lake Palace dominates the center of Lake Pichola in Udaipur, Rajasthan, India. The palace is one of India's most famous and luxurious hotels. It was built in the middle of the 18th century by prince Maharana Jagat Singh II as a summer palace, where he famously entertained many guests and lovers.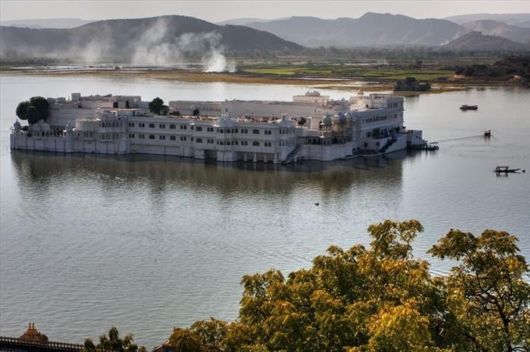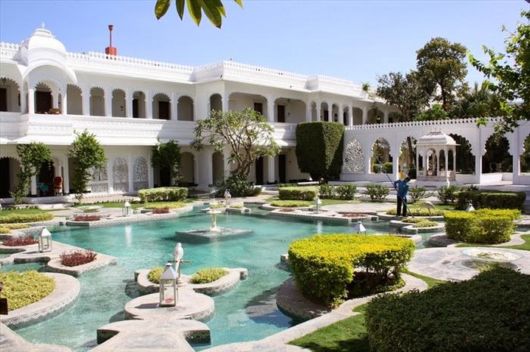 The palace was built on a natural rock foundation on the Jag Niwas Island. When the tide is low, the island can be seen. When it is high, the palace seems to be floating on the water.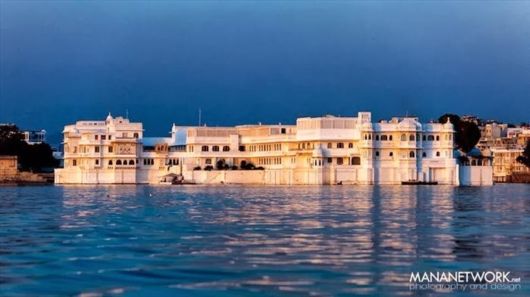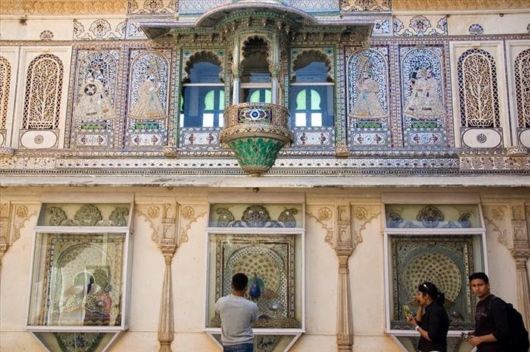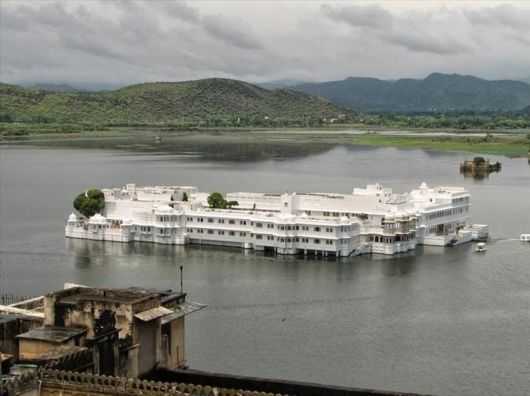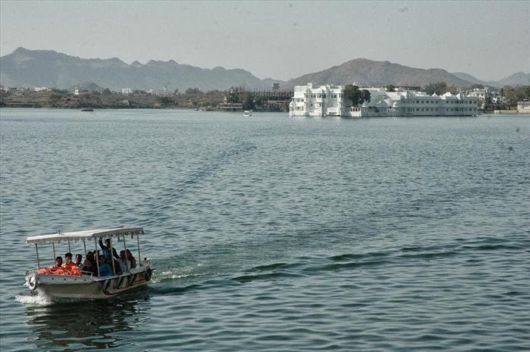 When the lake is dry…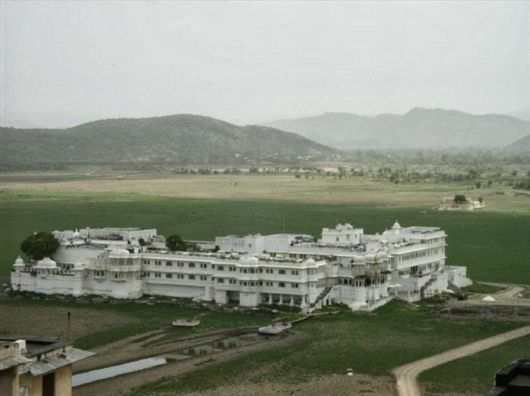 After 2 centuries of serving as a private resort for the descendants of the prince, a place for them to experience ultimate luxury, the palace was converted into a luxury hotel in the 1960s.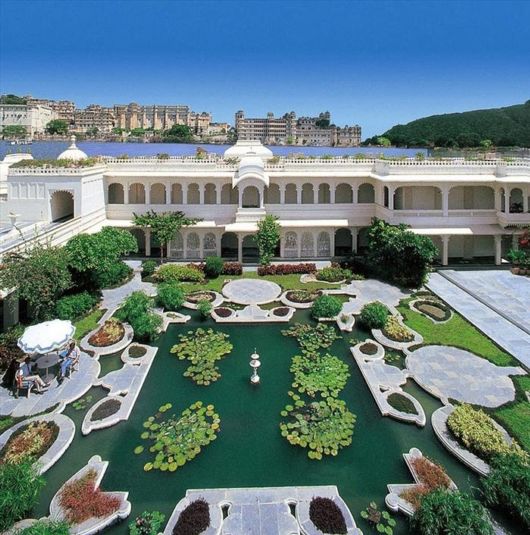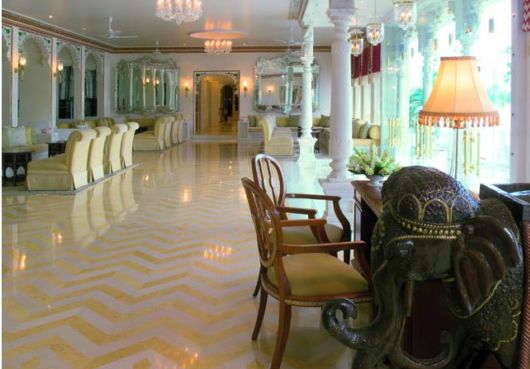 Today, guests are invited to enjoy the lavish interior and the royal butler service that are remanants of a long gone era. Even the shuttle service by luxury boat adds to the experience.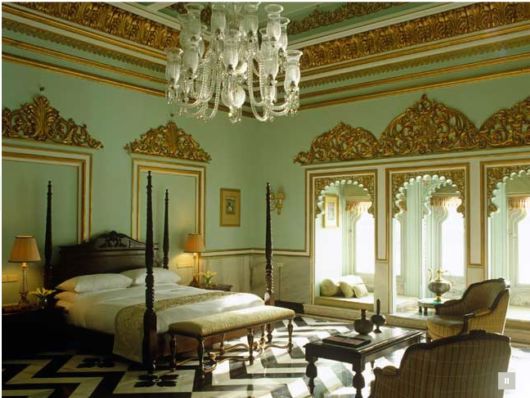 It has 83 rooms and suites, all renovated with wooden forniture, silk upholsteries and a luxurious design.