The State Aviation Museum is an aviation museum located next to Zhulyany Airport in Kiev, Ukraine. Museums across Ukraine play a vital role in preserving the history and the culture of the country, and one part of its heritage that should not be overlooked, is its magnificent relationship with the aviation industry. Because of the significance of aviation, the State Aviation Museum opened its doors to the public, under directorship of Yuriy Ziatdinov, on 30 September 2003. The museum has welcomed thousands of visitors and is one of the recommended attractions in Kiev today.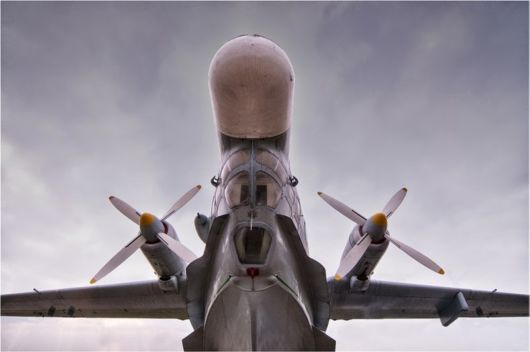 The State Aviation Museum is one of the most technically advanced museums in Ukraine, as it does not merely offer fascinating exhibits, but interactive displays. Each division in the museum concentrates on a specific time period within the aviation industry and therefore has a wide variety of aircraft and related memorabilia for visitors to explore. Some of the displays focus solely on historical aircraft such as the MiG Jet collection, the Anatra Anasal (1917-1918) and even helicopters that were used during certain wars.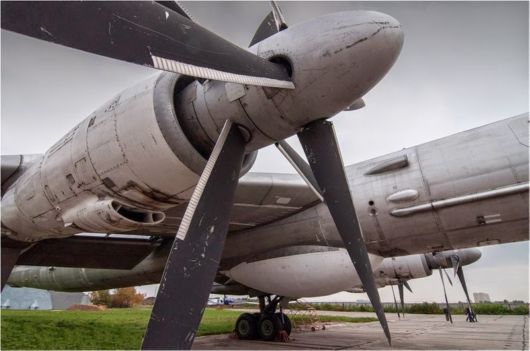 One airplane that stands out, and is the pride and joy of the Ukraine Air Force, is the Tu-22M. This magnificent strategic missile carrier is part of the Backfire Collection of the museum, and its various models are displayed here, as well as their basic armament that includes cruise missiles and warheads. Helicopters and ship based aircraft that is used by the navy is also on display and the fighter planes and attack aircraft complete the collection. In total, there are more than seventy airplanes on display and the museum covers fifteen hectares to house their extensive collection.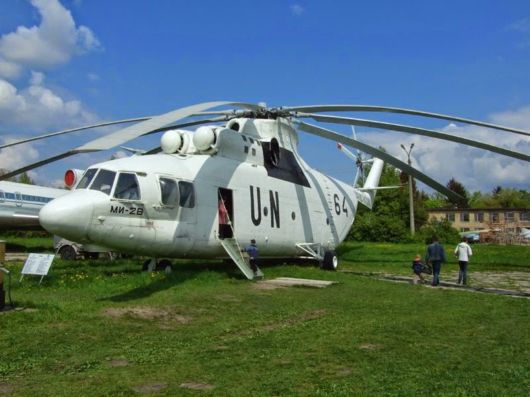 The interactive displays allow visitors to take up passenger or crew positions on the aircraft and even get their hands on the controls of one of these mighty machines. Sitting in the cockpit gives the visitor a realistic experience of being a pilot and gives them the opportunity to let their imaginations take them on the adventure of being a fighter pilot or captain of a commercial airliner. The State Aviation Museum is a magnificent attraction that captures the history of aviation in the USSR and Ukraine.