The invention of the train coincided with and accelerated the industrial growth of such major nations as Britain, Japan and America, its importance was massive. It changed overland travel, transforming journeys that took months and weeks to days and hours. As technology advanced, many gave up on trains as a form of transportation in favor of airplanes, but train technology took incredible steps ahead as well. These trains zoom between destinations in speeds cars can only dream about.
10. TSHR 700T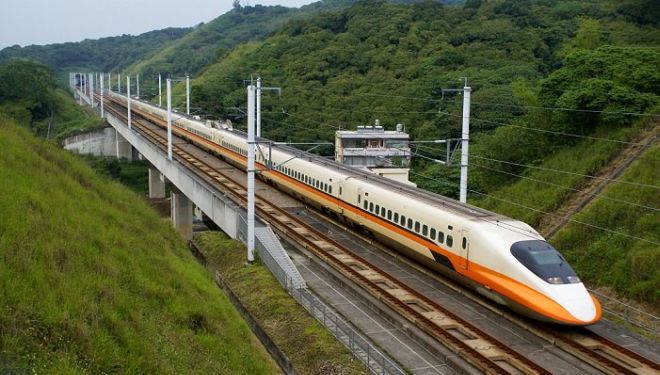 This train runs the line between Taipei and Kaohsiung in Taiwan. With a top speed of 300Km/h (185mph), the THSR 700T shortened travel time between these two cities from 4 hours to 1.5 hours. The initial investment for the production of the first 30 trains cost approximately $3.4 billion.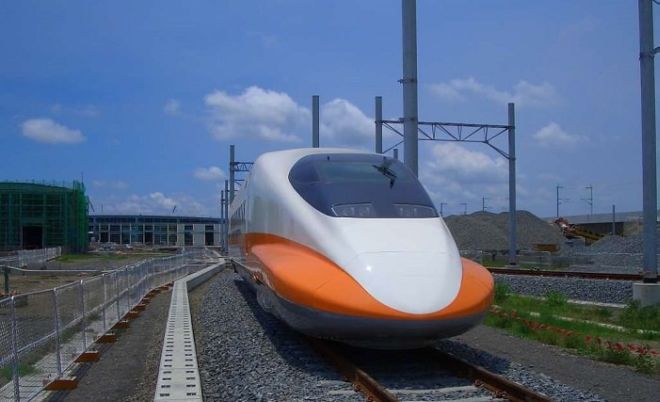 9. ETR Frecciarossa Trains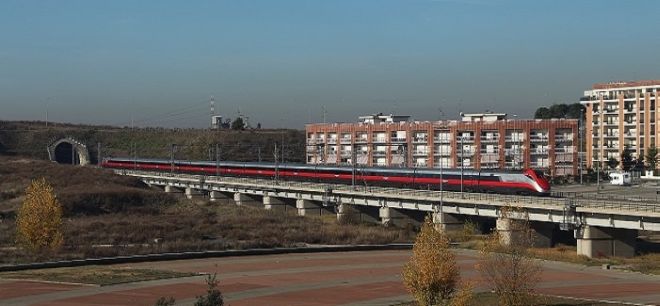 These refurbished trains travel at speeds of 300Km/h (185mph) between Rome and Milan, Italy. They are equipped with climate control and an advanced silencing system, as well as ergonomic seats meant to provide the utmost comfort for passengers.