4. Siemens Velaro E / AVS 103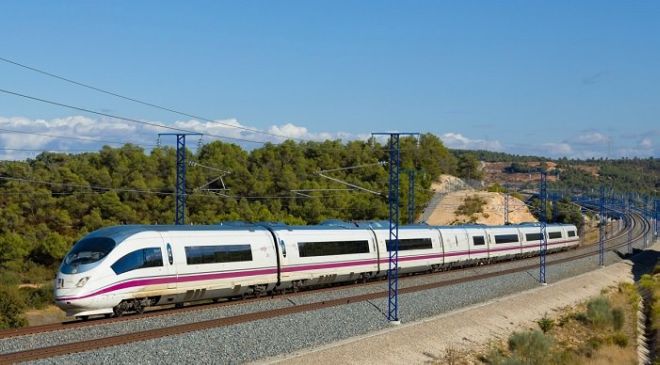 The fourth fastest train in the world travels the line between Madrid and Barcelona on a track measuring 621Km (385 miles). It is the fastest train in Spain and reaches speeds of 350Km/h, though during one ride it went as fast as 403Km/h (250mph)!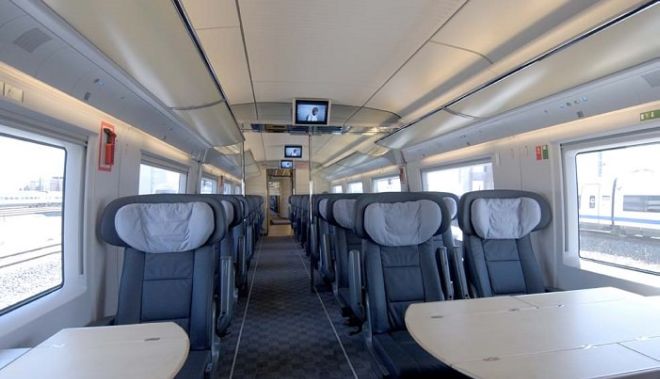 3. AVG Italo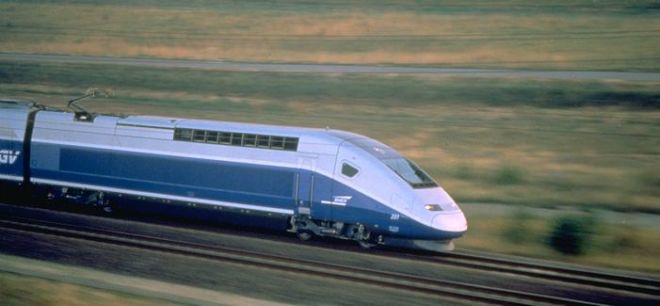 The most modern train in Europe started its service in 2012 and runs the Naples-Rome-Florence-Milan-Bologna line. This 360Km/h (223mph) train is known for its comfortable seats, low maintenance, energy efficiency and the quietness of the cabins.