Amidst the never ending debate of whether or not there are things paranormal that exist alongside us; there is no denying the fact that there are people who have had spooky experiences. But ghosts and apparitions do not exist everywhere, that's why most of us do not encounter them. But there are places deemed haunted, which are believed to be the home of these restless souls, some malicious, some indifferent. In India there is a whole city which is haunted, forget about ancient castles and old British bungalows. Here's is a list of 20 places which have been declared eerie and creepy by experts.
1. Dumas Beach, Gujarat
It was a burning ghat at one point of time and even now strange criesand whispers can be heard by morning walkers and tourists.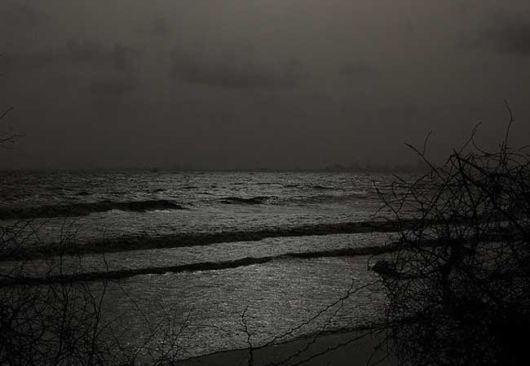 2. Agrasen ki Baoli
Located in Delhi, this 14th century baoli was constructed by Maharja Agrasen. Now completely dry, it is once said to have been filled with black water which asked the people to commit suicide. The water is believed to have had hypnotized people and drove them to death!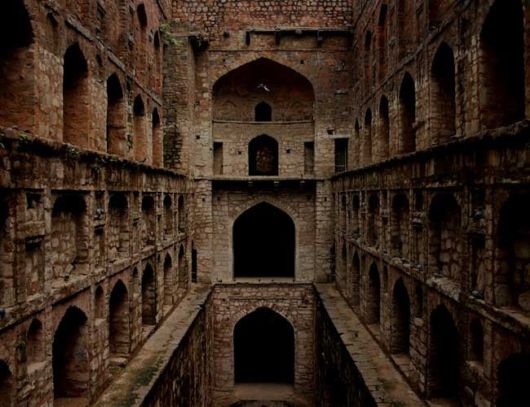 3. Jamali-Kamali Masjid, Delhi
Located in the Mehrauli Archaeological Complex, Jamali- Kamali Masjid is believed to be an abode of djinns. Jamali and Kamali were sixteenth century Sufi saints who were buried in the tomb. People also complain of nightmares and strange experiences post a visit to this place.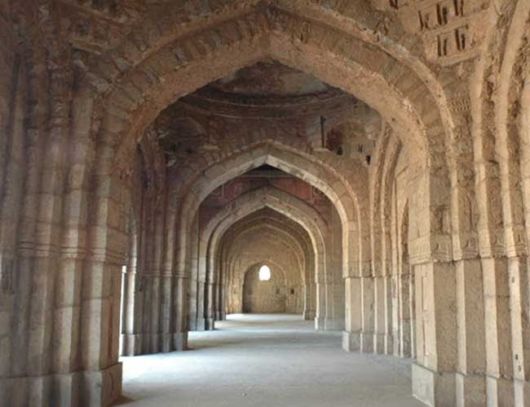 4.Taj Mahal Hotel, Mumbai
If rumour is to be believed, it is said that the architect, who designed the hotel, killed himself in the building as the design for the place did not go according to the plan. Many have witnessed his ghost still wandering in the corridor!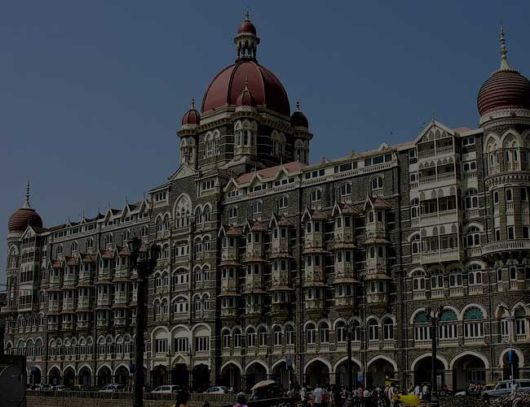 5. The Lambi Dehar mines, Mussoorie
Located on the outskirts of Mussoorie these quarry mines, now deserted have a sad history. In the early 1990s in an unfortunate event 50,000 workers died here. The houses are abandoned and the entire area has a very scary feel.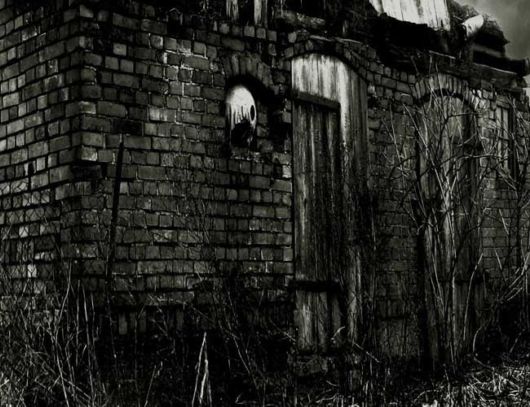 6. Grand Paradi Towers, Mumbai
It is said to be the most famous haunted building in Mumbai. Because it was the site of several suicides and deaths, it is believed by the management to be haunted.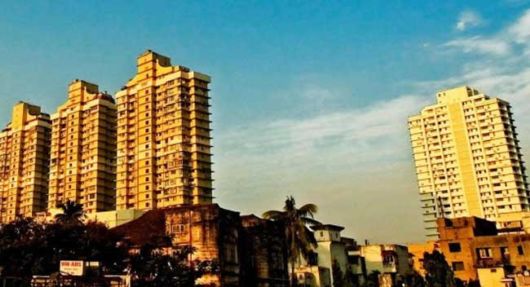 7. D'Souza Chawl of Mahim, Mumbai
A well in the D`souza Chawl area of Mumbai, Mahim has acquired the reputation of being haunted. It is said that a woman, while getting water, fell to her death in the well. She is said to be harmless.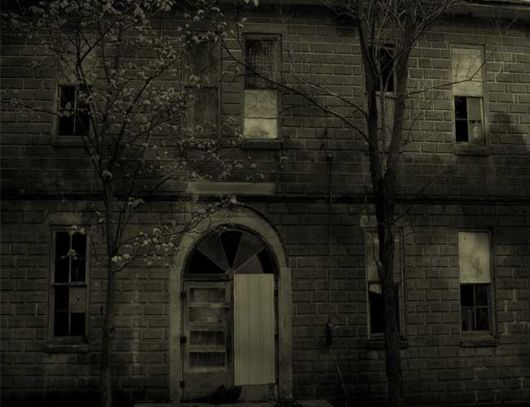 8. Tunnel no 33, Shimla
Hundreds of horror stories have been associated with Shimla and it is said to have several haunted spots. Tunnel no.33 is one such place which is said to be the abode of the ghost of British Railway Engineer, Colonel Barog. But he is said to be a friendly ghost.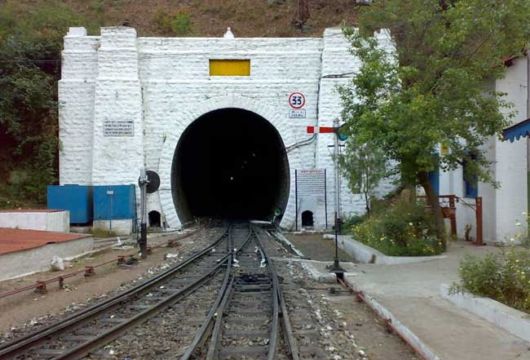 9. Lothian Cemetery, Delhi
Lothian cemetery is 200 years old and is known for paranormal activities. Was it because of the mass burial here post 1857 revolt? It is also haunted by the headless ghost of a British soldier Sir Nicholas who gave up his life for his one sided, unfulfilled love with an Indian woman.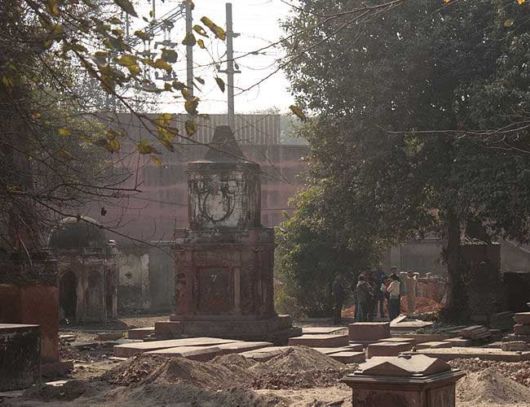 10. Shaniwarwada Fort, Pune
The fort is haunted by the ghost of young prince who was brutally killed when he was 13 year old. His ghost can be heard shrieking in the middle of the night and is most active on full moon days.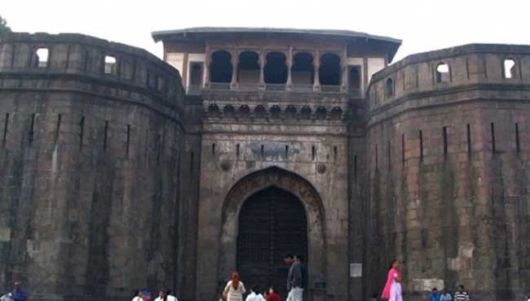 11. Svoy Hotel, Mussoorie
We are aware of Mussoorie's link with ghosts, thanks to the stories of Ruskin Bond. Loved by the British for its climate, the city has a rich history of eerie experiences and haunted locations. Svoy Hotel is one such place here. As the story goes, in 1910, a woman named Garnet died under mysterious circumstances. The hotel is haunted by her ghost. She is said to be looking for the person who poisoned her!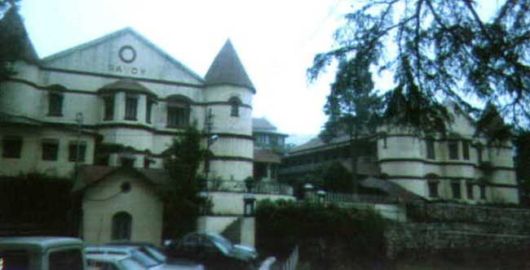 12. Ramoji Film City, Hyderabad (Andhra Pradesh)

An ambitious film city which has everything in the world that a filmmaker will aspire to have, this city also has a dirty secret. It was built on a land where a cruel battle was fought. Thousands are believed to have perished here. Although the management ensures the stories do not go out, the place is famous for strange incidents.The lights fall down on their own, clothes tear on their own, etc.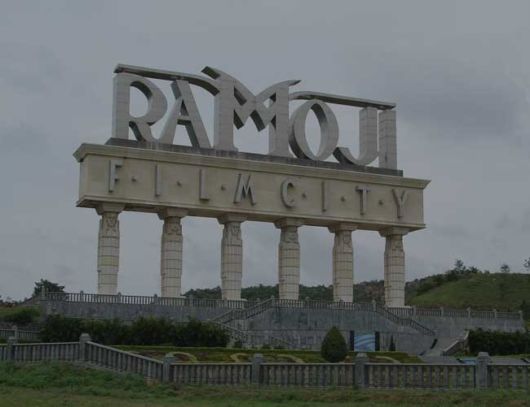 13. Raj Kiran Hotel, Mumbai
A room in the ground floor of this hotel is said to be the centre of paranormal activities. Those who stay in this room are forced to wake in the middle of the night and when they wake up they see bright blue light on their feet. Some people even feel that someone in the room is pulling their bed sheet.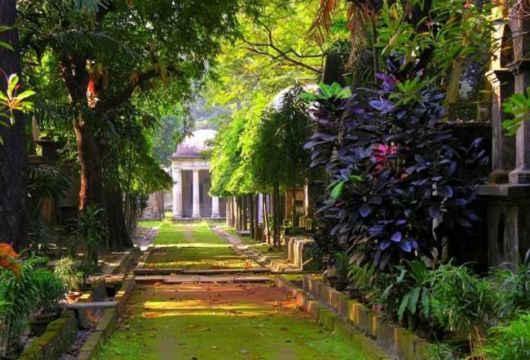 14. GP block – Meerut
Some people say that GP block of Meerut in Uttar Pradesh is a haunted place. A house here is said to be the abode of the ghosts of several young boys and girls.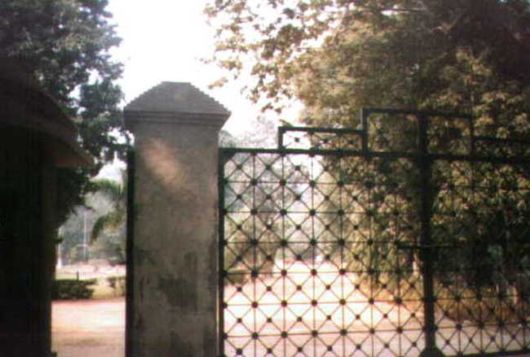 15. Malcha Mahal, Delhi
Begum Wilayat Mahal, the great granddaughter of Nawab of Oudh was given this place along with her children Prince Riaz and Princess Sakina by the Government after her long protest for the return of her properties spread across the country. Wilayat Mahal committed suicide and her children have lived here ever since with their hounds, with no connection to the outside world. Initially they spoke to the reporters, but now they are completely on their own. Located deep inside the forest, the palace is awfully scary.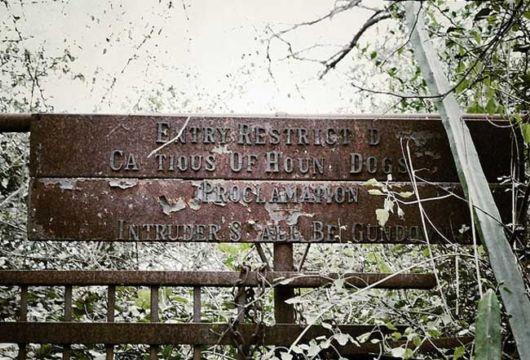 16. Feroz Shah Kotla, Delhi
Built by Firoz Shah Tughluq, this place is beautiful as well has mysterious. It is said to be the abode of dijins and is visited by fairies! Numerous suicides have taken place here and although the authorities deny it, most buildings around are built facing the other way!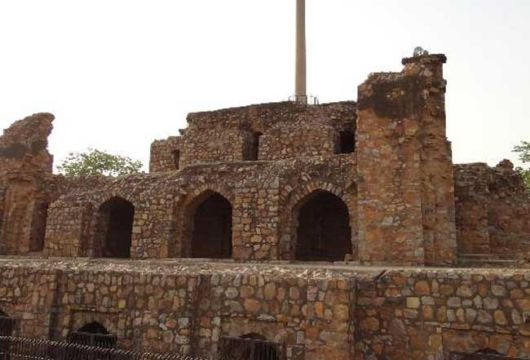 17. Dow Hill, Kursiang (West Bengal)
The dense forest of this hill has witnessed several deaths and may be this is the reason why people are scared to their bones while crossing this area. Strange voices and apparitions have been seen by people.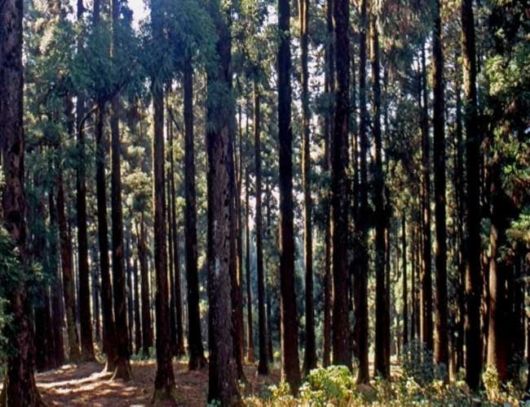 18. Delhi Cantt
The most popular story here is that a lady in white asks for lift from the passers by. And if you don't stop your vehicle, she starts running with same speed and sometimes sticks to the boot of the car or jumps over it, leading to accidents 20.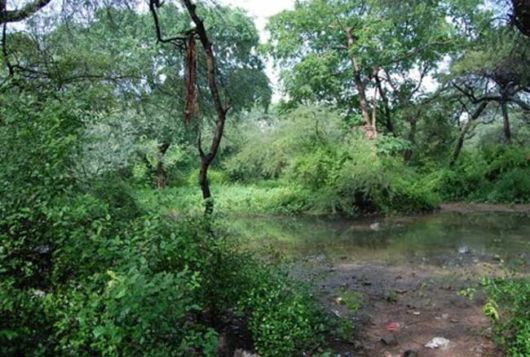 19. Brij Raj Bhavan Palace in Kota, Rajasthan
Brij Raj Bhavan Palace has a resident ghost named Major Burton who was murdered along with his two sons by Indian sepoys during the 1857 Mutiny. The ghost of Major Burton does not harm anybody.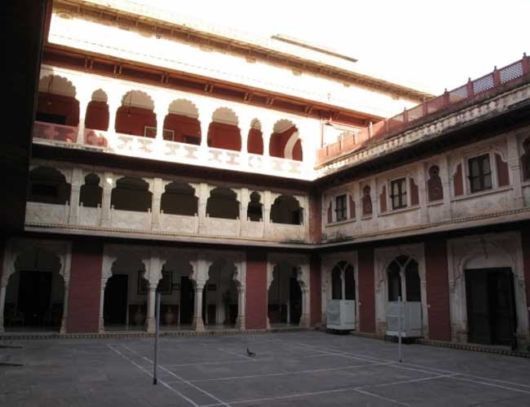 20. Bhangarh Fort, Rajasthan
Bangarh stands first in the list of haunted places in India. Bhangarh, is a deserted town in Rajasthan which was established in 1613 by King Madho Singh, son Raja Man Singh of Amber. Bhangarh was abandoned soon after being built and supposedly after it was cursed by a magician. In ignorance Ajab Singh, the grandson of Madho Singh, raised the palace to such a height that the shadow reached the forbidden place. Hence the entire town of Bhangarh was destroyed. Local say that whenever a house is built there its roof collapses. People say that nobody returned who stayed there after dark. Even the Archaeological Survey of India has forbidden staying in the area post sunset.