It goes without saying that if your dining in a restaurant that has earned at least 1 Michelin star then you need to be prepared to put up with the sky-high rates that they?re going to charge you.
A Michelin star stamped on a restaurant doesn?t mean they just serve mouth- watering food, the whole package has to be there, this means; sublime presentation, a warm and attentive service a classy atmosphere and an overall outstanding dining experience you?ll be able to find in few other places.
Here are the top 10 most expensive Michelin-starred restaurants the world has to offer.
#10 Schloss Schauenstein, Fürstenau, Switzerland
Average Cost: $269 per person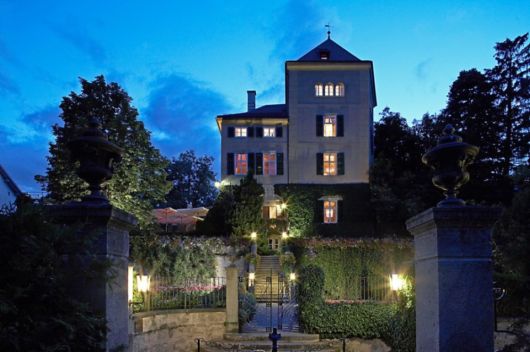 #9 Michel Bras Toya, Toya, Japan
Average Cost: $287 per person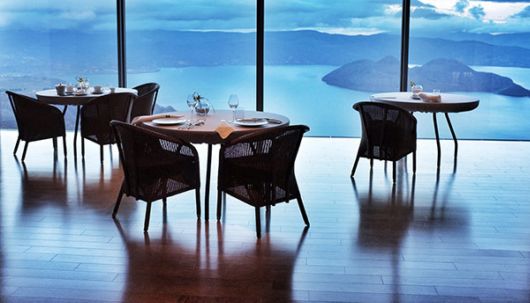 #8 Alain Ducasse at The Dorchester, London
Average Cost: $289 per person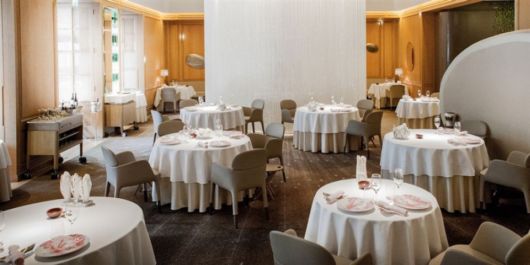 #7 Hôtel de Ville, Crissier, Switzerland
Average Cost: $318 per person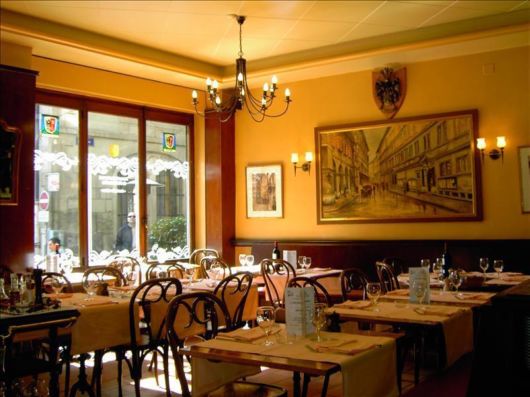 #6 Ithaa, Maldives
Average Cost: $320 per person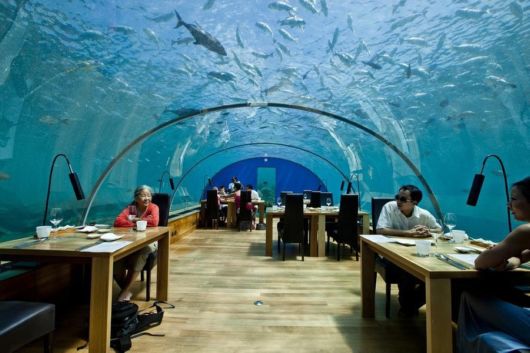 #5 Aragawa, Tokyo
Average Cost: $370 per person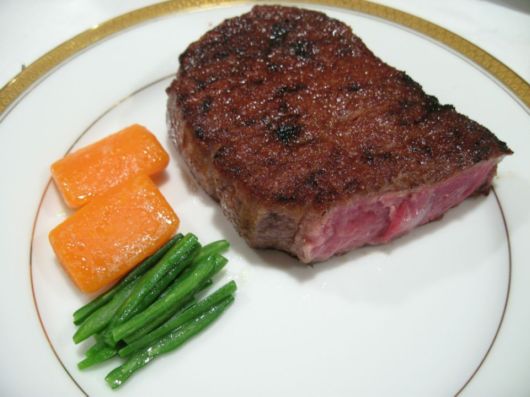 #4 Maison Pic, Valence, France
Average Cost: $445 per person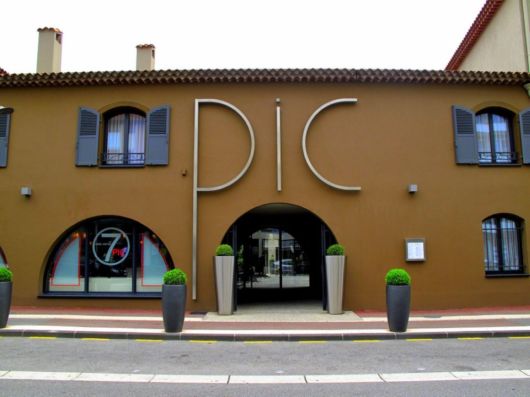 #3 Masa, New York City
Average Cost: $450 per person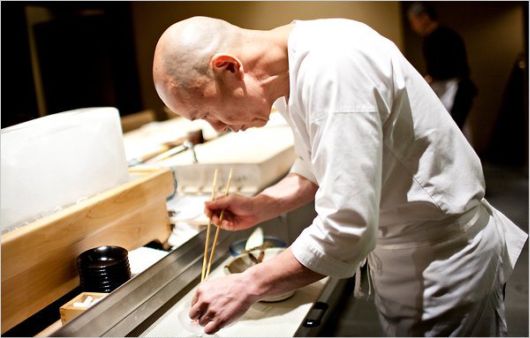 #2 Restaurant Le Meurice, Paris
Average Cost: $509 per person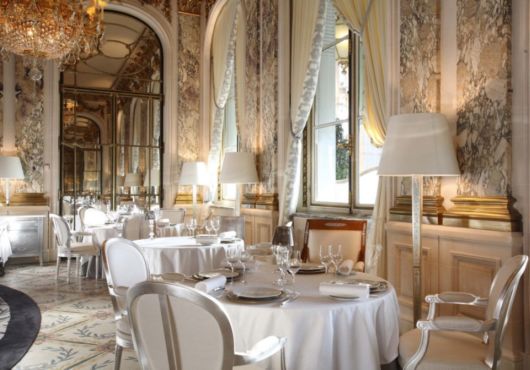 #1 Kitcho, Kyoto, Japan
Average Cost: $600 per person