Iceland is known for its beautiful landscapes but also for its variety of adventure tours, so it can be hard to choose where to begin exploring! I often get asked for tips on what to do and where to go so here are my top 12 things to do in Iceland.
See this for: things to do in Reykjavik.
12. Go on a whale watching tour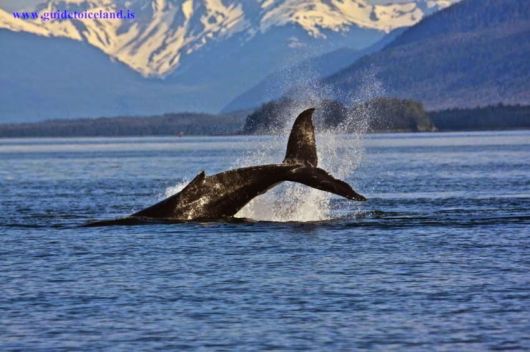 Whale watching tours depart from Reykjavík, Akureyri and Húsavík in North Iceland and normally last for only a few hours. Whales are beautiful and to be out in the very cold North Atlantic ocean is a strange experience.
11. Go horseback riding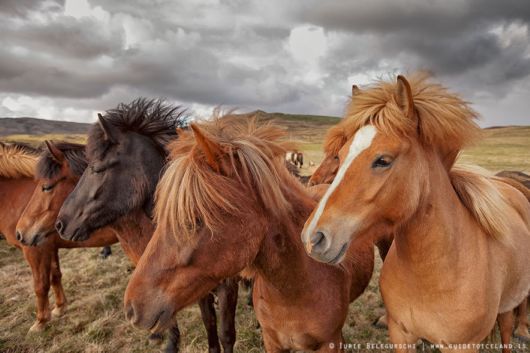 Icelandic horses have 5 gaits and are quite small, referred to as Icelandic ponies. There are various horseback riding tours you can choose from in Iceland, from a couple of hours to a few days. The Icelandic horses are both beautiful and kind creatures.
10. Have a night out in Reykjavík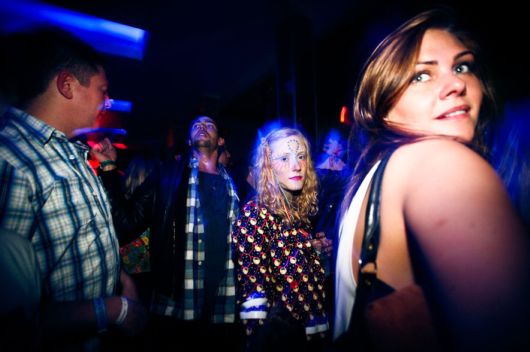 After a hard day of sightseeing, what is better afterwards than to enjoy a delicious meal in one of Reykjavík?s quality restaurants. And if you still have energy afterwards, you can always check out the nightlife! It can get pretty intense.
9. Visit Lake Mývatn in North Iceland
Lake Mývatn boasts incredible beauty. Enjoy walking around Dimmuborgir rocks and taking in the surrounding beauty. You can also go bathe in Mývatn Nature Baths.
8. Relax in the Blue lagoon spa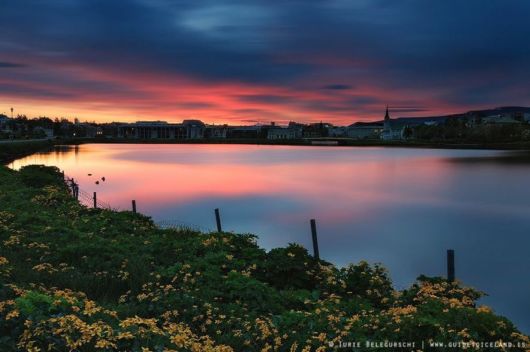 A visit to The Blue Lagoon is almost mandatory. It?s the best way to relax after a holiday filled with activities. Soak in the milky blue waters, order a drink from the bar or even treat yourself to a massage! The Blue Lagoon is a short way from the airport, so if you have an afternoon or evening flight it?s the ideal last stop. Check out these tours to the Blue lagoon.
7. See Dettifoss waterfall in North Iceland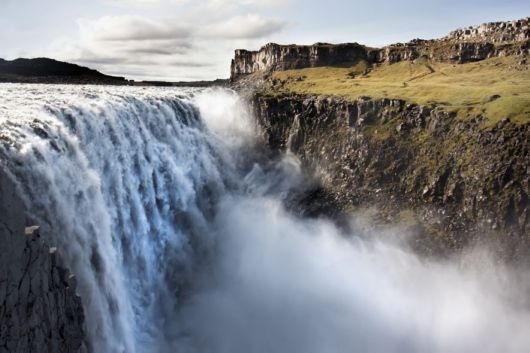 In the northeast of Iceland is Iceland?s most powerful waterfall, Dettifoss. Often a location for movie sets, most recently for the opening scene in Prometheus, this thunderous waterfall will leave you in awe. This tour starting from Lake Mývatn takes you not only to Dettifoss but also to the stunning Ásbyrgi canyon and Hljóðaklettar rocks in the near vicinity, be sure to check it out.
6. Visit the West Fjords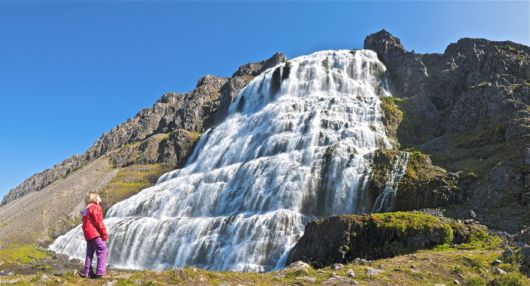 The West Fjords are the most remote area in Iceland and not a part of the ring road, therefore it will take you a while to get there. By renting a car and exploring on your own you?ll find narrow fjords, beautiful beaches, cute little fishing villages and various hot springs. Ísafjörður is the largest town in the West Fjords where you can go on long hiking tours to Hornstrandir or check out this day tour of kayaking with seals. How cool is that ?
5. See Thorsmork valley and go volcano hiking
Þórsmörk valley is in my opinion one of the most beautiful and romantic destinations in Iceland. This lush valley is filled with beautiful rock formations and from the top of the surrounding mountains you are presented with spectacular views!
After the recent volcanic eruption in Eyjafjallajökull it is ideal to go hiking up to the still warm volcano; a demanding hike but very rewarding!
4. Enjoy the Jökulsárlón glacier lagoon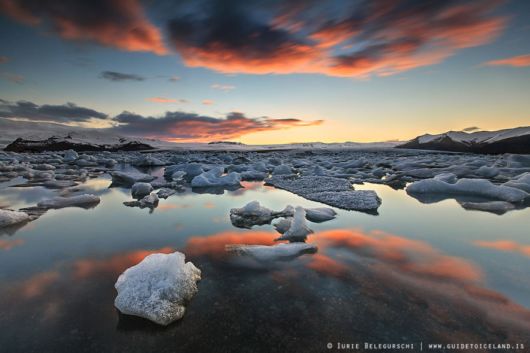 Jökulsárlón glacier lagoon on the southshore in Iceland is a glacial lagoon with big chunks of ice floating in it and teeming with seals on the surrounding black beaches.
Breathtaking scenery!
3. Have a dip in a warm pool or tub
Whether it is the Blue Lagoon, Mývatn's Nature Baths, Reykjavík's warmed up beachside (Nauthólsvík), some natural hot spring, a swimming pool in Reykjavík or a swimming pool somewhere in the countryside ? taking a dip in some (at least one!) of Iceland?s hot geothermal waters is an absolute must do!
2. Witness the Northern Lights
If you happen to be in Iceland during the winter time, make sure you keep looking up at the sky during the dark nights when the sky is clear. A dancing display of the Northern Lights is something that many want to tick off their bucket list!
1. Do the Golden Circle with Snowmobiling or Snorkeling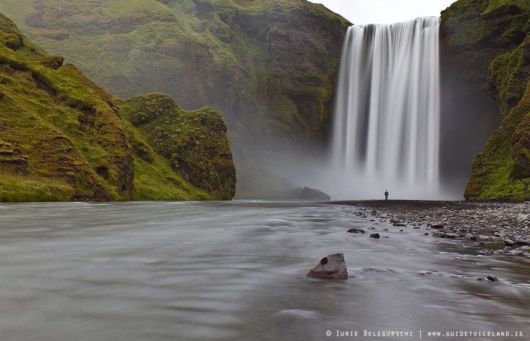 Everybody who comes to Iceland needs to go on The Golden Circle, it may be quite touristy but it just has to be done. The Golden Circle takes you to the beautiful Gullfoss waterfall, the Geysir hot spring and to Iceland?s old parliament in National Park Þingvellir, where 2 tectonic plates meet.
Seeing The Golden Circle in Iceland is the equivalent of seeing the Eiffel Tower in Paris or the Statue of Liberty in New York. The Golden Circle is a must do.
You can combine the Golden Circle tour with various activities and adventure tours. If you want to spice up your Golden Circle experience, it is ideal to do so with either going snowmobiling on Langjökull glacier or snorkeling (or diving if you have a diving license) in one of the world?s best dive sites, the silfra fissure. There you will be swimming between the continents of Europe and America.