We're all feeling the cold right now in the Northern hemisphere. If you wish to escape to a warmer climate, consider coming to one of these 20 incredible locations. Even if some of them are hotter than you'd expect, or far away from civilization, their sheer beauty makes the trip worth it. If not this winter, maybe the next!
1. Togian Islands, Indonesia
The Togian archipelago is comprised of 56 individual islands, and only 37 of them are inhabited, and one of these 37 islands is the home of a unique group of people called Bajau (of 'Sea Gypsies'). These interesting people live on huts that are built on stilts above the sea bed, and live mainly off the surrounding sea life and jungles.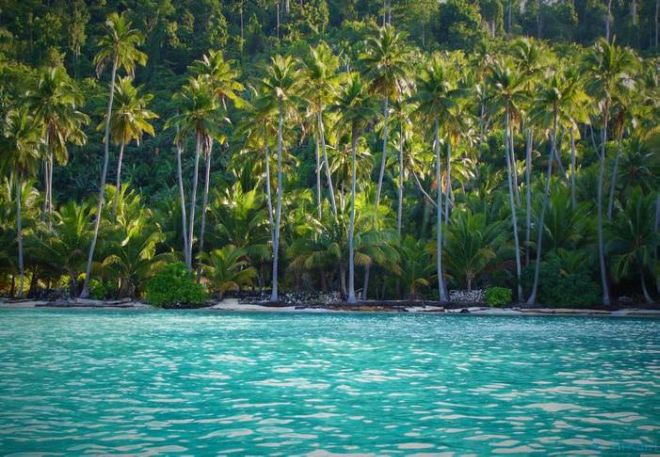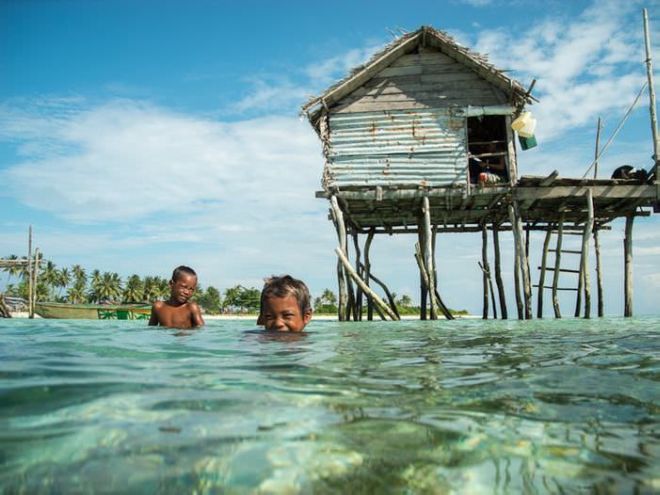 2. Spiti Valley, Himalaya, India
Thanks to its remoteness, it is one of the least populated places in the whole of India. It serves as a cultural center for Buddhists and has the oldest known temple in the world.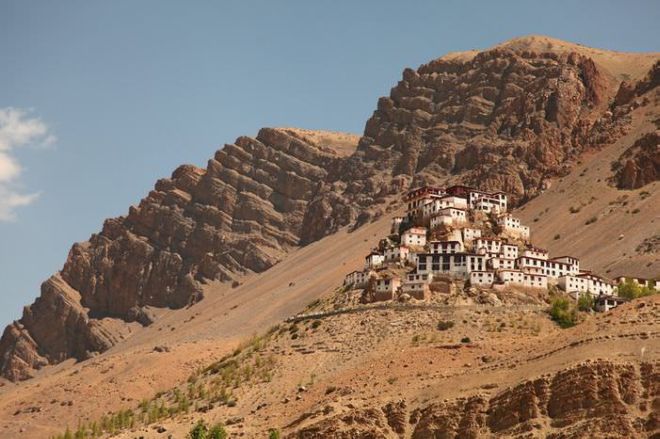 3. Kapaa, Hawaii, U.S.A.
The island of Kapaa hides scores of small, secluded beaches, which are separated by massive rock formations.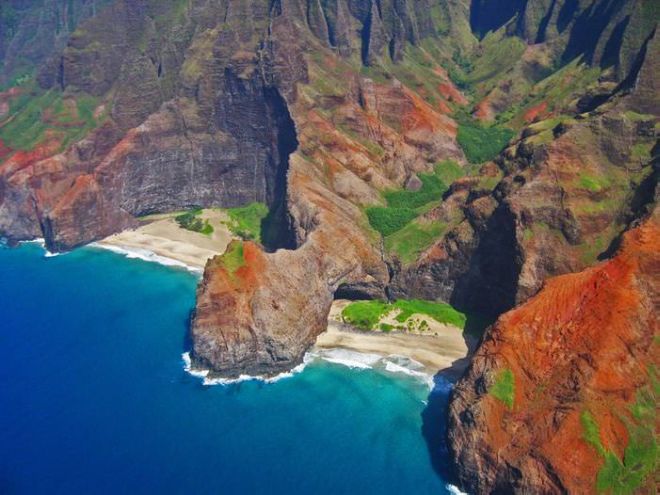 4. Crescent Lake, Dunhuang, China
Amongst the arid dunes of the Gobi Desert, lies the oasis of Crescent Lake. It has served as a place of refuge for travelers and merchants travelling the Silk Road since the 17th century.