5. Filicudi, Italy
A tiny Mediterranean island, north of the shores of Sicily, it enjoys crystal-clear blue water, comfortable weather year-round and the best part – most of the island is a nature reserve, making travelling between the villages a special experience.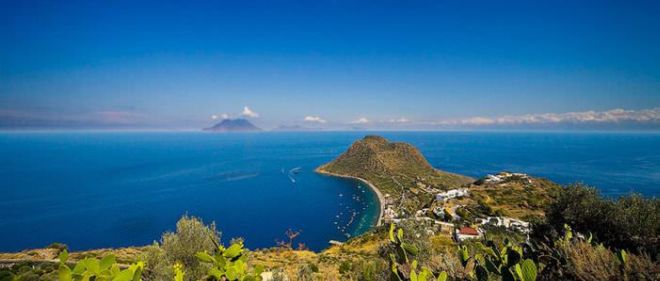 6. Huacahina Oasis, Pisco, Peru
The small natural lake in the middle of the desert is also known as "Oasis of America". A local legend tells that the lagoon was formed when a native princess was caught bathing by a hunter, and as she fled, the water she was bathing in became the lagoon.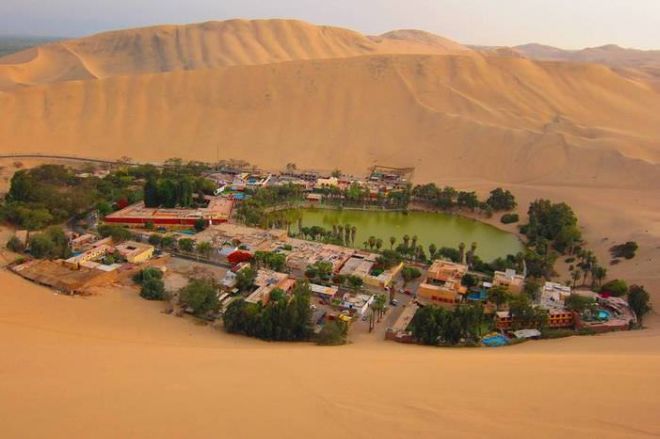 7. Karimunjawa, Indonesia
This archipelago has some 27 islands, only 3 of which are populated. Most of the remaining islands are nature parks, and the surrounding reefs are an amazing diving location for enthusiasts.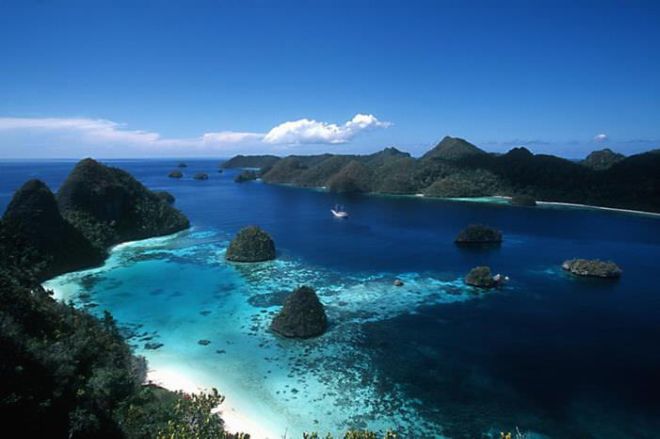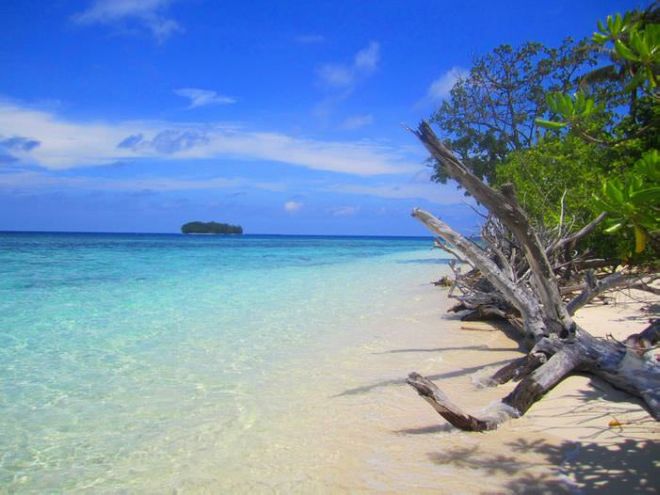 8. Jolfa, Iran
Built in the 9th-century, St. Stephanos Monastery hides in a canyon along the Arax river near the Iran/Azerbaijan border.