9. Halona beach Cove, Honolulu, Hawaii, U.S.A.
When you think of Honolulu, you probably think about the tourists, hotels and the commercialized part of Hawaii, but one of its best kept secrets is Halona Beach Cove. The secluded and relatively unknown beach is a mecca for people trying to escape the crowded beaches of this beautiful island.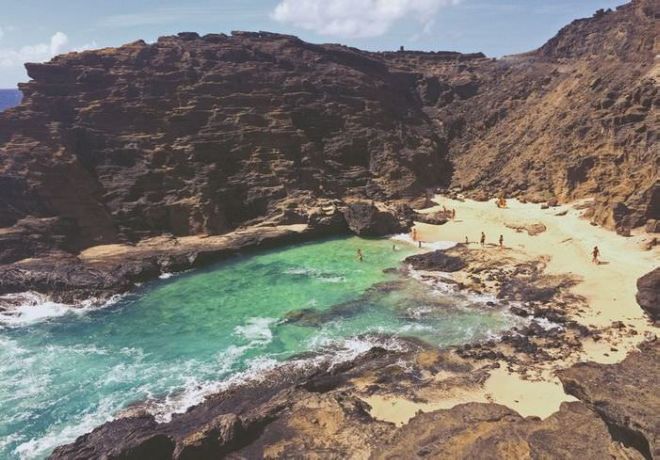 10. Lake Badain Jaran, Mongolia
The Badain Jaran Desert is where you will find the world's tallest sand dunes, some as tall as the World Trade Center. The lake itself is easily missed between the gigantic dunes, but if you find it, make sure you visit the Bada Jilin Monastery.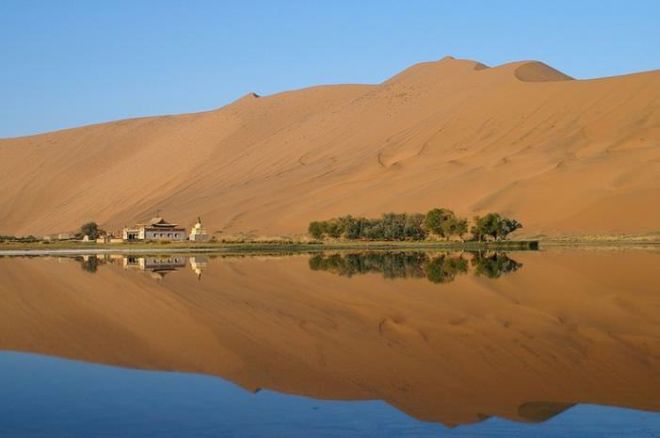 11. Southwest National Park, Tasmania
Lake Oberon hides in the depth of the national park. The place is loved by fishermen, thanks to the very few tourists who know about it or visit it.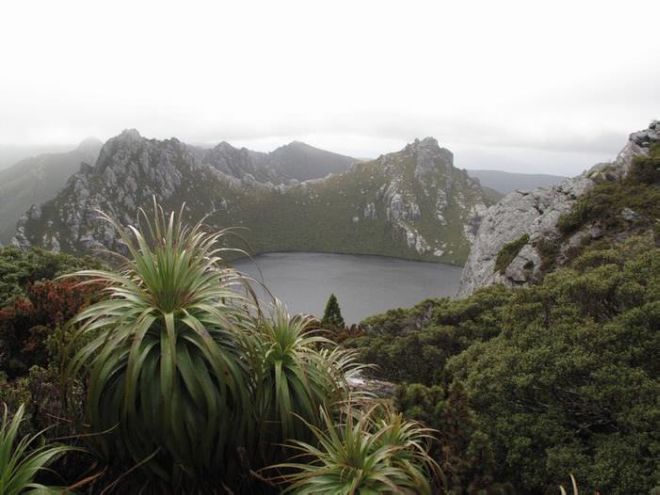 12. Al Hajjarah, Yemen
Once upon a time, this village was a citadel, but now it serves as a pit-stop of travelers who wish to brave the Arabian Desert.