13. S?n ?oòng Cave, Vietnam
The largest cave in the world, S?n ?oòng has ancient stalagmites that are the tallest in the world, some reaching a height of 229ft (70m). The cave was discovered only in 1991 by a local man, and first explored in 2009.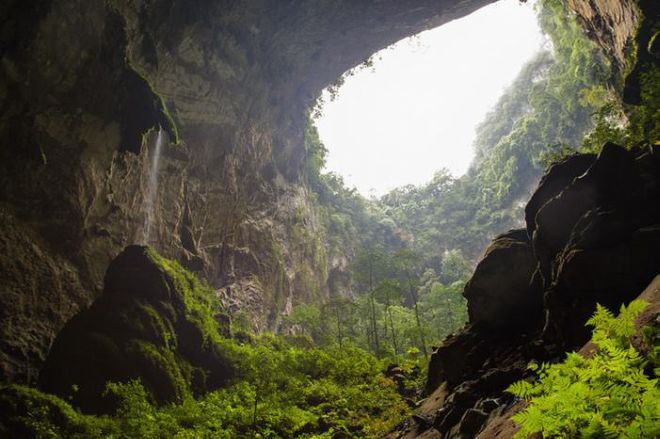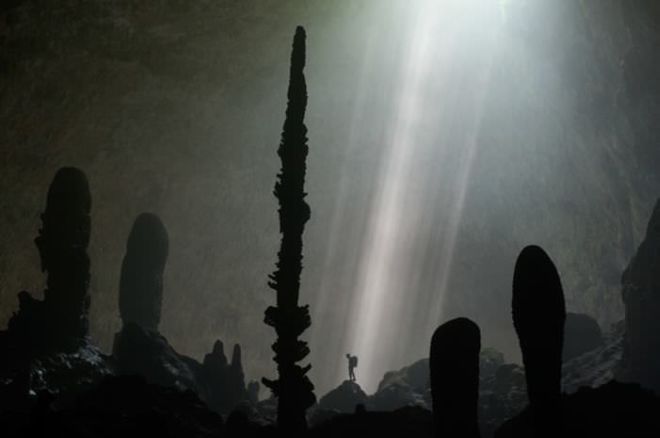 14. Puerto Vallarta, Mexico
A hundred years after the Mexican government used the area to test bombs, nature has reclaimed the holes left in the ground. Now, the caves and hidden beaches are only accessible by swimming through a long tunnel.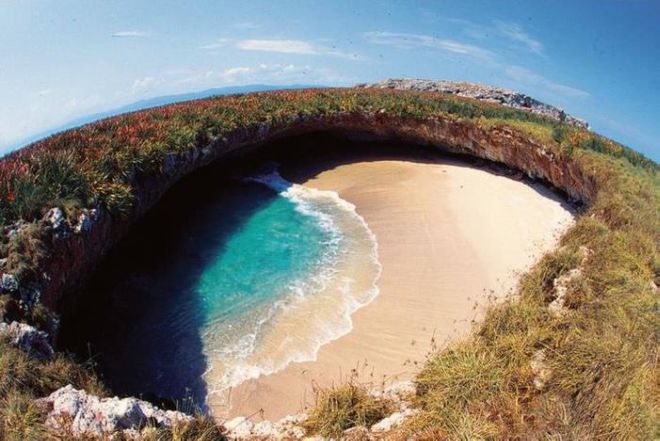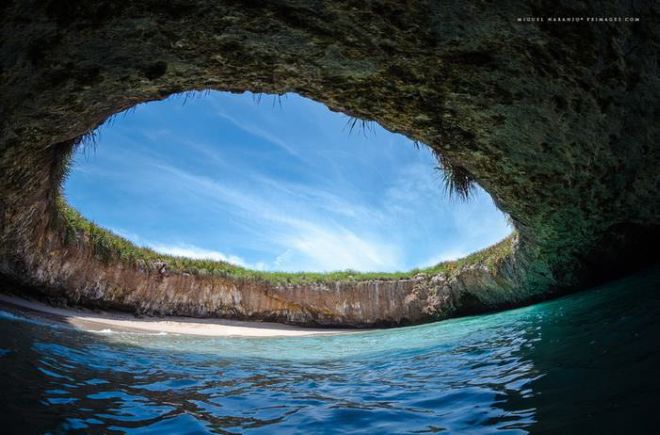 15. Kalawao, Hawaii, U.S.A.
With a population of only 90 people, Kalawao is the 2nd-least populated county in the whole of the United States. The only inhabited part is a small town, once used as a place for exiled sufferers of leprosy. After the quarantine was lifted once the disease became treatable, many people chose to remain in the small township.