Some volcanoes are dormant, whilst others are incredibly active and have been known to erupt and cause immense destruction to surrounding areas that lay below. Although they represent a force of nature that is truly intimidating, they are very unique tourist attractions and provide the most picturesque sceneries for that perfect shot. Here is our list of the most amazing volcanoes in the world.
1. Maelifell Volcano – Iceland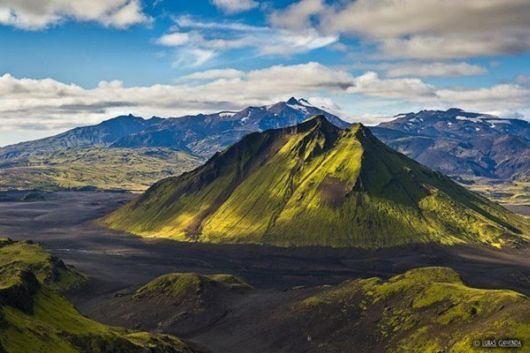 Located on the edge of the Myrdralsjökul Glacier, the Maelifell volcano is a perfectly coned volcano covered in a layer of green moss. It is a very picturesque site with hot springs that are a favourite amongst visitors and locals.
2. Mount Etna ? Sicily, Italy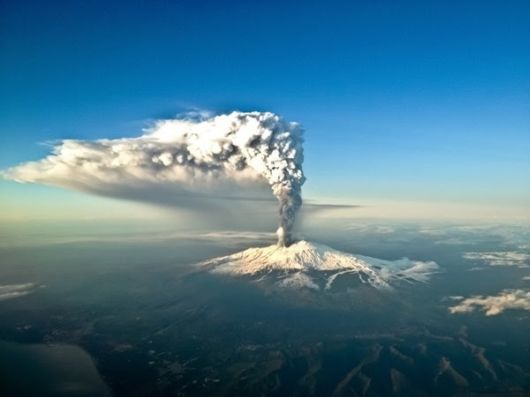 Described as Europe?s tallest and most popular volcano, Mount Etna is still active and spewing ash, fire and lava. Take the adventure tour to the lava-laden waterfall, or climb Mount Etna itself.
3. Mount Kilimanjaro ? Tanzania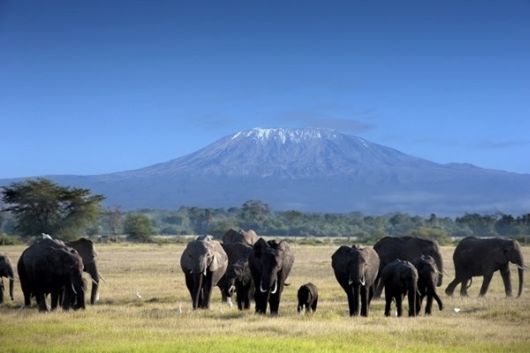 Mostly known as a popular spot for climbers, Mount Kilimanjaro stands at an astonishing 5,895 metres above sea level, making it the highest peak in the African continent as well as the highest freestanding mountain in the world. Despite the towering height, you don?t have to be a professional to reach the peak. Kilimanjaro is an inactive stratovolcano that is situated in the north-eastern Tanzania near the border with Kenya.
4. Arenal Volcano ? Costa Rica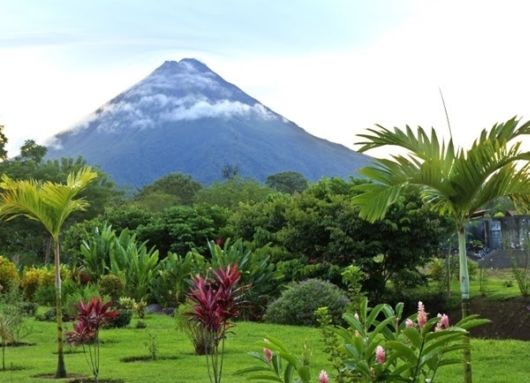 Costa Rica?s most active volcano is located 90 kilometres north-west of San José and last erupted in 1969. At 1,667 metres above sea level, Volcán Arenal overlooks the lake, in which you can enjoy rafting, swimming or bathing in the hot springs.
5. Mount St. Helens ? Washington, USA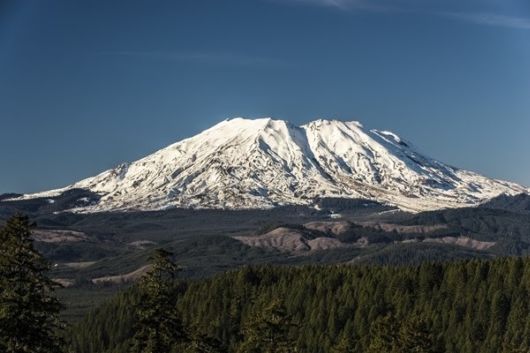 Located in the state of Washington, Mount St. Helens caused one of the most devastating eruptions in the USA in May 1980, which laid waste to kilometres of forest. 30 years later, recovery work continues to progress. There are a number of viewpoints to observe this active volcano – helicopter tours are one of the ways to get the best view.
6. Mount Fuji ? Tokyo, Japan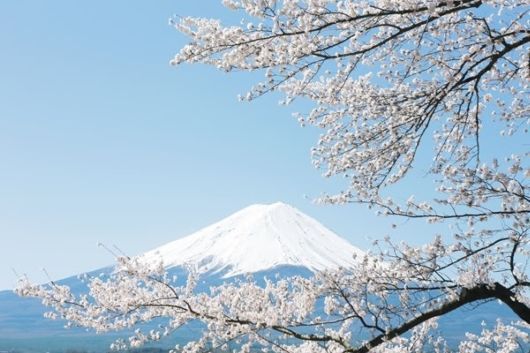 Known as the icon of Japan, the active Fuji volcano has a beautiful symmetric cone and for several months in the year its summit is covered with snow. It is the highest mountain in Japan, standing at 3,776 meters and if you plan to climb it, the ascent of the volcano can take 2-3 hours while the descent is around 2-5 hours.
7. Mayon Volcano ? Albay, Philippines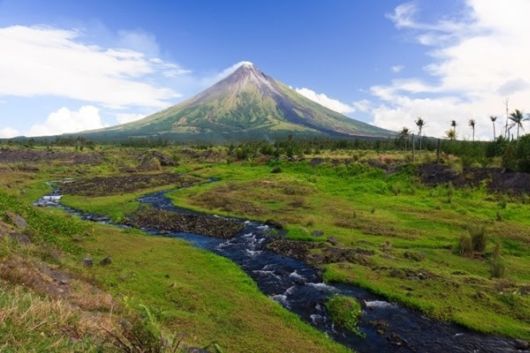 The Mayon Volcano is considered to be perfectly coned due to its symmetrical shape. It is one of the most beautiful and most dangerous volcanoes – with frequent eruptions, Mayon is one of the most active volcanoes in the Philippines.