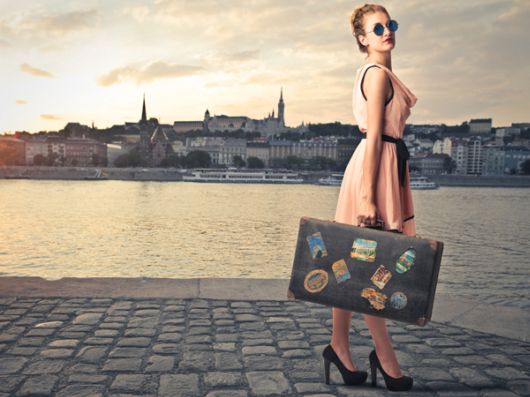 Have you ever spent the night under the sky with the stars staring at you and the moon aglow with all its might? Have you ever spent time on the beach with a fire burning by and the breeze dancing over the waves? If you haven't, it's time you took off and experienced the beautiful wonders the world has to offer. To make it easier, here are some travel hacks that will change your life forever, along with your travelling experiences of course.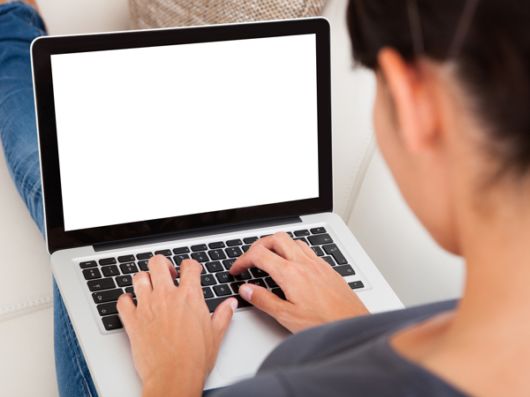 While researching flight and hotel prices, use the incognito mode in your web browser. Many websites track your browsing history and will increase prices when you revisit the page.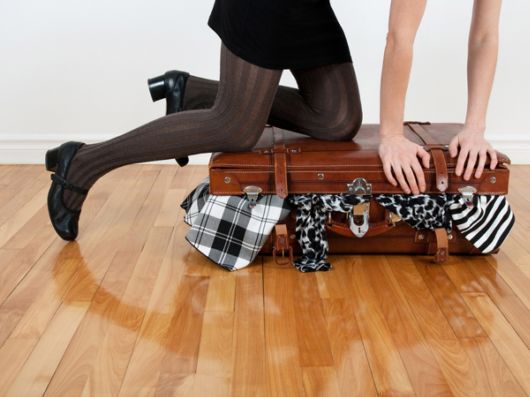 When travelling, one of the biggest challenges is to pack maximum things in as few bags as possible. Roll your clothes while packing instead of laying folded piles in your suitcase. It creates more space to fit more things in. You can also roll your socks and put it in your footwear to avoid wasting space.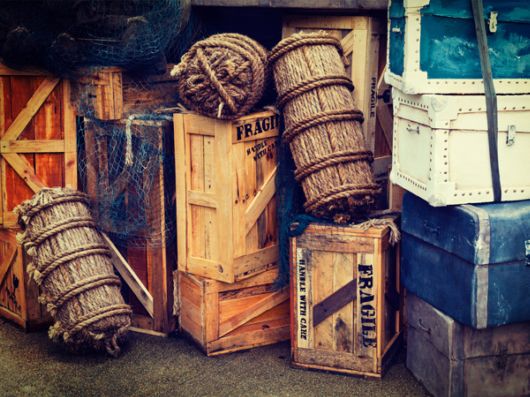 Mark your baggage as fragile. When you do this, your luggage is kept at the top and most likely will be the first to be released and appear on the baggage carousel. So your bags are safe and you're saved the pain of waiting for your luggage to show up.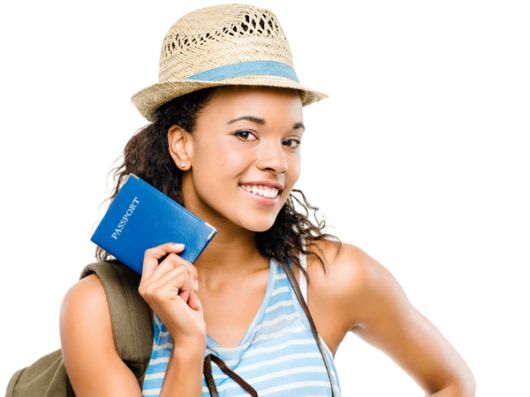 Scan your passport, identification card, and itinerary and email them to yourself. This provides an extra copy of each in the event of loss or theft. At least you won?t be stranded in an unknown place without any papers to prove your identity. Let?s leave that kind of drama for the movies.
Call your credit or debit card company before you leave the country to ensure that you have your card authorised for foreign travel. Also, it prevents them from suspecting suspicious activity.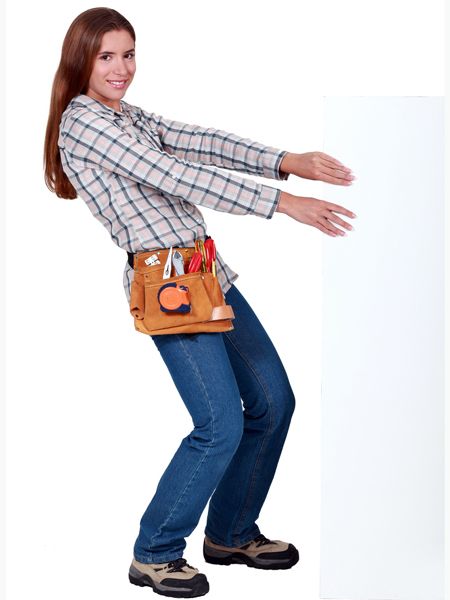 Fanny packs are so 1980s and definitely don?t go with any of your outfit. But when travelling, they are very handy and ensure that your valuables, which you will need at every security check, are safe.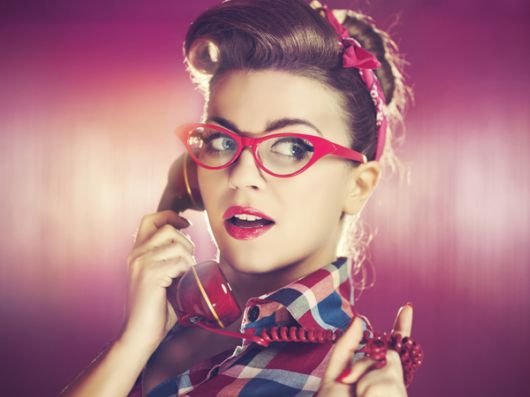 Use glow-in-the-dark stickers on your phone, charger, and torch. Perfect for camping, overnight travel and power cuts, which (even though we refuse to believe) occur a lot.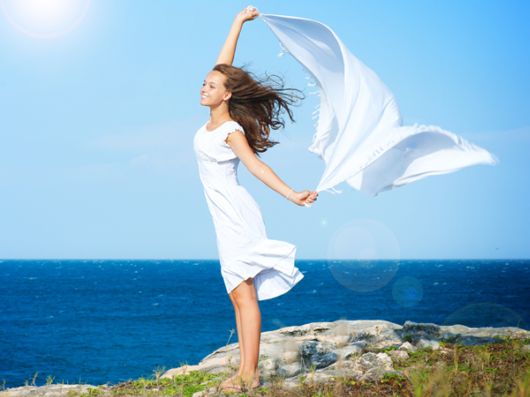 Always carry one scarf with you on any trip. It can be used against the cold, the sun and even perverts. It acts as an emergency towel and even a laundry bag.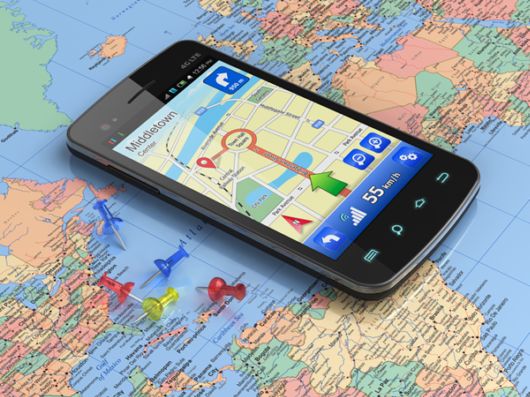 Save offline maps on your phone. Refer to this instead of a large paper map, so that you don?t look like a lost tourist, and more importantly, a scam target.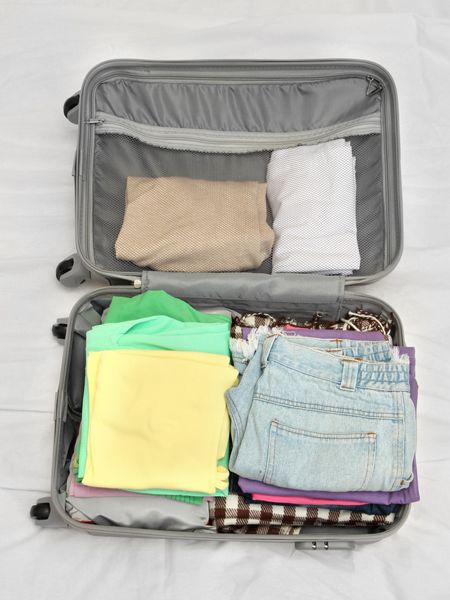 Place a dryer sheet in your suitcase to keep your clothes smelling fresh and to reduce static.