9. Palais des Papes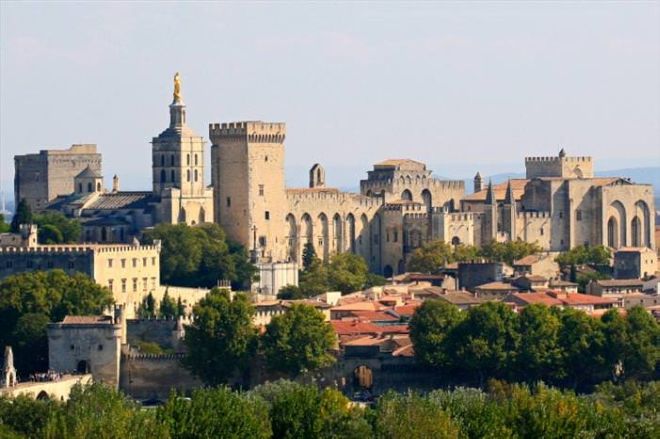 The Palace of the Popes (Palais des Papes) is seen by many as one of the most important medieval structures in all of Europe. It can be found in Avignon, which is in the south of France. It started with the building of a convent in 1252. In 1309, however, it became the seat of the Papacy itself, when Rome rebelled against the ascension of Pope Celment V. The palace continued to serve as the central seat of Western Christianity all throughout the 14th century.
Today, it is one of Europe's biggest Gothic buildings, and one of France's top 10 tourist attractions. About 650,000 visitors come to see this medieval wonder every year. Some of the tour highlights: 14th century frescoes painted by Giovannetti and secret chambers hidden within the 3 meter (10 foot) thick walls of the palace. Imagine all the intrigue that must have happened there. If only the walls could talk…
10. Cité de Carcassonne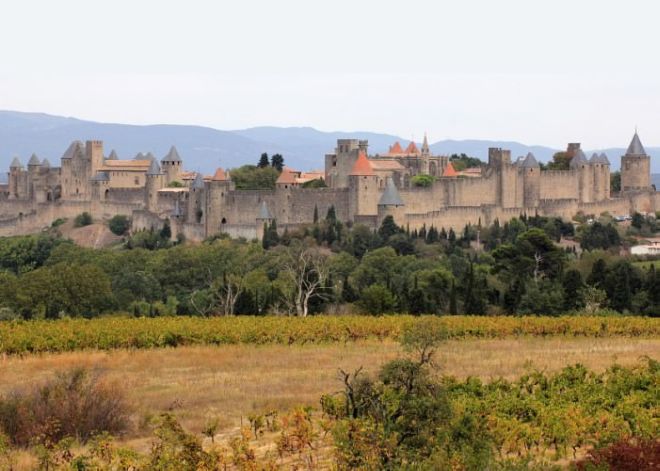 This castle can be considered as more of a fortified town. The Cité de Carcassonne is one of the oldest, and definitely one of the most impressive, fortifications in France. It is positioned on historical routes that ran from southern France, and the location has been occupied for more than 5,000 years. Visitors will recognize the parts of the fortress's walls as Roman in origin, and even Visigoths occupied the citadel during the 5th century.
Each ruler of this castle improved upon on, up until the 17th century, when improvements stopped and it was left to slowly fall into disrepair. During the 19th century, however, a restoration project turned the Cité de Carcassonne into a very popular tourist attraction. Today, you can take a guided tour inside the castle's innermost rooms.