Giant headland, Northern Ireland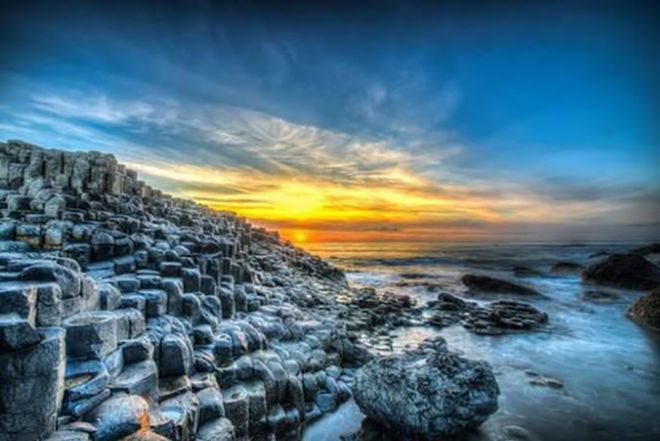 Not surprisingly, in Ireland there is a legend that this giant cape was built by mysterious warriors. It looks like a masterpiece of nature. But in fact it consists of many basalt columns formed by the effects of ancient volcanoes.
White desert, Egypt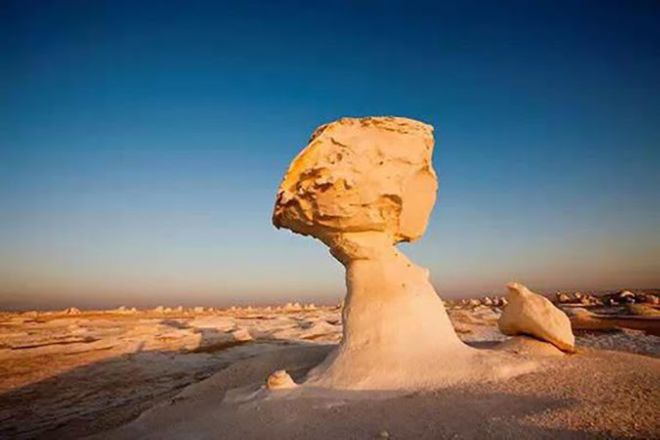 The name of the white desert is derived from the white chalk. These "chalk" stands tall and soaring in the desert, it is eroded by sandstorms that form different shapes. Such as mushrooms, pointed towers, pointed peaks and other shapes.
The stone "apple divided", New Zealand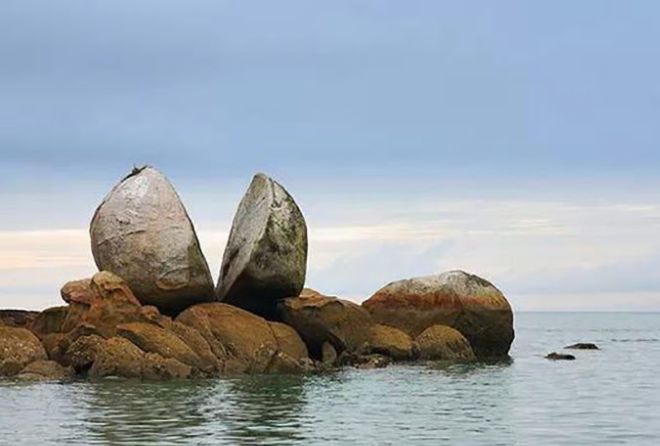 In Abel Tasman National Park on the southern island of New Zealand, there are many interesting shaped rocks. But the strangest stone is this stone shaped like a split apple. It is located on a tiny island in Tasman Bay. This large rock was split in the middle like a neat cut, as if someone had intentionally used an ax to split it in half.
Running desert, California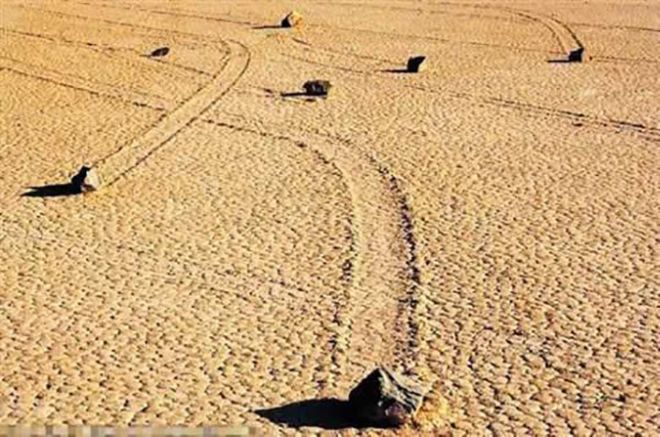 If you are a rock in this desert, do you hope you can walk around on your own? Perhaps the fossil rocks in this dead valley also think so. In the process of "walking" they leave relatively long traces. How did these stones move so far, so far nobody knows, perhaps only the stones themselves know the answer.