One of the best things about seaside villages is being able to visit their piers. They give you the ability to walk out over the ocean, which is pleasing, but these fascinating structures also evoke feelings of fun, romance and childhood nostalgia. Some of them are even dedicated entirely to entertainment purposes, with their very own amusement parks!
Let's view the world's most beautiful and popular piers in 15 sensational photographs.
1. Atlantic City Steel Pier – New Jersey, U.S.A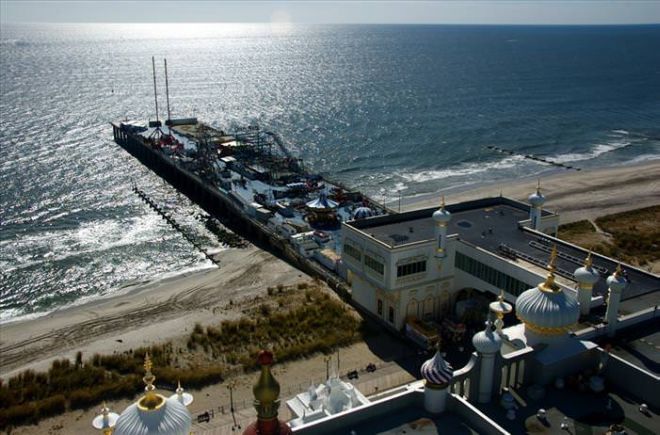 This 1,000-foot-long pier is found across the Boardwalk from the Trump Taj Mahal, in Atlantic City, New Jersey. Since its construction in 1898, it has served as one of the most popular entertainment venues in the U.S., with enjoyable amusements and casinos, making it also a gamer's paradise.
2. Southend Pier – Essex, England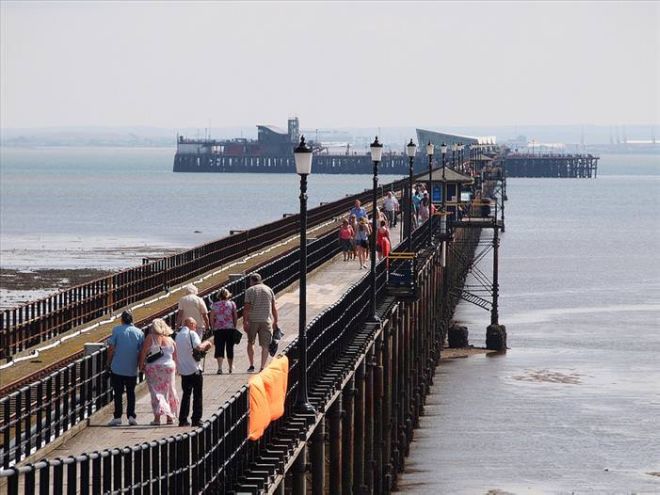 This is the longest pier in Europe, and the longest pleasure pier in the world, extending 1.3 miles into the Thames Estuary (where the River Thames meets the North Sea). This means it would take you more than 20 minutes to get to the end of the pier, but just in case you don't feel like taking the walk, there's also a train (note the tracks on the left-hand side of the pier).
3. Blankenberge Pier – Belgium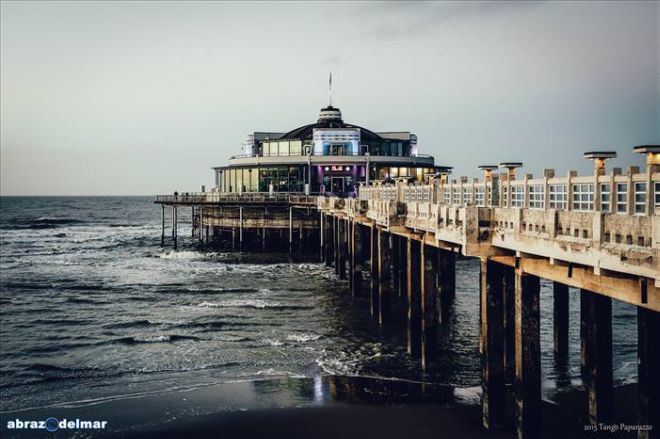 This pier is the first ever to be built on Europe's Atlantic coast. It is made of concrete and measures over 1,100 feet long. Its original structure was destroyed by the Germans after World War I broke out in 1914 – just 20 years after it was built. It was rebuilt in 1930, at which time it housed its own amusement park, which later turned into the leisure complex it is today.
4. Santa Monica Pier – California, U.S.A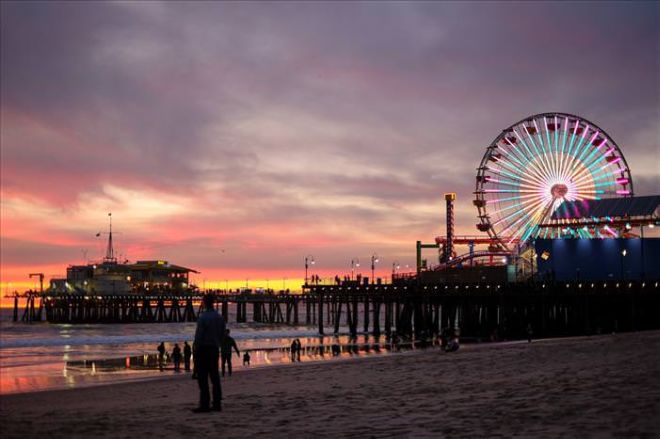 This is one of the most iconic piers in America. On it, you can find an attractive amusement park that offers fun for the whole family, including a huge Ferris wheel, which can be seen lit up in various bright colors after dusk. With its charm, it's no wonder this pier was featured in various movies and television shows.
5. Birnbeck Pier – Bristol, England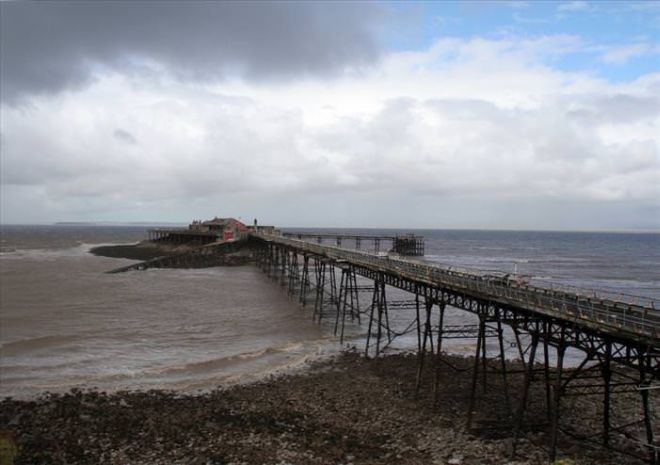 This pier connects to an island, called Birnbeck Island, and it's the only pier of its kind in Britain. It stretches out approximately 18 miles southwest of Bristol. From its opening in 1867 until 1994, it was very popular with locals and tourists, but sadly, it is now closed for safety reasons.