6. Progreso Pier – Yucatán, Mexico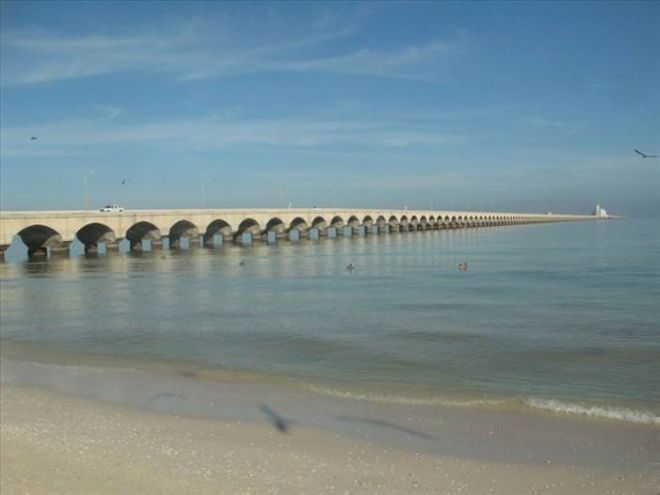 With a length of a whopping 4 miles, this pier is the longest one in the world today. It's that long because this isn't possible for ships to dock further inland due to shallow coastal waters. Passengers of the ships take a taxi cab or a free shuttle service to get from one end to the other.
7. Kastrup Sea Bath – Copenhagen, Denmark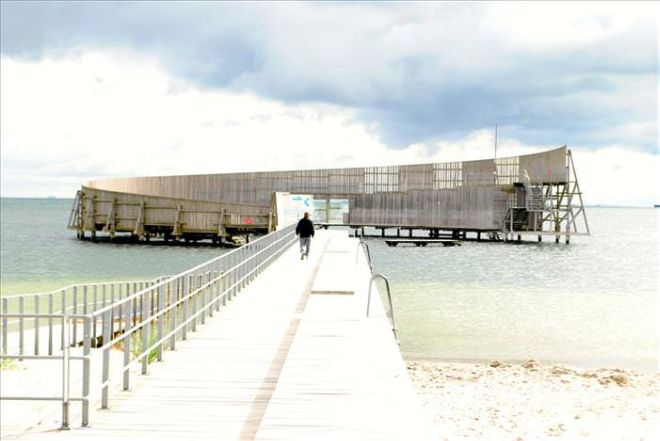 Instead of housing an amusement park, this pier offers an outdoor swimming pool that extends over the Baltic Sea. It actually forms part of the Kastrup Strandpark waterfront park and even includes its own little beach and service building, complete with lavatories and changing rooms.
8. Umhlanga Pier – Durban, South Africa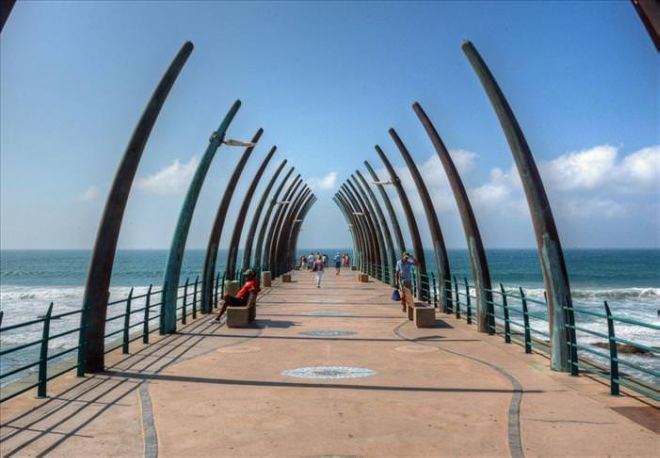 This pier has an unusual design that resembles an animal's rib cage, making it an interesting walk to take, although it's a short one. There are benches to sit on along its entire length, so the stunning views of the African waters can be enjoyed.
9. Busselton Jetty – Busselton, Western Australia

This charming pier is 1.2 miles long, making it the longest wooden pier in the world's southern hemisphere. The reason for its length is to reach into deeper water, where ships can dock and deliver their cargo of cut timber.
10. Clevedon Pier – Somerset, England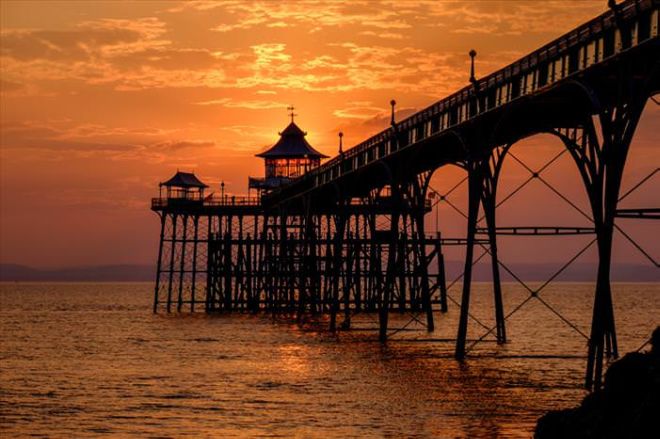 This 1,023-foot long pier is considered "the most beautiful pier in England", according to English poet Sir John Betjeman. It was built in the 1860s as a tourist attraction and ferry port for rail passengers to South Wales. Paddle steamer passengers also embarked from the pier.