So I figured that we've shared a lot of serious topics with you lately, and it's about time to lighten the mood with a fresh batch of funnies. And when it comes to comedy, few things can beat a good collection of funny signs. These hilarious signs are just what the doctor had prescribed. Just beware of the sidesplitting, rib-tickling, and chucklesome side effects.
Ah, those treacherous rules of English spelling…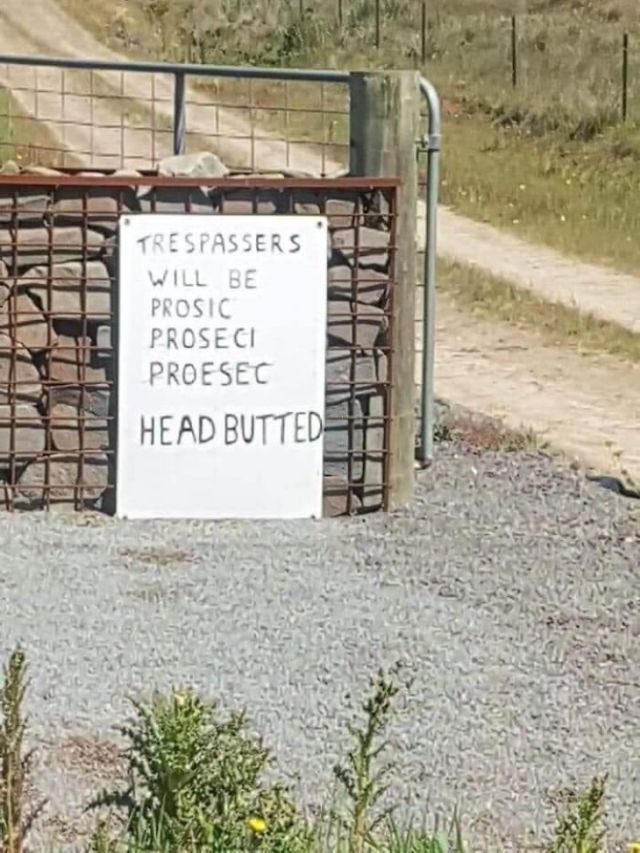 As for me, the cat definitely adds to the general atmosphere of the room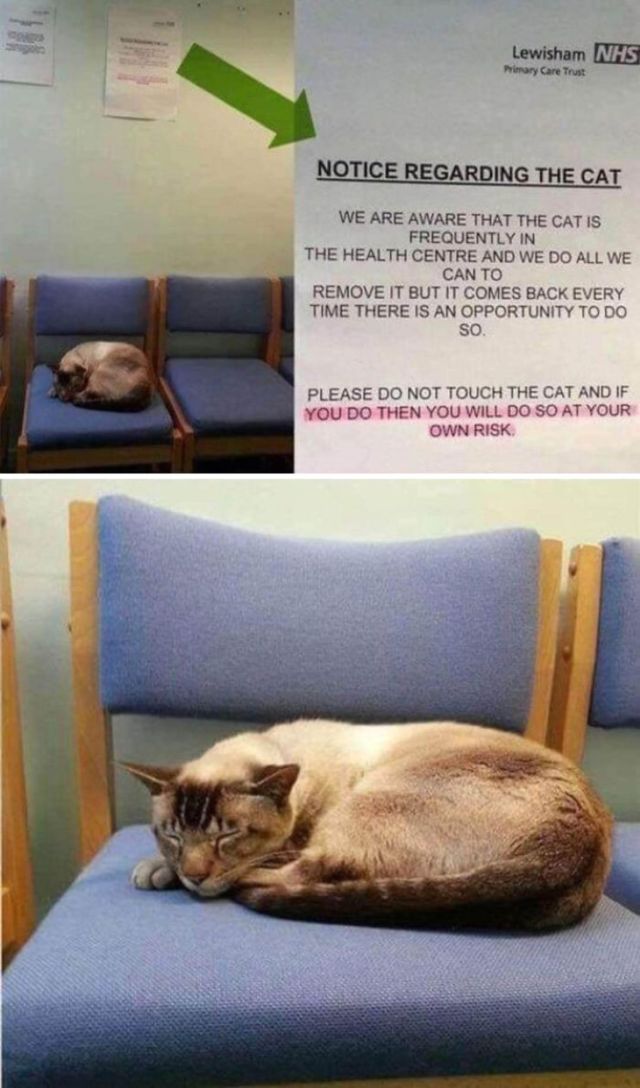 Finally, a clear and concise evacuation plan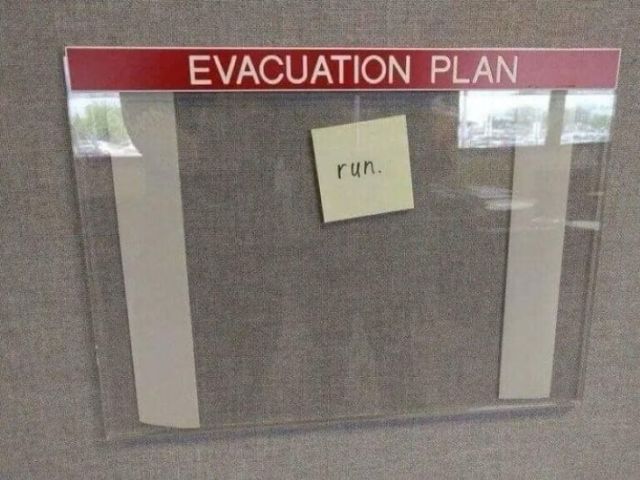 Taste the famous sea lemons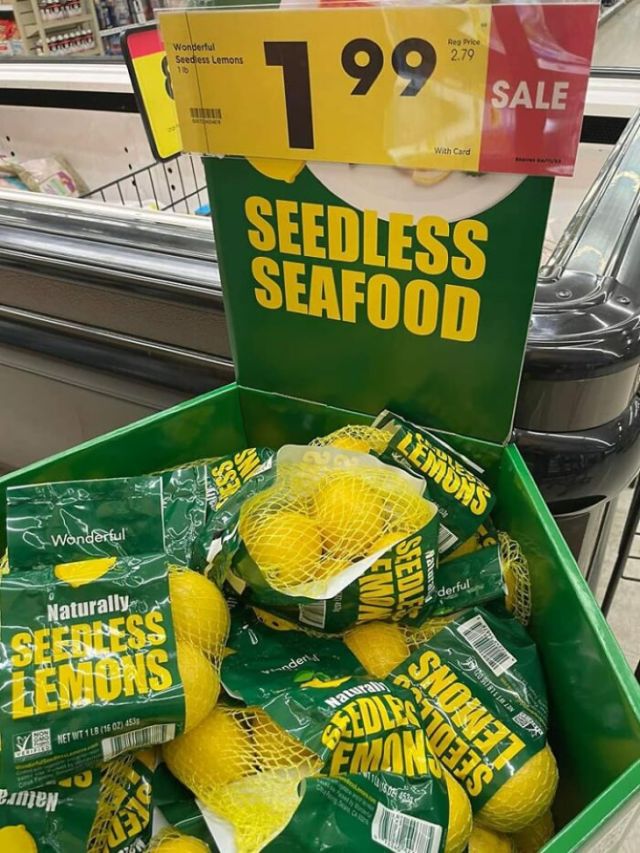 People with arachnophobia are mostly reassured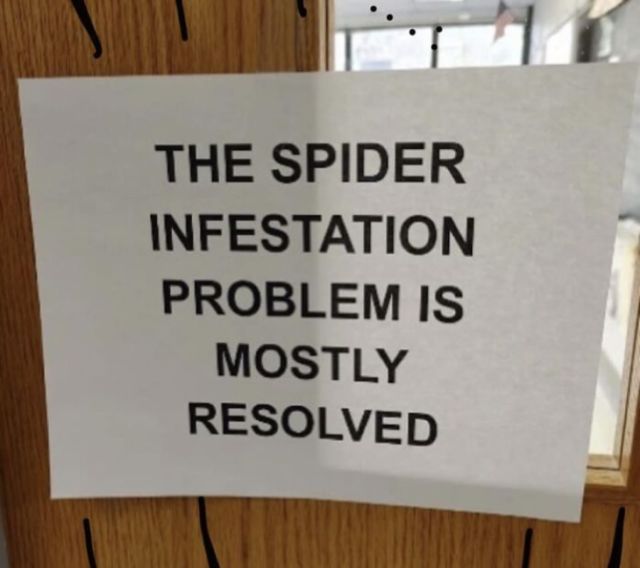 Well played, Thai Tanic, well played!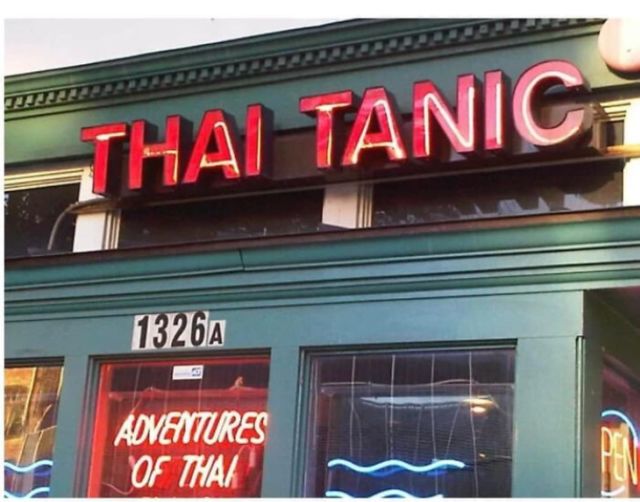 I can't believe they don't see the problem here…

Yeah, that's generally how buses work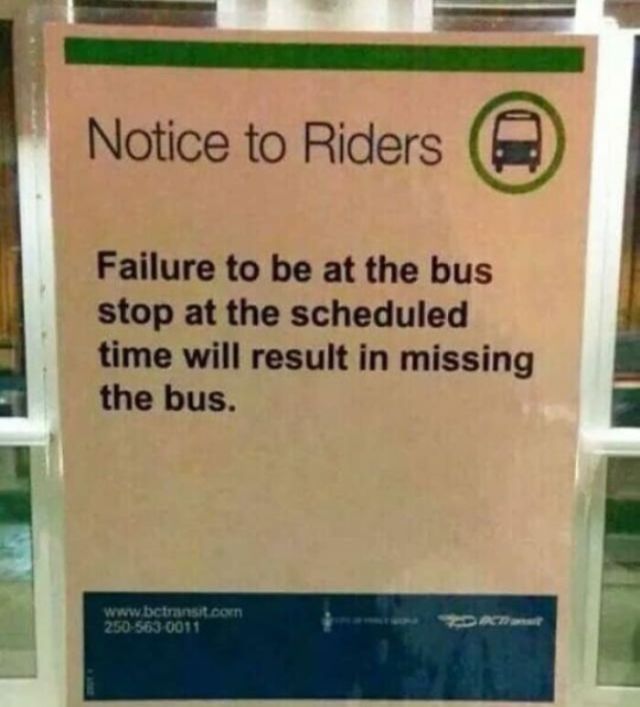 Is it just me, or is that dad's facial expression really the creepiest part?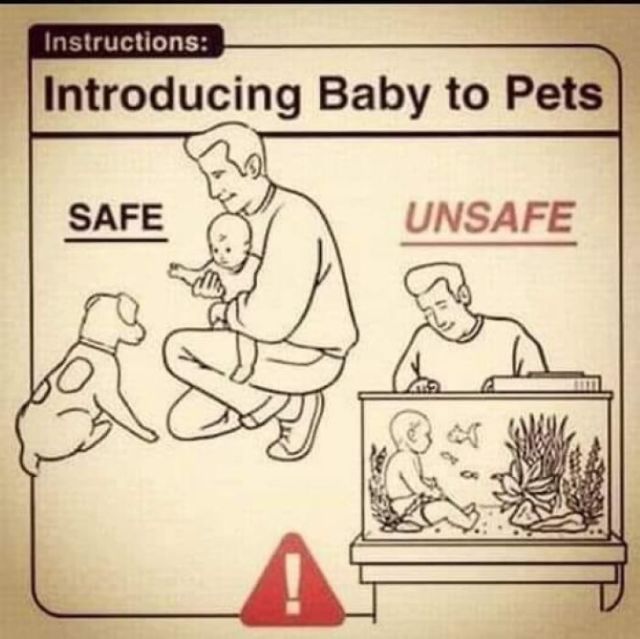 When you forget the coin slots for the piggy banks you've made…

"Beware of the fearsome burgalurs"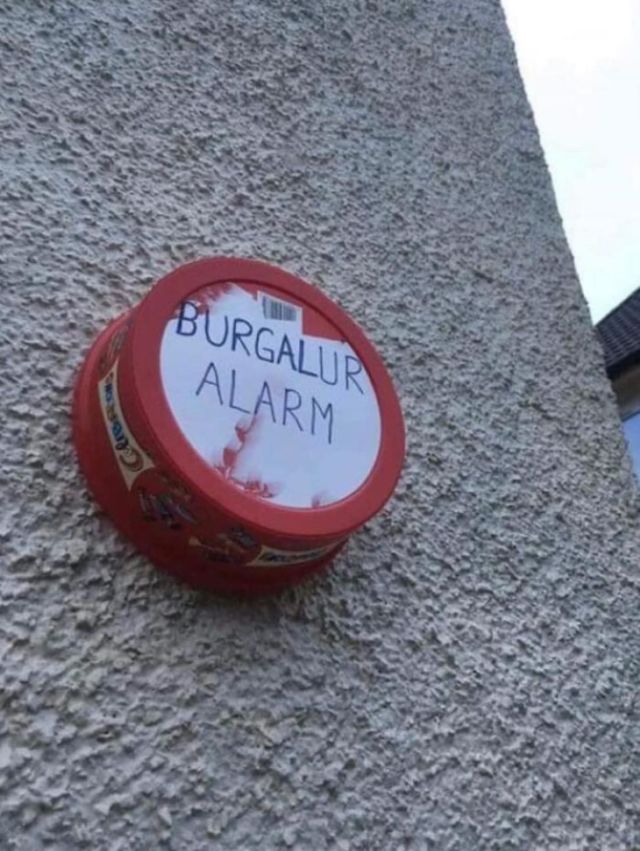 Exaggeration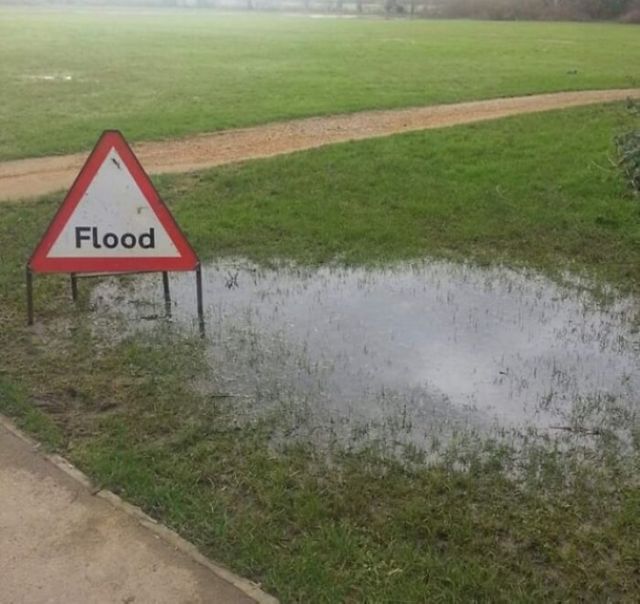 I wonder if the business owners know about this…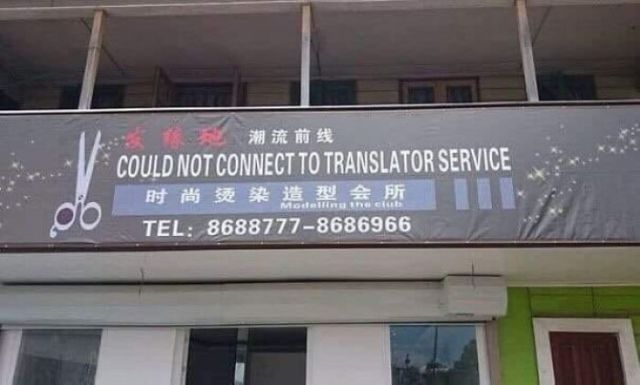 That combination is not a good look, New Hope Baptist Church…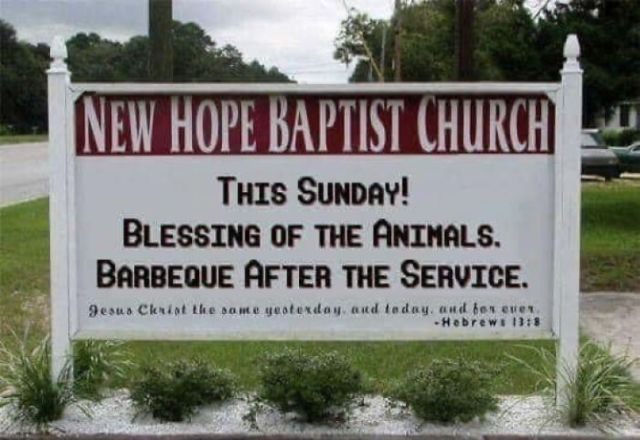 Each new translation is funnier than the previous one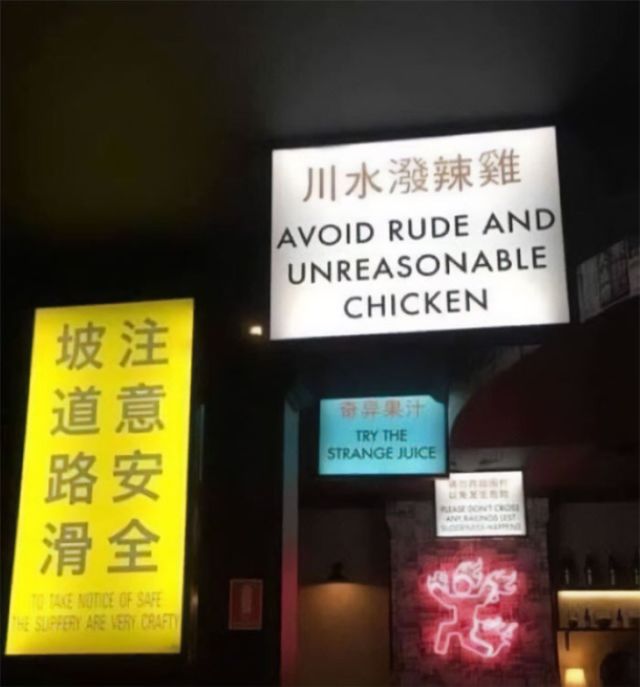 Gotcha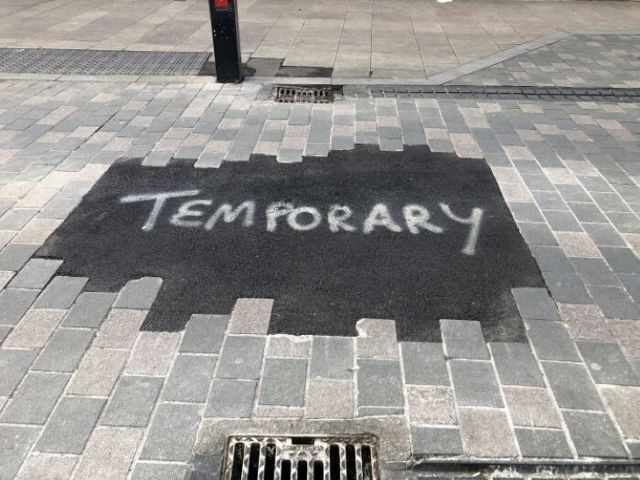 It runs alright…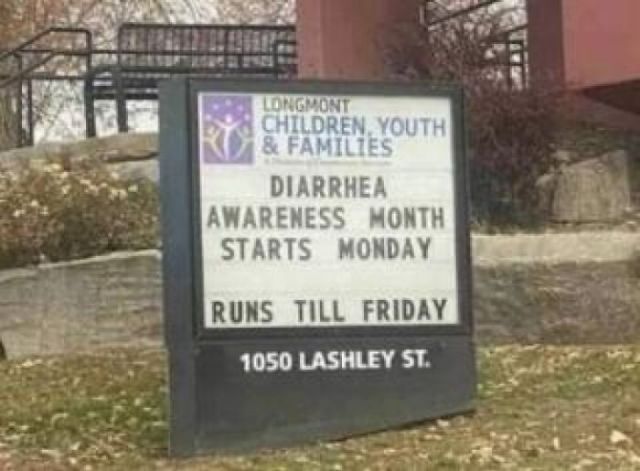 Call me old-fashioned, but these two shouldn't be so close to one another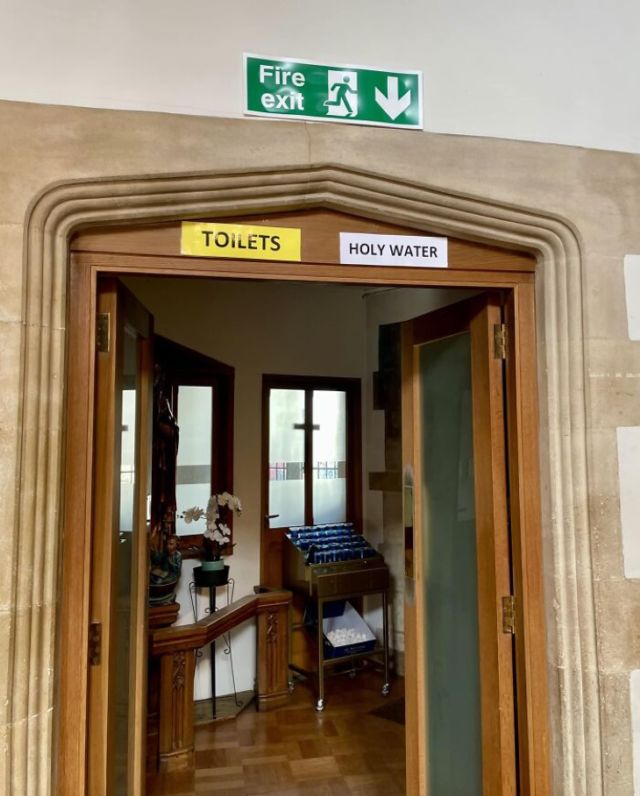 Don't you hate it when people get loud and nervous when panicking?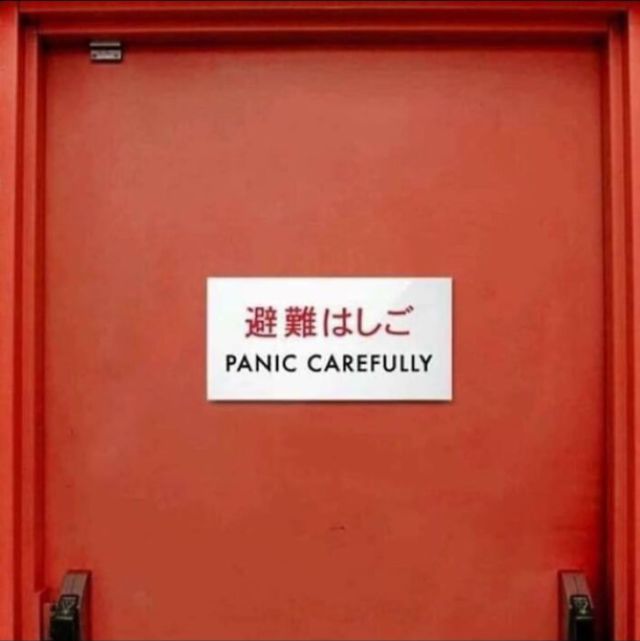 I mean, the argumentation is bulletproof