It's never too late to regain your body's potential for health and strength. The proof? Meet Robert from Louisville, Kentucky. Robert is 64, he is a father, a grandfather and even a great grandfather. He is also completley ripped and stronger than most 20 year olds can dream!
Robert isn't a former athlete, nor did he practice in the gym all his life. He actually only started to train 18 months before this video was taken. Now look at him. Robert is the ultimate proof – your body follows your lead.
Below the video you'll see photos documenting the journey Robert took from being in no shape at all to the ripped version he is today.
Robert at 62 before his training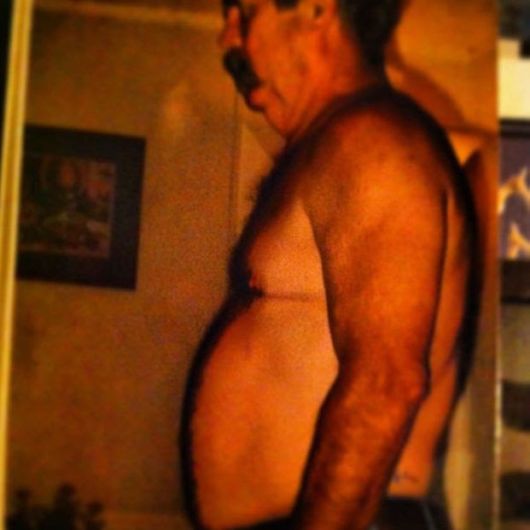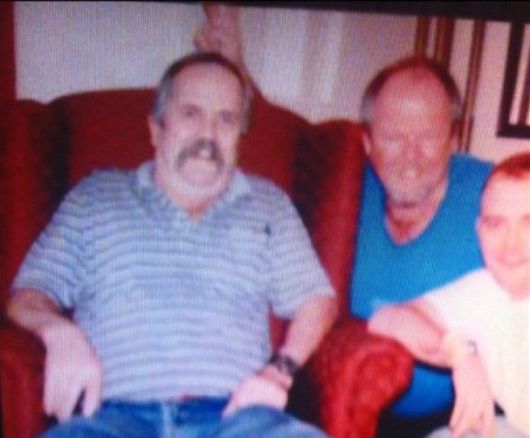 Working out: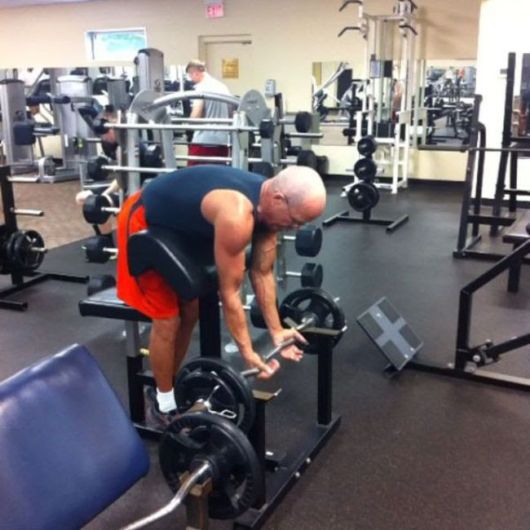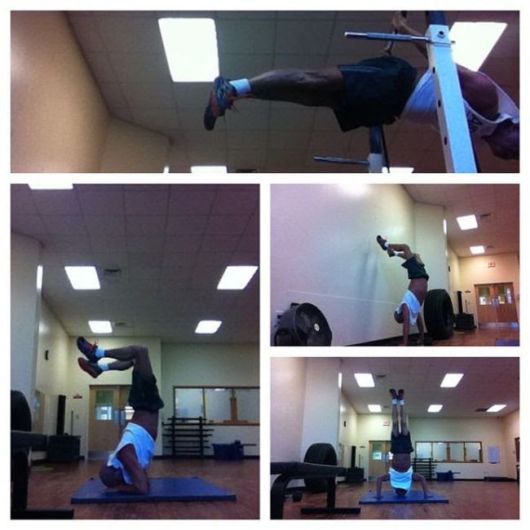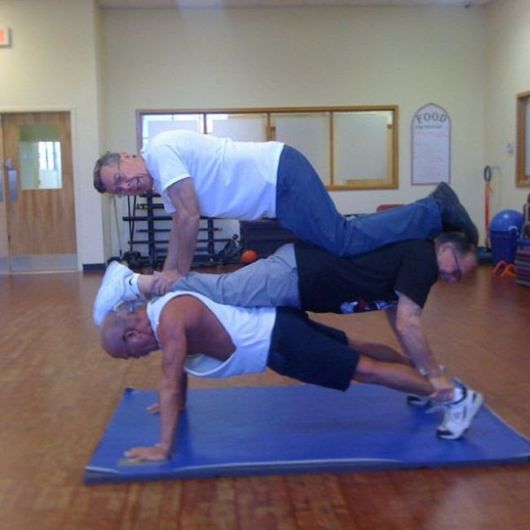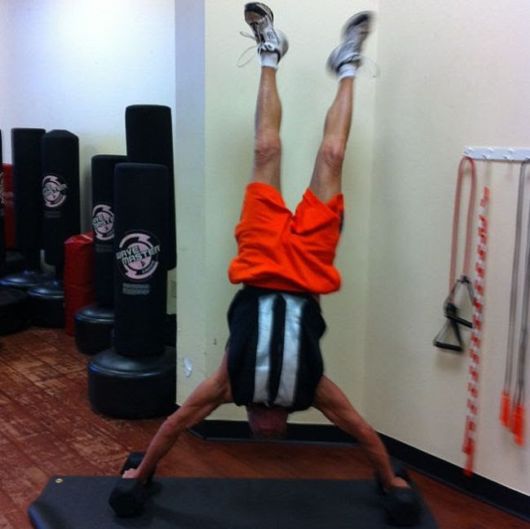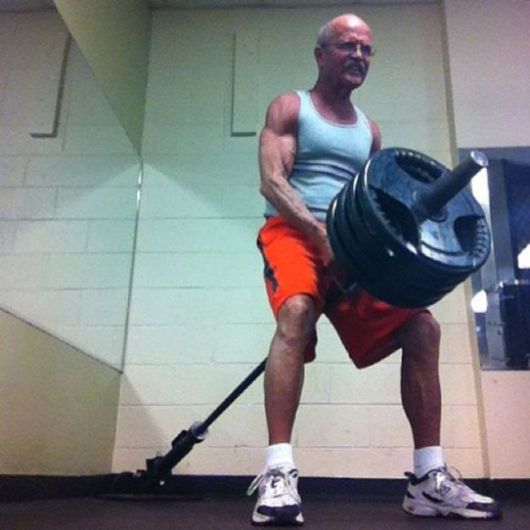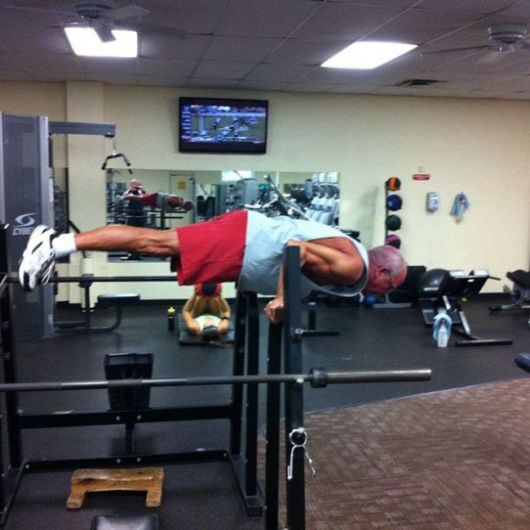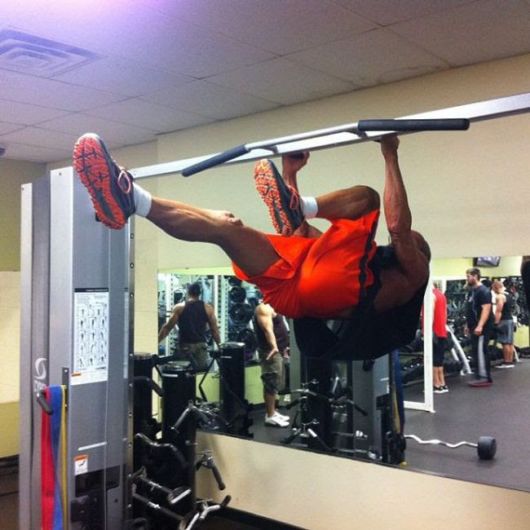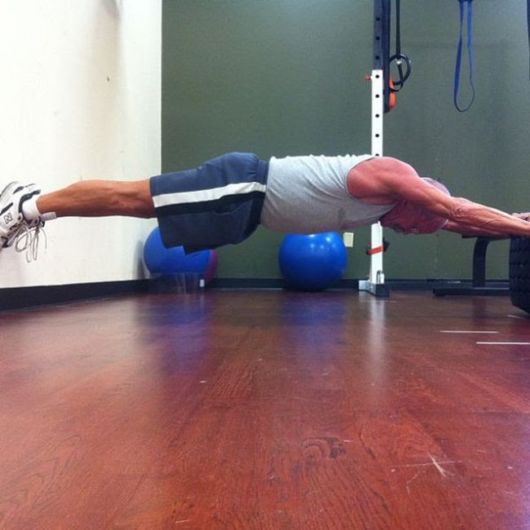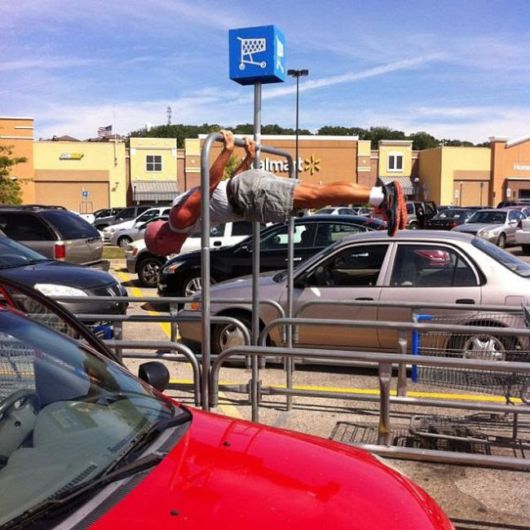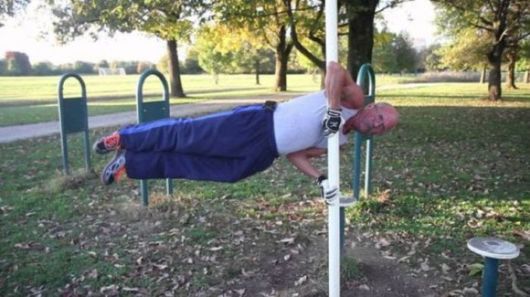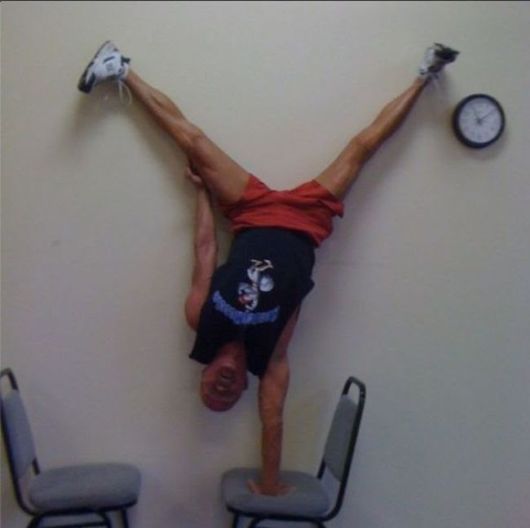 Robert today: