During an inspection of the forest after heavy rains I found traces of the flow of water, which help it in the ground the whole passages. As one could see the obvious gifts …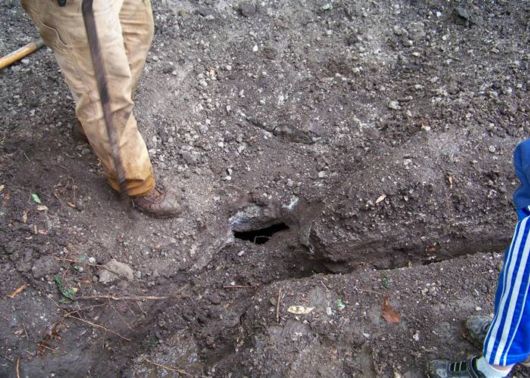 After cleaning the surface, we found that this is the work of man.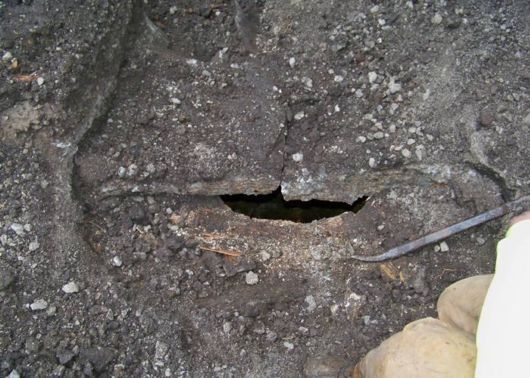 We started to analyze concrete blocks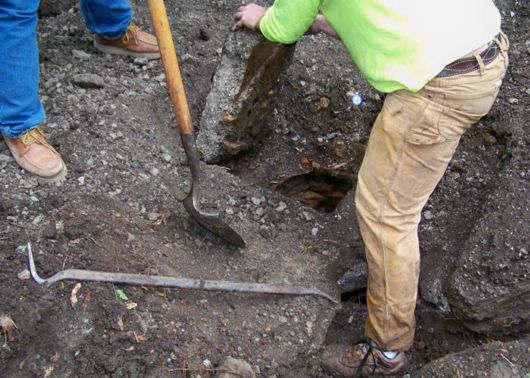 Through the hole we saw the clutch … It seems it is a well …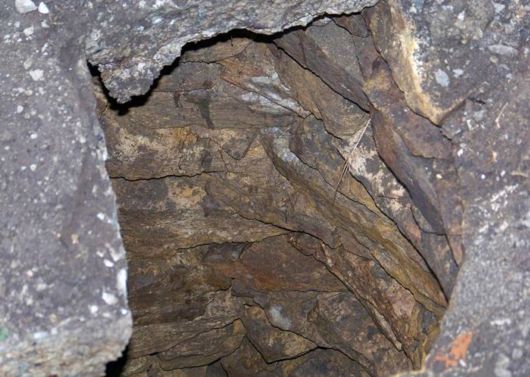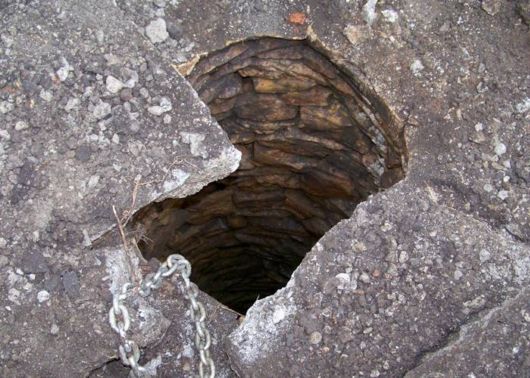 And the truth – well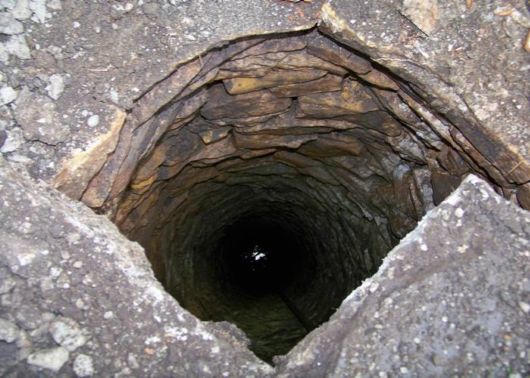 Before the water about 17 meters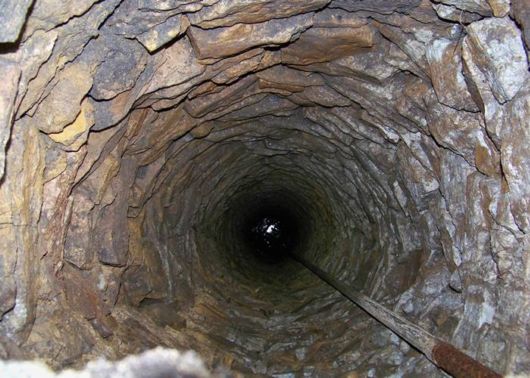 The next day, made concrete ring to raise the level of the well to ground level.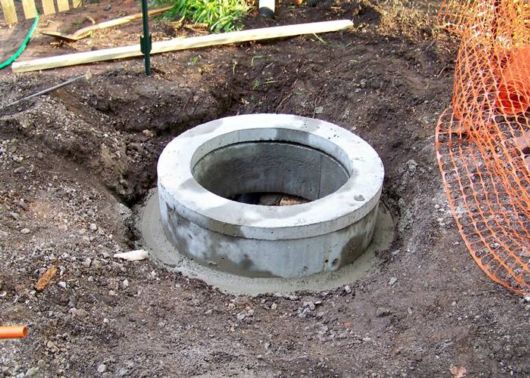 Then he built a top …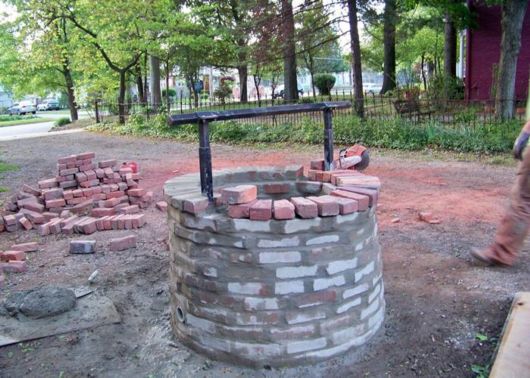 Was closed from prying …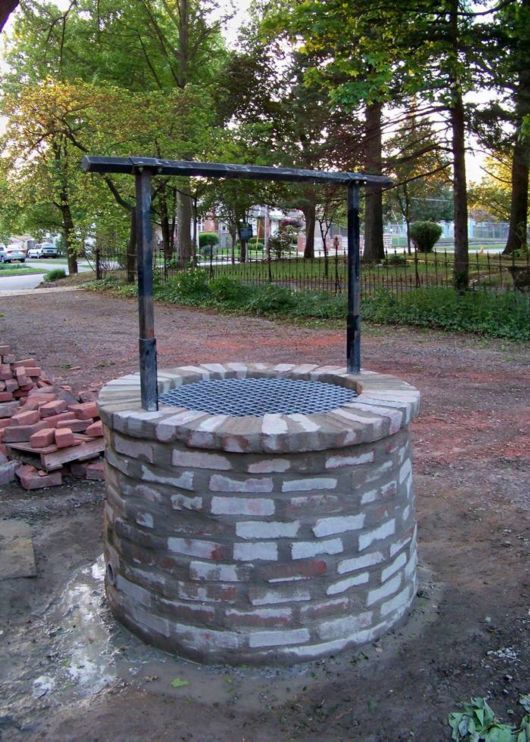 We decided to go down into the well. How to tell the locals, there was a house and a well located right on the site of the house …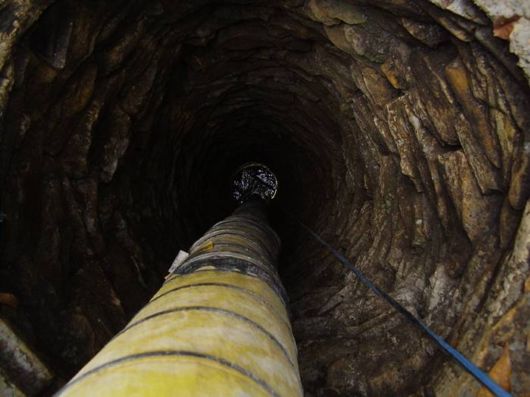 At the bottom of the well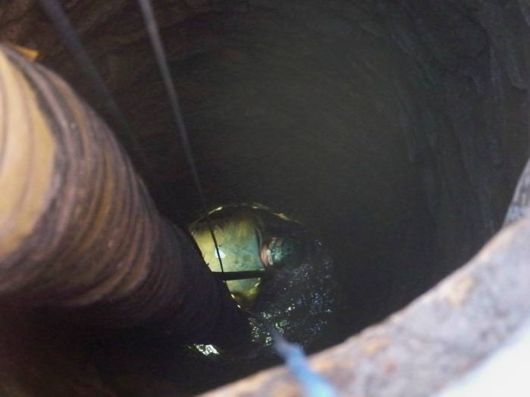 View from below …
Water in the well, a little …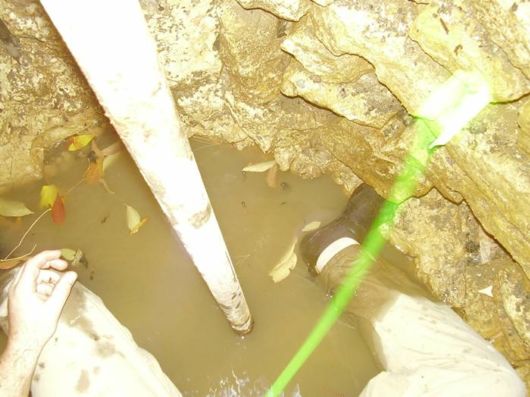 And finally, a terrible picture …