"It is a mistake to think that the past is dead. Nothing that has ever happened is quite without influence at this moment," said Will Durant, a famous American writer and historian, and we have no doubt that he's right. Since great importance can be ascribed to mankind's past, it is always fascinating to look at historical images and think about the changes, small and large, that have occurred in our lives and in the world since they were taken. The 16 historical pictures before you are exactly like this – some of them tell a great historical story, some of them present small moments of everyday life of people around the world, but all of them together will create in you a nostalgic longing for the past, along with thoughts about the reality we live in today and the future to come.
1. In 1955, "police cars" traveling on a railroad track were added to the Holland tunnel connecting Manhattan to New Jersey.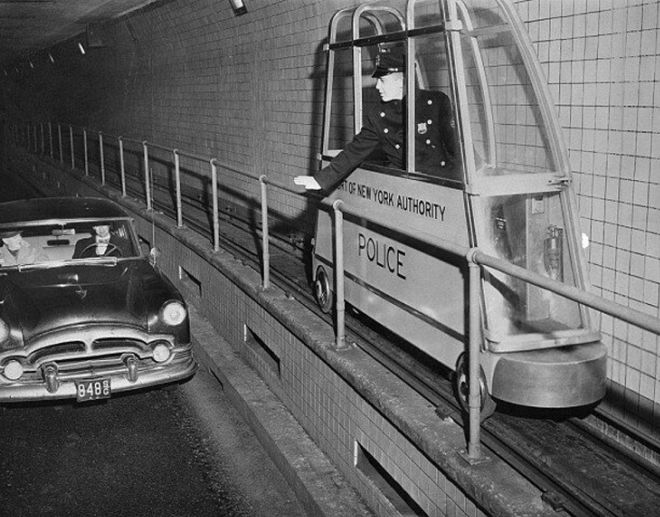 2. A pair of Canadian women wearing a pointed face shield to protect their faces from the snowstorms; 1939.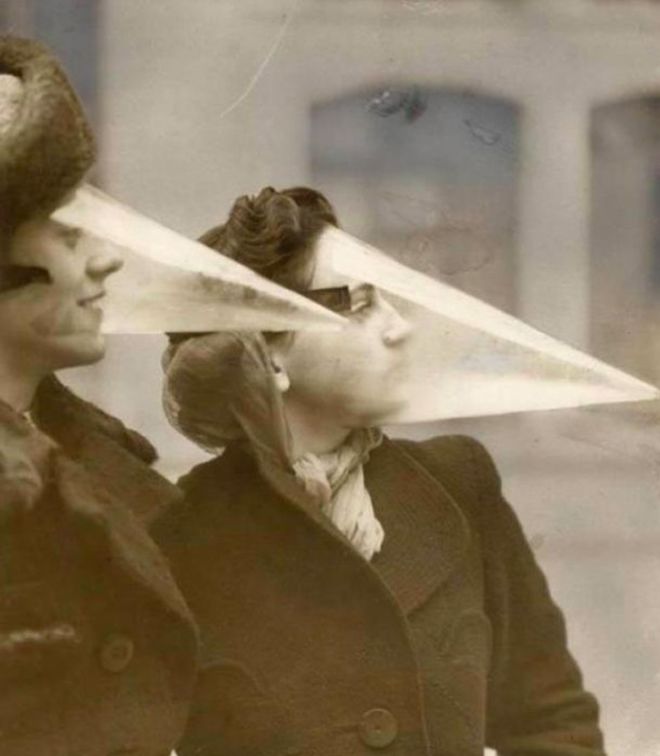 3. The Mount St. Helens in Stratovolcano, Washington, erupting in full force in 1980.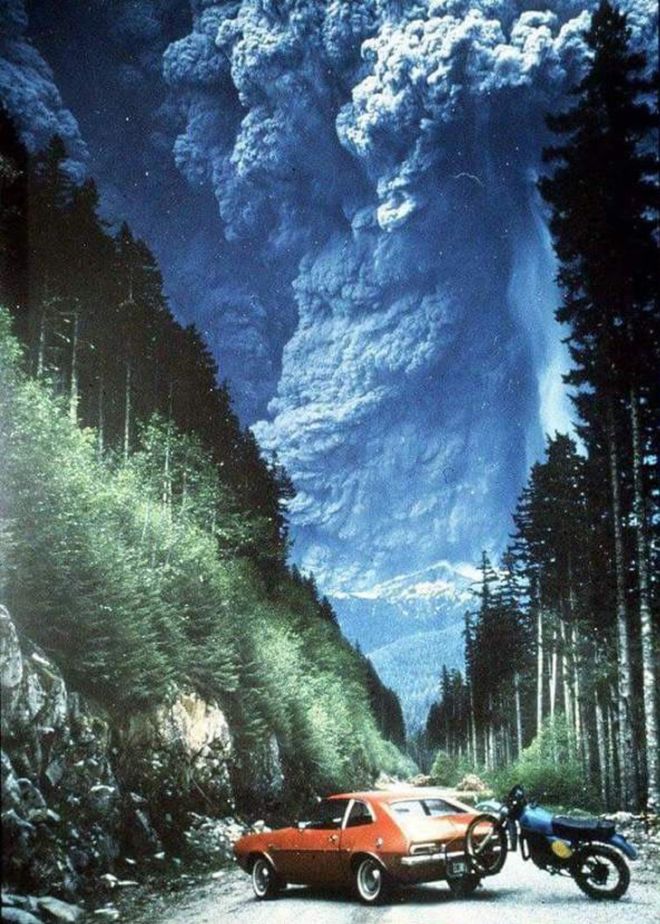 4. The beautiful Marilyn Monroe being interviewed to promote her new film "Love Happy"; June 1949.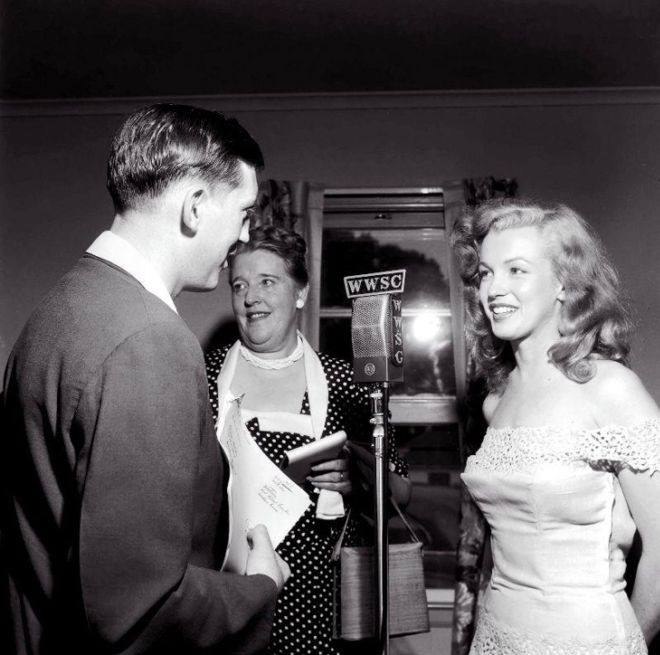 5. An Ethiopian fighter preparing for battle against the Fascist Italian army during the second Italian-Ethiopian war; 1935.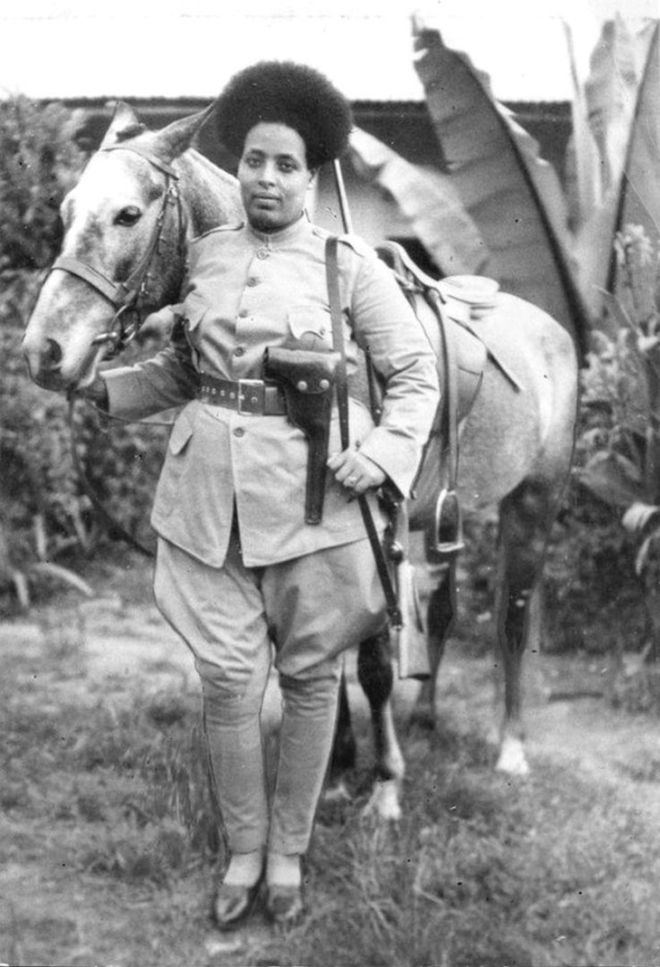 6. Survivors of the Titanic (mostly crew) hugging and feeling excited with their friends and family after returning home; April 1912 in Southampton, England.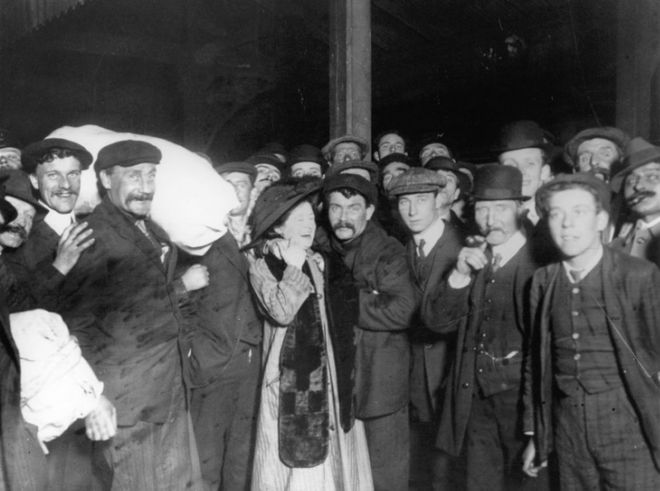 7. A child sticking out his tongue at a disguised figure during the traditional San Fermin Festival in Pamplona, Spain; The year 1973.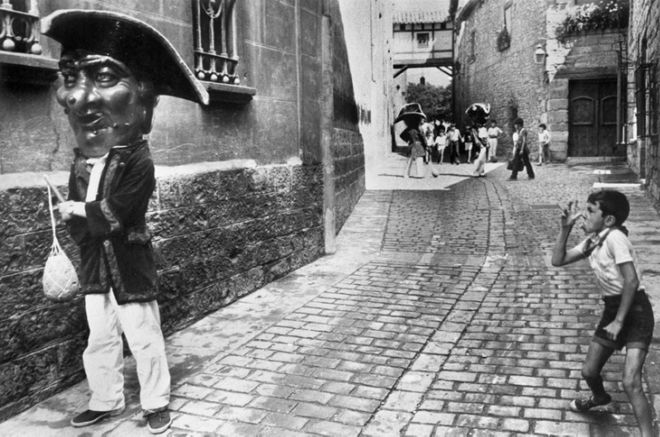 8. An American Marine reading a letter sent to him from home while sitting in a trench, during the battles that took place on the Japanese island of Iwo Jima during World War II, 1945.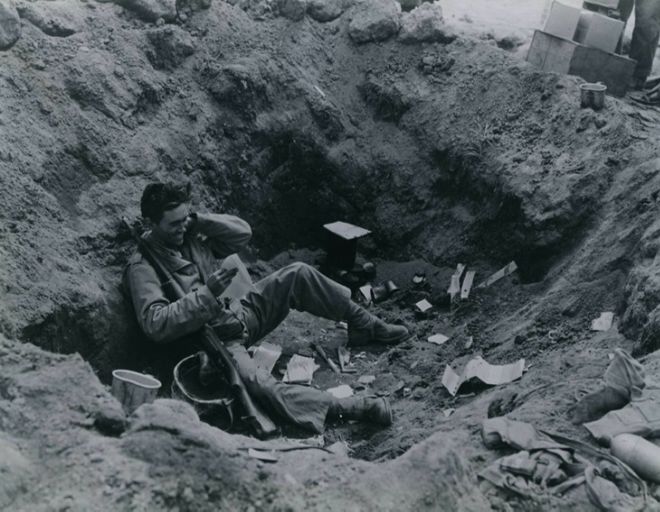 9. US Army personnel standing on top of the Arc de Triomphe in Paris looking at the festive mass march marking the end of World War II; May 1945.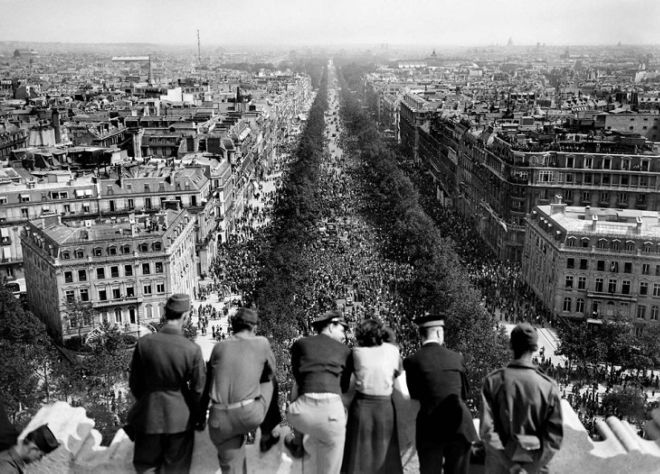 10. American Marines backed up by a tank pass a fire raging in the Burgan oil field in Kuwait; The First Gulf War, 1991.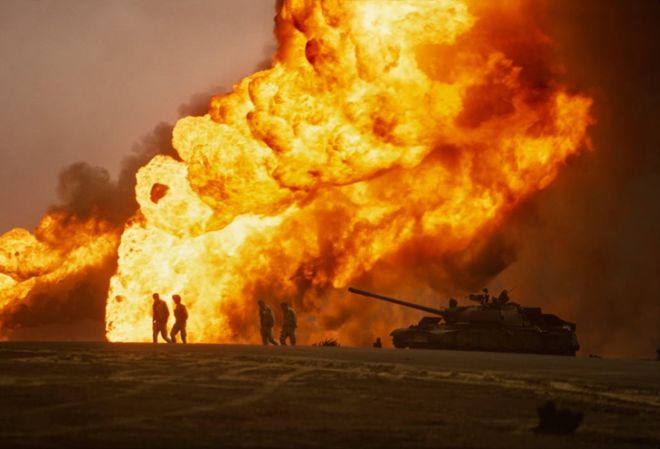 11. Musicians from the London Symphony Orchestra enjoying their day at Daytona Beach, Florida, USA, together with their instruments;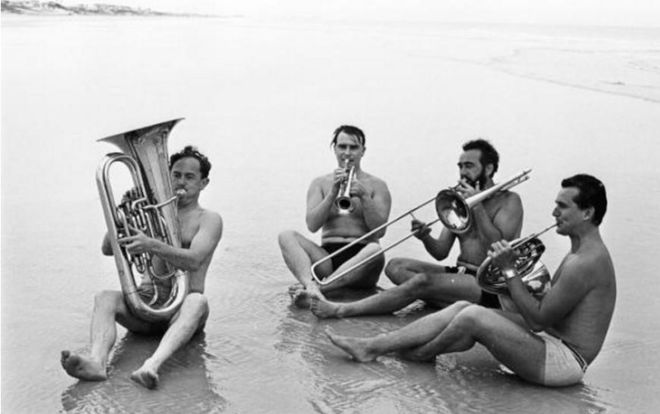 12. The Eiffel Tower during its construction; Paris in 1888.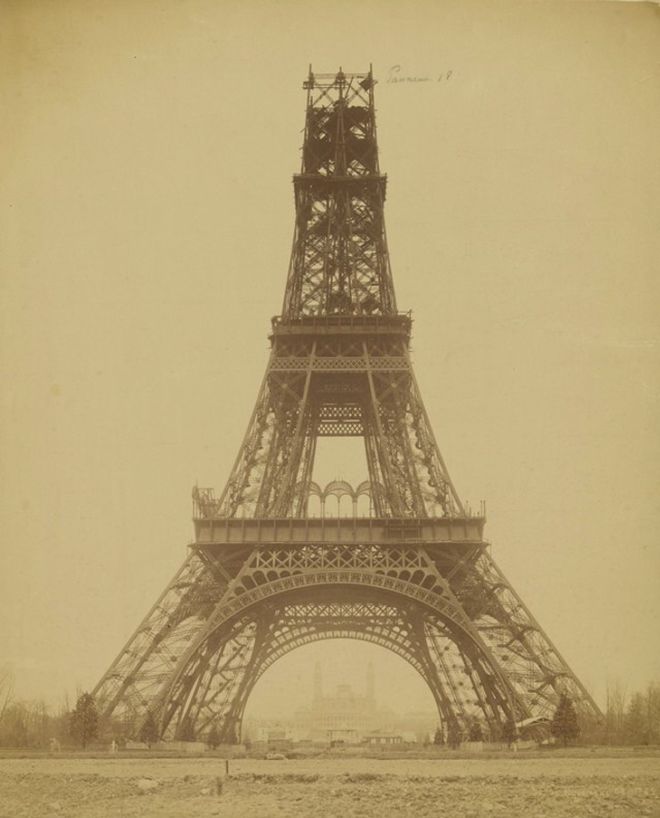 13. Two British women, riding on their motorcycles, stopping to light their cigarettes; Around 1930.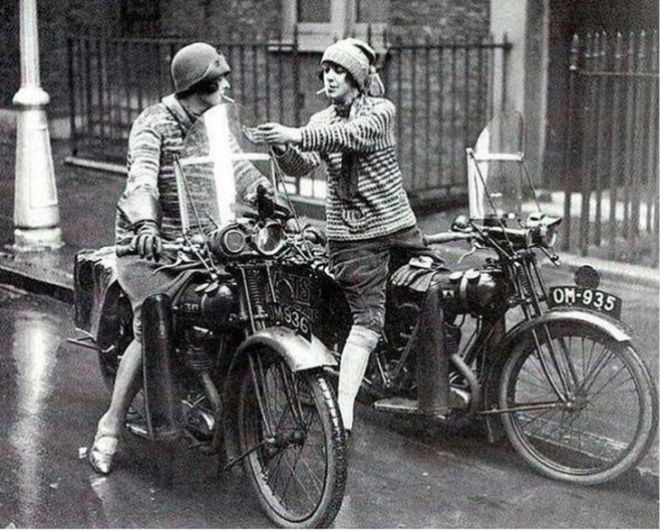 14. The last leader of the Soviet Union, Mikhail Gorbachev, and his wife, Raisa, sitting for dinner with none other than Vladimir Putin, who will later become the leader of Russia; 1994.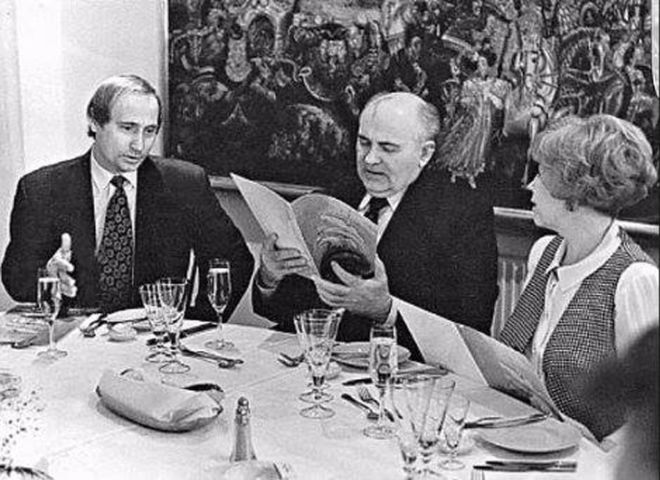 15. Snow sleds of the Soviet Postal Service in operation in the Khabarovsk region; circa 1983.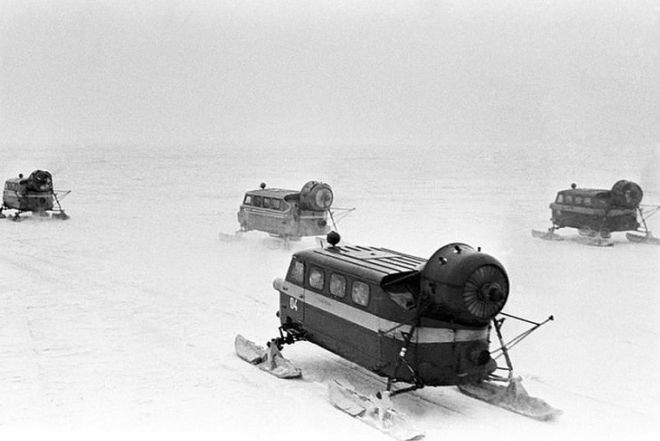 16. 12,500 American officers, nurses, and civilians gathered together to create the American eagle emblem; Atlanta, Georgia, 1918.