1. Star registry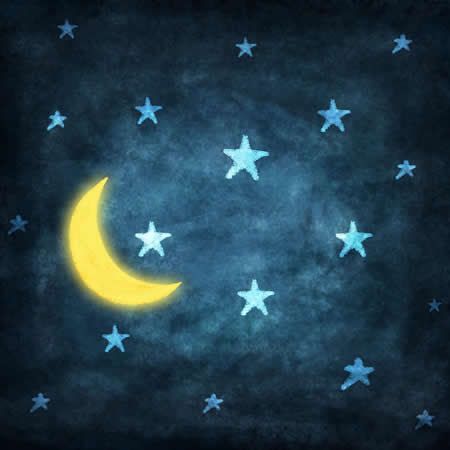 Who owns the stars? Nobody, right? Therefore, you can put stars under your name and get certification for it! This, of course, comes with a price. International Star Registry (IRS),the original star registry that has been naming stars for people since 1979, allows you to do just that. Celebrities, dignitaries, and individuals all over the world have used its services to buy a star for friends and family.
The IRS offers a gift package wherein a special star is selected in the sky and you get your Star Name and Star Date recorded along with it. The gift package includes a beautiful parchment certificate, a sky chart with your name and the star's coordinates, and an informative booklet on astronomy. All names in the astronomical compendium will be published in Your Place in the Cosmos©, which is registered in the U.S. Copyright Office. However, this is not recognized by the scientific community. Stars' names are only reserved in the International Star Registry.

2. Friend rental service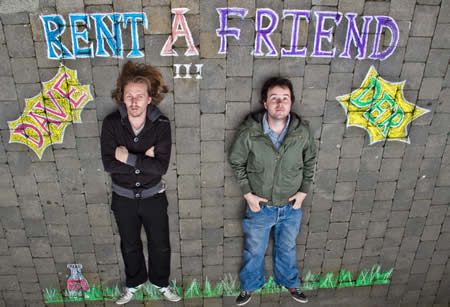 We all grew up being someone's friend, but we never got paid for it. Well, today is an entirely different era. You can now get paid for being a friend. All you have to do is create your profile in RentAFriend.com, set your hourly rate, and wait for somebody who is interested in hanging out with you. It's a win-win situation right there.
Rent A Friend allows you to create a free friendship profile, where you can charge up to $50 an hour to be rented for social events and activities such as weddings, sporting events, concerts, movies, operas, hiking, biking and dining.
Site owner Scott Rosenbaum got the idea from dating sites. He noticed that nobody was offering mere friendship and he wanted to "go a step back" from dating sites. Therefore, this is a strictly platonic website.

3. Providing personal paparazzi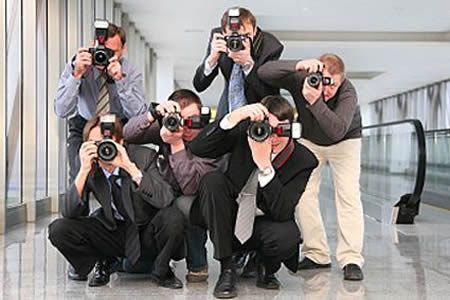 Celebrities aren't the only ones that can have paparazzi all around them. Now, you can hire your personal paparazzi for a day! This is how Celeb4aday.com makes bucks?by giving you the ultimate celebrity experience. It can be for birthdays, gag gifts, parties, bachelor & bachelorette parties, or ANY other event that requires The Star Treatment. Celeb4aday.com believes that the everyday person deserves the attention as much, if not more, than the real celebrities.
4. Face advertising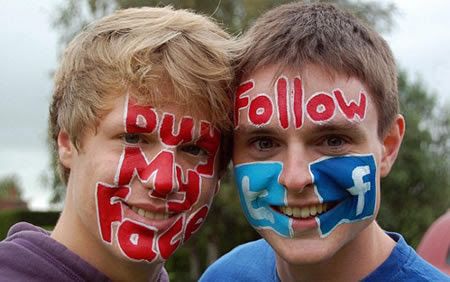 By selling their faces as advertisement space in buymyface.com, Ed Moyes and Ross Harper were able to pay off their student debt, which was £50,000, and finish college. Harper and Moyse paint ads on their faces and then photographed or filmed themselves doing funny things. Advertisers can pay for them to do several stunts, such as skydiving or plunging into cold water. All this is put up on the website, along with the name of the day's advertiser. When the duo started off, their first ad went for exactly £1. The young entrepreneurs say that they made £3,500 in their first ten days of business. However, they've managed to sell their faces every single day.
5. Tutorial marketplace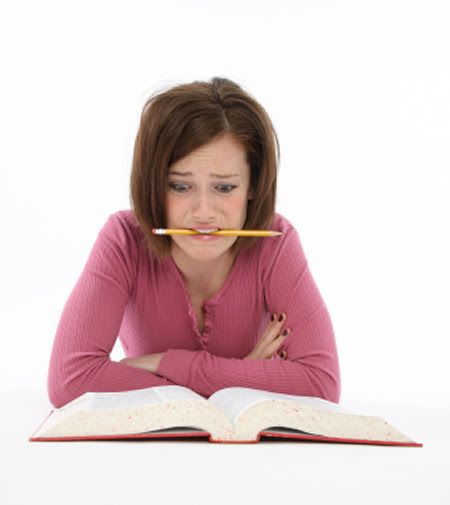 Student of Fortune is an online tutorial marketplace for those who need or can offer help with homework. If you're an expert on a subject, then go write great tutorials to earn lots of money, even thousands of dollars… all for helping students learn! All you have to do is look through other user's questions and find one that you think you can answer. Then, write up a custom tutorial that teaches the student how to solve the problem and submit it. 20% of the material will be shown, and if they think it's a good tutorial, they'll pay you for it!
6. Butterfly supplier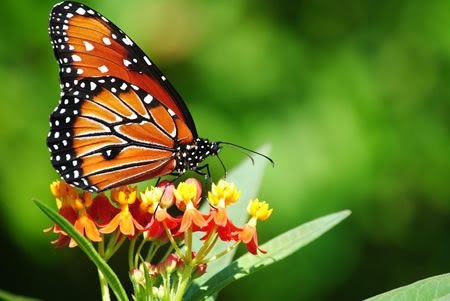 Selling butterflies and making millions? It doesn't seem conceivable, but Jose Muniz has managed to pull it off. You can get your very own live butterfly from Jose, who started the business based on a bet.
It all began when a friend bet him $100 that he could not sell butterflies for a living. Now, seven years later, the former business consultant and his wife, Karen, own Amazing Butterflies (amazingbutterflies.com), a live-butterfly distributor with offices in Tamarac, Fla. and San Jose, with a projected $1 million in revenue in 2006.

7. Virtual real estate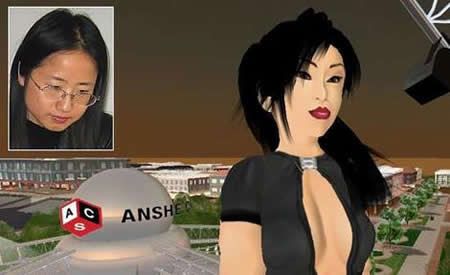 Anshe Chung, or rather her real-life counterpart, Ailin Graef, has gained attention as the first person to reportedly become a real-world millionaire from her virtual-world business.
How'd she do it? She bought, developed and sold virtual real estate. While much of her wealth is still tied up in Second Life's currency, Linden dollars, those can be sold for genuine U.S. dollars. Graef reportedly makes upward of $150,000 annually.
Anshe Chung's achievement is all the more remarkable because the fortune was developed over a period of two and a half years from an initial investment of $9.95 for a Second Life account by Anshe's creator, Ailin Graef. Anshe/Ailin achieved her fortune by beginning with small scale purchases of virtual real estate which she then subdivided and developed with landscaping and themed architectural builds for rental and resale. Her operations have since grown to include the development and sale of properties for large scale real world corporations, and have led to a real life ?spin off? corporation called Anshe Chung Studios, which develops immersive 3D environments for applications ranging from education to business conferencing and product prototyping.

8. Selling Irish dirt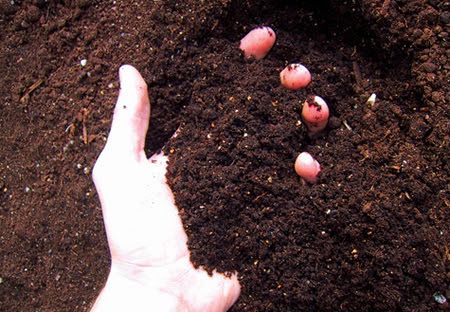 Alan Jenkins, a Belfast entrepreneur, and Pat Burke, an agricultural scientist from Tipperary, have already shifted around $1m (£512,000) of Irish muck to the United States.
Their company, called Official Irish Dirt, has also received online contacts from Irish people all over the world who are keen to get their hands on dirt from back home.
It was Jenkins who came up with the idea. During a visit to see friends in Florida he heard some Irish-Americans at a meeting of the Sons of Erin, a community organization for people with Irish ancestry, saying they would like to have some Irish sod placed on their funeral caskets. Soon afterward he met Burke, who worked at the Irish Department of Agriculture, at a dinner party and the business grew from there.
Since Auld Sod's Web site, officialirishdirt.com, went online, Burke says he has shipped roughly $2 million worth to the United States, where about 40 million people claim Irish ancestry, and Enterprise Ireland estimates annual sales of Irish gifts at more than $200 million.

9. Socks subscription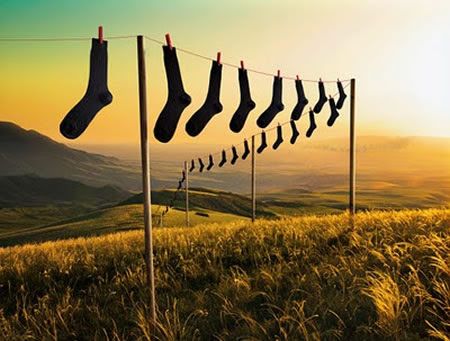 An entrepreneur from Switzerland named Samuel Liechti had a crazy idea to start a company that would distribute socks to subscribers several times throughout the year. For nine pairs, each ?sockscriber? pays a minimum of $89 annually to keep the socks rolling in. Surprisingly enough, there is an immense amount of people who are too lazy to grab a pair of calf-high socks at the store and subscribe to this silly service.
Each new "sockscriber" receives a calculation of how much time he will save by not making sock purchases: about 12 hours every year, or three weeks in the lifetime of an average Swiss male, which is estimated at 82 years. Liechti brought his "sock-scription" service to the U.S. in 2005. Two years later BlackSocks began selling subscriptions for underwear. Liechti now boasts 60,000 active customers in 74 countries. BlackSocks opened a New York office last year.

10. Geese police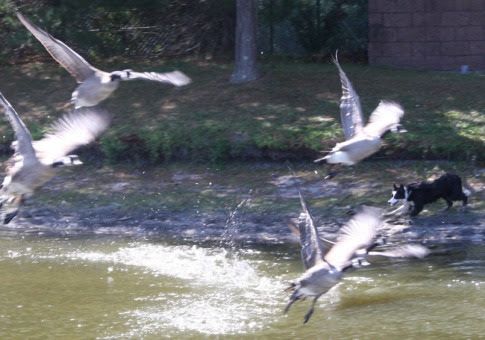 David Marcks discovered a lucrative business opportunity when he used his dog to solve a problem that he constantly faced while working at a golf course – the proliferation of geese.
David started Geese Police in 1986 as the solution to driving away unwanted geese from town parks, corporate properties, golf courses, or even front lawns. Using trained border collies, they drive away the geese without harming them. Today, Geese Police has considerably grown and expanded, earning just under $2 million in 2000. David has also begun marketing his business to a highly selective group of individuals.