The Norwegian town of Rjukan will be a lot less gloomy this winter, thanks to a system of giant mirrors installed on a nearby mountain that reflects sunlight onto the town below. Here's how it works, according to the project's website | The three gigantic mirrors, which are computer-controlled, will follow the path of the sunlight as it moves across the horizon. The mirrors will adjust their aim, reflecting the much-needed sunlight onto the town square. Rjukan, which is roughly 90 miles west of Oslo, is located in a valley and is deprived of direct sunlight for much of the year. The mirror project, which officially opens on Oct. 31, will give residents a 6,500-square-foot ray of light.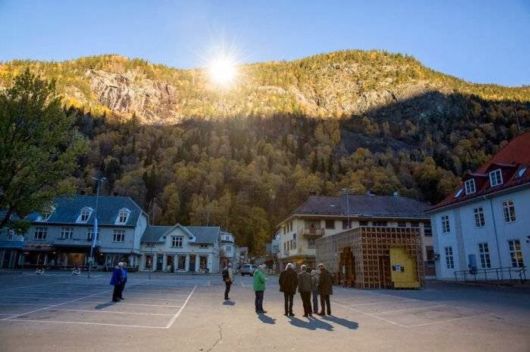 Norwegian town uses giant mirrors to combat the winter darkness
This isn't the first time the town came up with the idea. Roughly 100 years ago, the town's founder, Sam Eyde, proposed the idea of a sun mirror. However, his idea, perhaps too complicated for the time, was never realized. Instead, town officials installed a gondola to take sun-hungry residents up to sunshine in the winter months.
The light reflected by the mirrors will lose some of its power in the translation, but not much. According to the project's official site, "the reflected light will have between 80 and 100% of the effect compared to the light that is captured by the mirrors."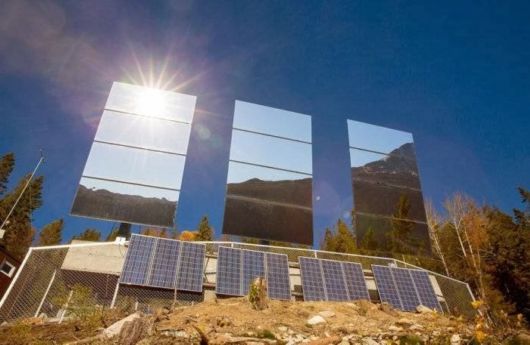 Heliostats, controlled by computer, will change the angle of reflection for maximum reflection of sunlight.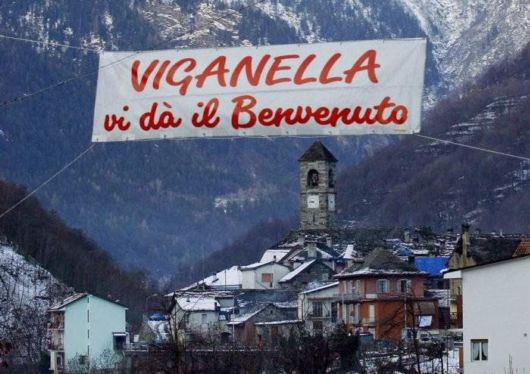 Up to this point, Rjukan remained without natural light for 5-6 months each year.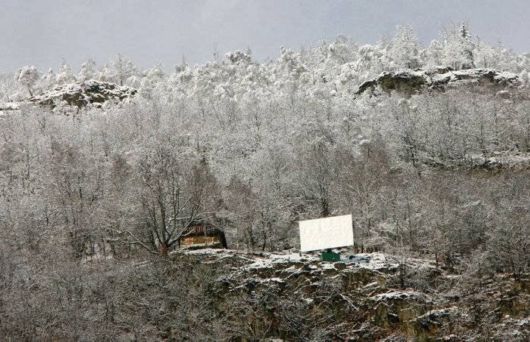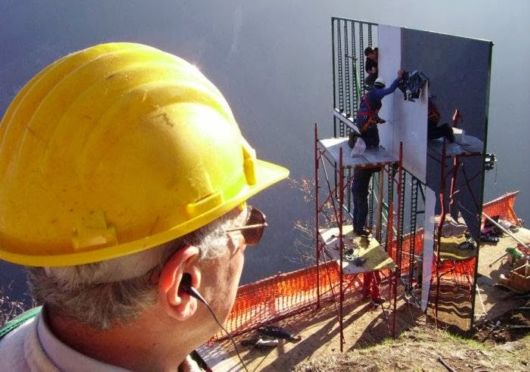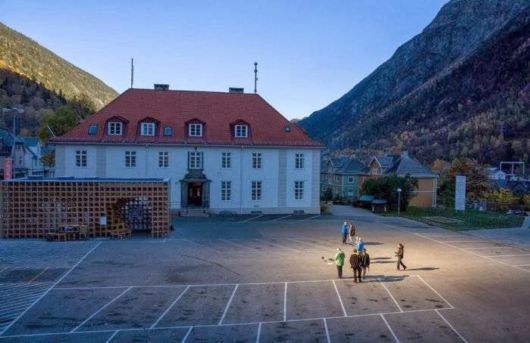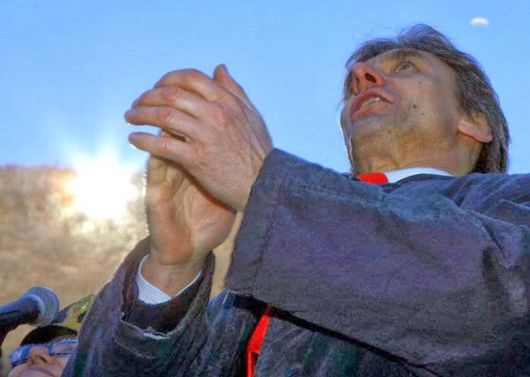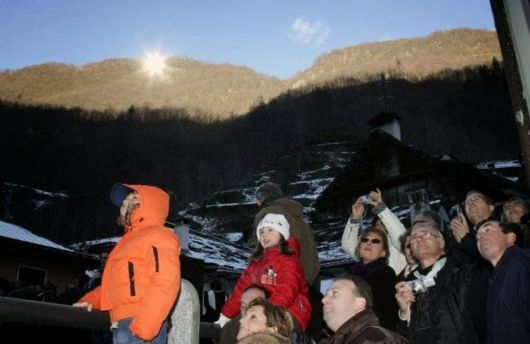 This computer-controlled set-up allowed the light to please 192 local residents from November to February. Previously, this was impossible because of the terrain.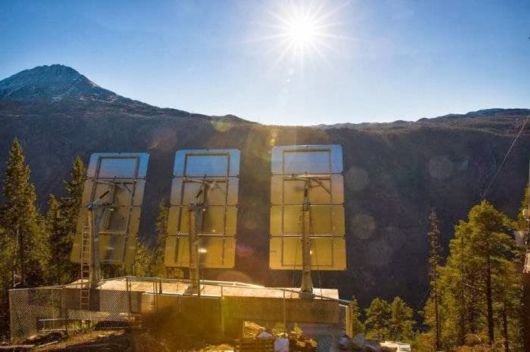 Photo: AFP, Reuters