33 Women That Made an Impact
Women have faced major disadvantages throughout the course of history. These brave ladies conquered all the obstacles and challenges set in front of them. Some of these courageous women helped to campaign for equal rights, worked as aviator mechanics, and even going as far as defying authoritative figures just to save lives!
These 33 powerful women proved that you can achieve anything you want if you have the will and desire to do it!
1) Photographer Margaret Bourke-White Atop the Chrysler Building. (1934)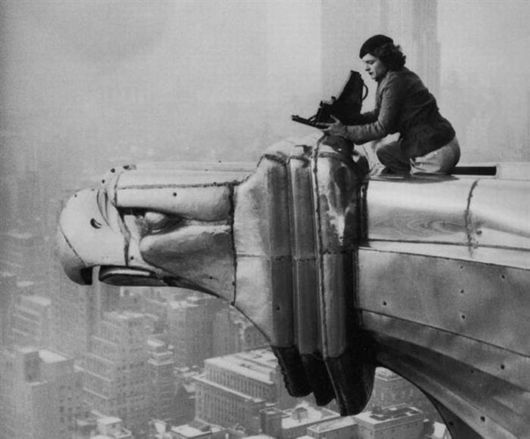 2) Sabiha Gökçen from Turkey, First Female Fighter Pilot. (1937)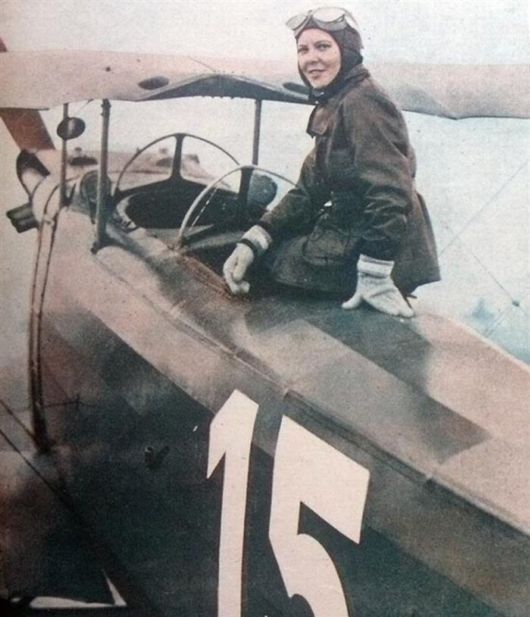 3) Anna Fisher Became the First Mother in Space. (Circa 1980's)
4) A Female Mason Overlooking the City of Berlin. (Circa 1900)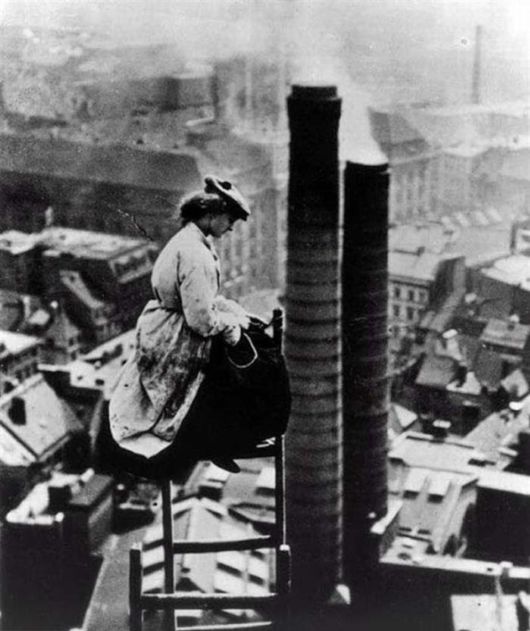 5) Women's League Roller Derby, New York. (1950)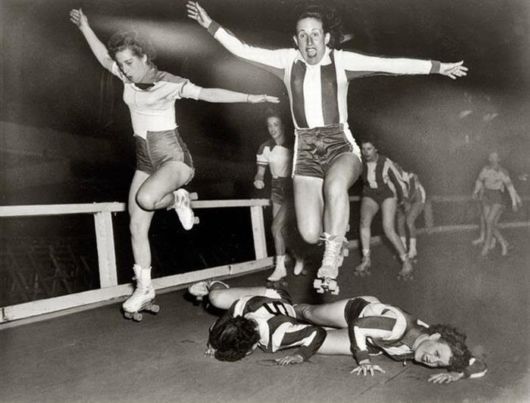 6) Strong Women Lifting Heavy Blocks of Ice. (1918)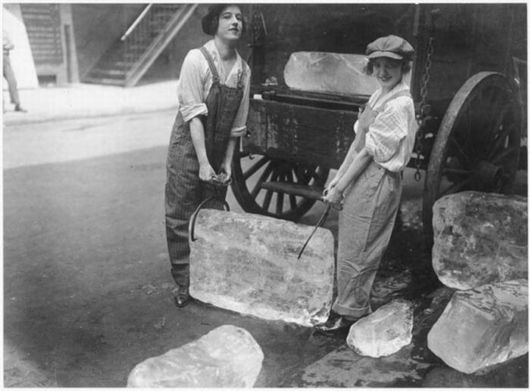 7) Brave Parisian Women Shield Their Kids from German Sniper Fire. (1944)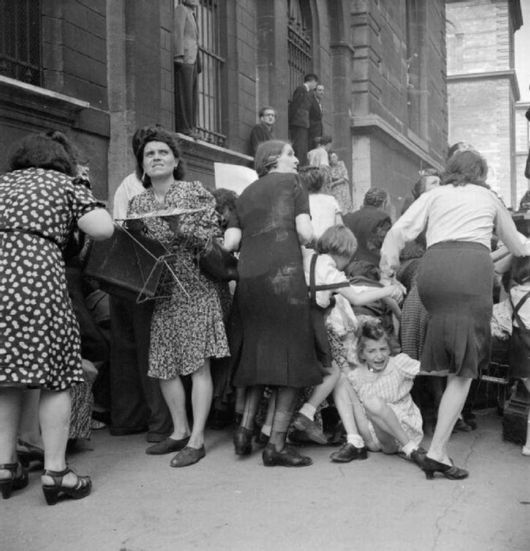 8) A Muslim Woman helps a Jewish Woman Avoid Prosection by Covering Up her Star of David, Sarajevo. (1941)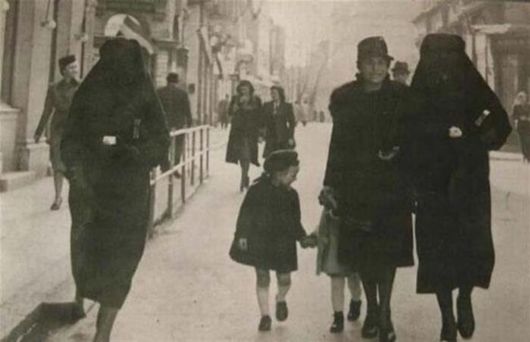 9) Komako Kimura, a Well-Respected Japanese Suffragist, Marches in New York. (October 23, 1917)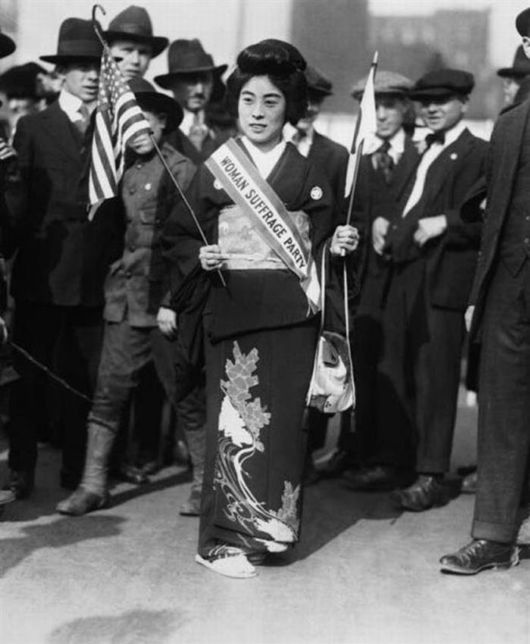 10) The First Female Basketball Team from Smith College. (1902)
11) A Brave Female Samurai Warrior. (Circa Late 1800's)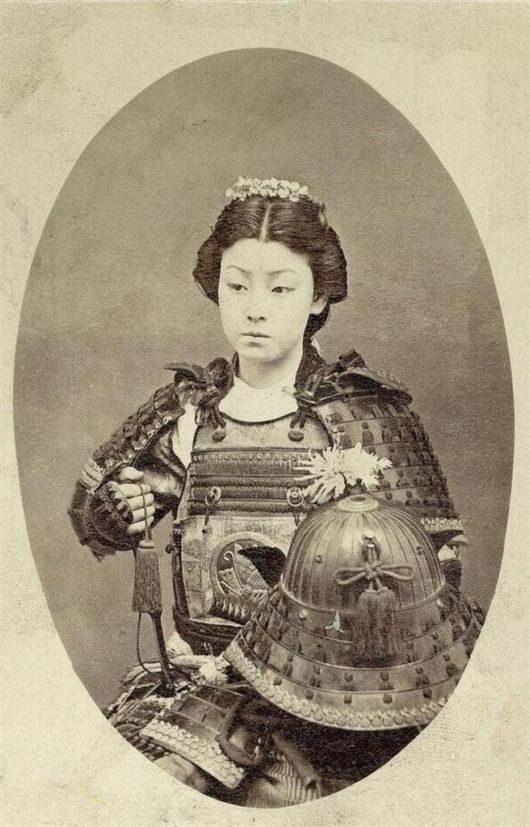 12) Elspeth Beard Attempted to Circumnavigate the World by Motorcycle. Her Journey Lasted 3 Years! (1980's)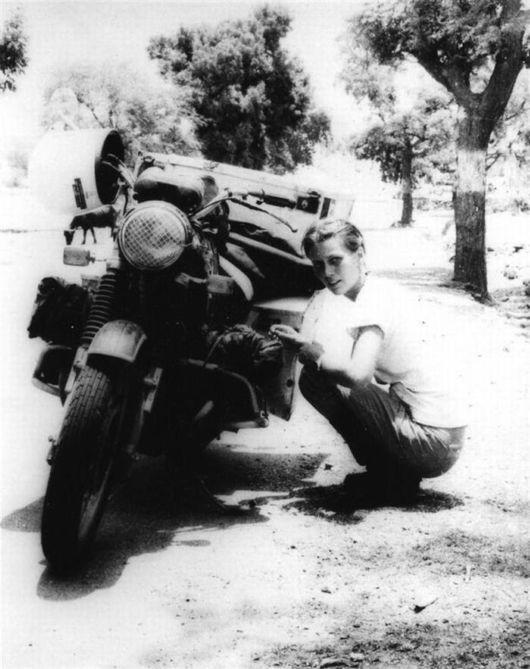 13) Female Boxers Duking it Out on a Rooftop in Los Angeles. (1933)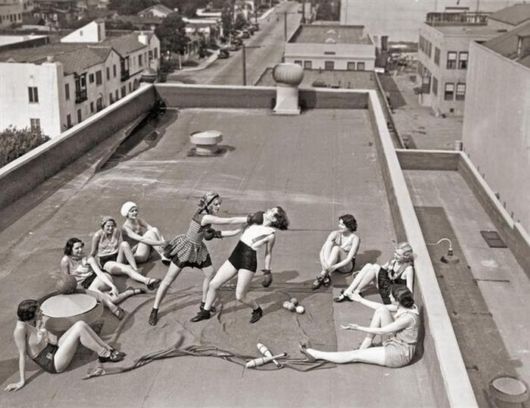 14) A Woman Sipping a Cup of Tea After the Devastation of the London Blitz. (1940)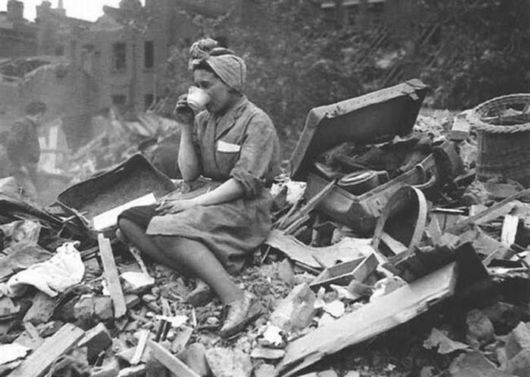 15) Winnie the Welder. (1943)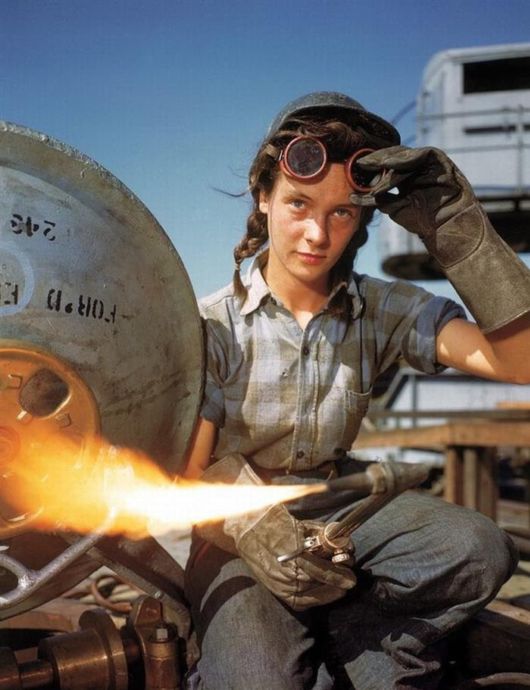 16) Volunteer Firefighters at Pearl Harbor. (Circia 1941-1945)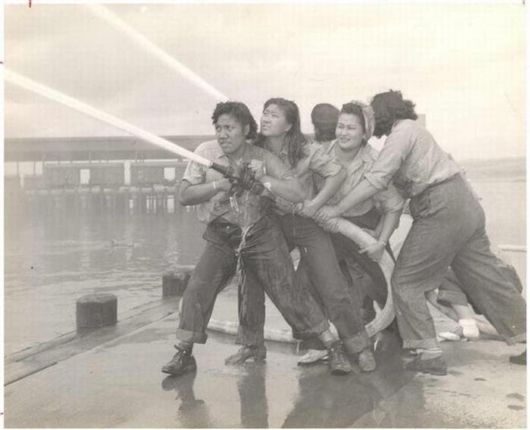 17) The Ladies of the Hell's Angels Motorcycle Club. (1973)
18) Sarla Thakral was India's First Female Pilot at Only 21 Years of Age! (1936)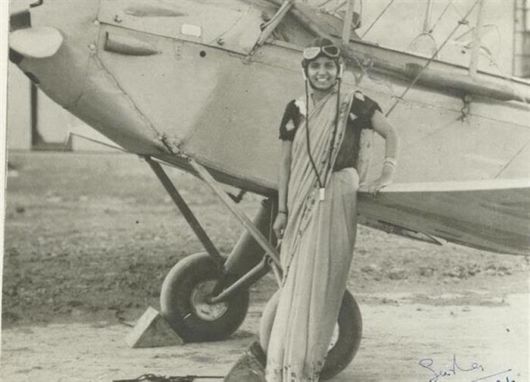 19) Female Railroad Workers Gathering for Lunch. (1943)
20) The First Few Women Sworn into the U.S. Marine Corps. (1918)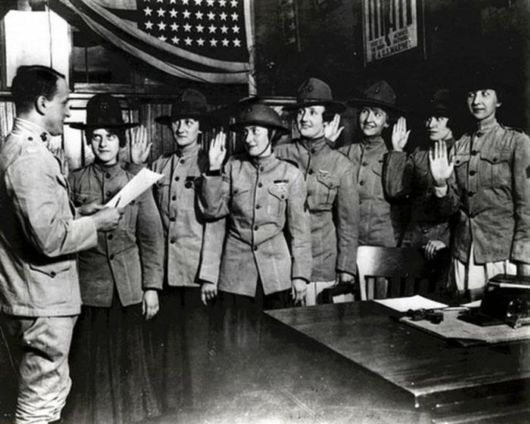 21) Gertrude Ederle was the First Woman to Swim Across the English Channel. (1926)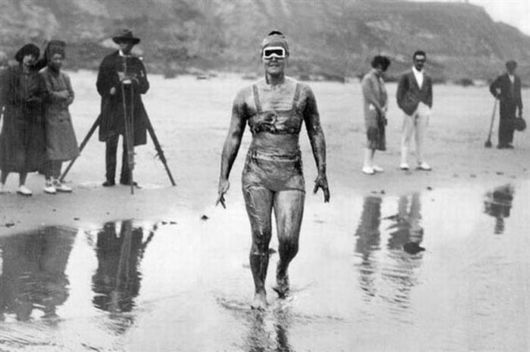 22) Amelia Earhart Became the First Woman to Navigate Across the Atlantic Ocean. (1928)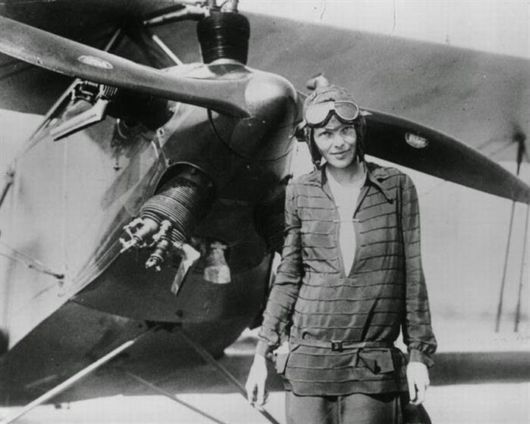 23) Women's Home Defence Corps Training during the Battle of Britain. (1940)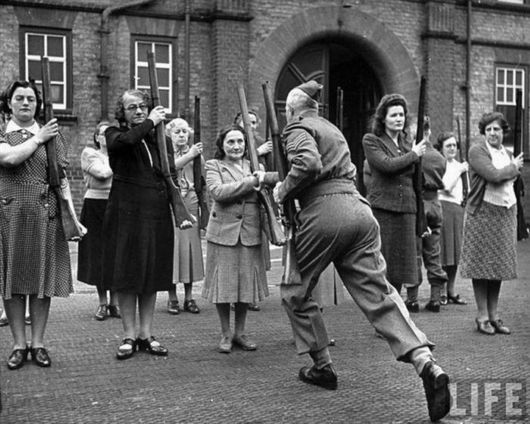 24) Female Snipers of the Soviet 3rd Shock Army. (May 4, 1945)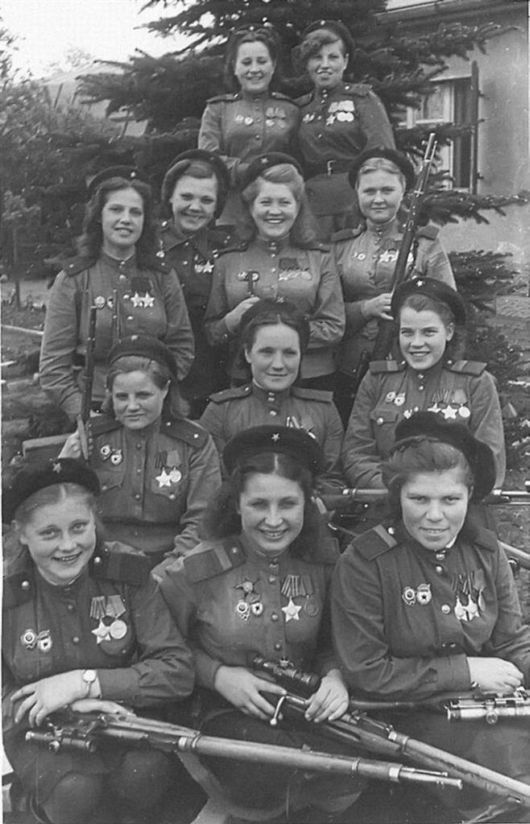 25) A Protective L.A. Police Officer Looks After an Abandoned Baby, Who is Taking a Comfortable Nap Inside Her Desk Drawer! (1971)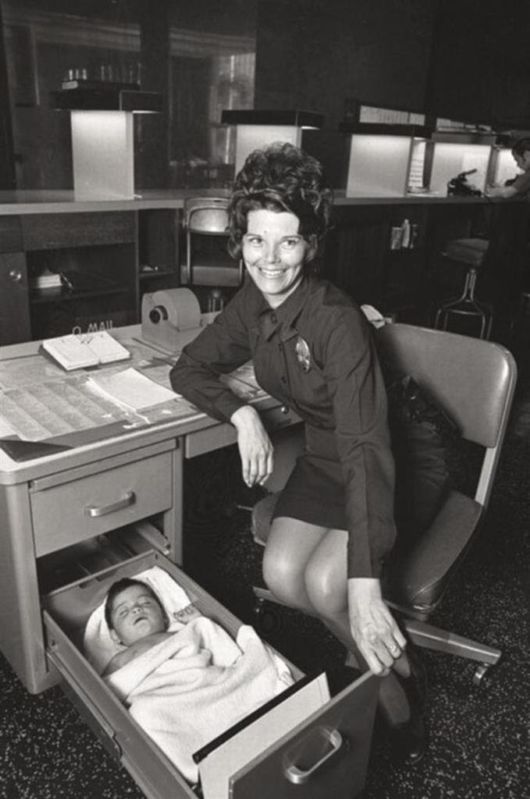 26) Maud Wagner, the First Female Tattoo Artist in the U.S. (1907)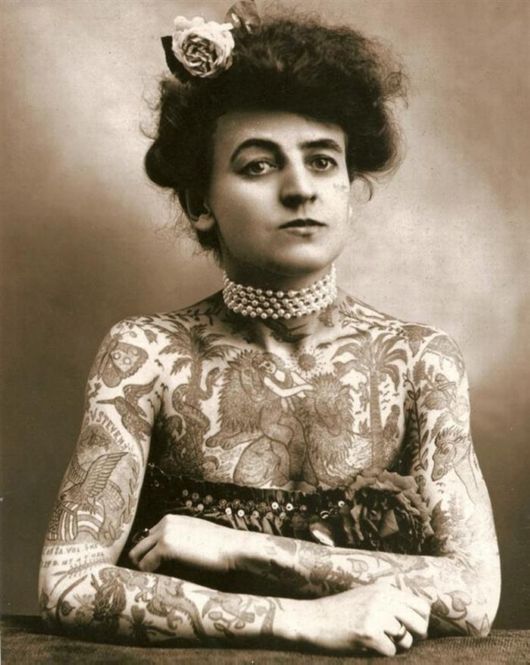 27) Future Female Doctors of Afghanistan, Studying Medicine. (1962)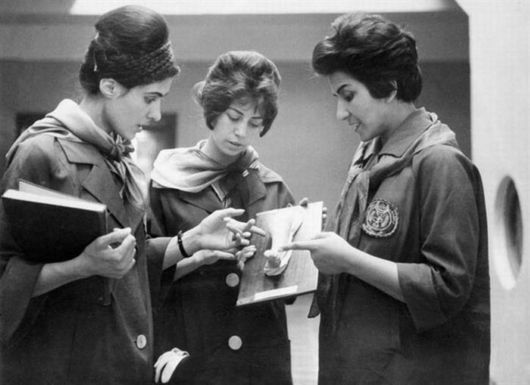 28) A Concerned Mother Worrying About Her Children During the Infamous Dust Bowl. (1936)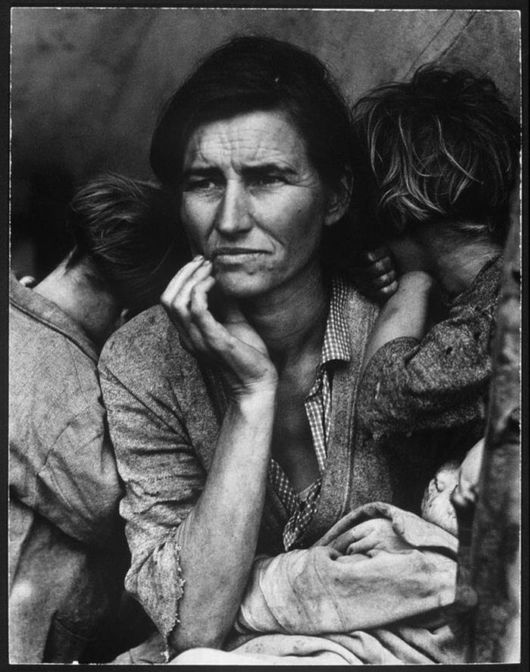 29) Women's Liberation Coalition March in Detroit, Michigan. (1970)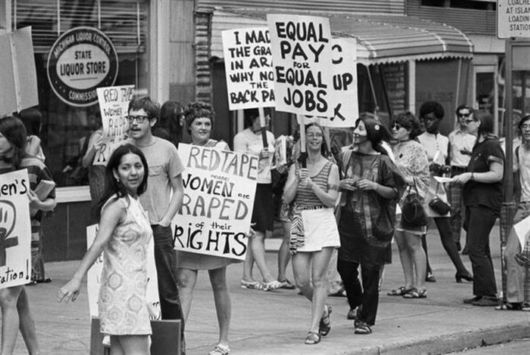 30) American Nurses Arriving to Help Out. Normandy, France (1944)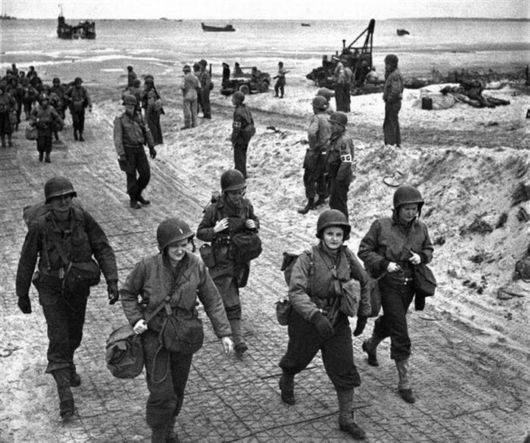 31) A Female Lockheed Engineer Fixing a P-38 Lightning. Burbank, California (1944)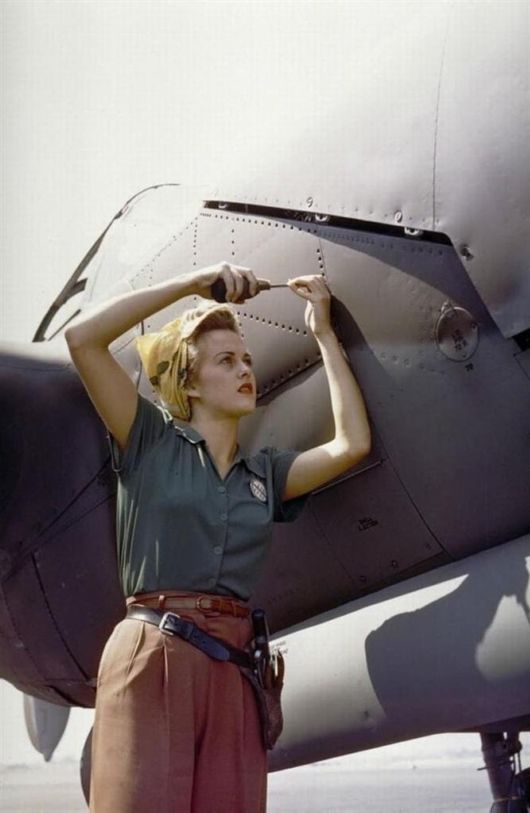 32) A Brave Suffrage Activist Protesting After "The Night of Terror." (1917)
33) A Group of Female Pilots Exiting Their B-17, "Pistol Packin' Mama." (Circa 1941 – 1945)