11. Merging with machines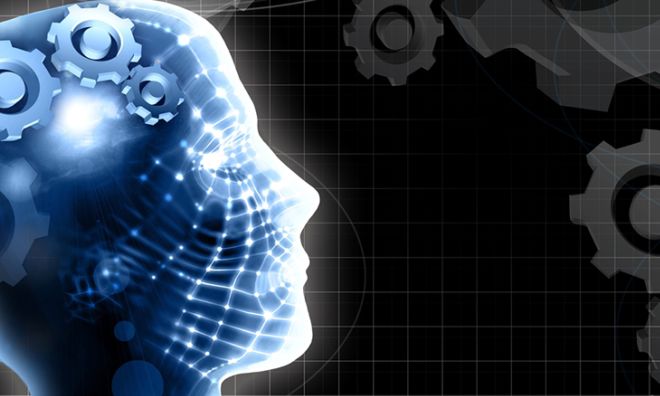 Futurists predict that we'll be wiring our brains to computers in order to work faster by 2050, with most of the developed world doing so by 2075. By 2100, most of the world's inhabitants will use machine augmentation for their brains.
12. Genetically-modified cells
Should we decide to colonize Mars or some other far away world, we're going to have to modify our cells in order to survive there. These genetic modifications will allow us to explore, live in, and reach places that we wouldn't even imagine possible today. Genetically-reprogrammed cells, for instance, would be able to repair themselves after radiation damage in the event of a nuclear disaster, or a Mars exploration gone wrong.
13. Genetic diseases will be cured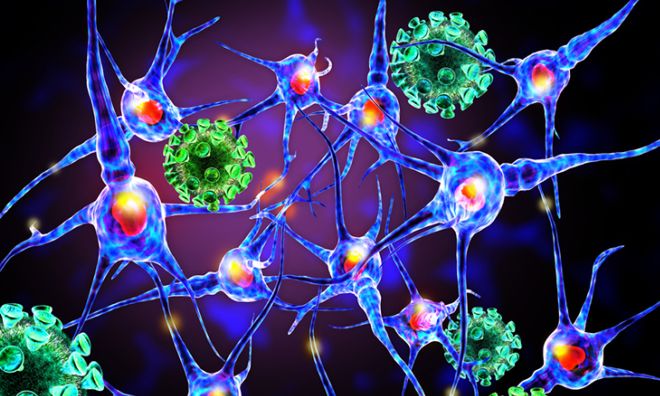 Genetic manipulation of the human genome will allow for the removal of genetic diseases, such as cystic fibrosis, Huntington's disease, and others, in the future.
14. We'll be able to download our memories
It's entirely conceivable that one day soon, we'll be able to download our memories onto a computer, or even into an entirely new body. Such experiments are already being conducted on mice at the Massachusetts Institute of Technology.
15. Chameleon-like skin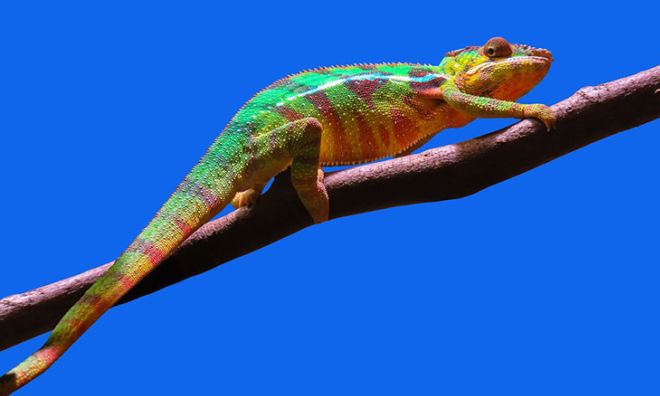 Technology might also allow us to change the color of our skin at will someday in the future. When you think about it, being able to visually blend in or stand out would be a potent advantage in modern society.