These incredible photographs taken by Sarah Schoenfeld reveal that when put under a microscope, drugs reveal a stunning hidden world and appear almost like works of abstract art.
After Sarah spent years working in a nightclub in Berlin, she had pretty much witnessed first hand the effect that many drugs have on peoples behaviour which is what inspired her to take these mind-altering substances and place them directly onto photo negatives.
By turning her studio in a laboratory sarah put drops of these illegal substances onto exposed film, with incredible results. What she discovered will leave you amazed.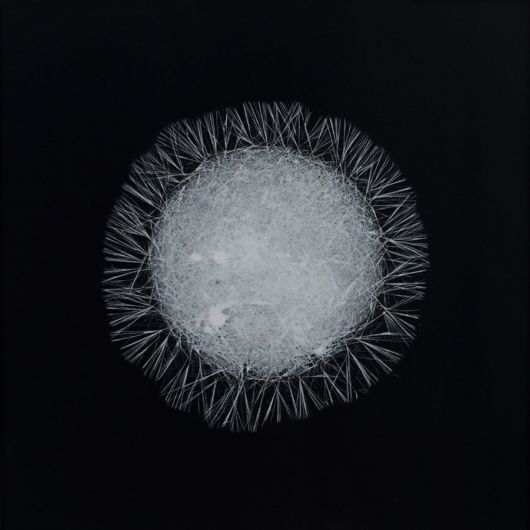 Caffeine
Cocaine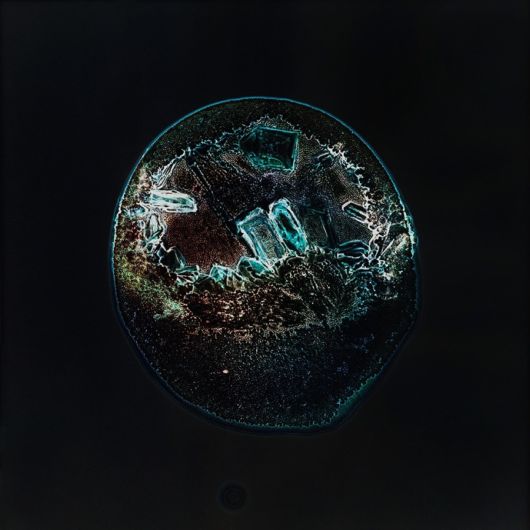 Crystal Meth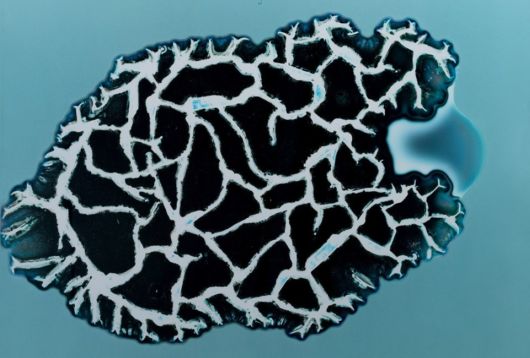 Ecstasy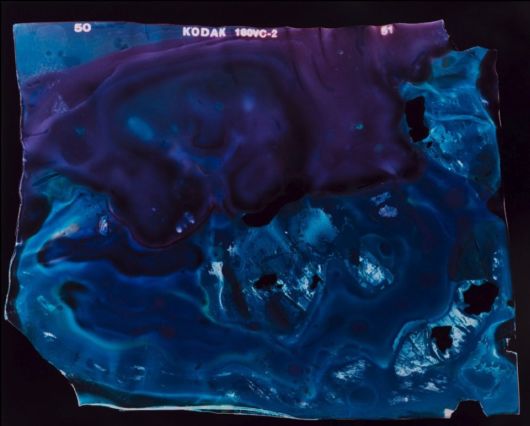 G, GHB


Heroin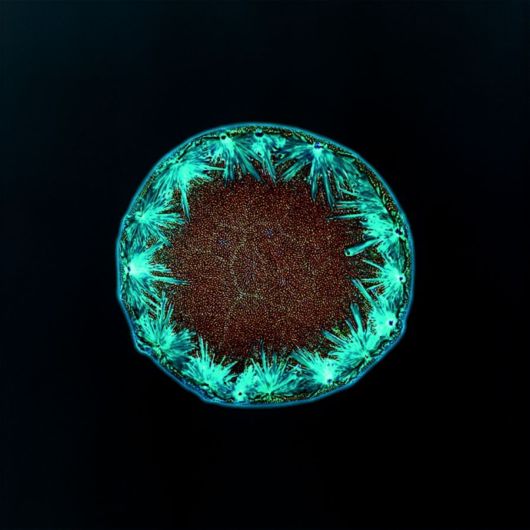 Ketamin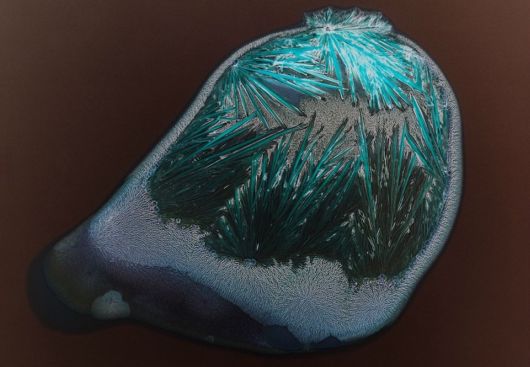 Ketamine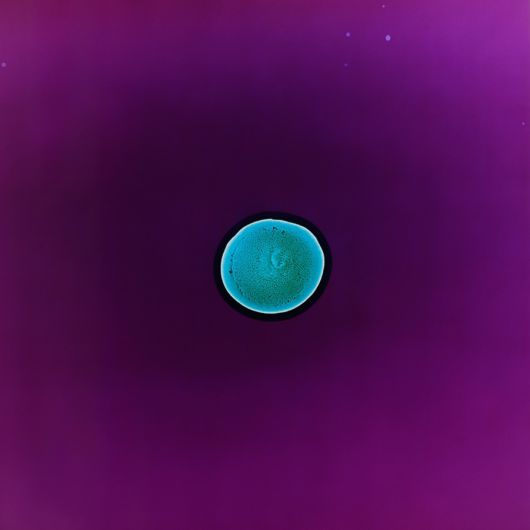 LSD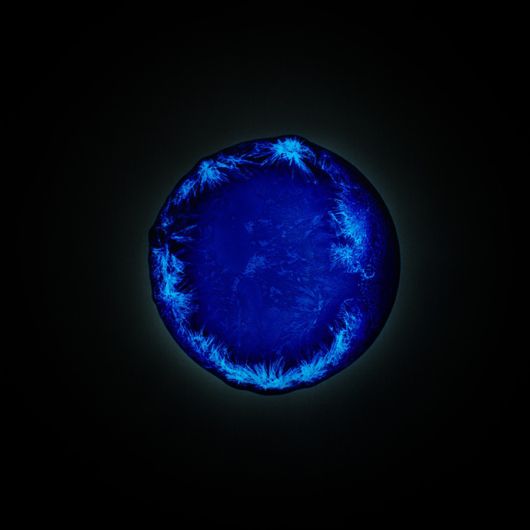 Magic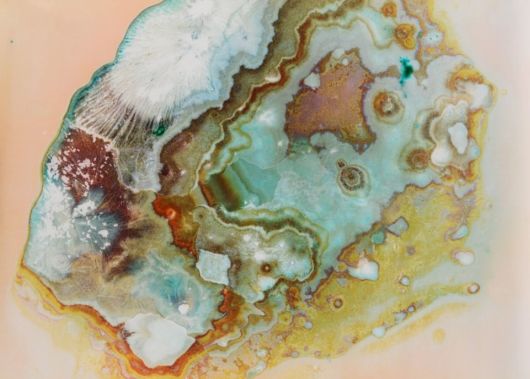 MDMA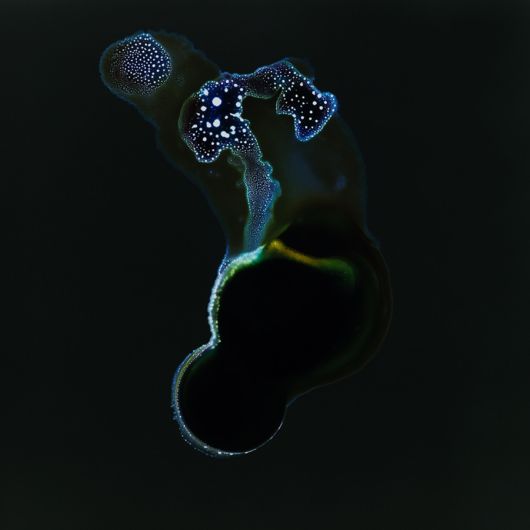 Orphiril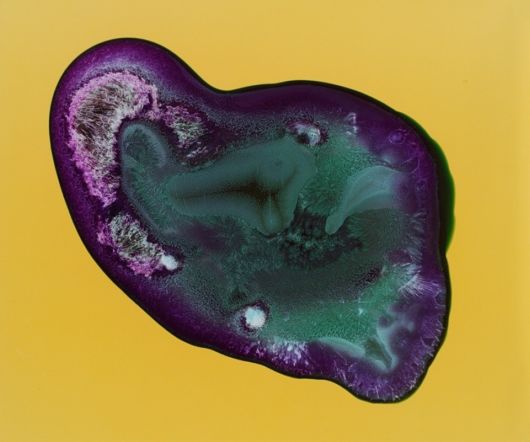 Speed + Magic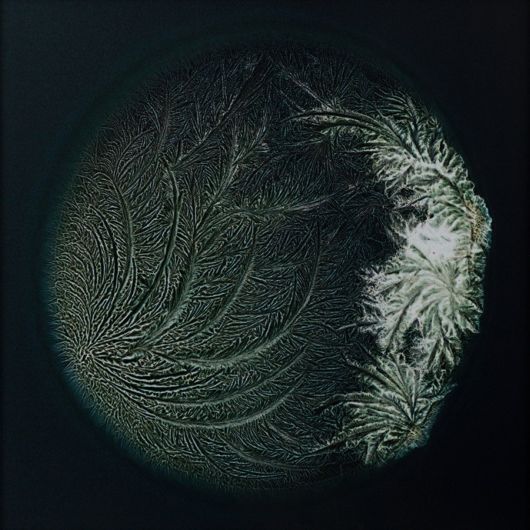 Speed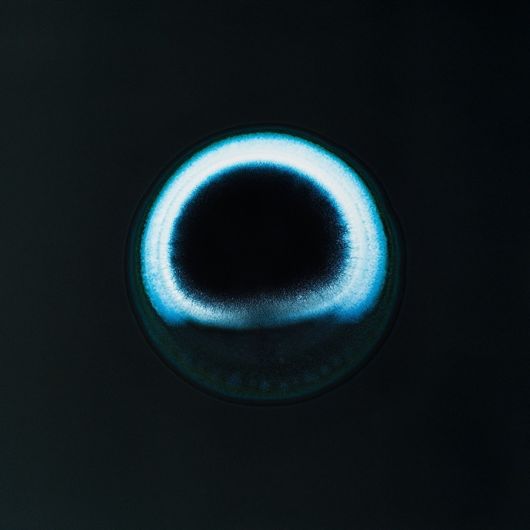 Valium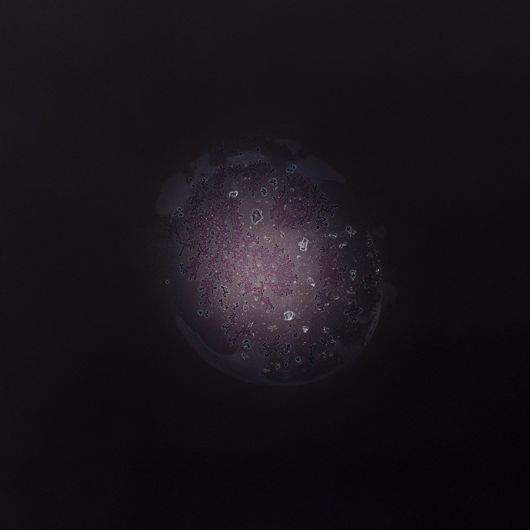 Adrenaline