From strange chemical elements that look like they are from another planet, to mystical creatures that will both gross you out and leave you amazed. Here are 46 incredible things you have probably never seen before.
This amazing looking Path-Laying Machine is a real thing!.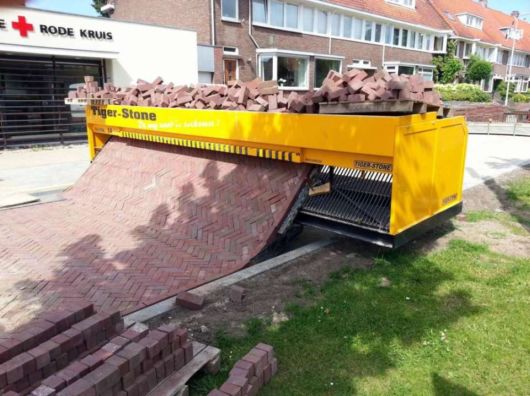 This is the Internal Mechanism of a Watch by Patek Philippe. He is Considered the Finest Watchmaker in the World. It?s not exactly hard to see why.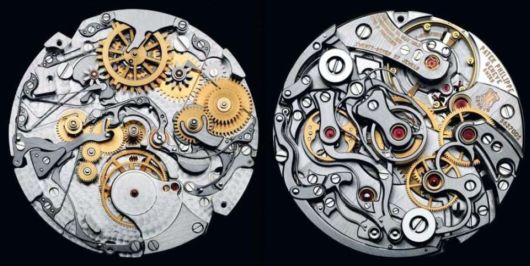 This is what it looks like when a sunset and an eclipse happen at the same time.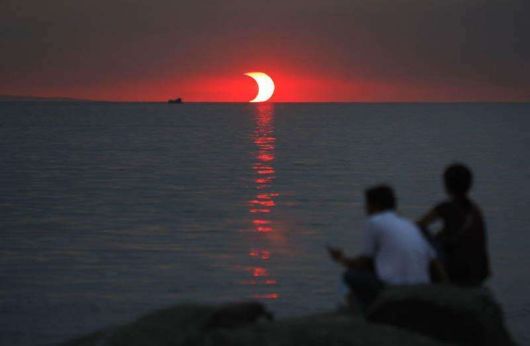 The very curvy border fence of Algodones Sand Dunes in Southern California.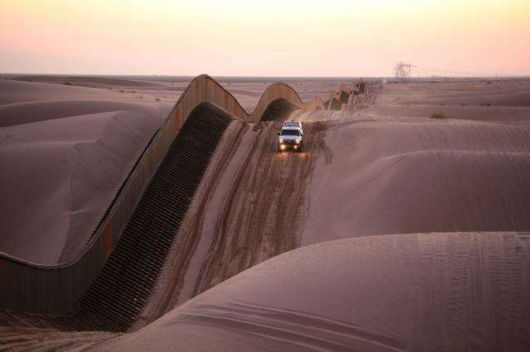 Although they look artificial, these perfect cubes of Pyrite were formed by mother nature. Damn nature you crazy.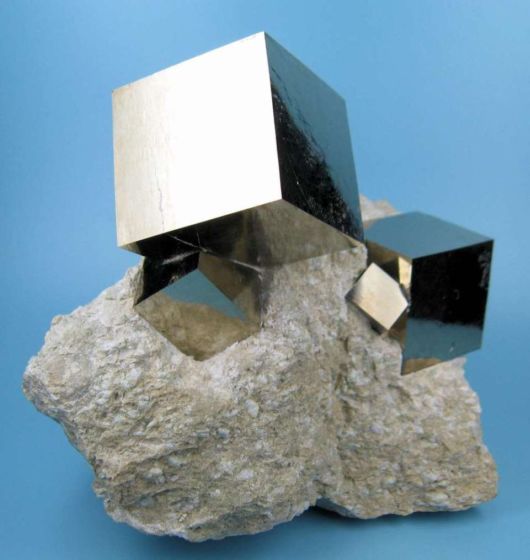 This is what melted glass looks like at the site of a fire damaged home.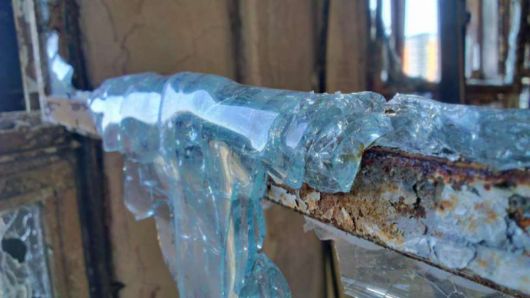 This pool holds 600,000 gallons of water and is a mind blowing 113 ft deep.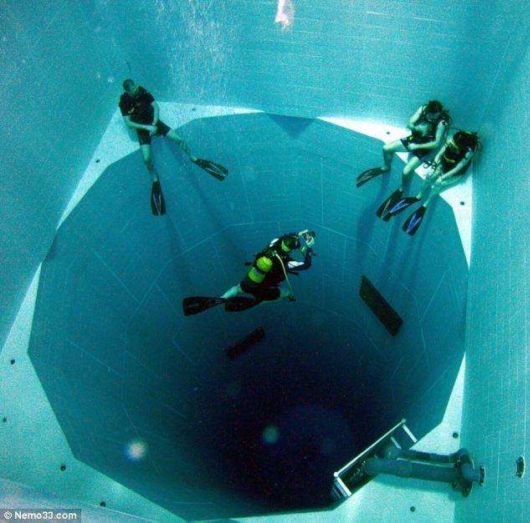 This Turtle casually riding a Jellyfish.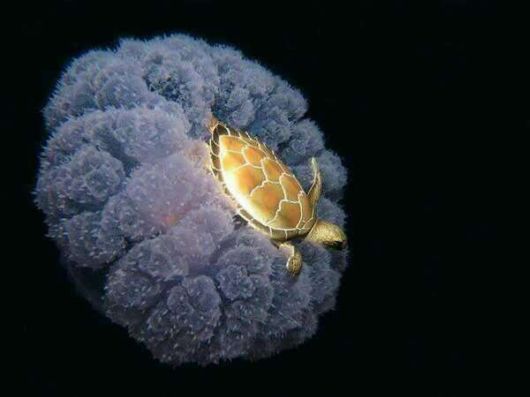 This is what a child?s skull looks like before losing their baby teeth.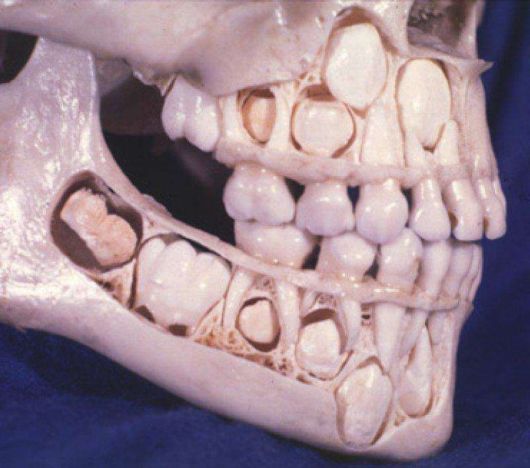 GE?s new scanners are incredibly accurate it?s almost scary!.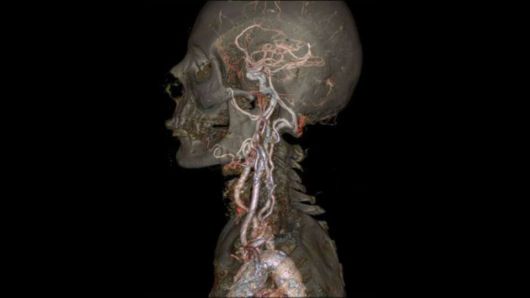 These horizontally stacked bricks. This is building taken to another level.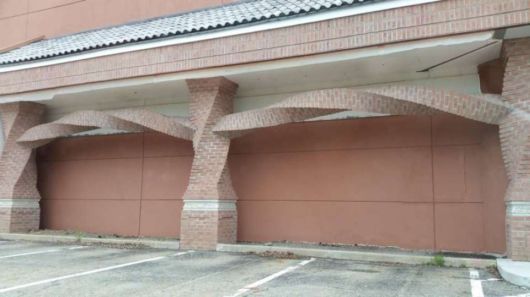 A lizards skin after shedding it?s entire face in one go.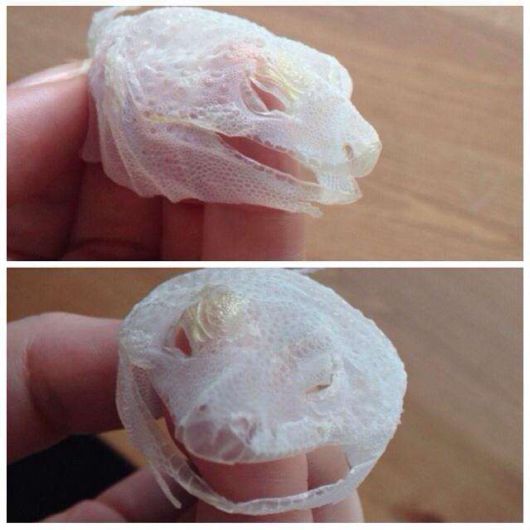 This insane hyper-realistic coloured pencil drawing of a wave.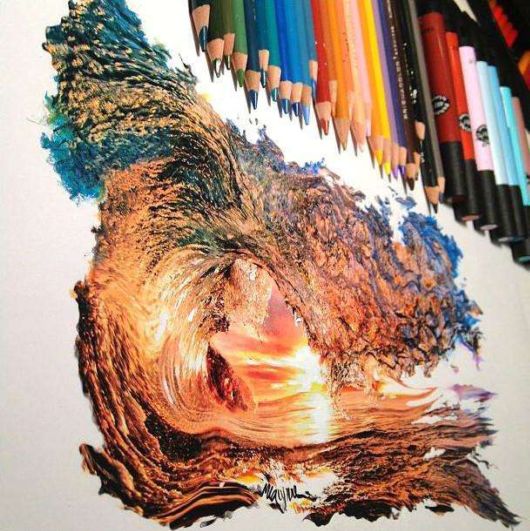 An egg shell that has 20,000 holes drilled into it. How they managed this without it breaking is beyond belief.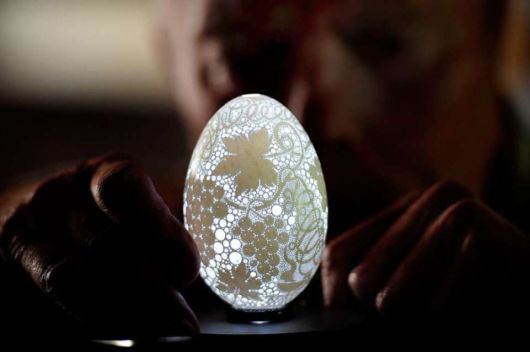 Sverd i fjell giant sword monument in Norway.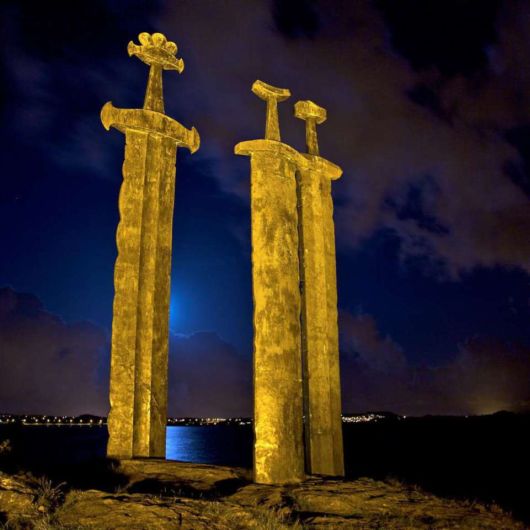 Present day Manhattan compared to how it would have looked 600 years ago.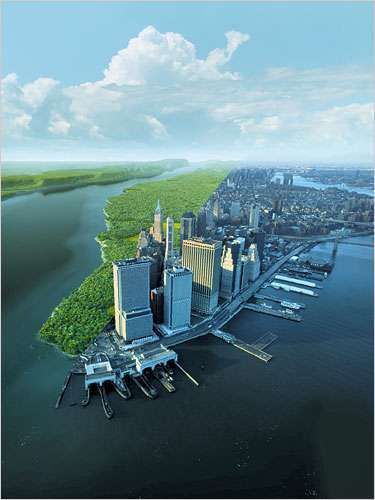 An old train carriage that also doubles up as a bridge. This idea should be used more often.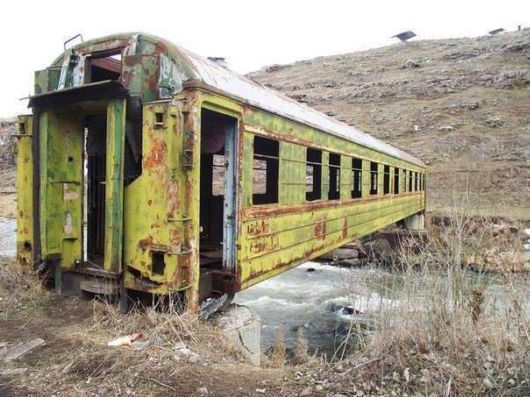 The famous Disney ride Space Mountain is pitch black when the ride is working, here is what it looks like with the lights on.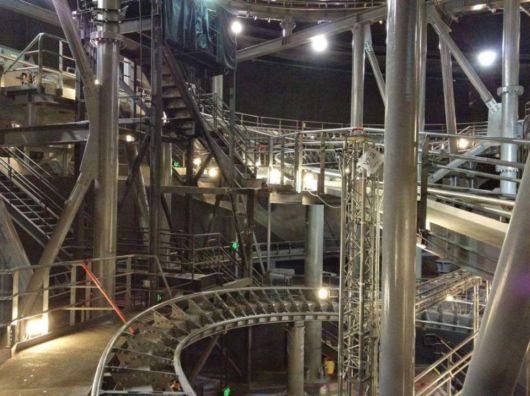 How cool a cabbage looks when you cut it in half.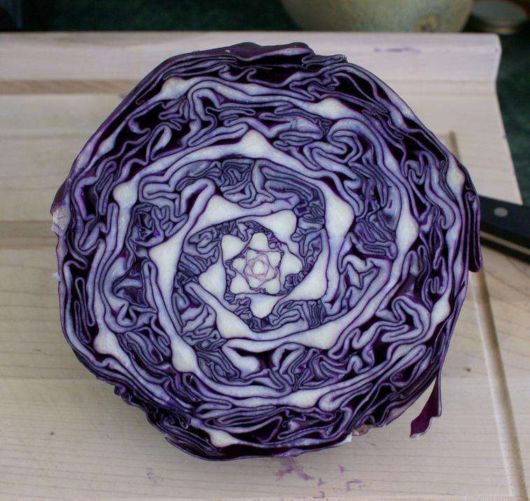 The Fukang Meteorite which was found in mountains near Fukang, China back in 2000.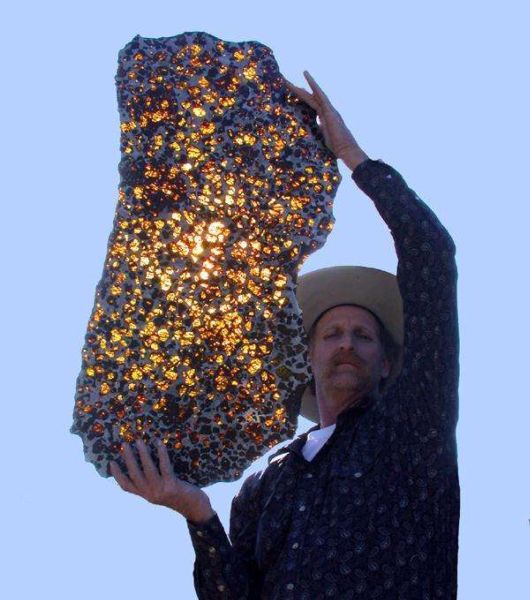 How human vision compares with cat vision. Human is top, cat is bottom.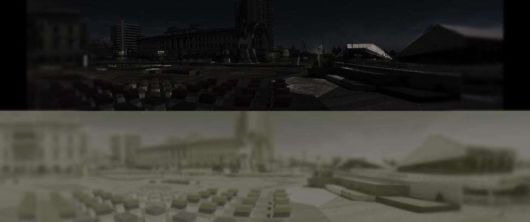 This traditional looking cabinet that has been designed to look like a digital glitch.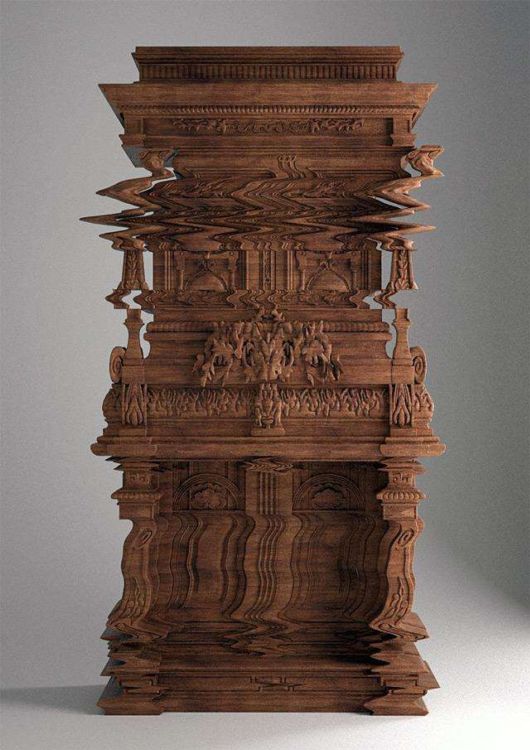 Grass after it has been struck by lightning.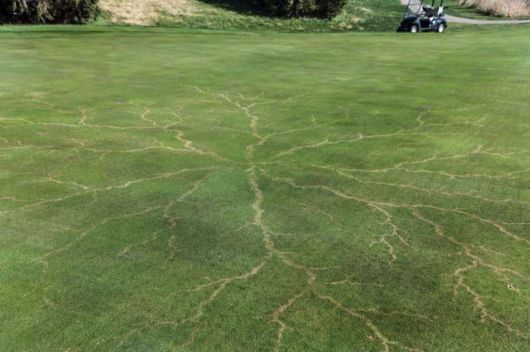 A 3D printed cast that also uses ultrasound to heal the broken bone up to 40% faster.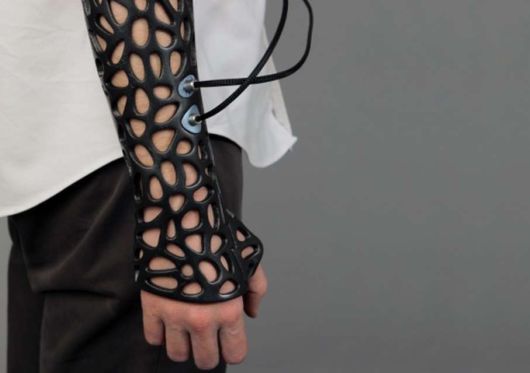 This cool bridge over icy water.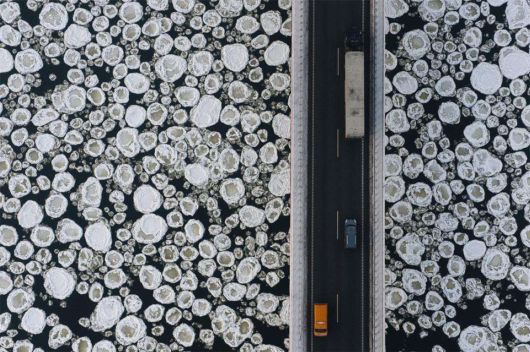 How fireworks look on a camera when the camera refocuses during the explosion.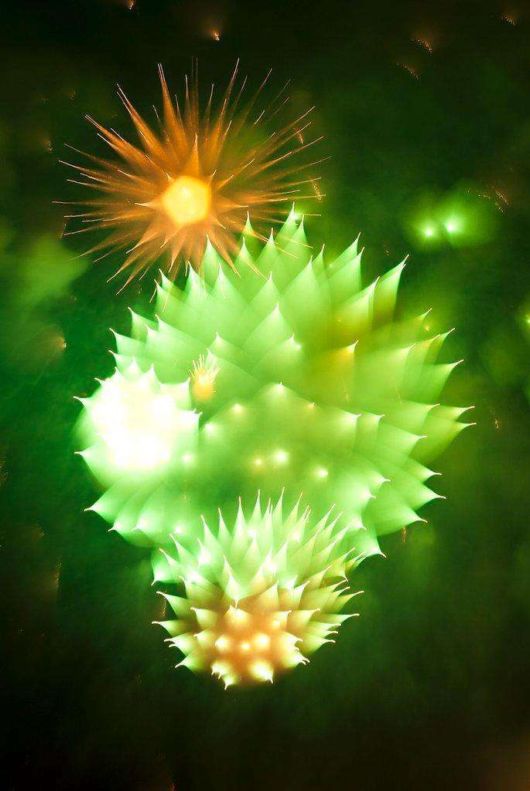 This wounded lion sculpture in Luzern, Switzerland is in honour of the swiss guards who died during the French Revolution.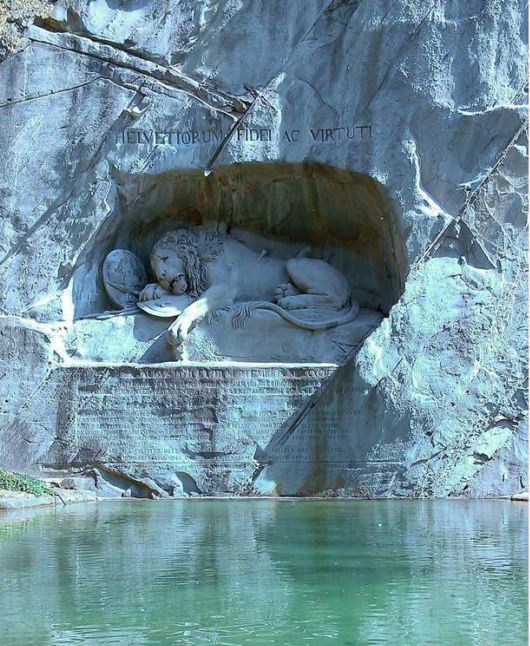 An artist designed a wolf pup made entirely of pipe cleaners.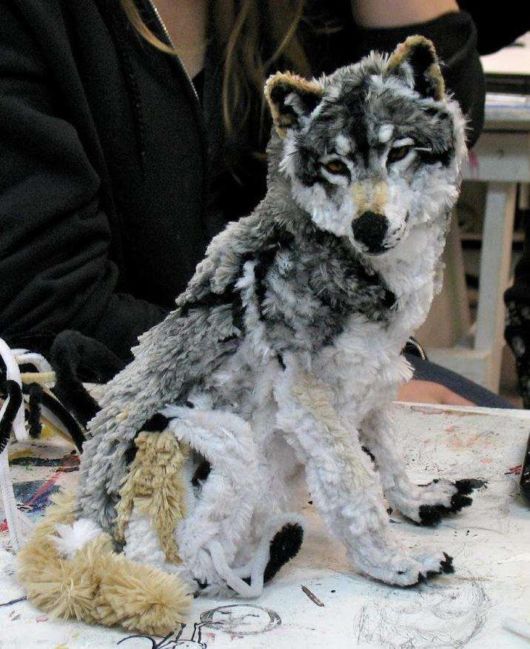 This sand bar off the Bermuda Triangle that has claimed 16 ships.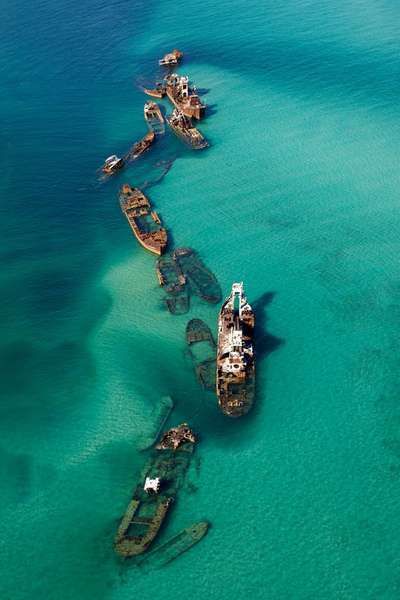 It might look like a UFO, but it is actually a Lenticular cloud.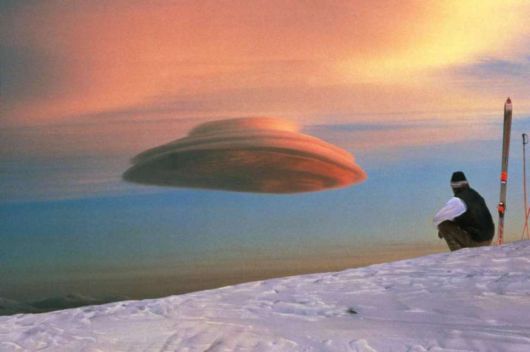 Gibraltars International Airport has a runway with a road that runs straight through it.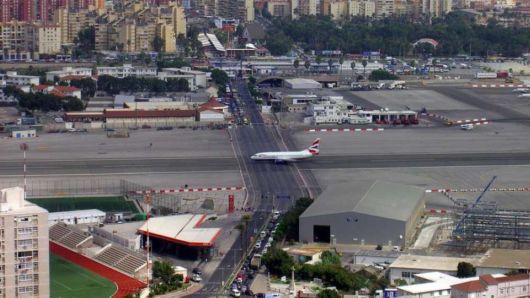 This incredible Loaf of Art. Each colour was layered to form the overall picture. Each slice of this amazing piece of art sold for $5000.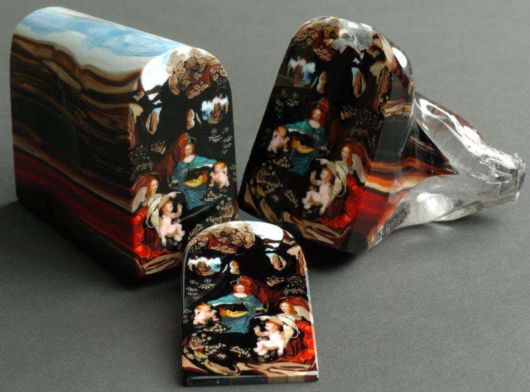 A view of space shuttle Atlantis launching, pictured from the International Space Station.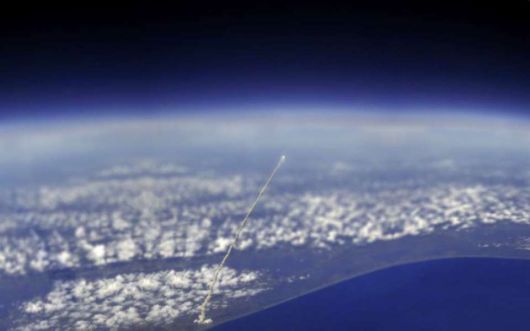 This is what a Litre bottle of soda looks like before compressed air is added.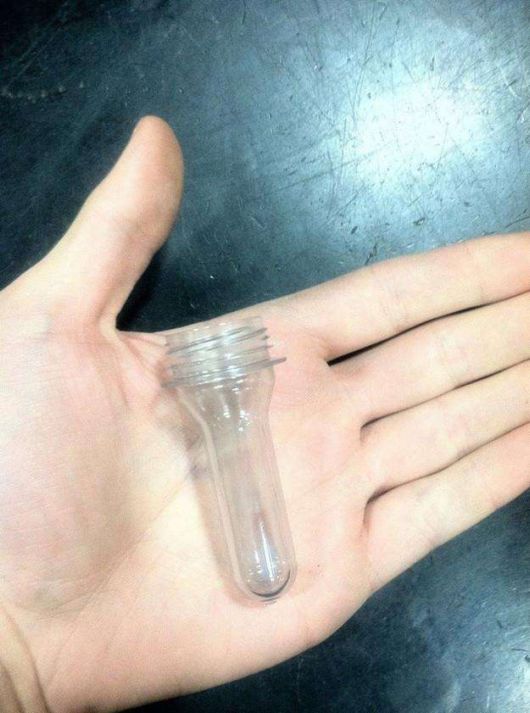 The hoover dam before it was filled with water in 1936.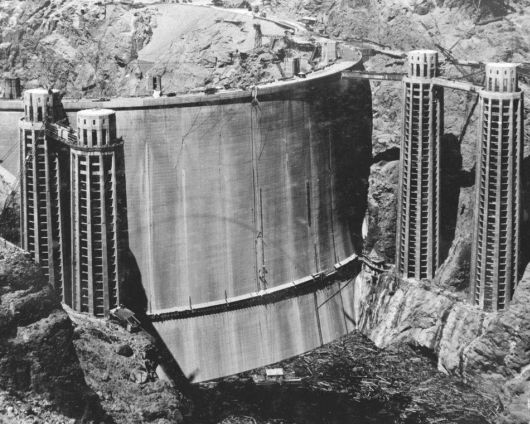 Marlon Brando Before and After His Makeup Was Done for His Role in the Godfather.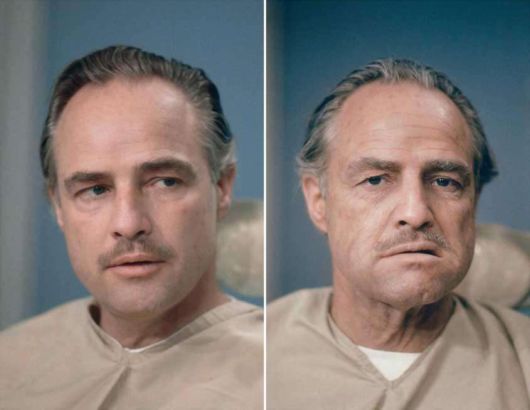 Power strip liberators. Where have these been all my life?!.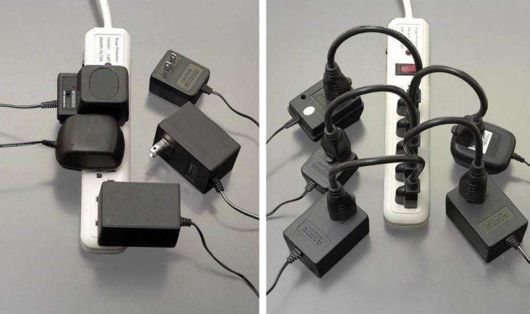 This is a cross section of undersea cable.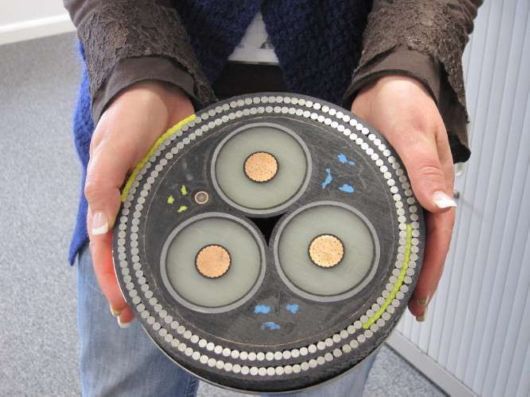 Don?t let your eyes fool you. This is just one picture.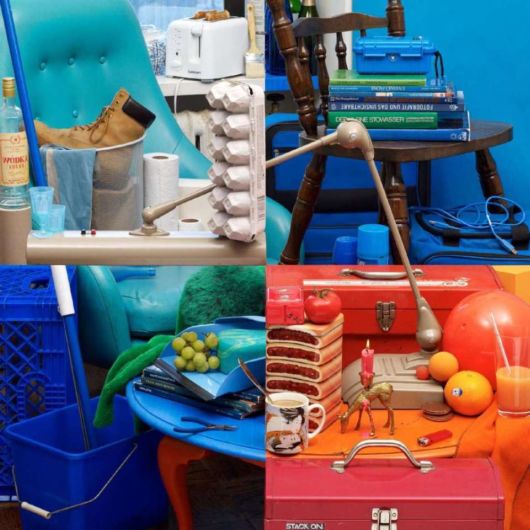 A Cryptex Flash Drive.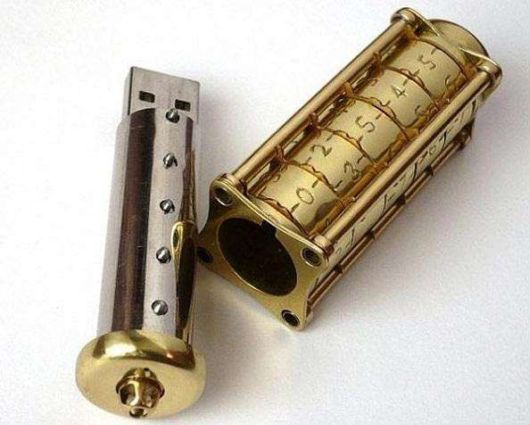 The cross section of a commercial airliner.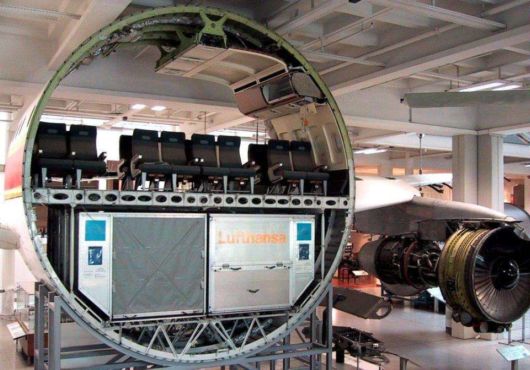 There are actually 1 million different colours in this single picture.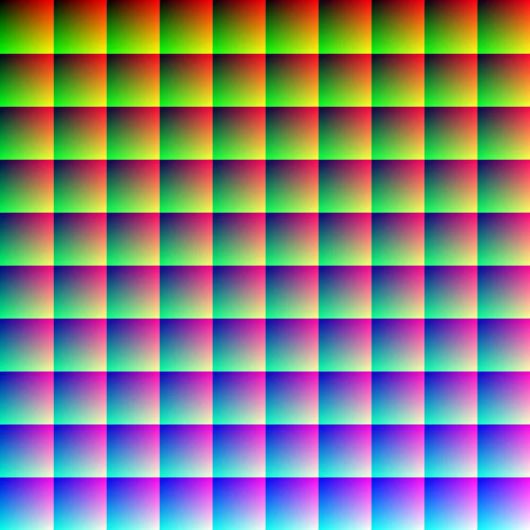 Hitler had to cut his moustache to fit into a gas mask. This is what he looked like before.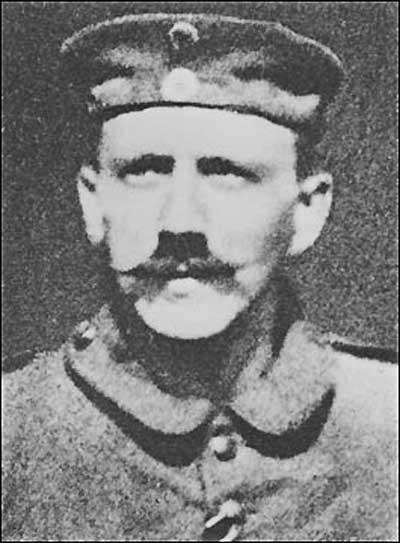 A fish that is able to eat creatures 10x its own mass and twice its own length. This is seriously disturbing.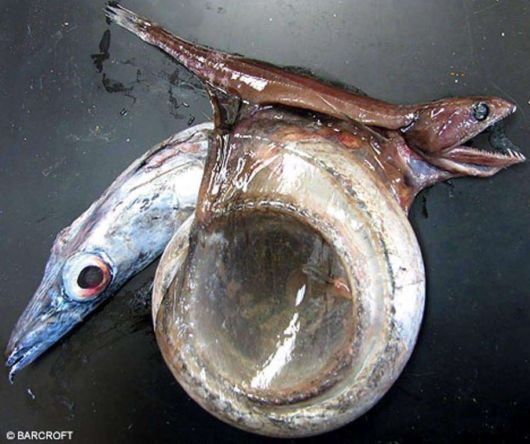 Bismuth is a chemical element with an absolutely incredible surface.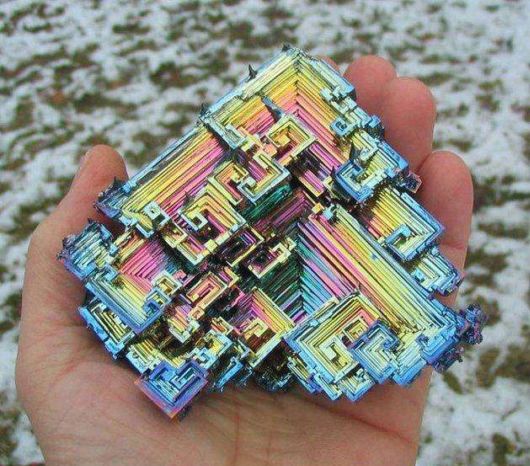 Coins can be stacked in a certain way so that they extend further than the table they are on.