Watching these random processes and chain reactions unfold right before your very eyes is incredibly satisfying. You also might learn a thing or two, such as how a lock and key work and how ice cream is packaged? and that frisbee is awesome.
1. Incredible shot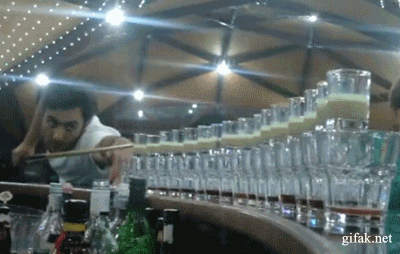 2. How a lock works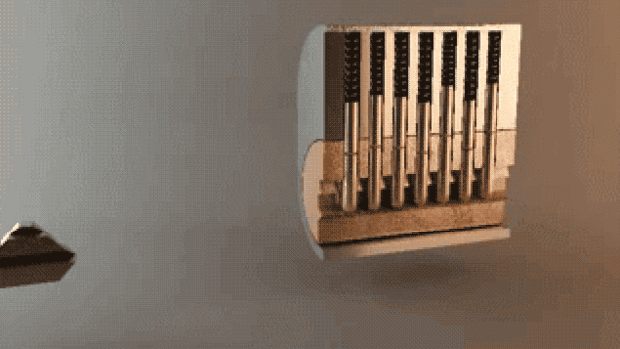 3. This insane frisbee throw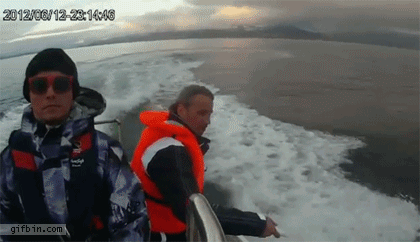 4. Perfect throw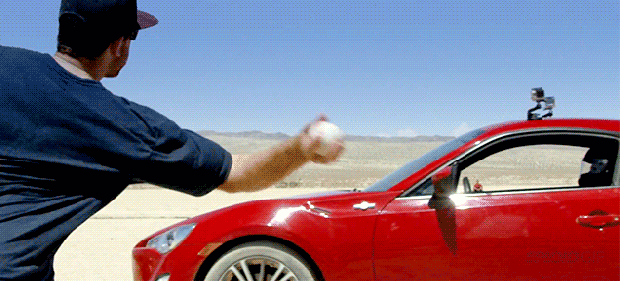 5. Flipping Flapjacks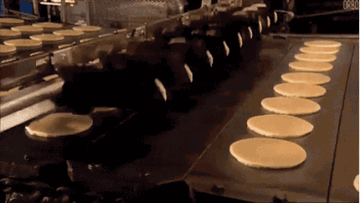 6. Absolute Crackers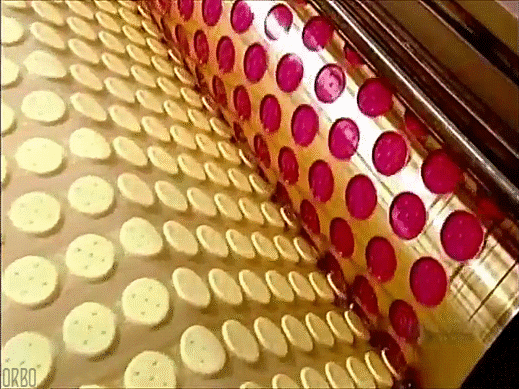 7. Hungry yet?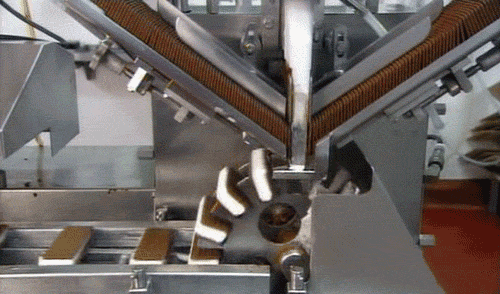 8. Bowling madness
9. This is almost too perfect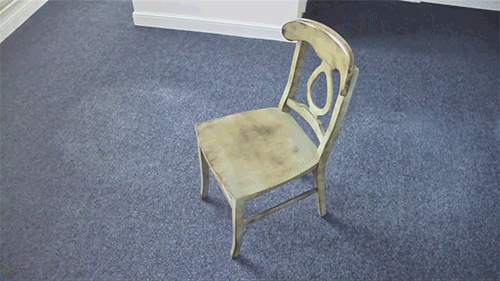 10. Mmm Ice Cream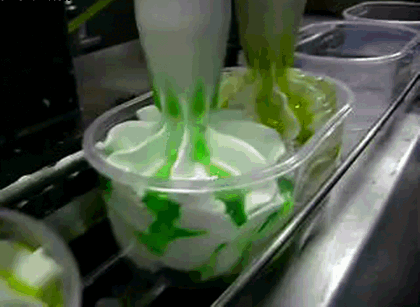 11. Skill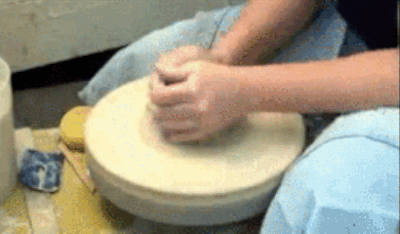 12. Awesome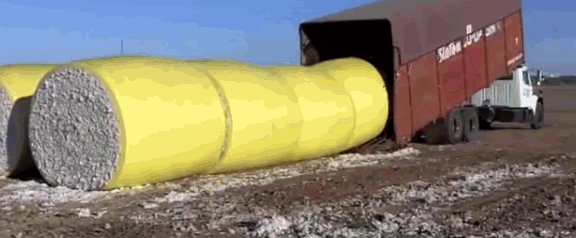 13. This table is amazing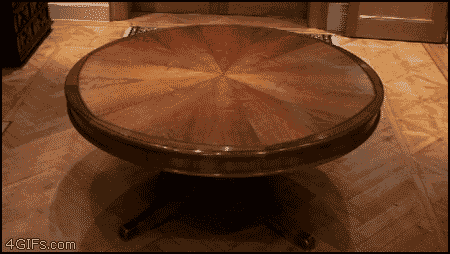 14. Popcorn Popping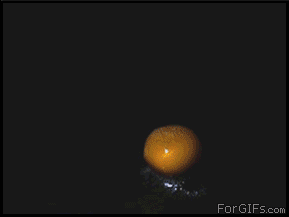 15. Frisbee Wall Rider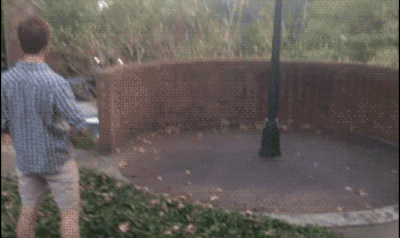 16. The best moment in vending machine history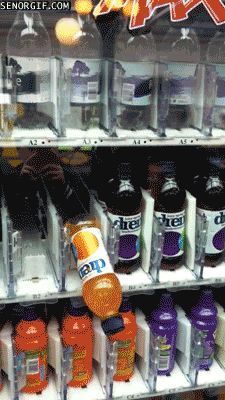 17. Unlocking every generation of iPhone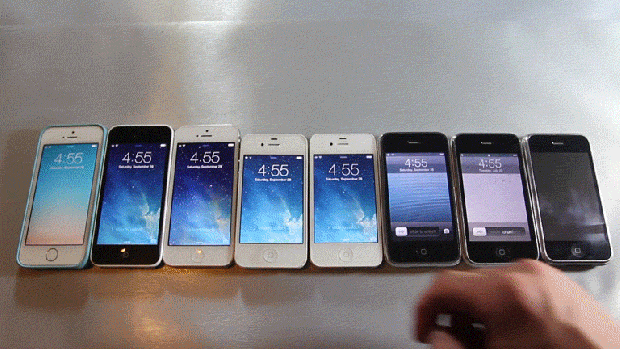 18. Sharpening Pencils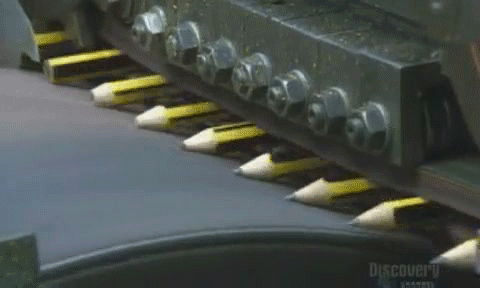 19. Metal Work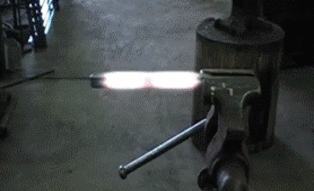 20. Calligraphy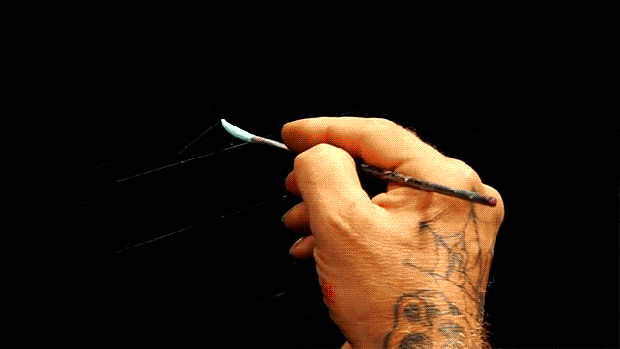 21. The way these two blocks of wood slide together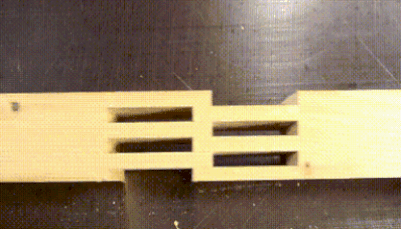 22. Jumping on a trampoline of ice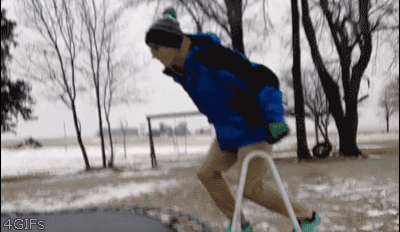 23. Making Pasta

24. Making Crepes


25. Frisbee Win!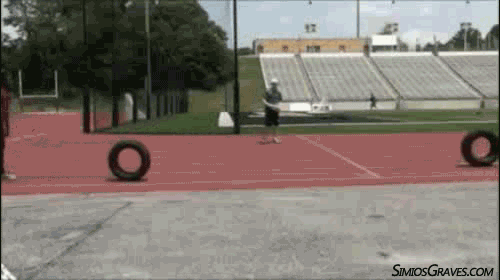 26. High Five!